Off-track performance more important than on-track for today's sponsor
February 14, 2017

If there's a lesson to be taken from today's Danica Patrick-Stewart-Haas Racing announcement, it's this: In this day and age, the secret to a team's success is how it represents its sponsors.

Tuesday morning, SHR announced that Aspen Dental would be the primary sponsor of Patrick's No. 10 SHR Ford for a "double-digit" slate of races this year. That's up from four races last year and just two races in 2015.

The conventional wisdom for years was that if you went out and won a bunch of races, sponsors would flock to you. Nowadays, though, it's pretty much the exact opposite: Do a great job for your sponsor and you will acquire the tools you need to succeed.

If you're a race-car driver, it's not enough anymore to perform on track. You have to perform off-track, too.




If you look only at on-track stats, frankly Patrick's performance so far in NASCAR has not been especially impressive. In 154 starts in what is now the Monster Energy NASCAR Cup Series, she has one pole, no wins, no top fives and only six top 10s. Patrick has never once finished higher than 24th in points.

But you could argue with some conviction that no one works harder to represent his or her sponsor than Patrick does. She's very active on social media and over the years has done plenty of events and television commercials. She did a great job for GoDaddy.com for years when they were her main sponsor.

And she did a good job for small sponsors, too, which is why Aspen Dental is stepping up its commitment to the team.

Last year during Speedweeks, Patrick hosted a well-publicized yoga class in Daytona that got a ton of publicity on television, newspapers and the internet.

Also last year, Patrick led Aspen Dental's "Turbocharged Tooth Fairy" program to get race fans to go to the dentist.

If you've ever been to the Talladega infield you'd realize there is a strong need for quality dental care. And that's putting it charitably.

Now my guess is, when Patrick began racing go-karts as a kid, wandering through the Talladega infield checking out teeth wasn't something she thought she'd ever do.

But in today's NASCAR, if you want to keep a sponsor, you have to deliver for that sponsor, something Patrick excels at.

Will the on-track results ever equal her value in repping a sponsor?

Maybe, but probably not.

The important thing is, though, she delivers in a big way for her sponsors, and in today's world, that matters an awful lot.


---
---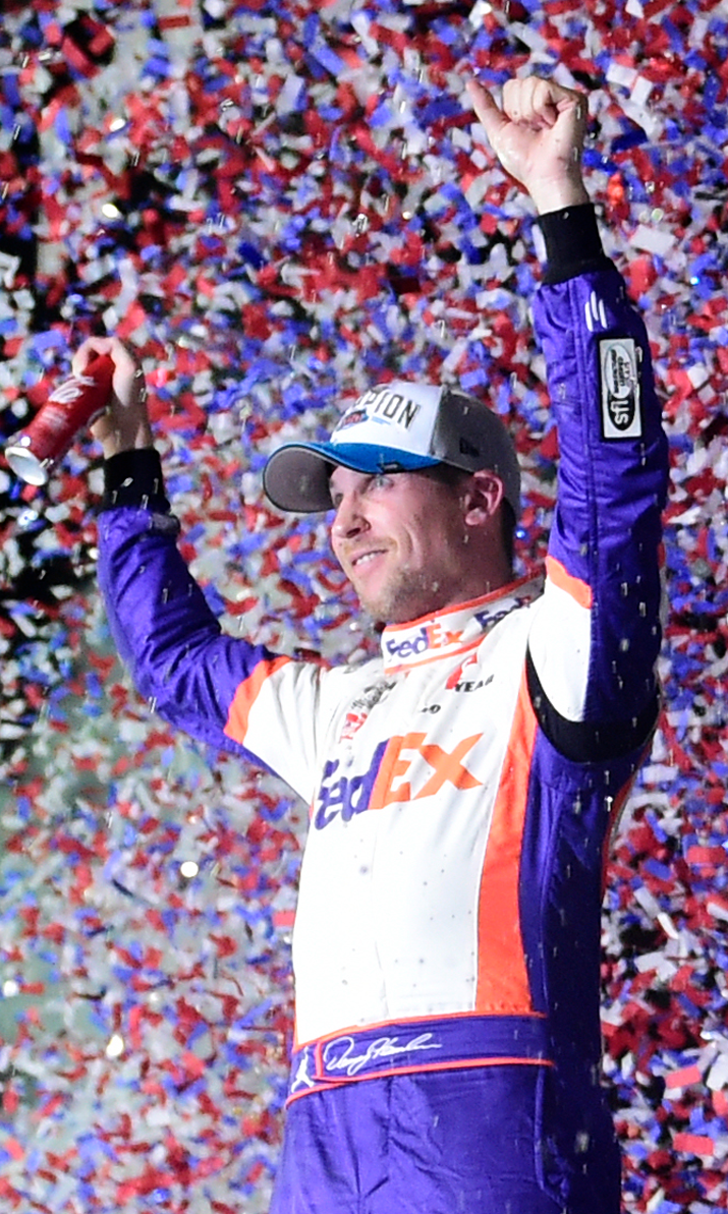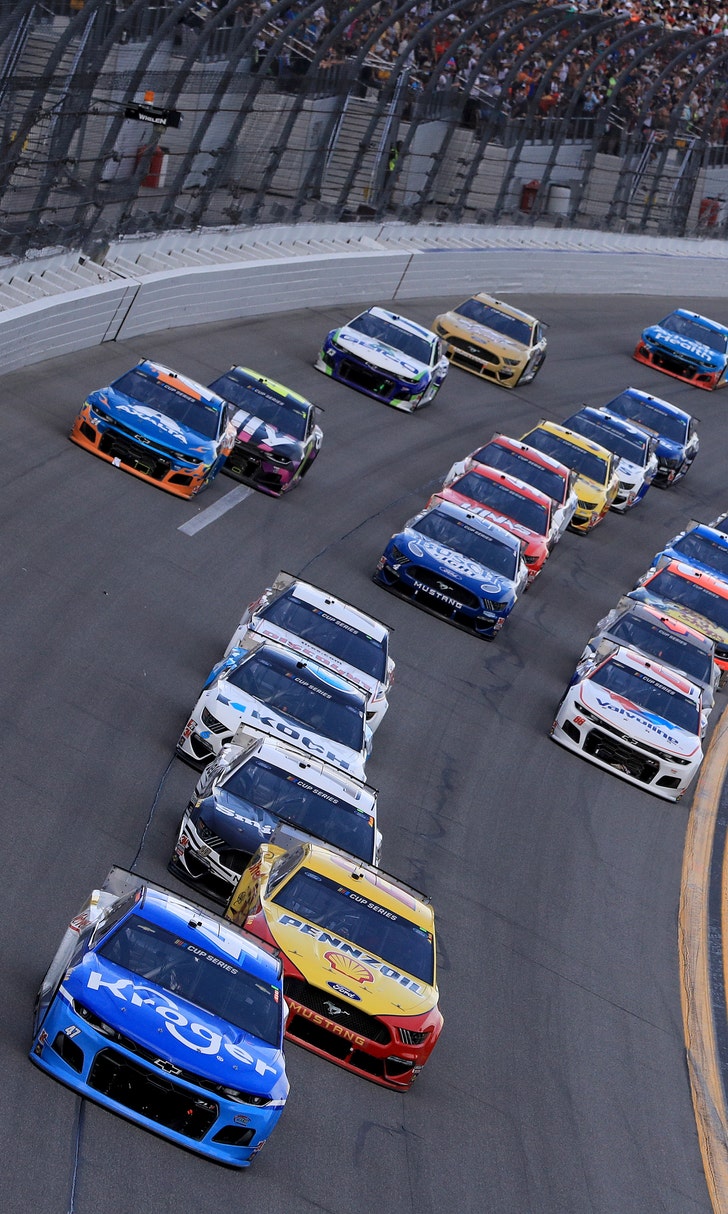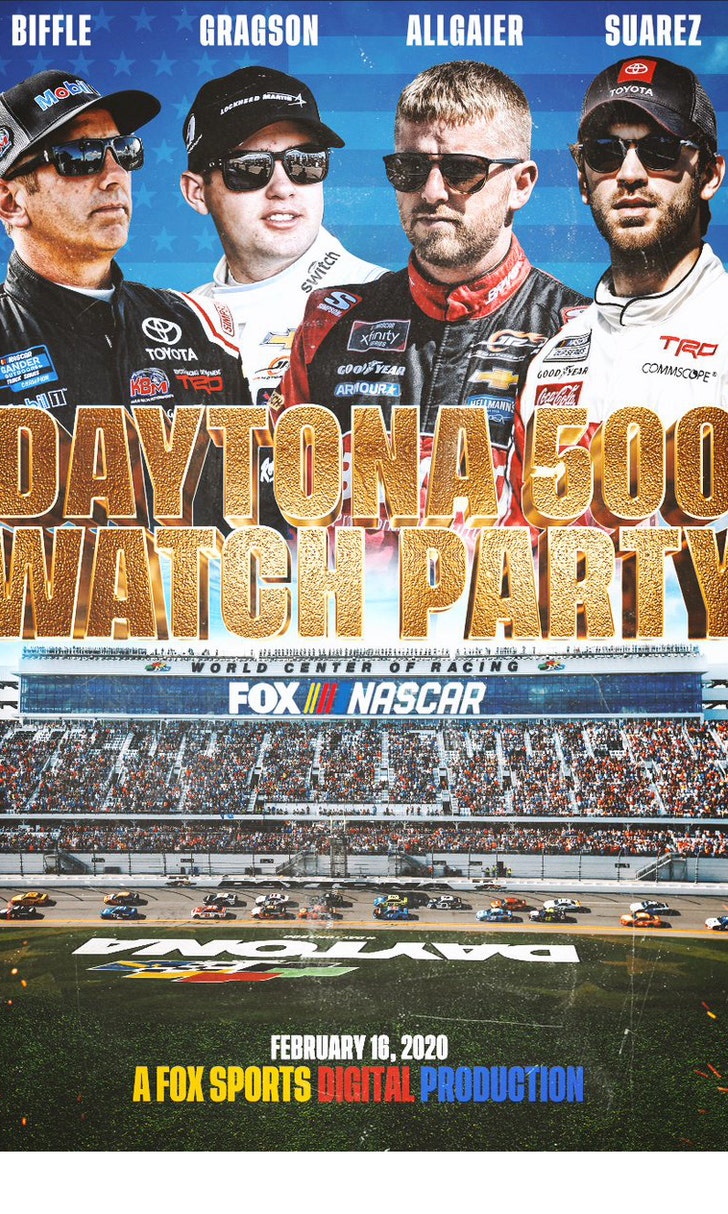 The Daytona 500 Watch Party!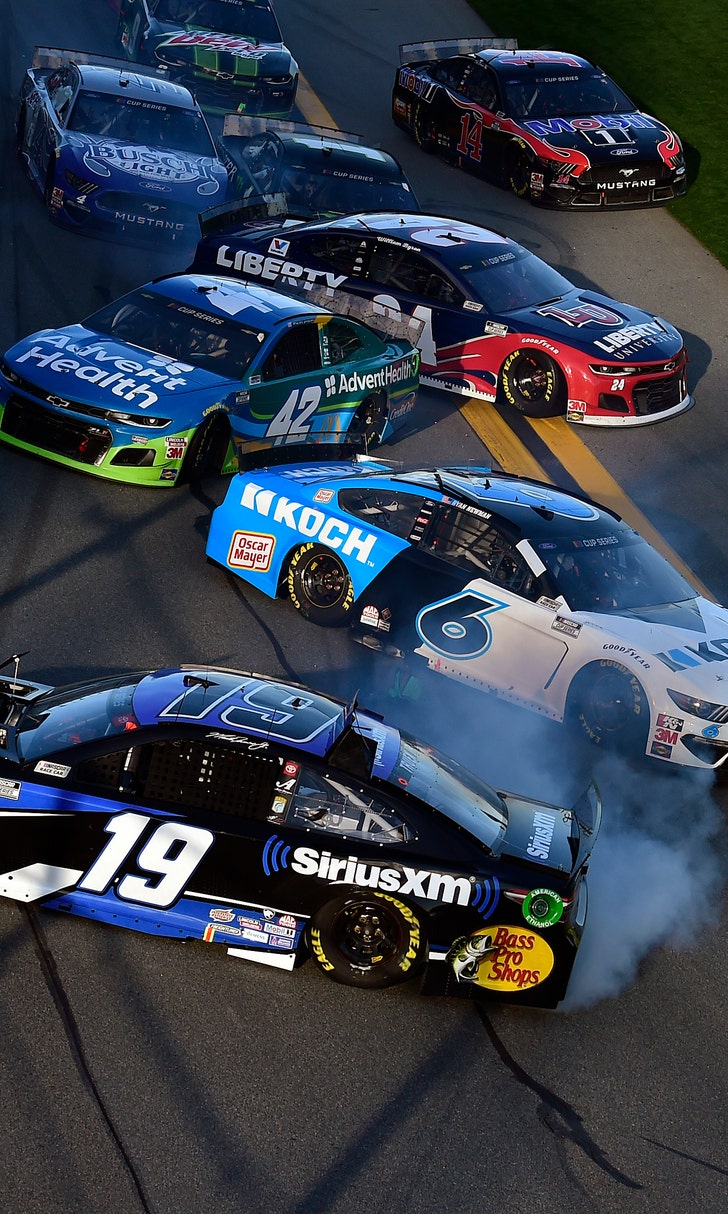 The Numbers Game At Daytona