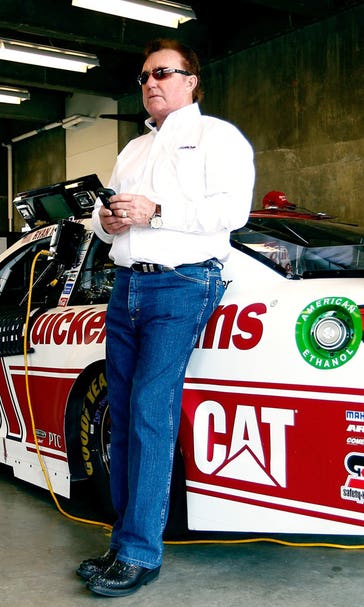 NASCAR set to hear RCR appeal; decision could loom large
April 16, 2015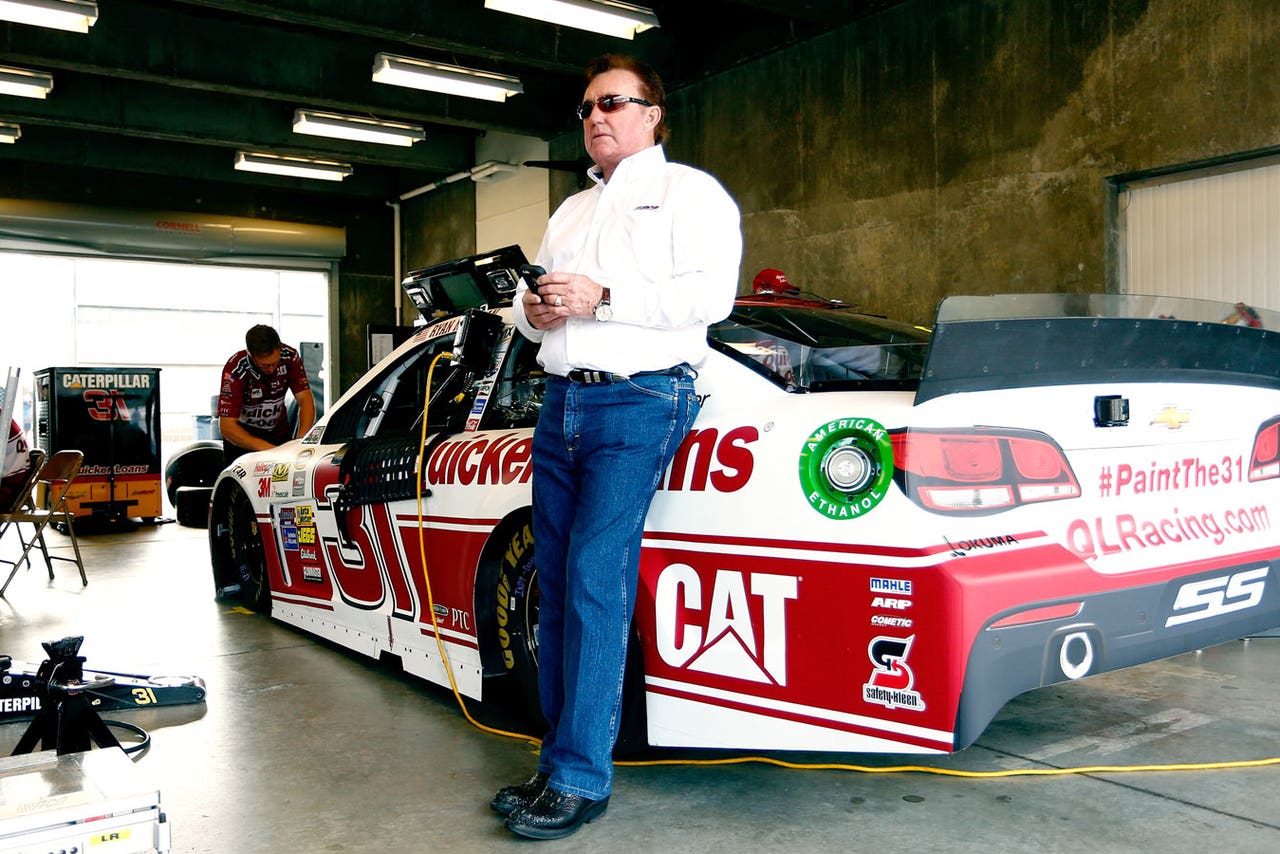 Richard Childress Racing has an awful lot riding on Thursday's appeal of penalties levied by NASCAR after Ryan Newman's No. 31 RCR Chevrolet was found with tire irregularities following last month's Auto Club 400 at Auto Club Speedway.
NASCAR hit RCR with what it calls a P5 penalty, the second most severe infraction on a scale that runs from P1-P6. Among other offenses, NASCAR cited RCR with violating section 20.16 of the rulebook, which pertains to wheels and tires: "A. Any device, modification, or procedure to the tire or wheel, including the valve stem hardware, that is used to release pressure, beyond normal pressure adjustments, from the tire and/or inner shield, will not be permitted."
As a result, NASCAR hit the team hard.
Newman was penalized 75 driver points.
Childress was penalized 75 owner points.
Newman's crew chief, Luke Lambert, was fined $125,000, suspended from the next six NASCAR Sprint Cup Series championship races, plus any non-championship races or special events which might occur during that time period, and placed on NASCAR probation through Dec. 31.
Team tire technician James Bender and team engineer Philip Surgen were also suspended for six races and put on probation through the end of the year. Lambert, Bender and Surgen have remained working with the team while the case is waiting to be appealed.
With the 75-point penalty, Newman is now all the way down in 24th place in the NASCAR Sprint Cup points standings; if the penalty is overturned, he would suddenly jump back up to eighth in the standings behind Dale Earnhardt Jr. And he wouldn't lose his crew chief and two key team members for six weeks, either.
On April 9, RCR issued the following statement about the case: "Our appeal is scheduled for Thursday, April 16. We feel confident we have a very compelling case to present to the appeals panel. We strongly believe in the intent of the rules and the integrity of our own teams while following those same rules. Out of respect for the appeal process, we will have no further comments until after the hearing."
Regardless of the outcome of the case, Newman could well go on to make the Chase for the NASCAR Sprint Cup again.
But if RCR loses this appeal, Newman likely will have to win a race to make the Chase, something he hasn't done since the 2013 Brickyard 400, 59 long races ago.
Newman has cause for optimism on one at least one front: In 2014, Denny Hamlin won the May race at Talladega, only to see his team hit with a 75-point P5 penalty after the Brickyard 400 in July for some bodywork modifications NASCAR didn't like in his Joe Gibbs Racing Toyota.
Despite the 75-point penalty, the earlier Talladega victory meant Hamlin easily made the Chase and, in fact, he went on to finish third in points behind champion Harvick and Newman.
So regardless of how the appeal goes, if Newman wins a race in the regular season this year, he'll make the Chase, same as Hamlin did last year.
Now for RCR, in both the appeal room and on the track, the object is simple: Just win, baby.
And that's exactly what they're going to try to do. In both places.
---
---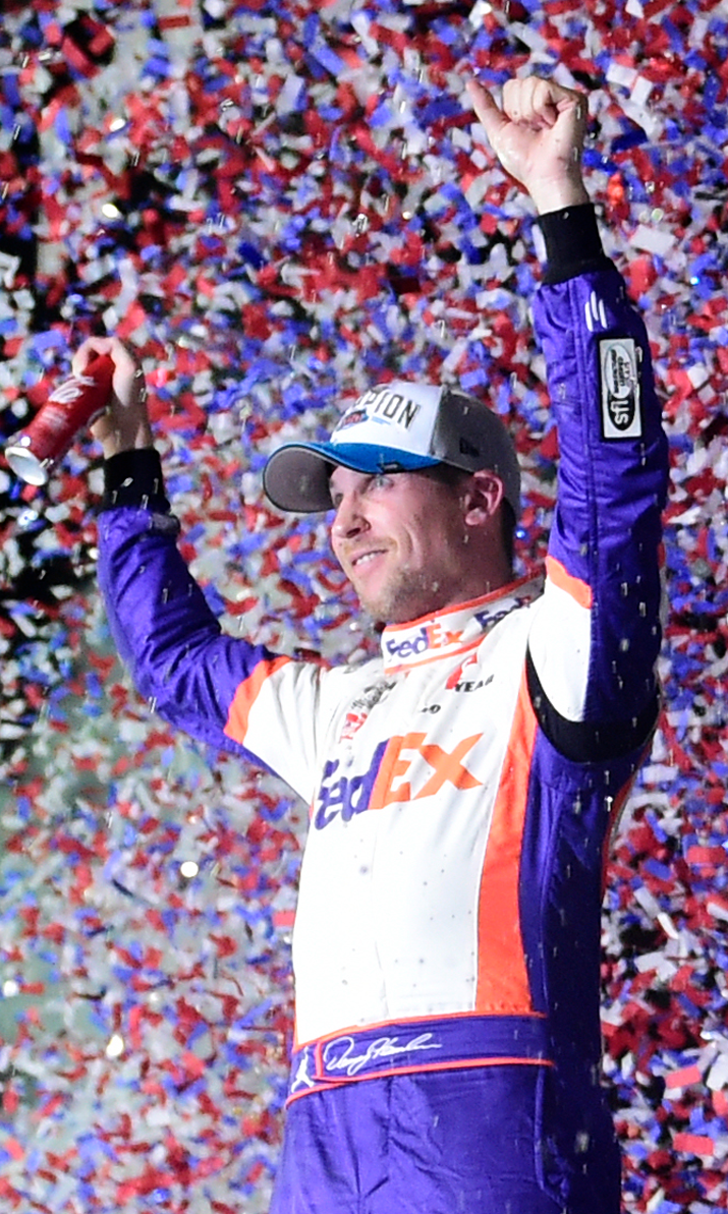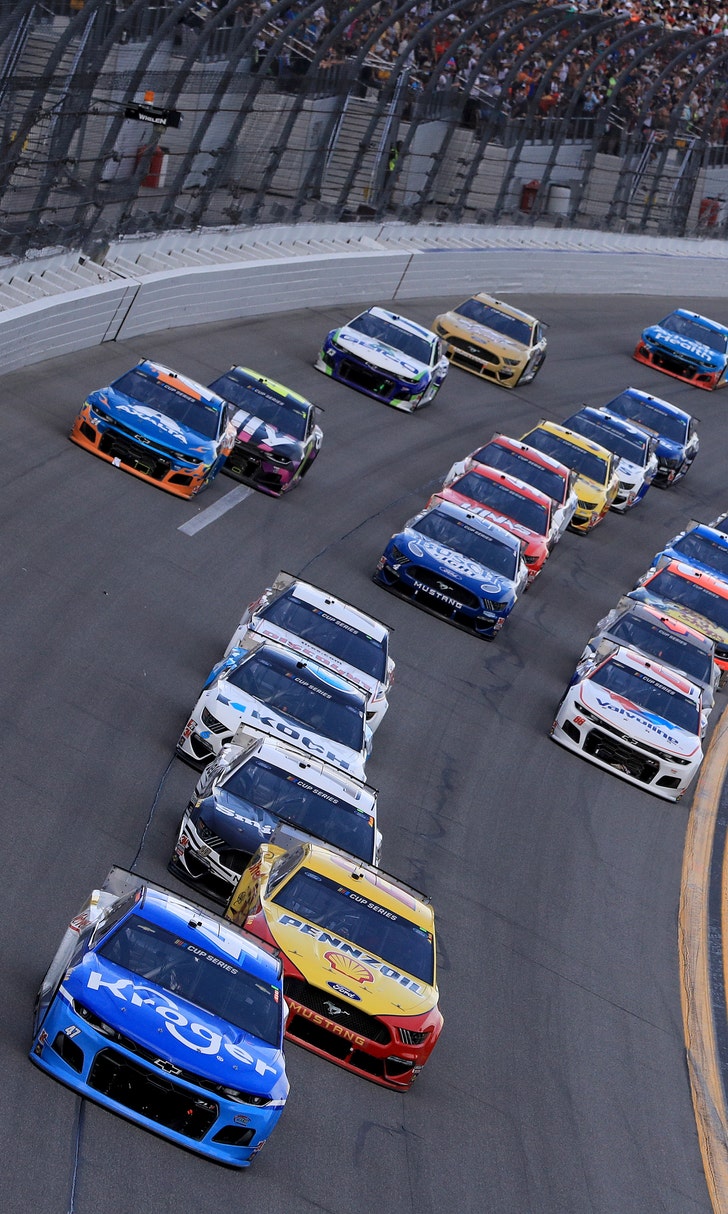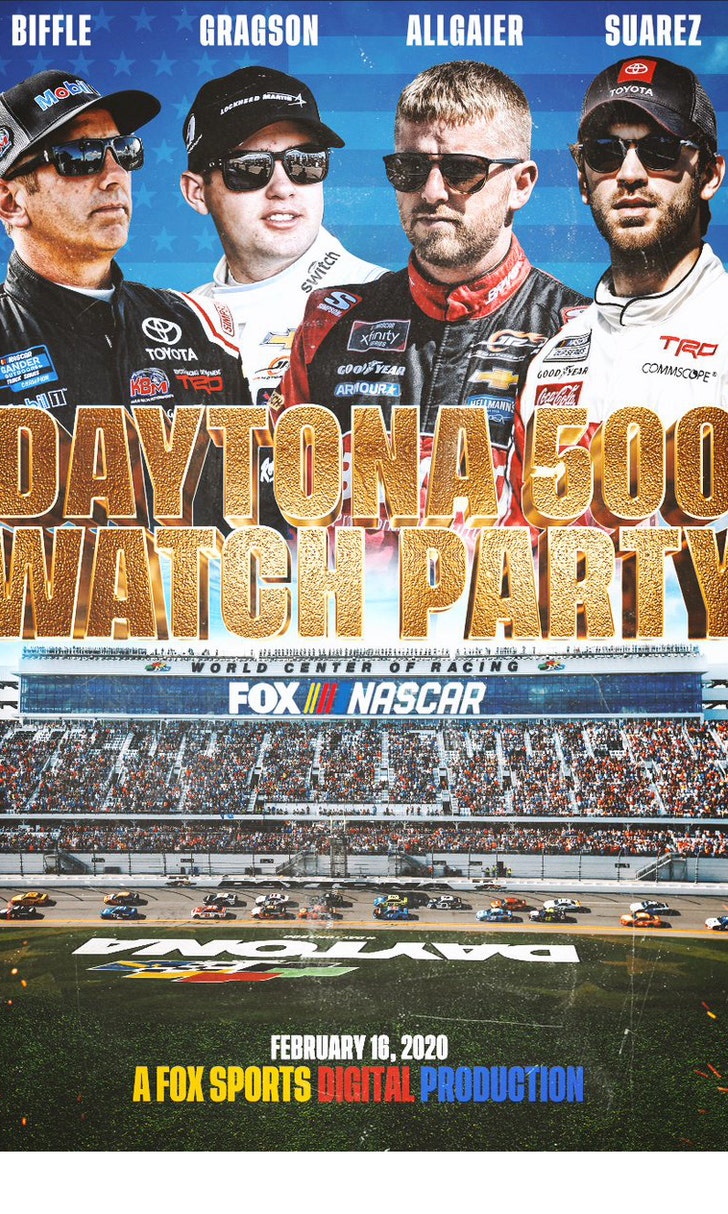 The Daytona 500 Watch Party!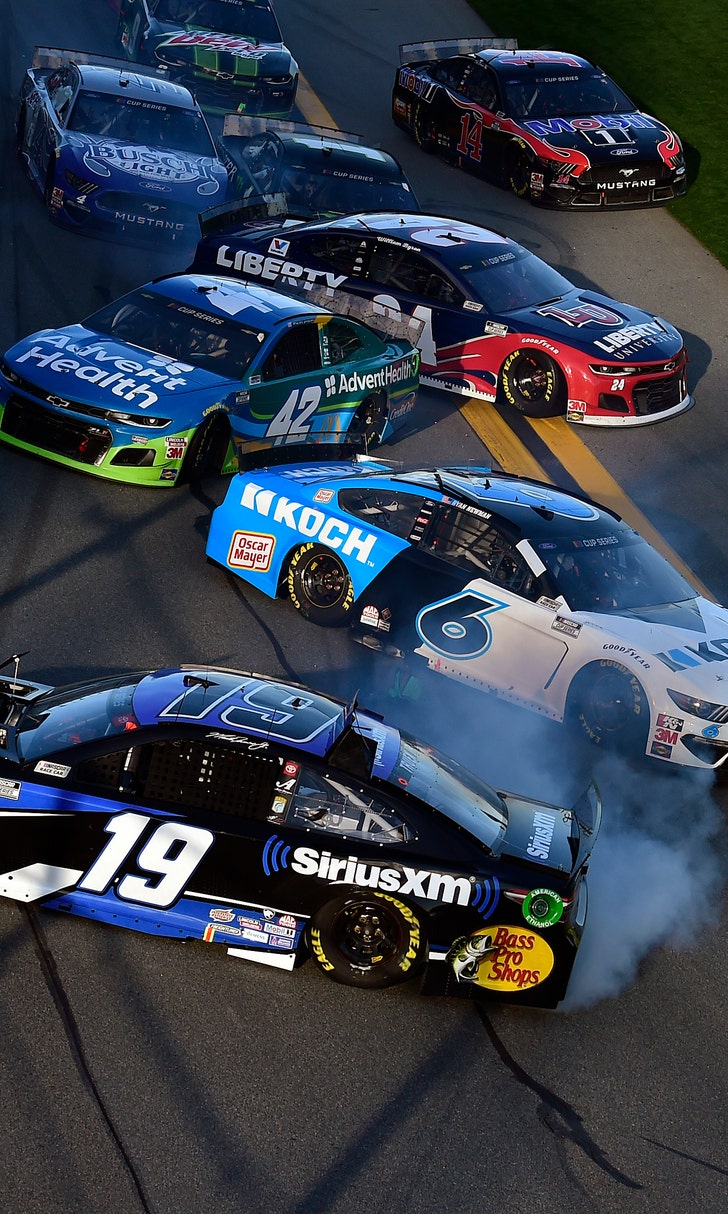 The Numbers Game At Daytona