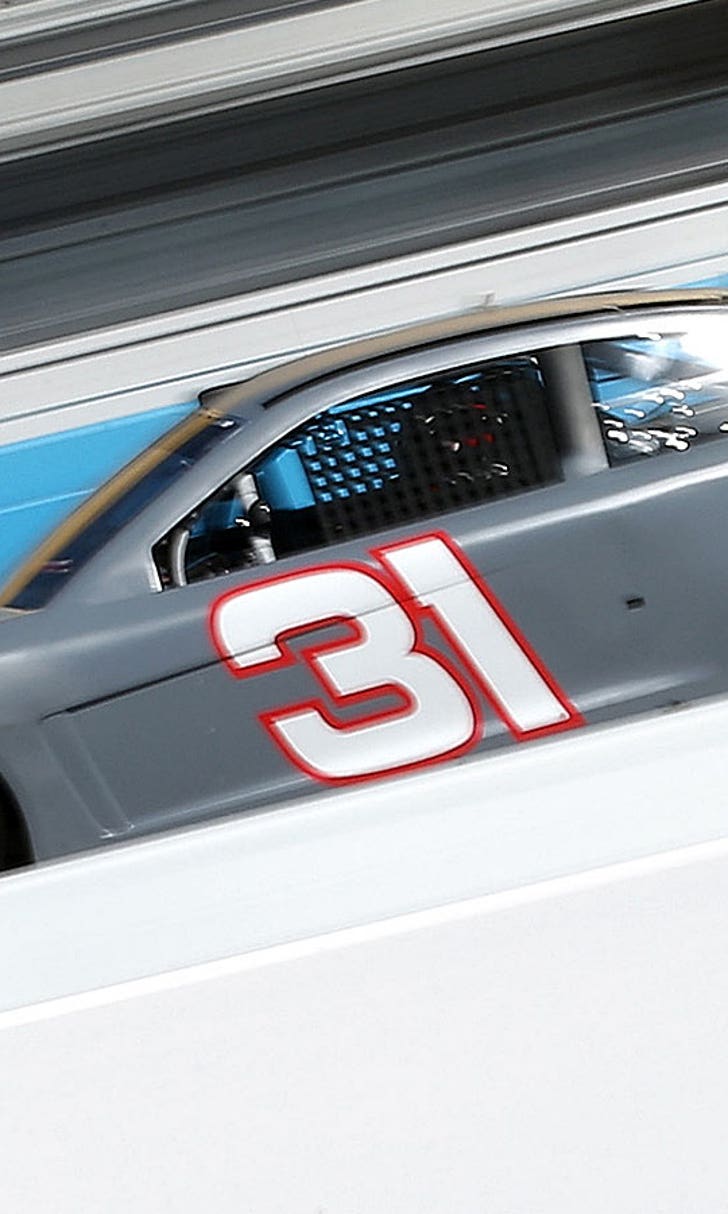 NASCAR announces details of 2016 Sprint Cup rules package
BY Jared Turner • October 14, 2015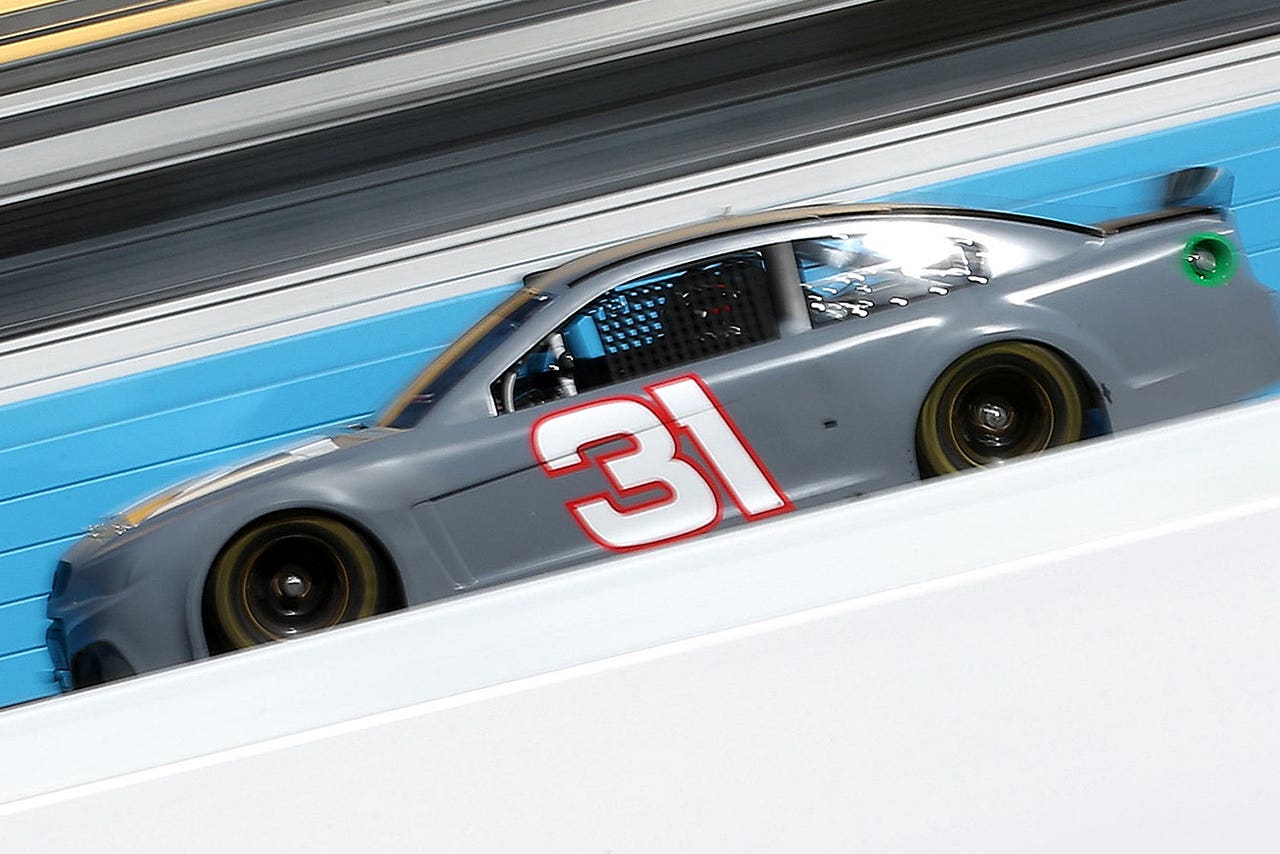 As expected, the series will move to a low-downforce aerodynamic package designed to create more passing opportunities for drivers and improve the overall on-track product.
Sprint Cup Series drivers have used a similar low-downforce aero package twice this season -- at Kentucky Speedway in July and at Darlington Raceway in September -- and on both occasions the package received exceptionally positive reviews from the competitors.
"NASCAR has worked tirelessly with our teams, drivers, manufacturers and Goodyear to develop a rules package that provides fans with the best racing possible," O'Donnell said. "The success of the races at Kentucky and Darlington in similar trim proved extremely valuable in accelerating rules development for 2016. Now, as teams have even more time to prepare and a strong baseline of data, we anticipate the racing to be even better."
The "base" package, as O'Donnell described it, will be used at all tracks except Daytona and Talladega and will include a 3.5-inch spoiler, a .25-inch front leading splitter edge and a 33-inch wide radiator pan. These components will provide lower downforce on the cars, and Goodyear will develop tires to complement them.
Characteristics of the lower downforce rules package include more off-throttle time for drivers and decreasing corner speeds. This generates more passing zones over the entire track, and allows for multiple tire combinations to be levered.
In addition to next year's base package, each track will continue to feature specific rules, including tire combinations and drive train configurations, to create the best racing for each track length, layout and surface.
The new rules will apply everywhere next season except Daytona and Talladega, the two tracks that host restrictor-plate races. The 2016 restrictor-plate engines will feature roller lifters instead of solid lifters, however, which will add 10 horsepower to the cars. The holes in the horsepower-choking plates will be reduced in size.
Several safety updates have been implemented for next season, including a double NACA duct where a right-hand side window is used, a fire suppression system activation cable routed to the dash or right-hand side leg board and a seat belt restraint system that meets SFI 16.6 specification.
"The core goal for us continues to remain the same, and that's to deliver the best and safest racing possible for the fans," O'Donnell said.
---
---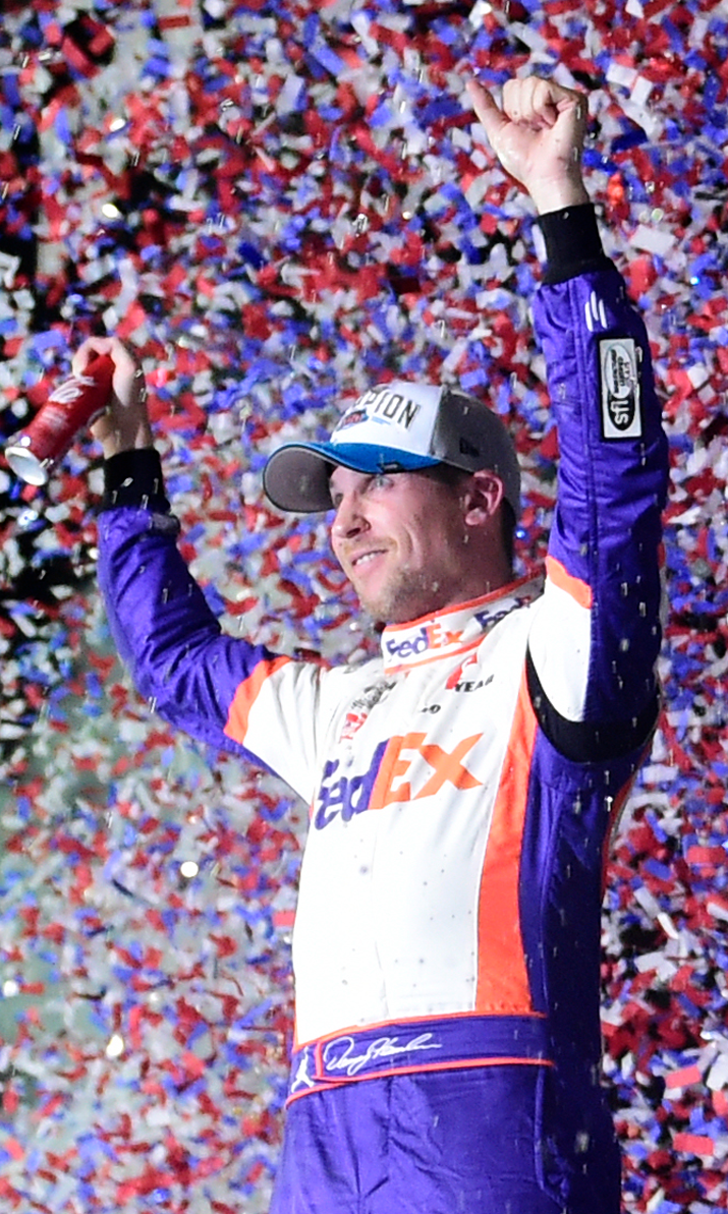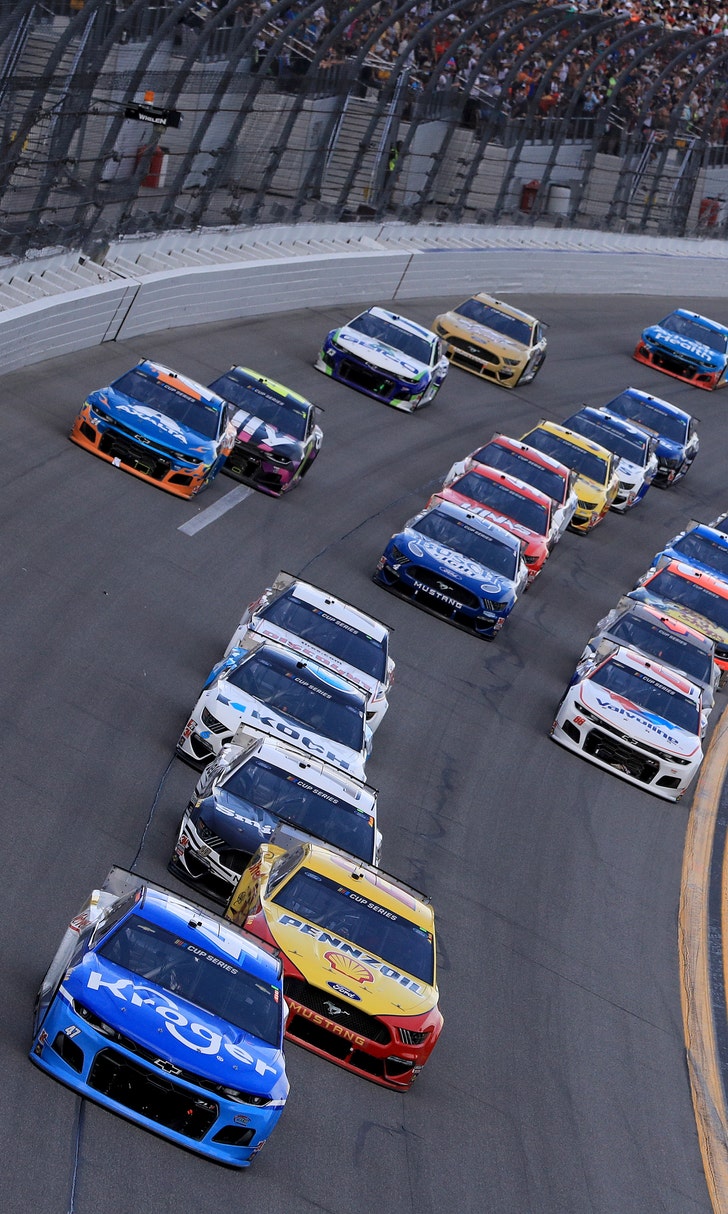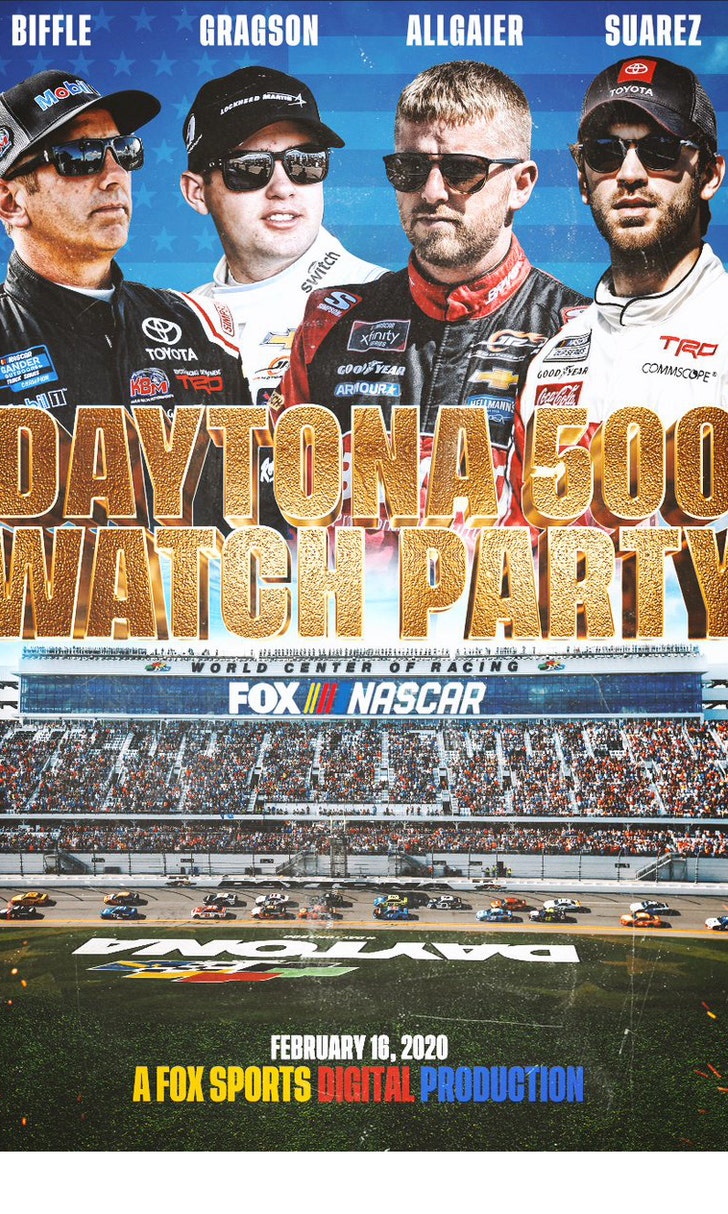 The Daytona 500 Watch Party!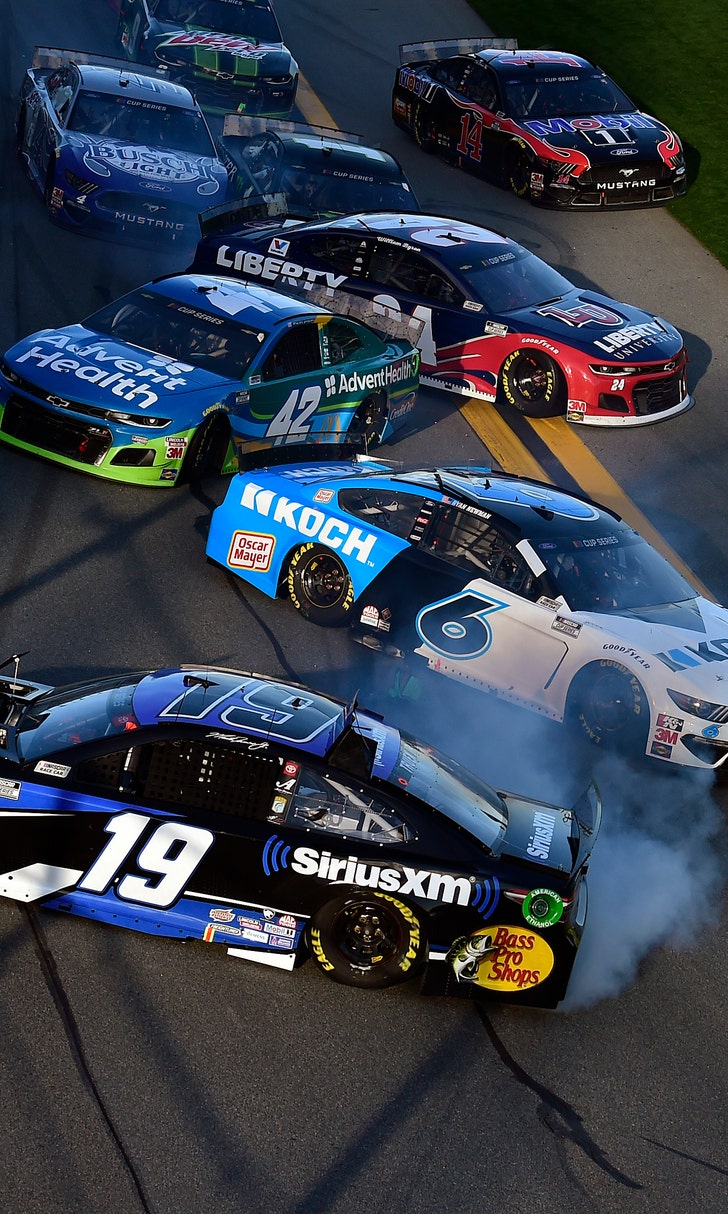 The Numbers Game At Daytona