Low downforce should make for thrilling Atlanta race
BY foxsports • February 26, 2016
Since the end of the 2015 NASCAR Sprint Cup season, I think everyone has been excited to see the low-downforce package on track full-time, with the exception of restrictor plate races.
The package will debut for the 2016 season this weekend at Atlanta Motor Speedway, but remember, teams raced with it last year at Kentucky Speedway and Darlington Raceway, so they have some experience with it.
After getting those two races under their belts last season, every team has been working their tails off trying to improve from what was learned.
We've always had great racing and great finishes at AMS. I know our FOX NASCAR team was thrilled when Atlanta was added to our portion of the broadcast schedule in 2015 because we know it will always be a fantastic race.
I think the anticipation and excitement for Sunday's race is higher than it has ever been. The rules package puts more control into the driver's hands. Also, throw in the fact that there will be some awesome weather for Sunday and you have all the hallmarks of a great race.
Low downforce and the aged racing surface will make these cars slide around, and as a result, I truly expect one of the most exciting Atlanta races in a long, long time.
---
---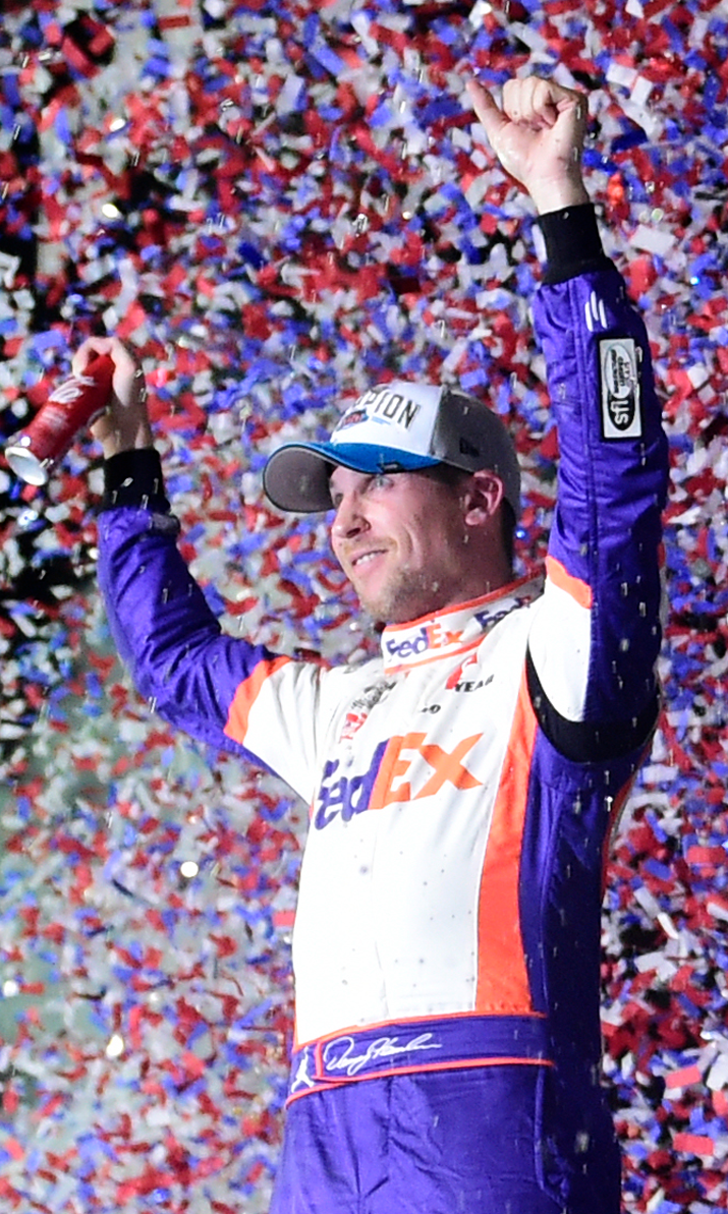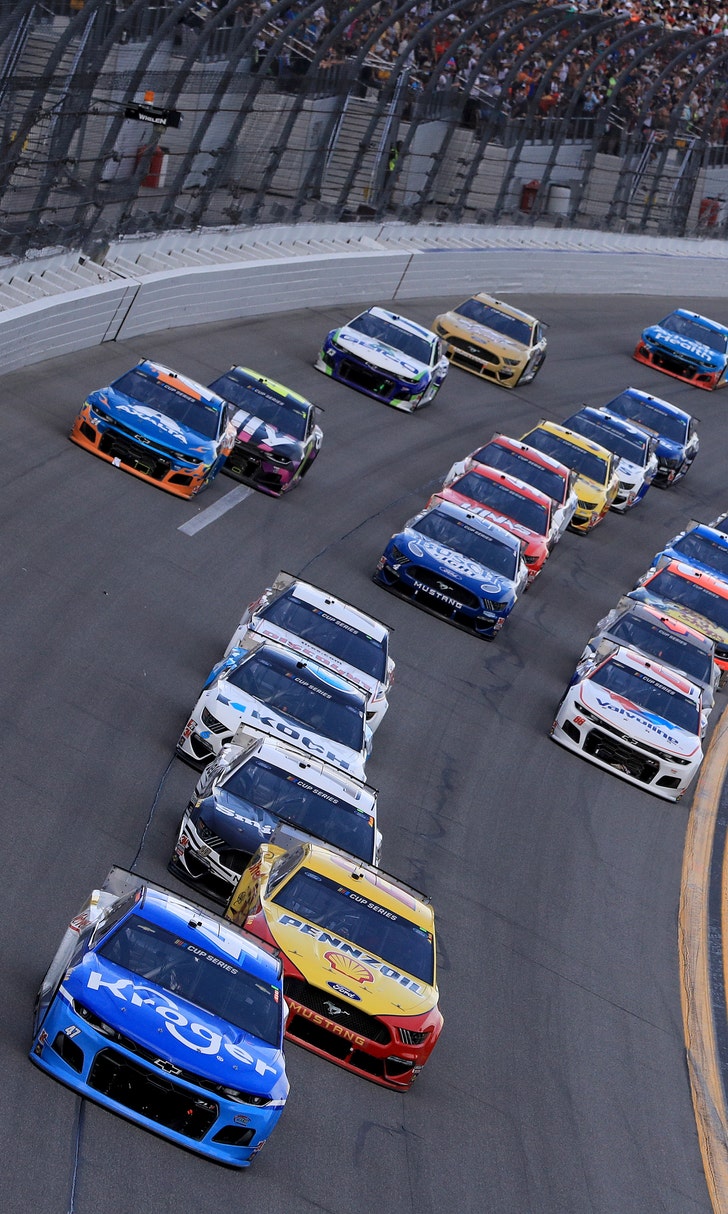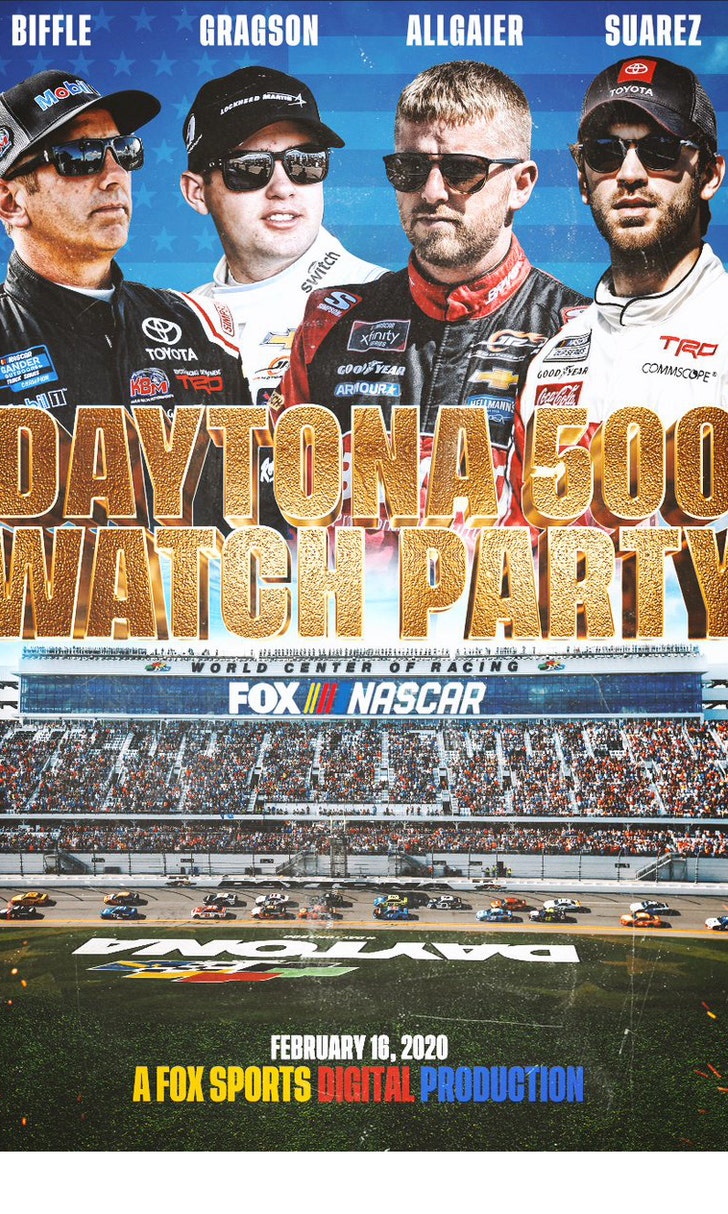 The Daytona 500 Watch Party!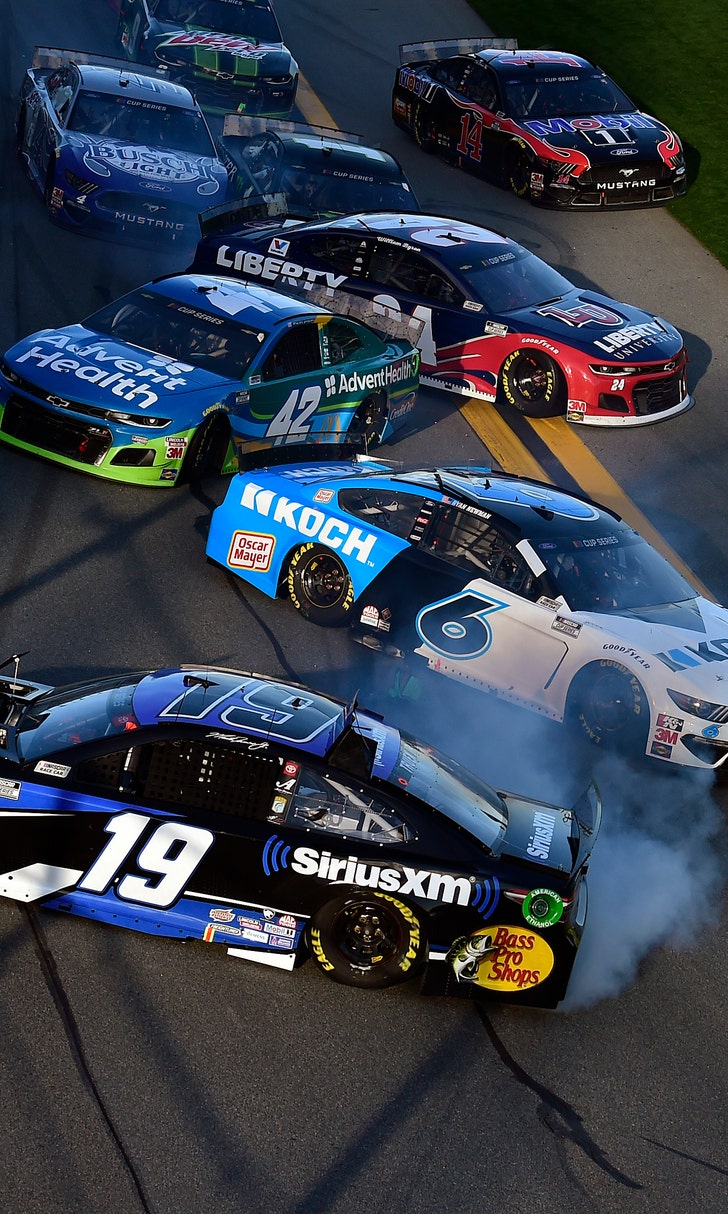 The Numbers Game At Daytona