NASCAR Cup Series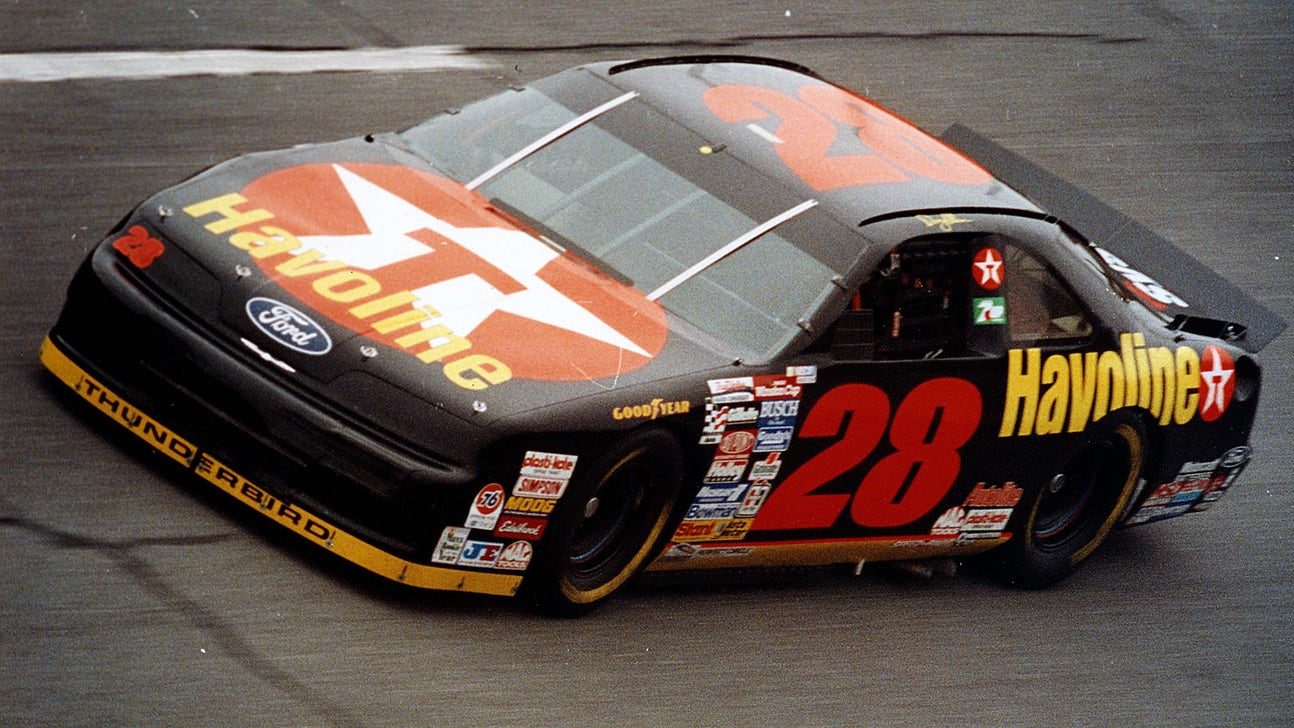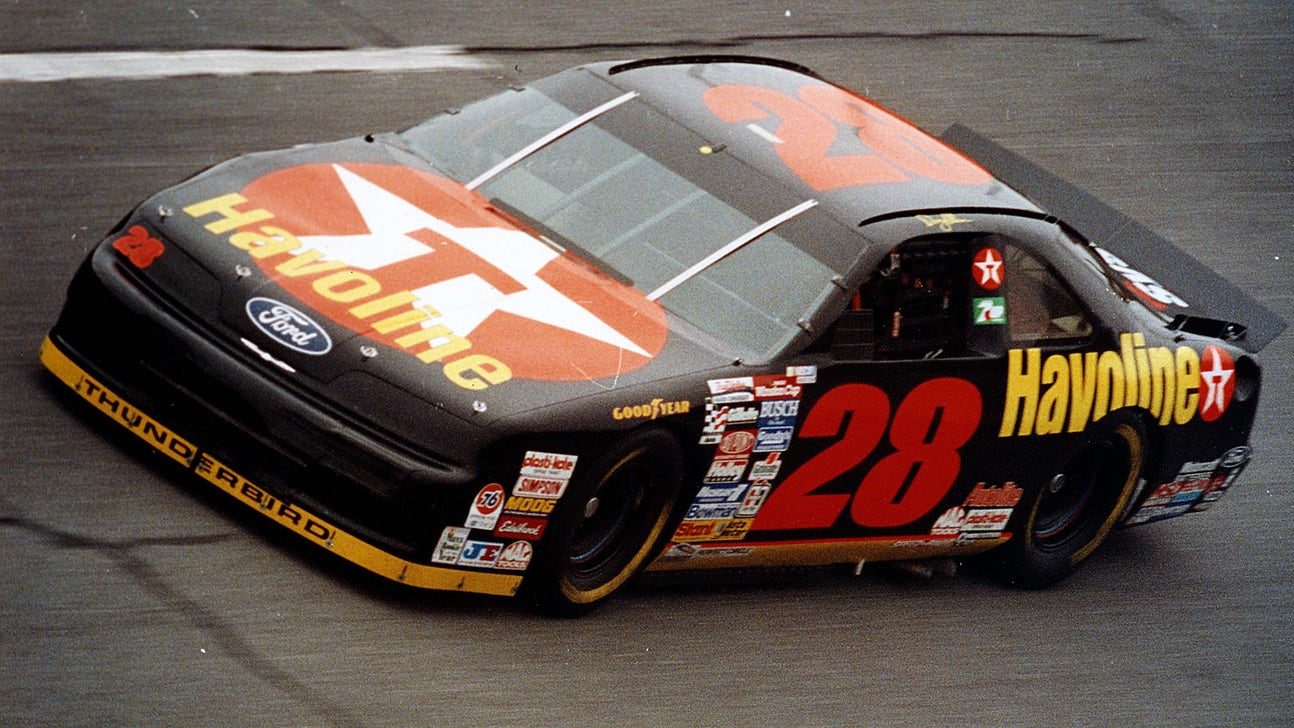 NASCAR Cup Series
Larry Mac: Winning the All-Star Race twice with Davey Allison
Published
May. 18, 2016 9:26 a.m. ET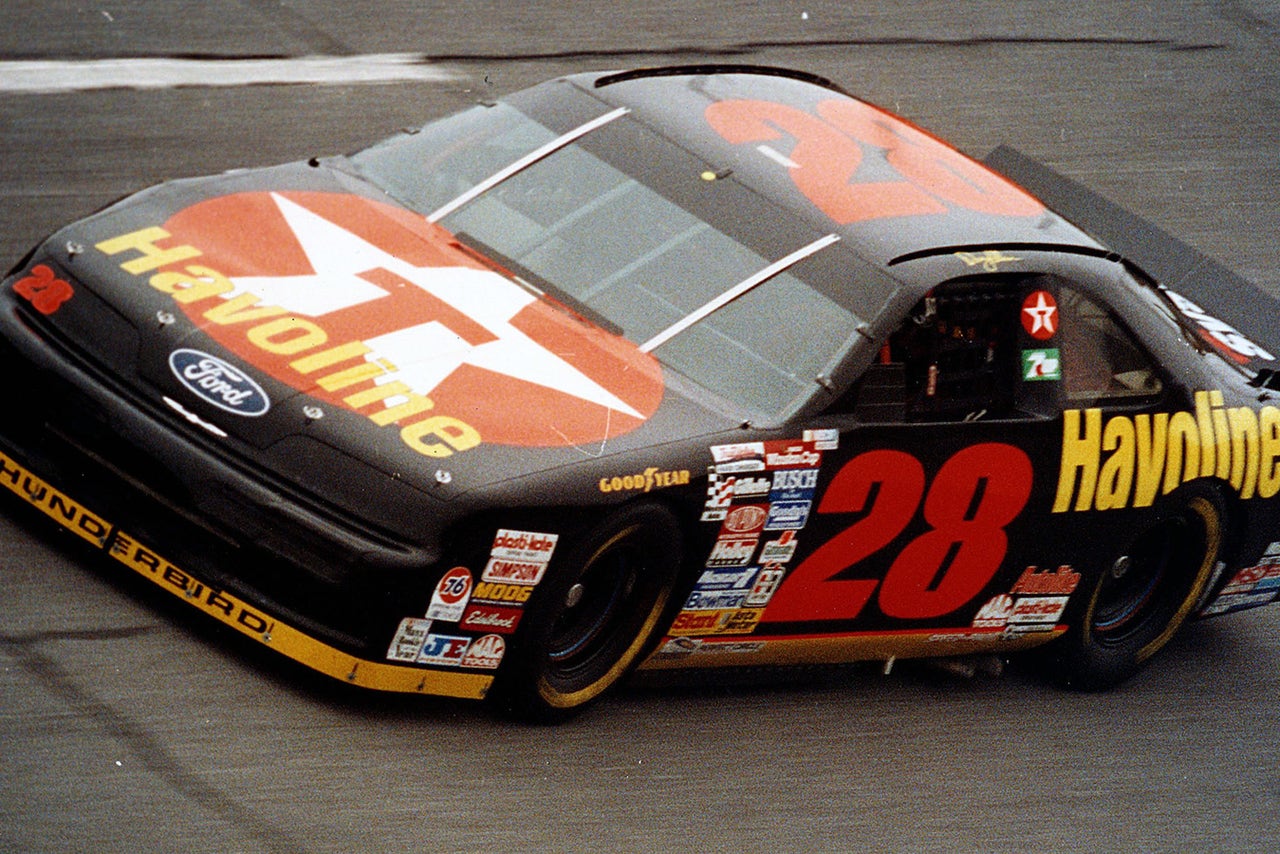 I get asked this time of year all the time by race fans about how big is the All-Star race to the drivers, teams and the sport. I can only speak to it from 1985 to 2000 as a crew chief. I was blessed to win in back-to-back years of 1991 and 1992. Probably the biggest difference has to be the money.
When we won it the All-Star race paid $200,000 to the winner. Now whoever wins Saturday night at Charlotte Motor Speedway is going home that evening $1 million dollars richer.
I can honestly say that the effort we put into the All-Star race was the same effort we put into the Daytona 500 or any race on the schedule. It didn't matter that there were no points involved. What mattered was it was a race and we wanted to win it. It's a special event that is run only one time of year and we wanted the bragging rights for that whole next year.
I've told this story many times but it bears repeating. In 1992 we were eligible for what was then called the Winston Million where a team had to win three of the four designated events. If you did that you won a million dollars.
Well our No. 28 team with Davey Allison behind the wheel of our Texaco Havoline Ford had won two of the four. We needed to either win the Coca Cola 600 or the Southern 500 at Darlington on Labor Day weekend.
We had built a special car that we called "007" and we knew no matter what track we took it to, we were going to be in contention to win. We gave serious consideration to not running that specific car in the All-Star race because we thought we would save it for the Coca Cola 600 and hopefully bring home one million dollars.
Truth be told, it really was only a thirty second conversation between myself, Davey and car owner Robert Yates. We decided to run "007" in the All-Star race because that is just how special that race is. We made up our minds we were going to go out there and do the same thing we did in 1991 and be a repeat winner of The Winston. Like everything in life as they say, hindsight is 20/20.
We made the decision to run "007", we accomplished our goal by winning The Winston but we paid the price for that decision. Davey and Kyle Petty wrecked coming to the checkered flag. Davey hit the wall hard. He ended up in the hospital while we pushed a destroyed race car into Victory Lane.
While those two wins of the All-Star race aren't reflected in my twenty-three wins as a crew chief because again, they aren't points races, I still rank them way up there as highlights of my racing career. Ironically in 1991, my first win with Davey actually came in The Winston, so that made it even more special.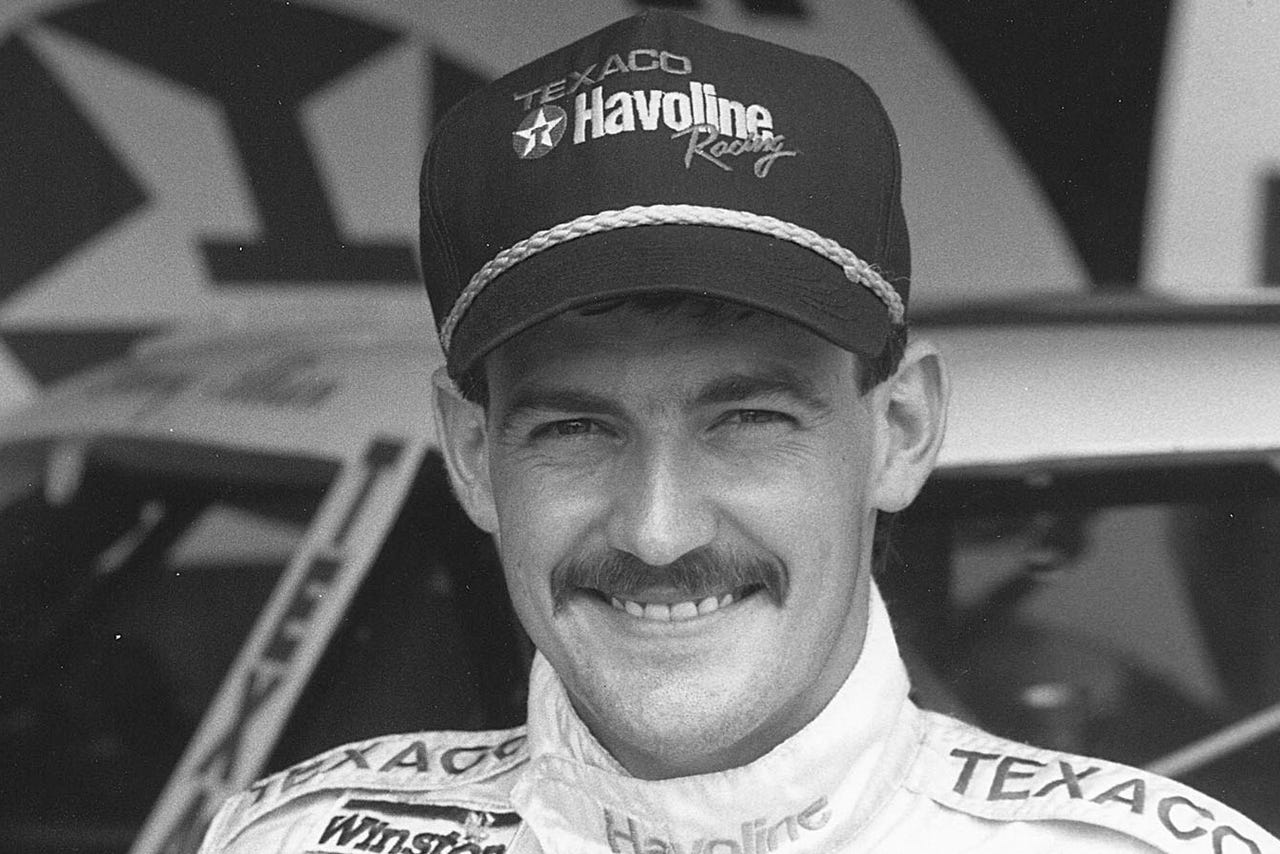 Davey Allison poses by his car before a 1990 race.  
---
---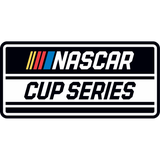 Get more from NASCAR Cup Series
Follow your favorites to get information about games, news and more
---