NASCAR Cup Series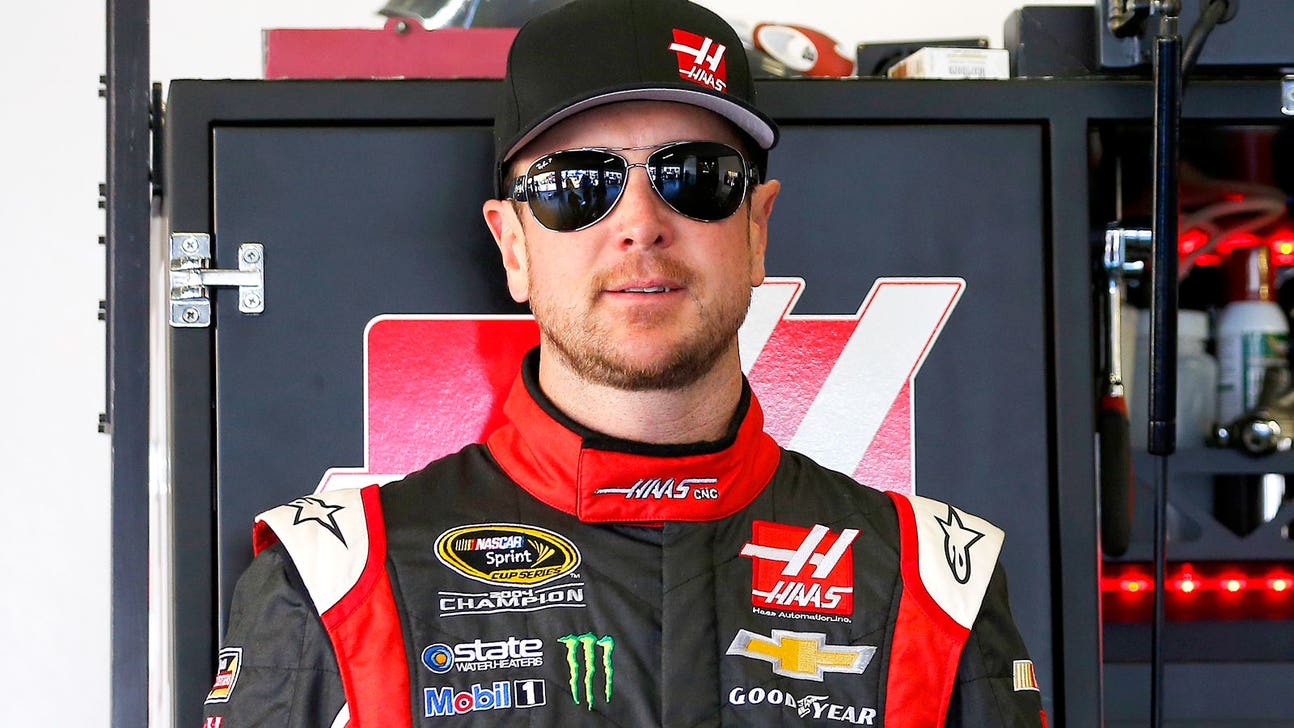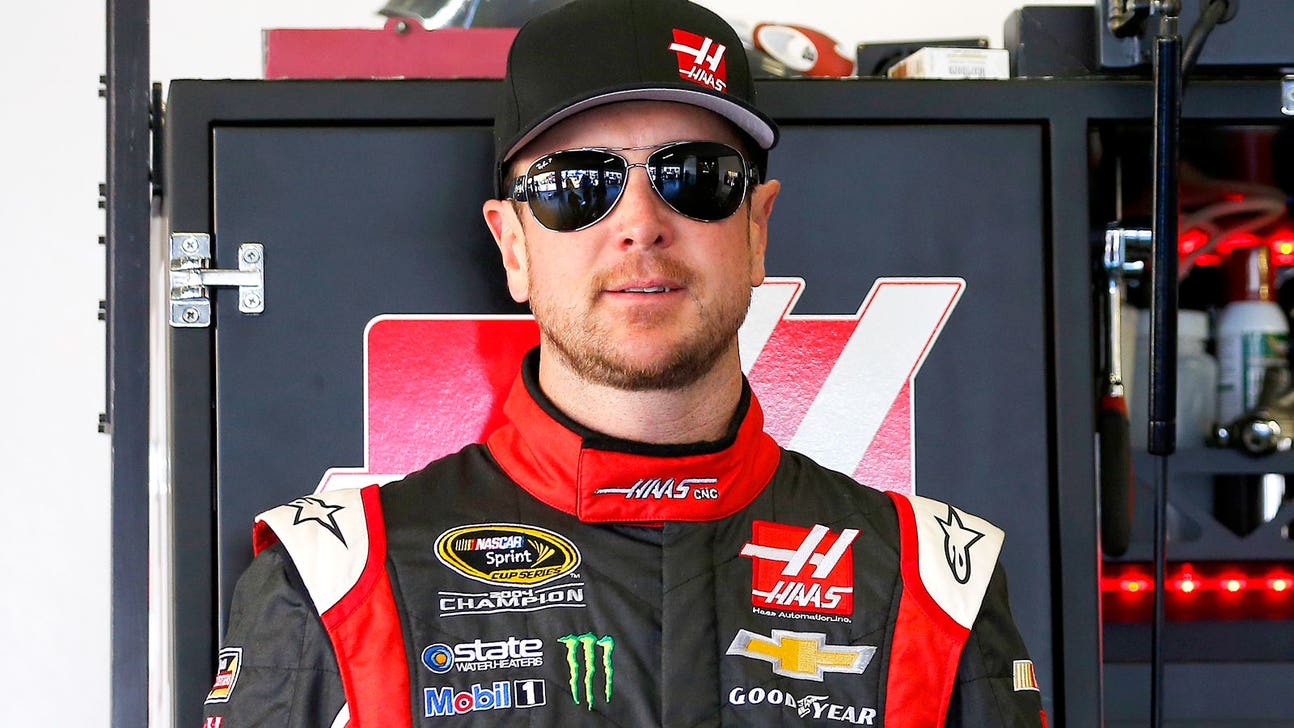 NASCAR Cup Series
Kurt Busch begins process of seeking reinstatement by NASCAR
Published
Mar. 2, 2015 11:35 a.m. ET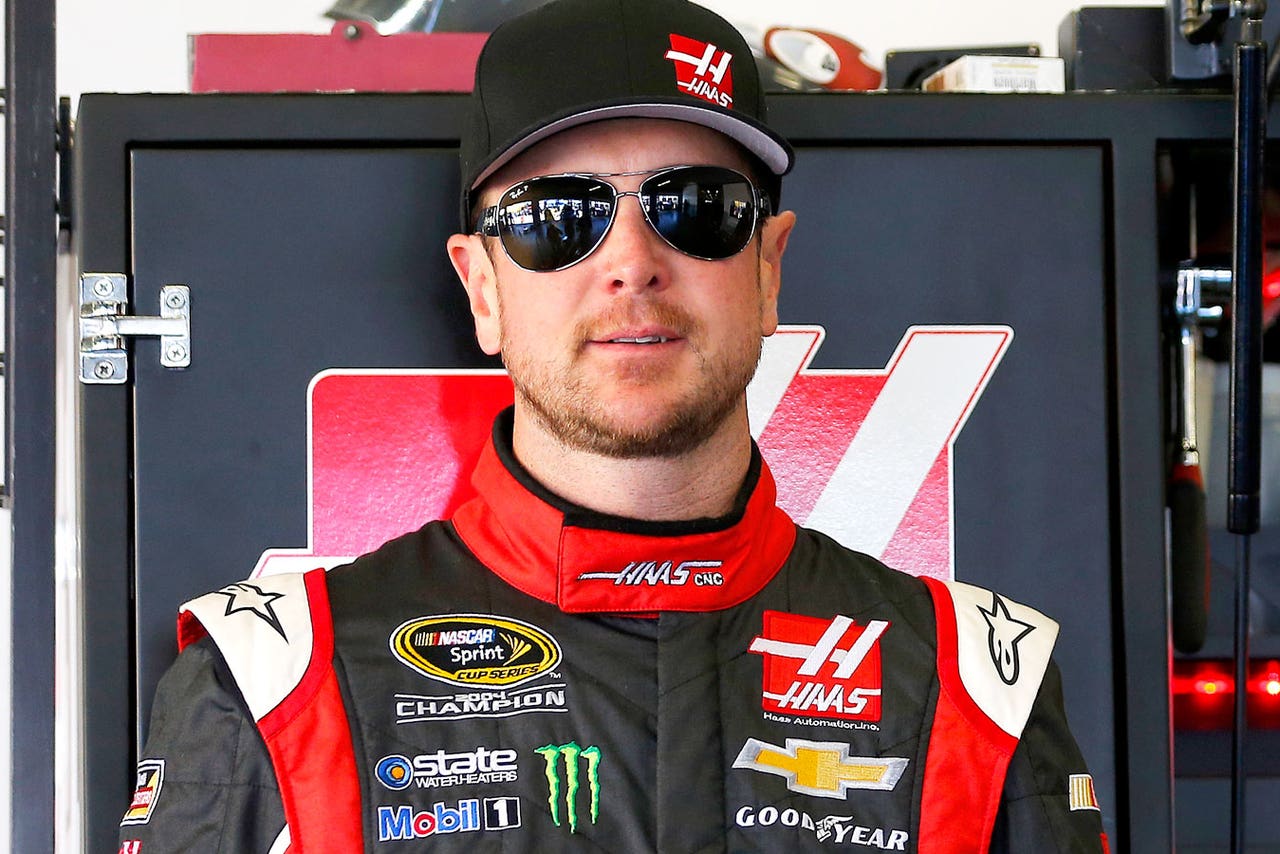 Kurt Busch has begun the process of seeking reinstatement of his NASCAR license, but there is no timetable yet for his return, a NASCAR official told FOXSports.com Monday morning.
Busch was indefinitely suspended by NASCAR on Feb. 20 for an alleged domestic dispute with former girlfriend Patricia Driscoll. Busch has repeatedly denied the charges.
David Higdon, NASCAR's vice president, integrated marketing communications, said Busch agreed late last week to NASCAR's requirements in seeking reinstatement. According to Higdon, NASCAR told Busch, "These are our terms and conditions that must be met before he's eligible for consideration for reinstatement of his NASCAR license."
Higdon would not disclose specifics on what those terms and conditions are, nor would he say if Busch could return to the No. 41 Stewart-Haas Racing Chevrolet this year.
Busch has not been criminally charged in connection with the incident. The Delaware Attorney General's Office has had the case since early December, but has not decided whether or not to proceed with a criminal case.
NASCAR's Higdon said that if Busch is criminally charged, that could change the reinstatement process.
"Ultimately, these terms and conditions are based on the facts at hand," Higdon told FOXSports.com. "Any additional facts that come up would certainly be something that we would have to look at. But our focus is solely on the information that we've had up to this point. So anything that happens, whether it's related to the (Delaware) Attorney General, whether it's related to anything else with Mr. Busch, we would obviously need to consider."
Higdon said Busch would work with an independent expert who will help determine whether Busch should be reinstated.
"Ultimately, we will expect a report back from the expert that we've asked to institute the program, in terms of when and if he's recommending a reinstatement," said Higdon. "To be clear ... there are other things in our terms and conditions that kind of go outside the realm of the expert, so it would have to meet our overall (terms and conditions)."
Asked if there was a timetable for concluding the reinstatement process, Higdon said, "Nope. And that was by design."
Last month, Kent County (Delaware) Court Commissioner David Jones ruled in favor of Driscoll's request for a no-contact order, which stipulates that for the next year Busch must stay 100 yards away from Driscoll except for "at NASCAR races and related events where closer proximity is required" for Busch to "perform his duties as a driver or sponsored athlete." Also Busch can't buy or possess firearms or ammunition for the next year and must be evaluated for "mental health problems related to anger control and impulse control."
The ruling stems from a disagreement Busch and Driscoll had that took place on Sept. 26, 2014, two nights before the fall NASCAR Sprint Cup Series race at Dover International Speedway.
Driscoll alleged that after an argument, Busch smashed her face three times into a bedroom wall inside Busch's motorcoach. Busch has emphatically denied the charges, saying he cupped her face and told her she had to leave, and that in the process the back of her head "tapped" the wall of his bedroom.
"We understand Kurt Busch has begun the process for reinstatement as a NASCAR member," said Stewart-Haas Racing executive vice president Joe Custer in a statement released by the team on Monday. "NASCAR has laid out its expectations for Kurt, and while there is no timetable to meet those expectations, Kurt's willingness to embrace the conditions set forth by NASCAR is a positive step that we support."
---
---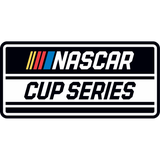 Get more from NASCAR Cup Series
Follow your favorites to get information about games, news and more
---