Keys to Danica's first ARCA test
BY Jeff Hammond • December 18, 2009
With the ARCA test at Daytona International Speedway starting Friday (weather permitting), I am sure there will be a lot of eyes watching to see how IRL IndyCar Series superstar Danica Patrick does.

Personally, I hope she does well. I, for one, am glad she is committing to racing in NASCAR.

Going the ARCA route for her is the best way to get started. Let's face it, the attention that she will bring to the ARCA series will be huge -- It definitely will be a shot in the arm for them. There are a lot of famous names that have come from the ARCA series that found a home in NASCAR.  Danica will be taking a similar path that Ryan Newman followed when he drove for Roger Penske. First start in ARCA, then move to the Nationwide series and then eventually move up to a Cup car.

I will say this up front. I will not be one bit surprised if she is one of the fastest, if not the fastest driver down there at the test. With all the experience Tony Eury Jr. has as crew chief and with the support of Hendrick Motorsports, you can bet she will have a fast car. I would even go as far to say that I think it's even possible she could win the ARCA race in Daytona. With her experience on the faster racetracks and with Hendrick support, I think it is a great pairing.

Patrick is fearless when it comes to speed. That's also why I like the fact she is starting in ARCA, because you can work on those cars and make it more comfortable for the driver.

Look, she is a race car driver. What do race car drivers like to do? Go fast. She wants to go fast. So if there is a chance for her to be the fastest in this ARCA test, well there is no reason to expect she won't go for it. Obviously her goal is to show that she deserves to be here and can handle a stock car. So if she can do it, well by all means do it.

One of the main things Danica and Tony Eury Jr. will be working on is driver comfort and communication. She has the benefit of this being a test to have and see the onboard telemetry. That will be somewhat similar to what she is used to in open-wheel racing. Her team needs to take full advantage of that so when they make a change on the car, not only will she feel it, but also see it and understand the change.

What will help Eury Jr. the best is great feedback from her. That's where the communication part comes in. She has to tell him what she felt the car doing after any changes they make. This will also pay dividends when they get back Daytona in February and the track has changed. Remember, when they come back in February, there won't be the luxury of the computer, so her feedback will be critical.

The bottom line to me is comfort and communication this weekend for this test. Again, with the Hendrick support, I have no doubt the speed will be there to go with it.

---
---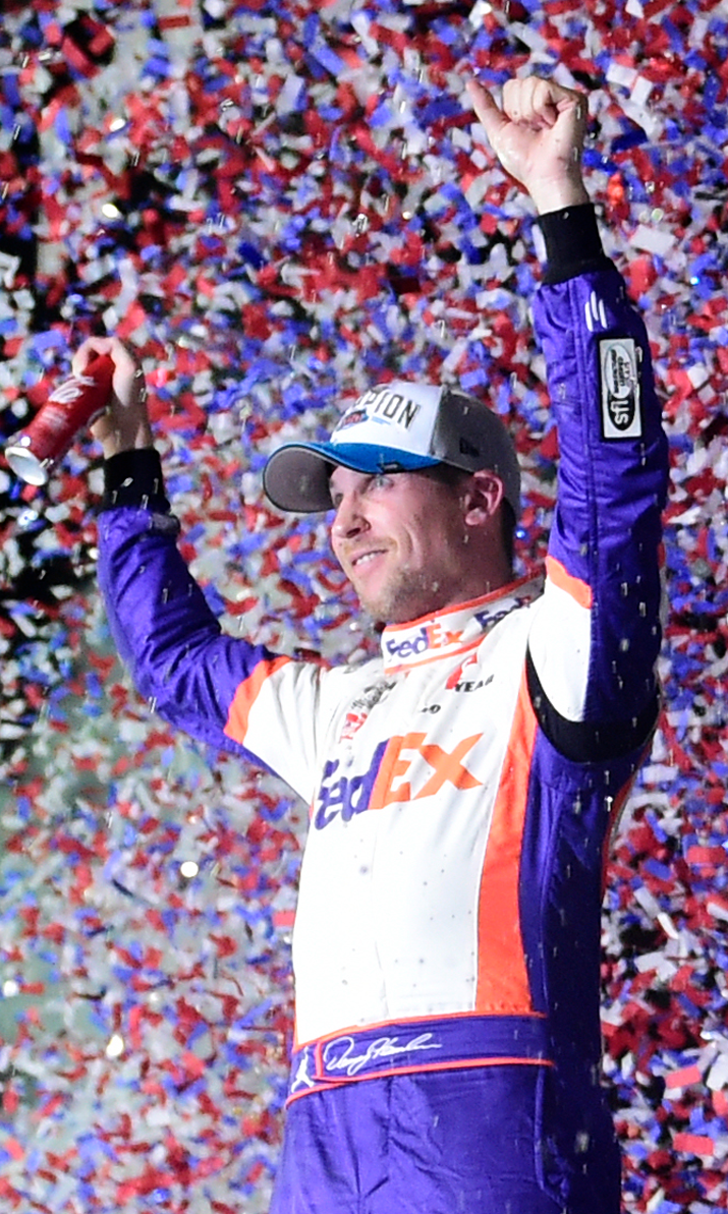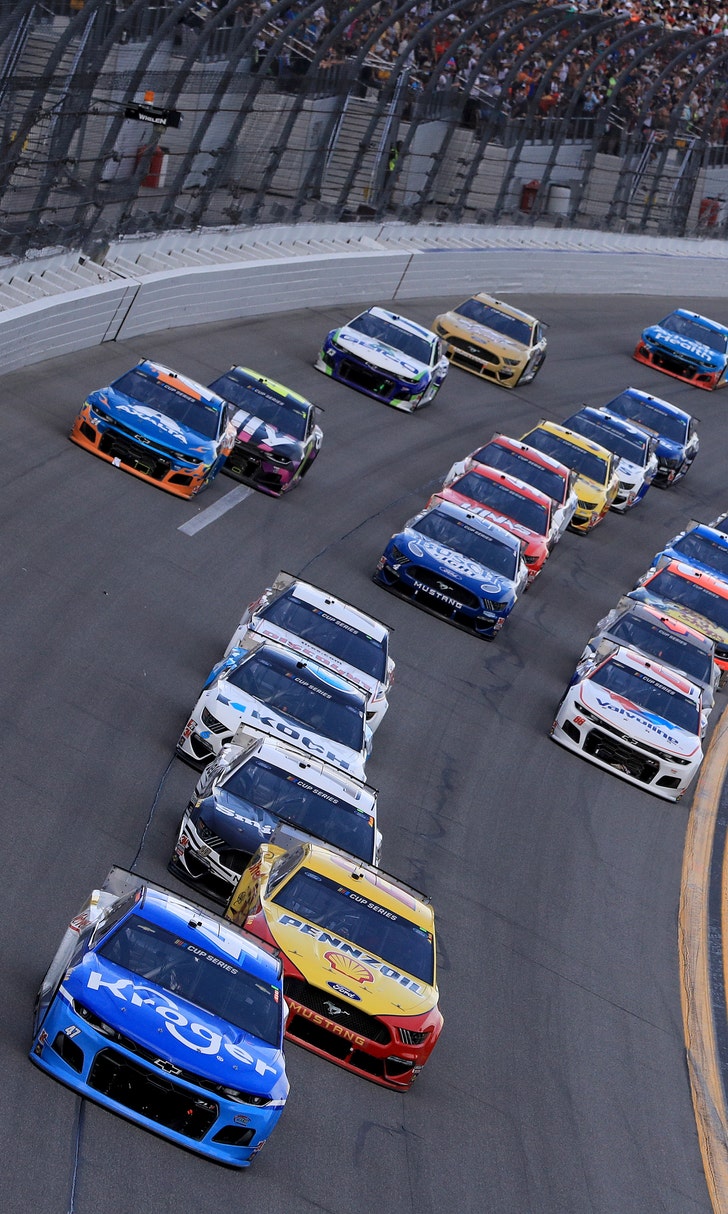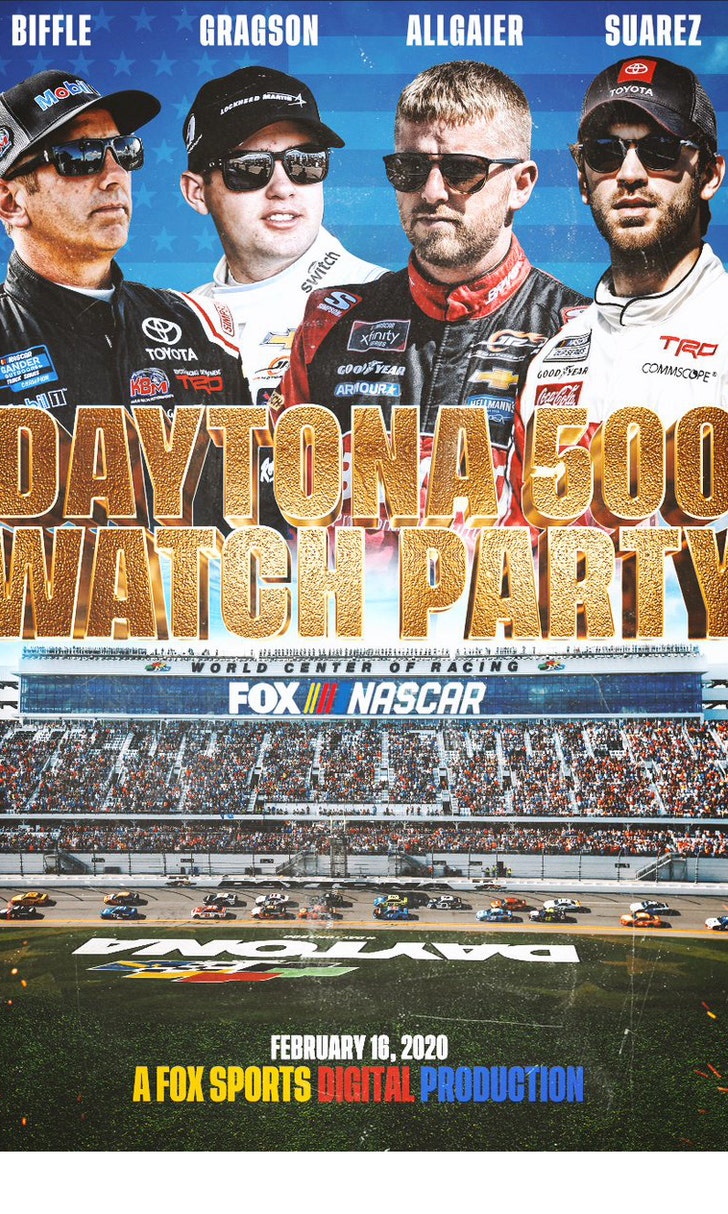 The Daytona 500 Watch Party!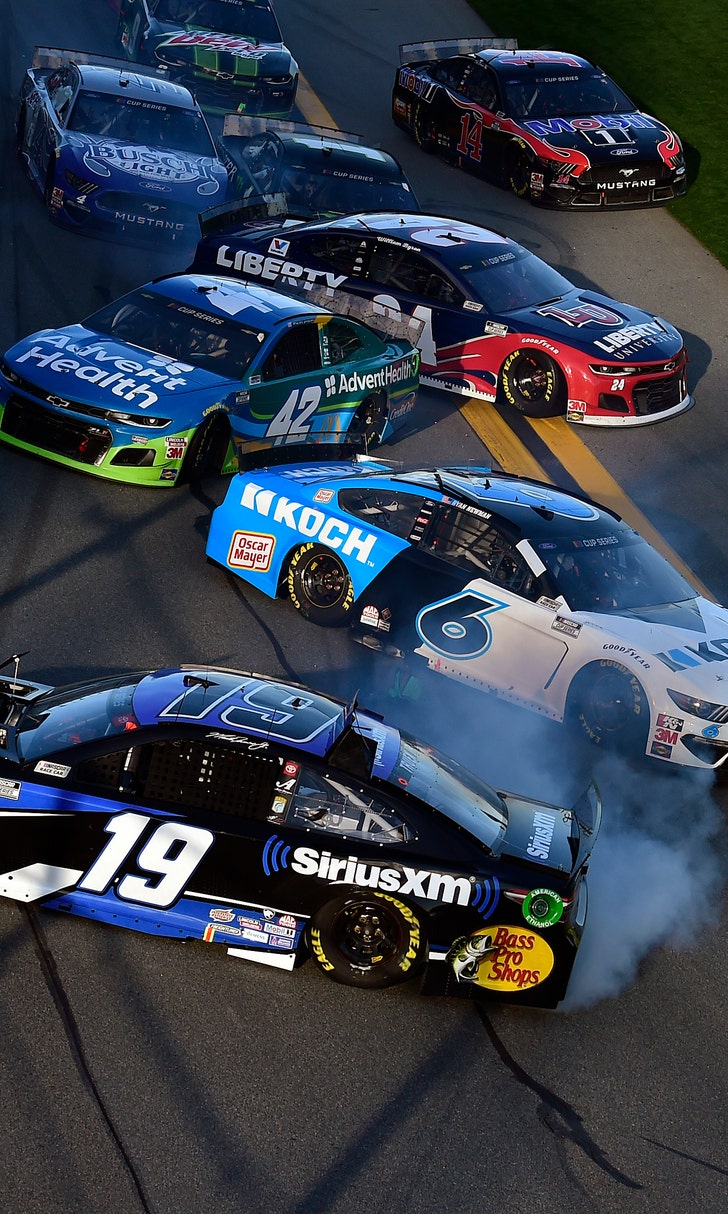 The Numbers Game At Daytona