Johnson, Kenseth, Biffle already locks for Chase?
BY foxsports • April 21, 2010
Congratulations, Jimmie Johnson, Matt Kenseth and Greg Biffle. History is on your side.
Sure there are 18 races and five months left before the Chase for the championship field is set, but the top three drivers in the points after the spring race at Texas have always made NASCAR's postseason since it was implemented in 2004.
``Hopefully, it'll be true this year,'' Biffle said.
Take that Texas theory a little further, and there may be only three spots left in the championship Chase for drivers who aren't already in the top 12.
Over the past six years, 74.2 percent of the drivers (49 of 66) who left Texas in April positioned for a spot in the Chase made it into NASCAR's season-ending, 10-race playoff.
``Momentum has a lot to do with it,'' said Biffle, who has finished outside the top 10 only once this season. ``Just like you see a guy win a race or get a pole, the next week, for some reason, they run well or better. Being in the top 10 or top 12 after this race certainly means that, one, the odds are with you. You're above all the rest of the cars, so you obviously have to go down and they have to come up to pass you. ... It does provide an indication. ``
The rest of the top 12 after eight races are Kevin Harvick, Jeff Gordon, Kyle Busch, Dale Earnhardt Jr., Jeff Burton, Kurt Busch, Mark Martin, Denny Hamlin and Joey Logano.
Even so, all the drivers know that a lot can happen to help them maintain a spot or keep them from capitalizing on their early position.
``That's set after the Richmond race, I believe, yes?'' Earnhardt said when told about the post-Texas standings often forecasting the Chase contenders.
``Really? I don't think that's how it works,'' he said, before adding with a laugh that if it does, ``I'm in the Chase if I can finish this race!''
Earnhardt finished eighth at Texas and is seventh in points heading to Talladega this weekend.
``It's a long summer. I don't buy it at all,'' he said. ``I ain't going to be relaxing after this week at all. I can tell you that.''
OK, but there is another factor that favors Earnhardt in 2010. He has qualified for the Chase three times - making it in the even-numbered years and missing it in the odd ones.
Even the hobbling Denny Hamlin, who is 11th in points, seemingly increased his odds of making the Chase for the fifth consecutive season by winning at the 1 1/2-mile, high-banked Texas track; every winner of the spring race at Texas has gone on to make the Chase.
But Hamlin's 973 points are only 32 more than Logano, who would get the final Chase spot even though he has the same number of points as Tony Stewart going into Talladega.
There is a 307-point gap separating four-time defending Sprint Cup champion and points leader Johnson from Logano and Stewart. It is a much tighter margin for the drivers below that trying to get into the top 12.
Clint Bowyer, Carl Edwards, Ryan Newman and Martin Truex Jr., in the 14th through 17th spots, are all within 23 points of Logano and Stewart.
``It's an exceptionally close battle for 12th right now,'' Burton said. ``I think that is because it's more competitive.''
Even 22nd-place Kasey Kahne, in his final season with Richard Petty Motorsports and already set for a future with Hendrick Motorsports, is only 120 away from being in the top 12. Maybe he can have a reversal of fortune. Kahne is a two-time Chase participant, but also the only driver to twice miss the Chase after being in position to make it after Texas.
Logano finished 28th in Texas to maintain his spot in the top 12. The 19-year-old driver has already been in and out of the top 12 a couple of times this season, but that is far better than what his position as a rookie last year.
``I think we're good enough. I know my team is good enough,'' Logano said. ``I'm so happy from where we were last year. Last year, I think we were trying to stay in the top 35 and this year I'm in the top 12. I'm pretty pumped up about all that.''
Hamlin, still recovering from knee surgery he had less than three weeks ago, took the lead on the final restart at Texas and held off Johnson in a 12-lap sprint after avoiding a race-changing nine-car crash. He moved up seven spots in the points after his second victory in three races - the other being another rain-delayed Monday race, at Martinsville, two days before his surgery.
Hamlin returned from surgery after the Easter break to drive 376 miles at oddly shaped Phoenix International Raceway where braking is often at a premium. He bypassed a chance to let a relief driver take over even though he was two laps down and eventually finished 30th. Then came another grueling 501 miles at the fast Texas track.
``I didn't feel like we were that good where we could just give up a month and still make the Chase,'' Hamlin said. ``I knew we still had to perform well, but I did it for the long run.''
He took a gamble that he'd be able to come back so quickly from surgery. Now the odds appear to be in his favor.
---
---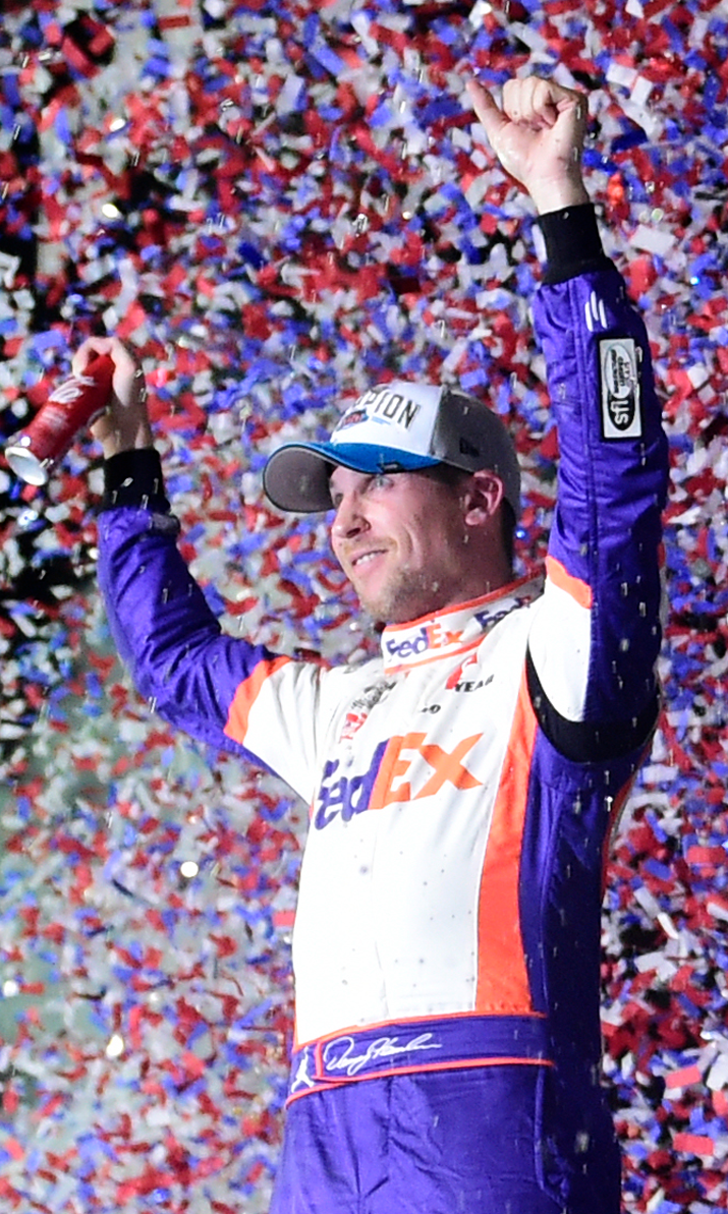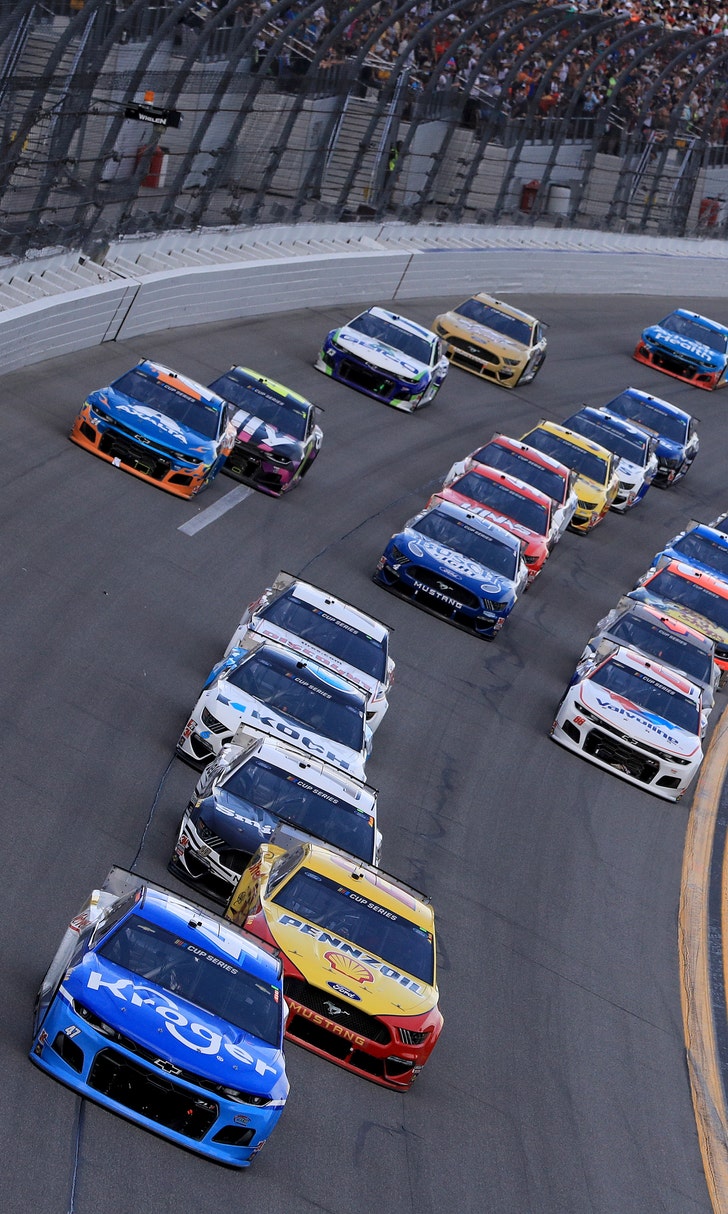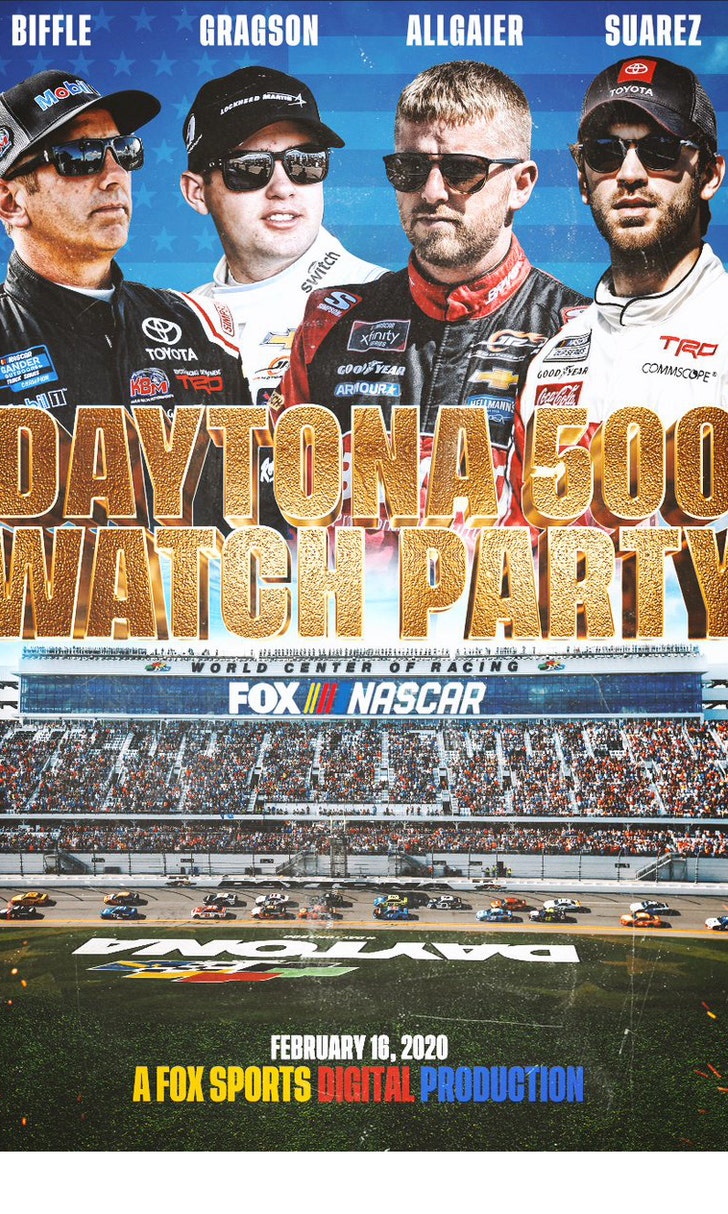 The Daytona 500 Watch Party!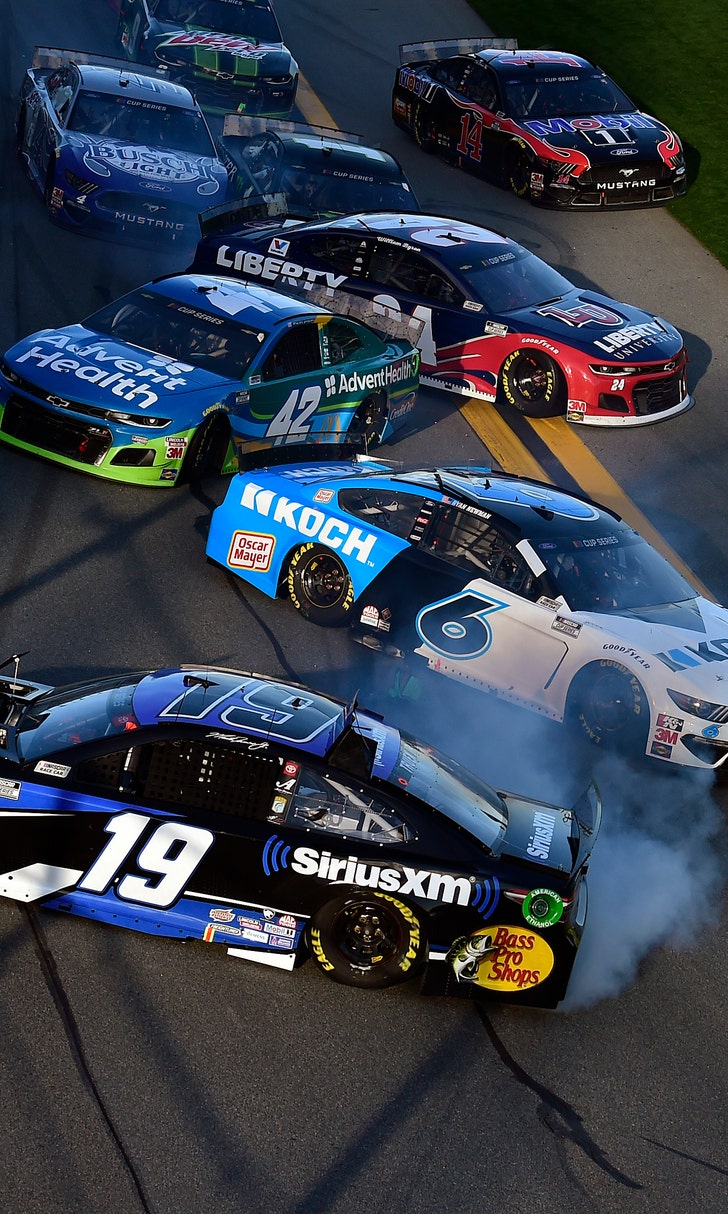 The Numbers Game At Daytona