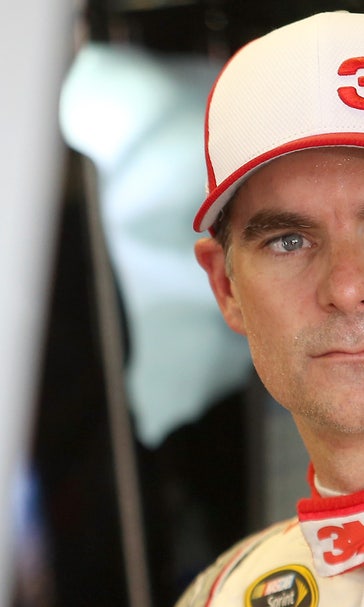 Jeff Gordon feeling the stress of being near Chase bubble
September 4, 2015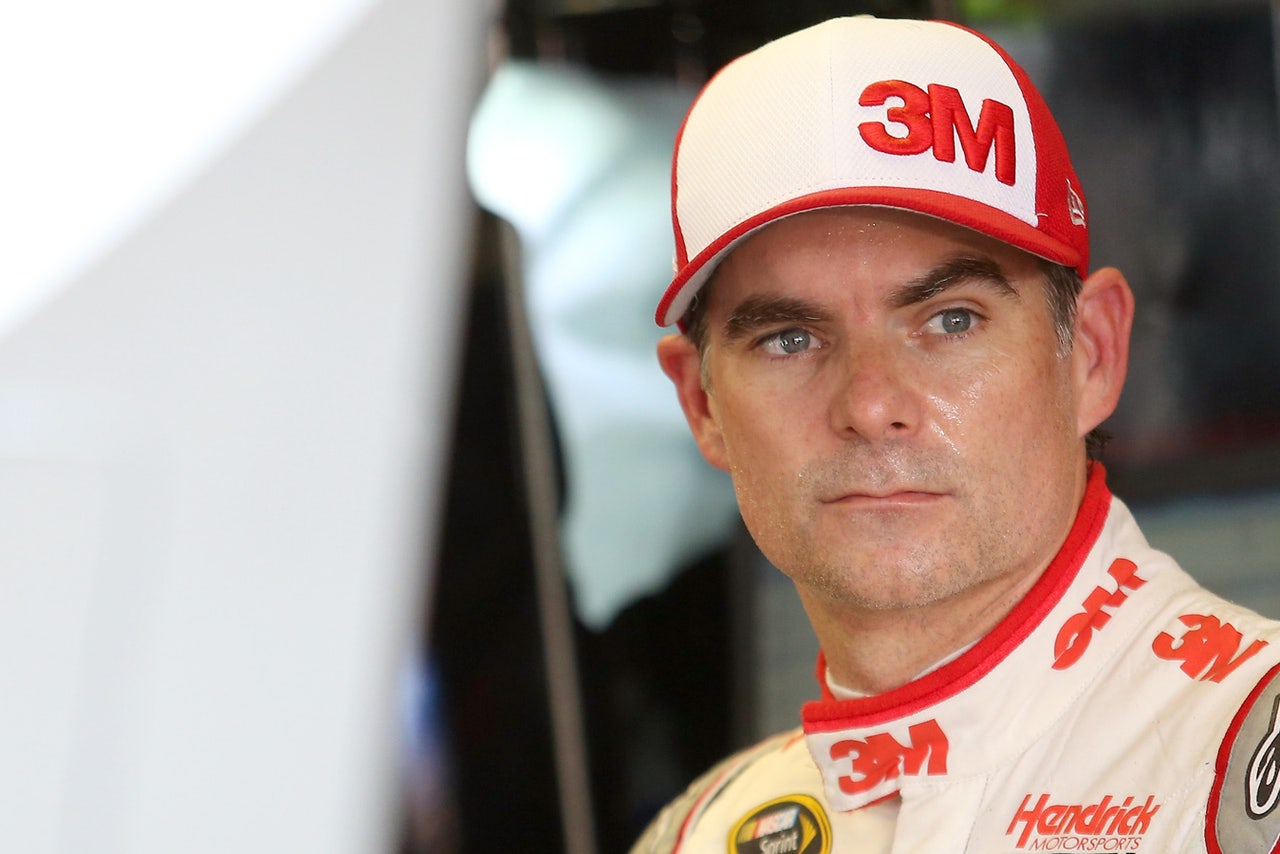 On paper, Jeff Gordon appears to be in great shape to qualify for the Chase for the NASCAR Sprint Cup for the 11th time in the 12 seasons the playoff format has existed.
But Friday at Darlington Raceway, though, Gordon was feeling less then sanguine about his Chase chances in this, his final season of racing.
With two races left in the Sprint Cup regular season -- Darlington Sunday night and Richmond International Raceway the following Saturday night -- Gordon currently sits as the No. 15 seed in the 16-driver Chase field.
Gordon has a 52-point lead over Aric Almirola, who is the first man out right now. In theory, that should be a safe cushion for Gordon to make the Chase. The big danger would be if there are one or two new winners in the next two races, which could knock out Gordon and 16th-seed Clint Bowyer.
"We definitely feel pressure and it's a little bit stressful right now being on the bubble," said Gordon, the only driver to win the Bojangles' Southern 500 at Darlington four consecutive times. "I felt like we were in a pretty comfortable position about a month ago. We have just had some misfortunes. I feel like we have performed well enough to securely be in (the Chase) by points. I can't say we have performed well enough to be real confident coming in here that we are going to be one of the cars to beat." 
And that makes a mistake-free run under the lights at Darlington Sunday night a priority.
"No matter what, we realize it's important for us to execute really well this weekend to put a great result out there on the track to get those points we need to go to Richmond and be a little more comfortable anyway," said Gordon Friday afternoon at Darlington. "Other than a win this weekend, Richmond is going to be stressful. But the good news is we have dealt with it before."
So Gordon said he's going to try to stick to business as usual for the next two weekends.
"I feel like I handle stress pretty well. And it certainly helps when you've been through it a number of times," the four-time champion said. "But it doesn't mean that it goes away. You know what's on the line. You know what you have to do.
"And that's where I probably just try to turn my focus and attention to is just doing the job that I need to do and not try to overthink it and not trying to do anything over and above what I'm capable of doing," said Gordon. "And just doing my job and trying to help my team do their job the best they can by being there for them and giving them good information and communication. You always have to revert back to the things that you've been successful with."
---
---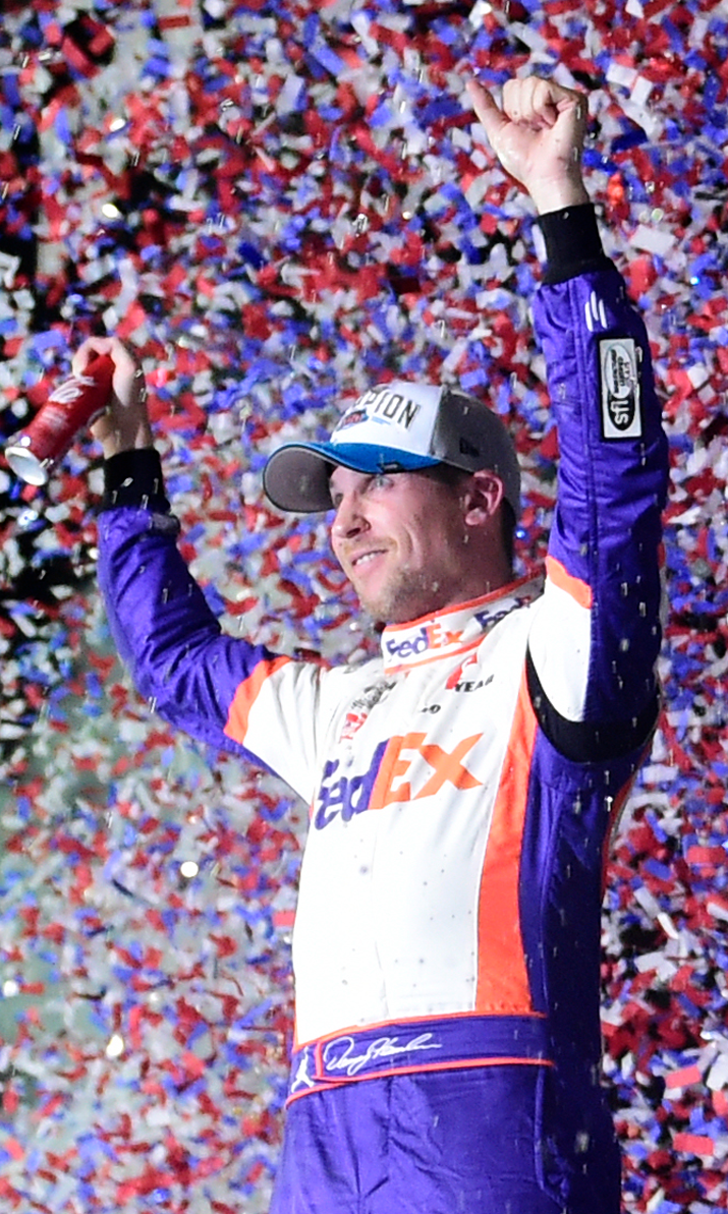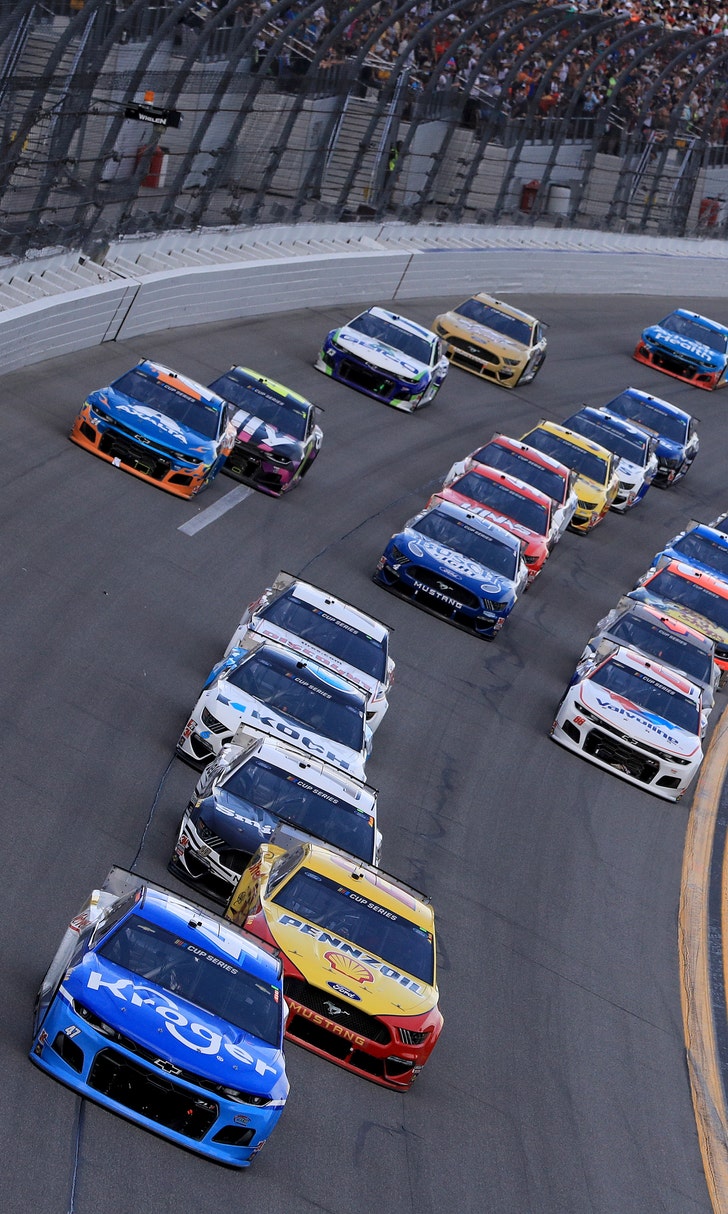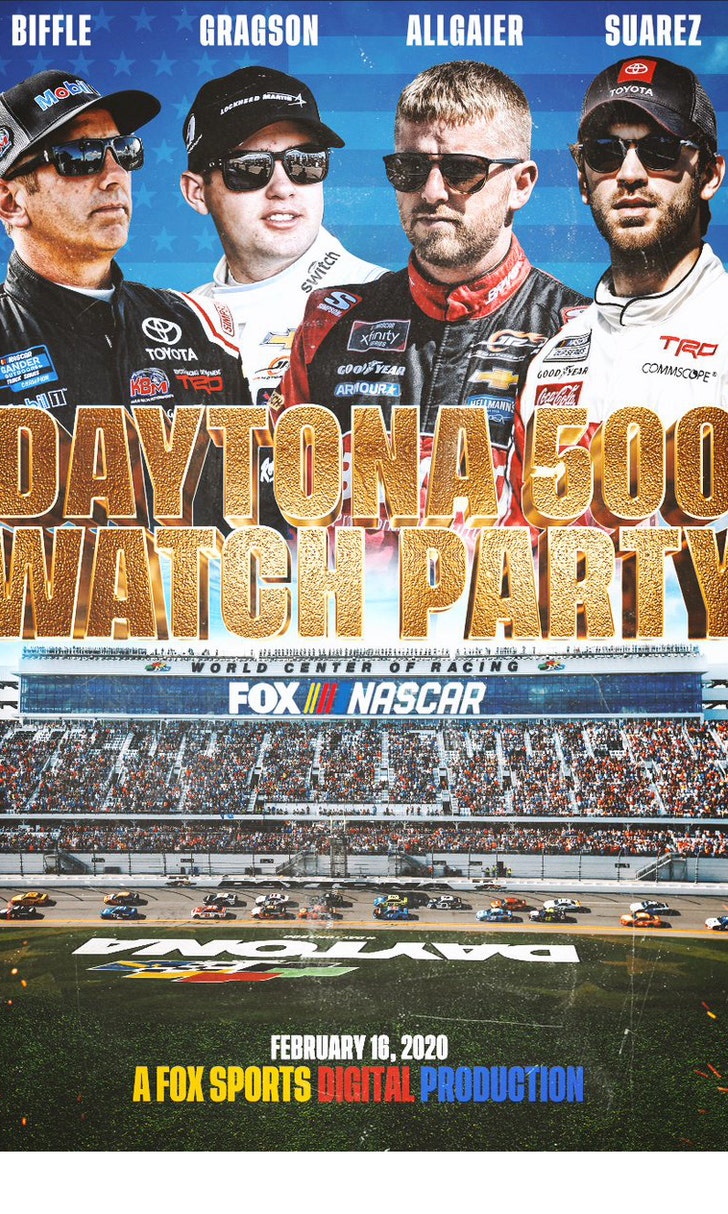 The Daytona 500 Watch Party!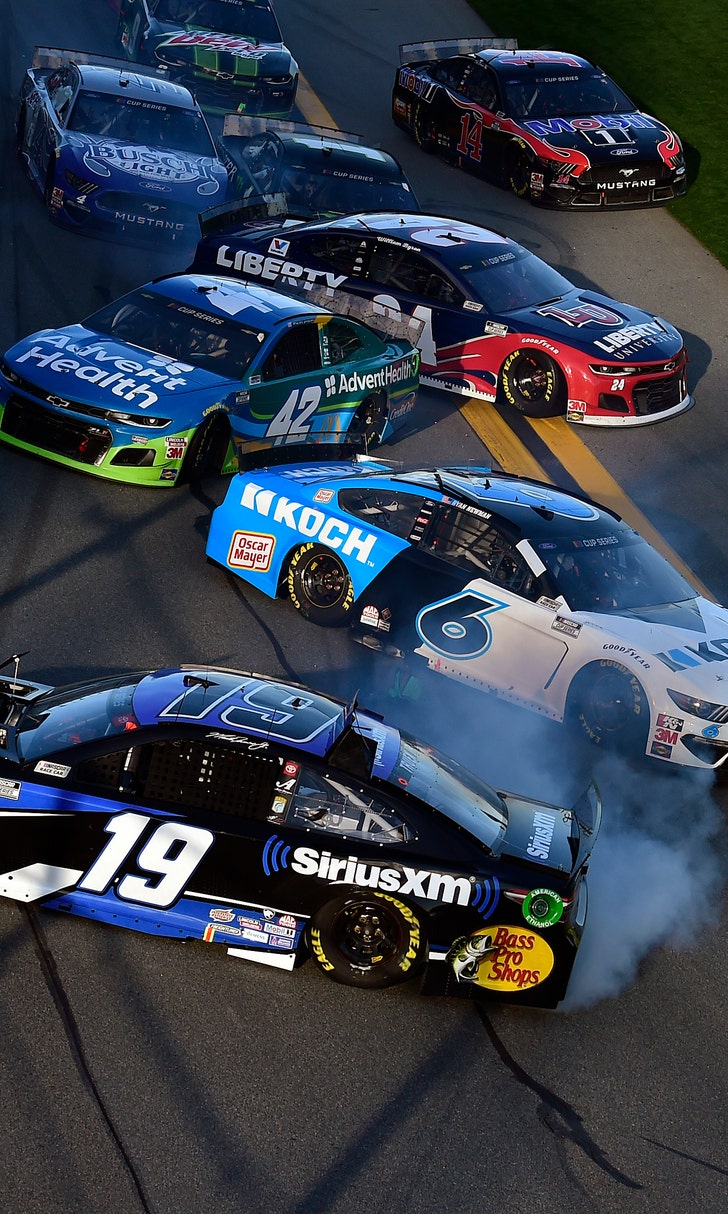 The Numbers Game At Daytona