IndyCar going to twin turbochargers
July 25, 2013

The IndyCar Series could be getting more parity next season.
On Thursday, series officials announced they would require all engines used in 2014 to be powered by twin turbochargers. Chevrolet has been running with twin turbos since returning to competition in 2012. Honda, the series' sole engine producer from 2006-11, has been using a single turbocharger.
"It's strictly to eliminate the disparity that might exist or does exist between the twin turbo and the single turbo, so it was something IndyCar tried to balance this was how they decided it," said Chris Berube, the IndyCar program manager for Chevrolet.
Initially, the Chevrolet-powered cars were so dominant that drivers and owners of Honda-powered cars sought a rules change to level the playing field. This year, the Chevys have again been better in qualifying and appeared to trim Honda's race-day advantage early in the season. Honda, though, has won each of the last three races in a season that has been both close and wide open.
A year ago, when it became clear there was a disparity between the engines, series officials ruled Honda could keep a new compressor cover on its engines to make the engines more competitive. Chevy appealed the ruling, which was upheld by a former Indiana Supreme Court judge. The ruling helped make the Honda-powered cars generate more speed on long, flat straightaways.
This time, the decision was made in consultation with the series' engine committee, and IndyCar president of competition Derrick Walker said both engine manufacturers agreed to make changes.
"In an effort for parity throughout the turbocharger range, mandating only a twin turbo system simplifies our efforts to ensure even closer competition," Walker said. "Both manufacturers displayed a willingness to use a common turbo spec for 2014, so it made sense to mandate a twin turbocharger that maintains the performance we've come to expect while keeping the technology relevant to the automotive industry."
What's unclear is whether the use of a twin turbocharger will help drivers challenge some of the series' long-standing speed records.
In May, during the buildup to the Indianapolis 500, Hulman & Co. CEO Mark Miles said he wanted to drivers to chase Arie Luyendyk's record for fastest qualifying lap at Indy, 237.498 mph. That mark was set in 1996. The next year, the engine specs were changed to slow down the cars and nobody has come close since.
The decision to go with twin turbos could make it more possible.
"What it will do is make the engines more similar in how the turbos are making power," Berube said. "It will be ultimately be the spirit of competition that will inspire competitors to push for more power."
A third engine manufacturer, Lotus, used a twin turbocharger last season but did not return this year after dismal results in 2012.
---
---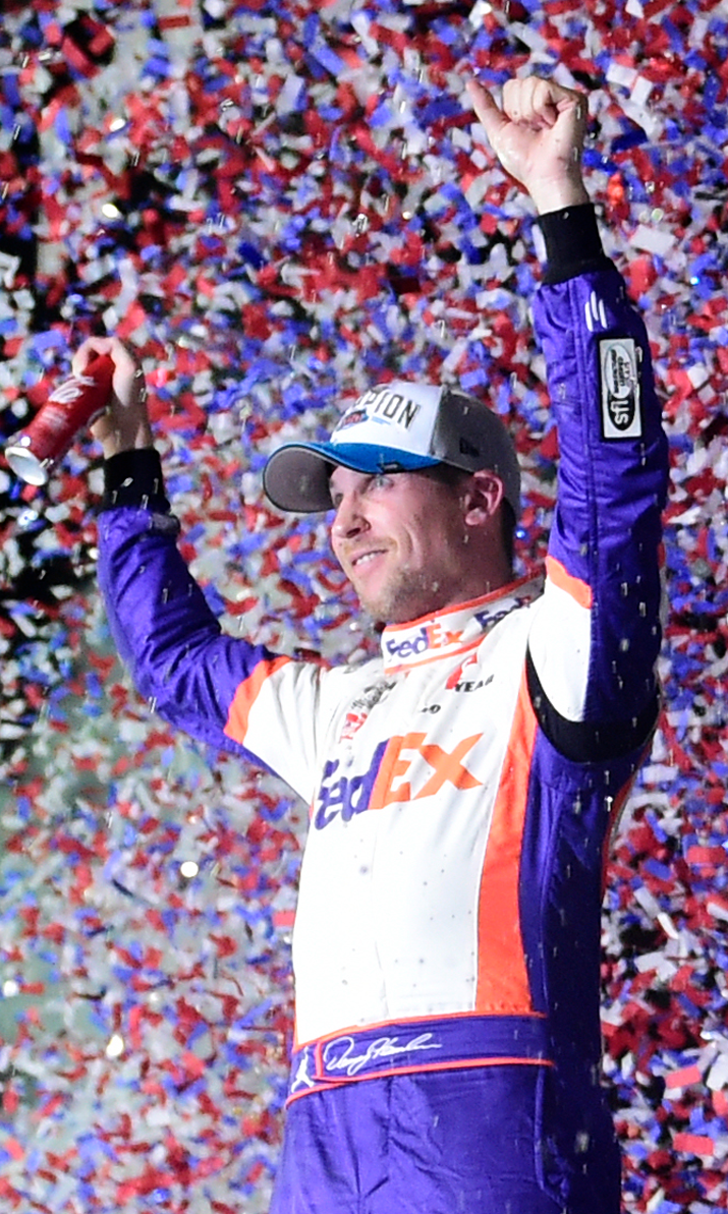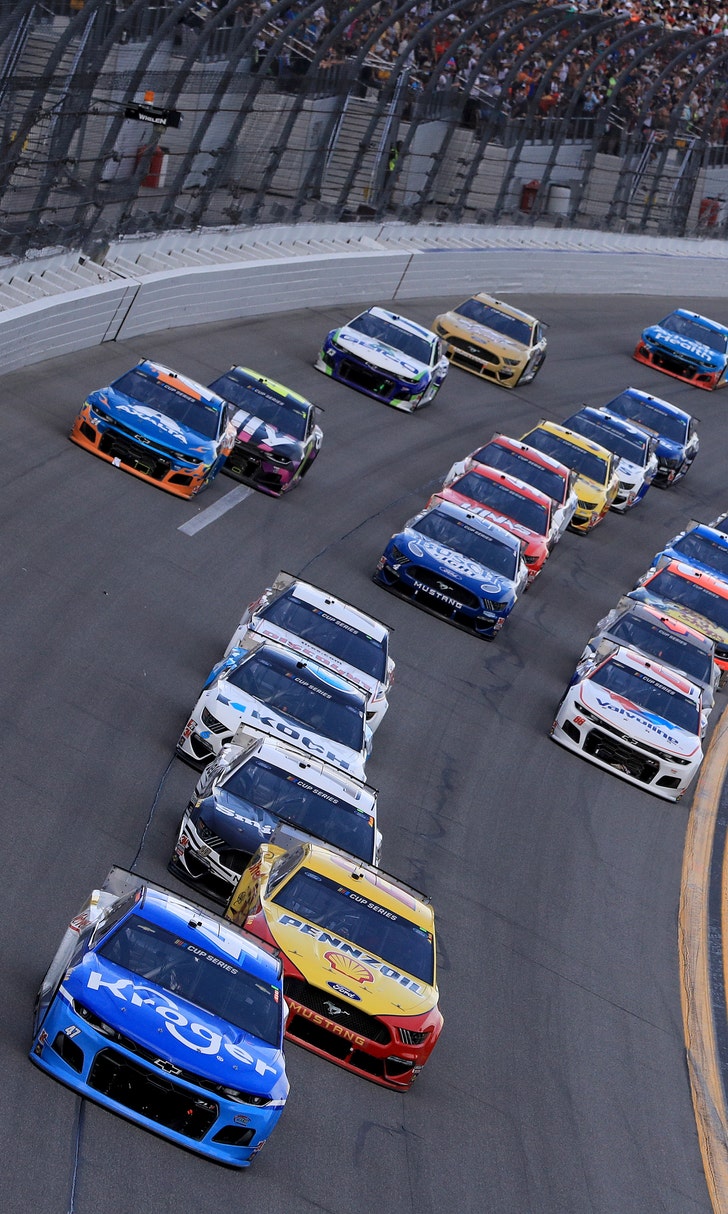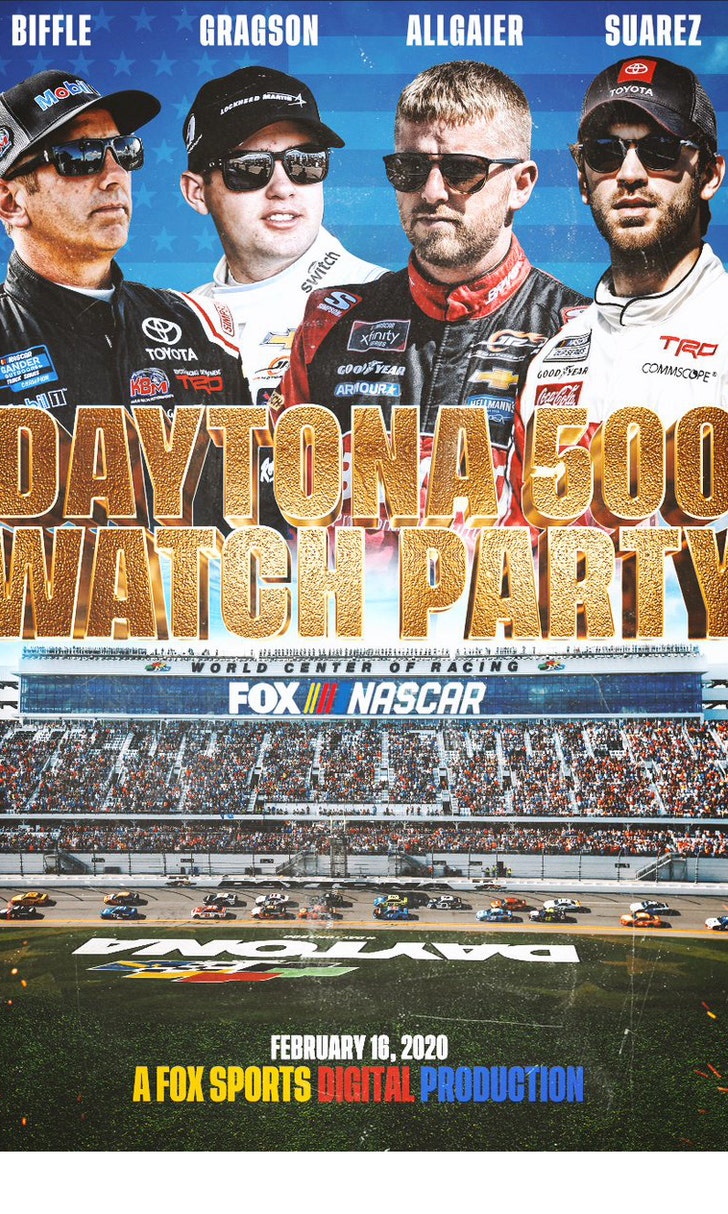 The Daytona 500 Watch Party!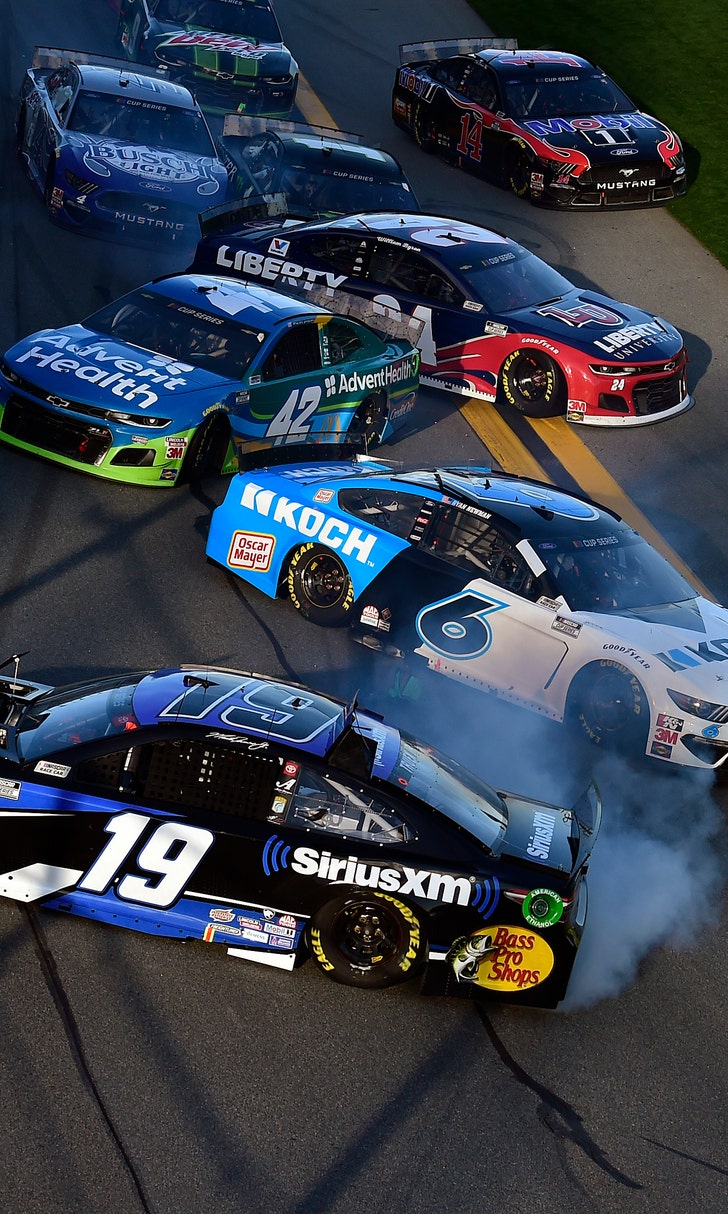 The Numbers Game At Daytona