Gordon wins pole in New Hampshire
BY foxsports • September 21, 2012
Jeff Gordon came into the media center after winning the pole in New Hampshire and found that the moderator was not yet at his post.
No problem: Gordon began interviewing himself.
The four-time NASCAR champion was in a familiar position at the New Hampshire Motor Speedway on Friday after qualifying for his 72nd career pole position. Gordon will be joined in the front row by Kyle Busch, With Tony Stewart and Brian Vickers behind them.
''I think we surprised ourselves a little bit with this pole,'' said Gordon, whose last championship was in 2001 - before the current Sprint Cup format. ''This is something we didn't expect. Think we expected to be strong in the race here, but for qualifying, we haven't sat on the pole at a non-restricted track in quite some times. So, this was a big one. And, certainly good timing.''
Gordon, who heads into the race Sunday ranked 12th in the Sprint Cup standings, ran a lap at 134.911 mph in qualifying Friday. Busch was second, at 134.753 mph, and defending series champion Tony Stewart was third.
''We'll have a good pit spot and hopefully we can keep that track position all day and not have to beat our car up trying to get up there,'' Stewart said.
Gordon, who barely qualified for the Chase, is hoping a strong finish in New Hampshire will help him overcome a 35th-place finish in Chicago, when he hit the wall with about 80 laps to go. He was the only one of the 12 Chase drivers who didn't finish in the top 18.
''Qualifying is important. But, there are no points for the pole,'' Gordon said. ''Doesn't guarantee anything for the race. Certainly it is a nice boost and something to build on. ... At this point, we have a lot of work to do, and it's not going to happen all in one race. It's going to happen over nine races.''
He said he still felt good about Chicago.
''We were running fourth when we wrecked last week. Your confidence gets broken when you are running 25th,'' he said. ''That is the thing that has really gotten us through this season, is that we've had a lot of problems that have been frustrating, and we've had to battle through them. But our cars have been really, really fast.''
Points leader Brad Keselowski qualified 15th. Denny Hamlin was 32nd in qualifying after his Joe Gibbs Racing crew made its second costly mistake of the Chase, incorrectly setting the tire pressure to race level. It comes five days after the gas man failed to fill Hamlin's tank on the final pit stop at Chicago.
Hamlin wound up finishing 16th in the Chase opener, and fell from the points leader to fourth. The deepest starting spot for a race winner in New Hampshire is 38th by Jeff Burton in 1999.
''He drove from 16th or something like that to second the last time we were here after the last stop,'' Gordon said. ''Those guys are good. Their car looked really strong. I don't think it is going to be an issue.''
Jose Wise was disqualified from the race because a post-qualifying inspection showed improper gas pressure in his rear shocks.
---
---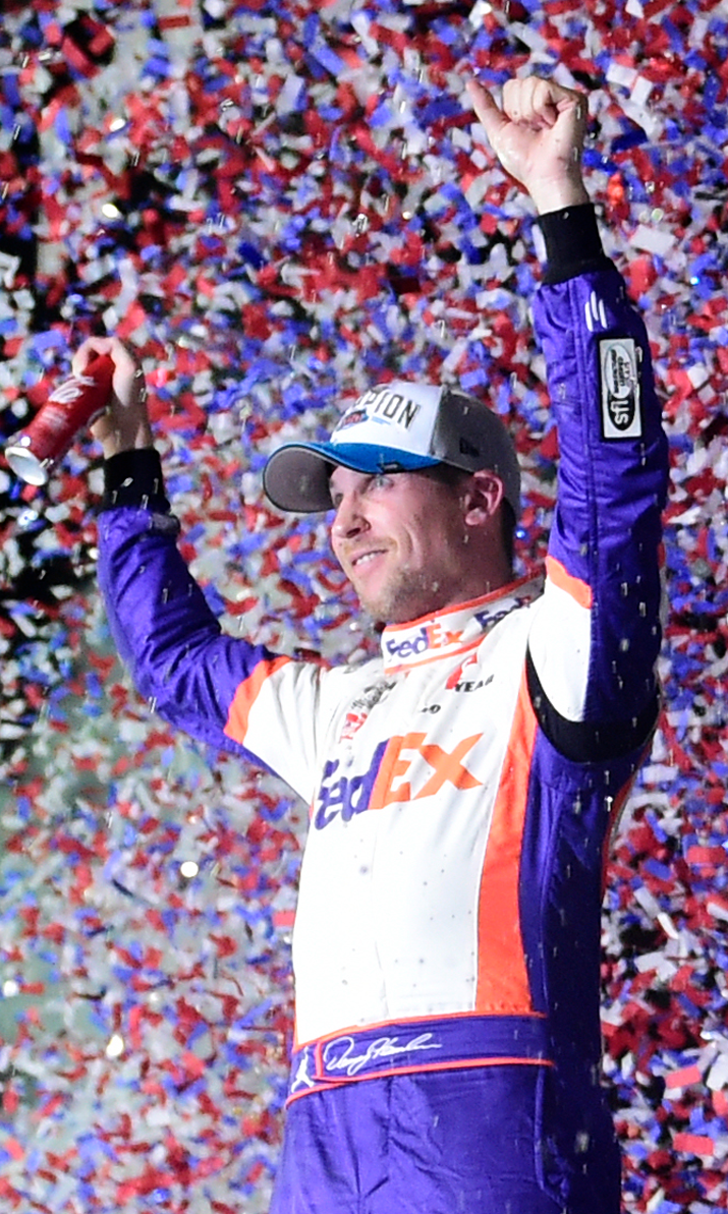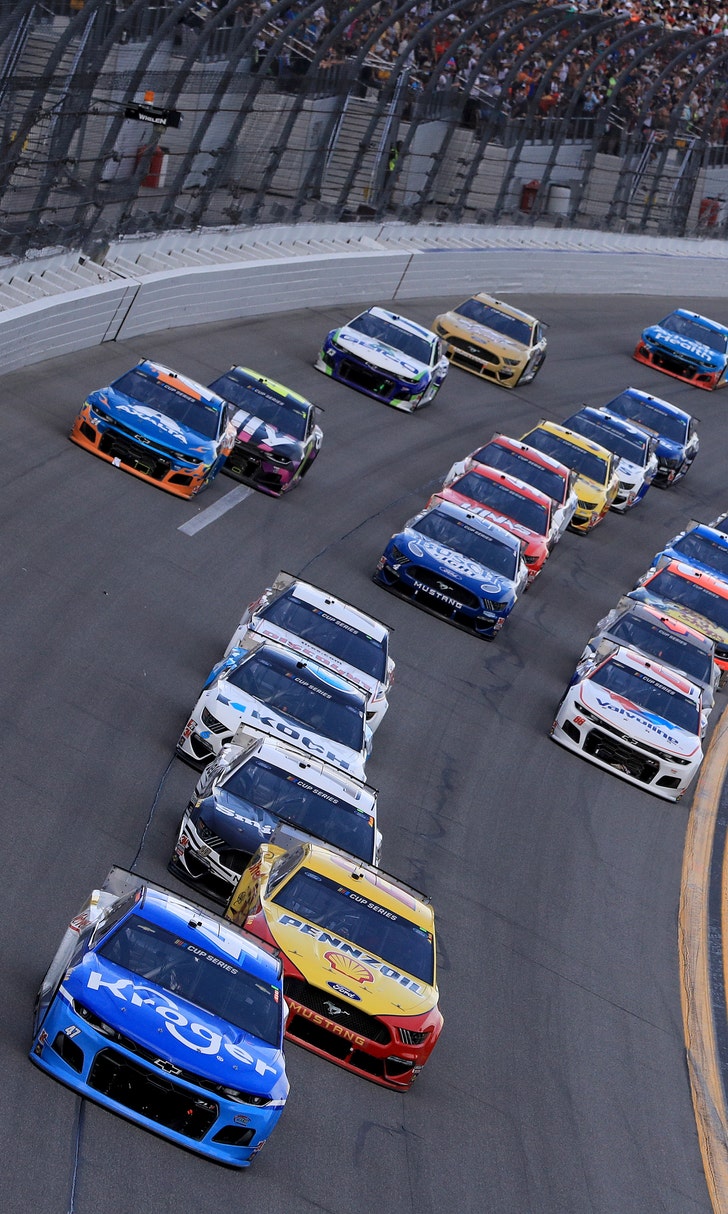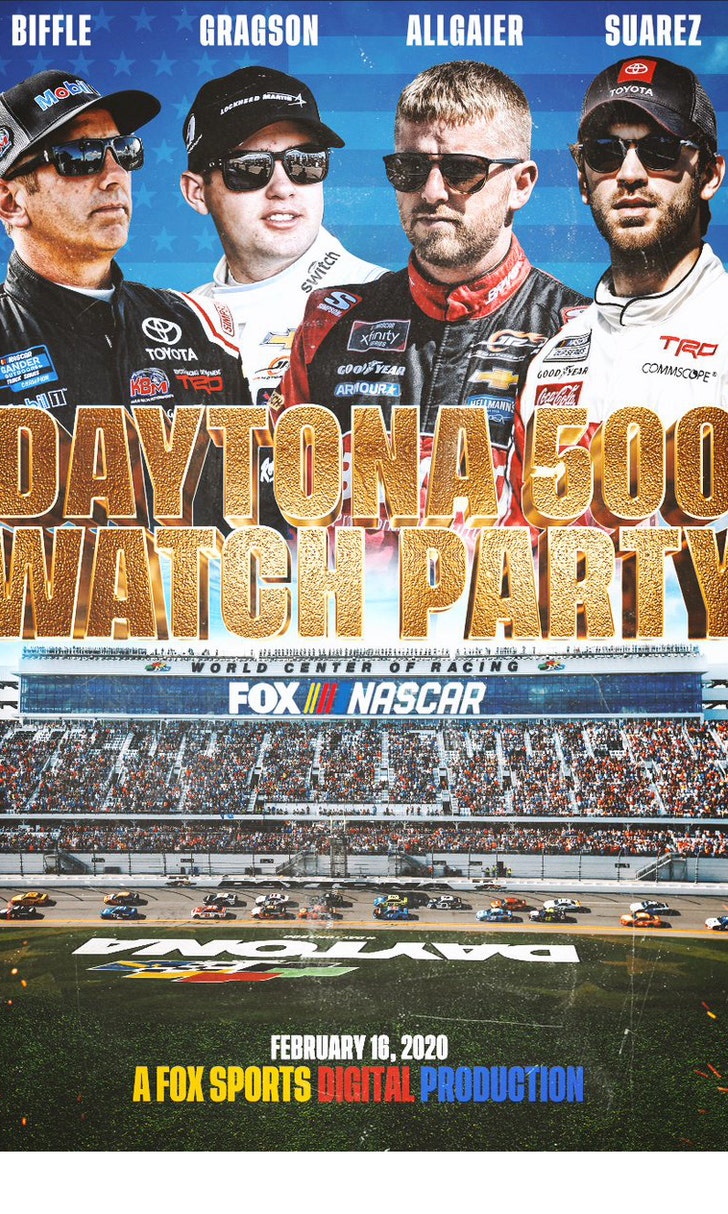 The Daytona 500 Watch Party!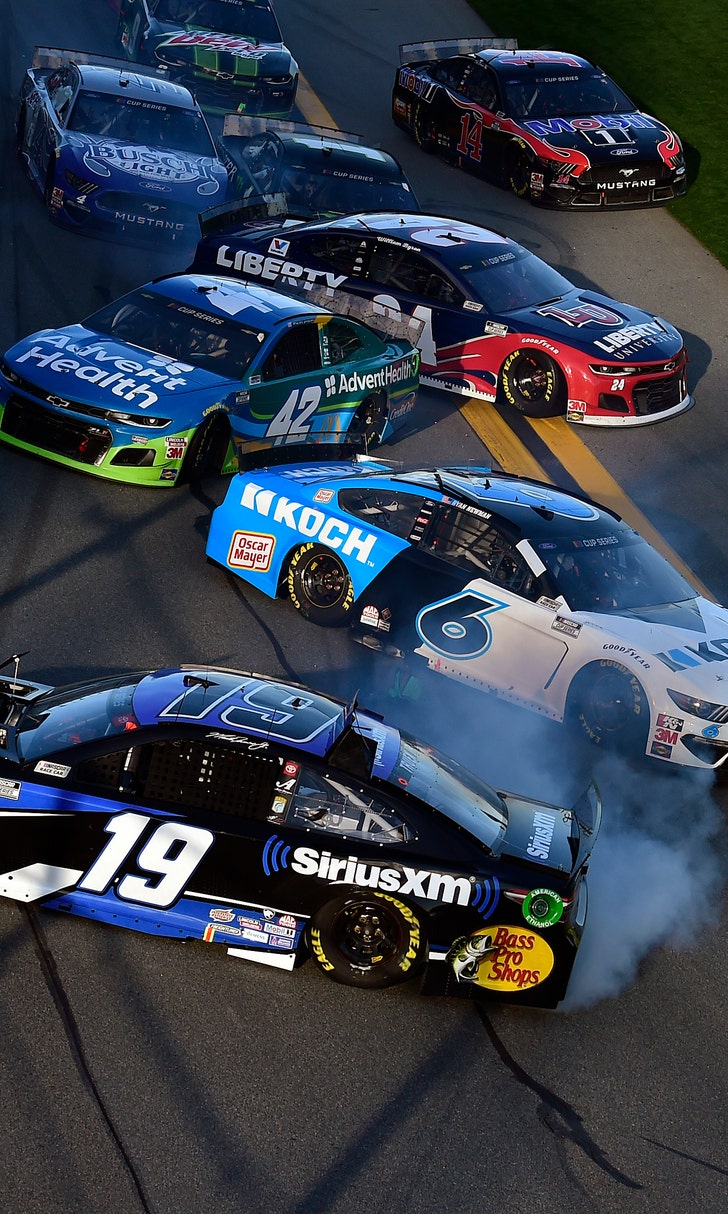 The Numbers Game At Daytona