Gordon, Johnson to talk after tense track moments
BY foxsports • April 20, 2010
Before a nine-car pileup sent his mangled Chevrolet to the garage Monday, Jeff Gordon circled Texas Motor Speedway with a comfortable lead and part of a perfectly round tire mark on his trademark No. 24.

The imprint was courtesy of a bump from Jimmie Johnson, a friend, teammate and rival who happens to drive a car owned by Gordon. The NASCAR Sprint Cup stars were battling for the lead when they made contact on a pass by Gordon about midway through the race.

The drivers with four series championships apiece were side-by-side again - this time in seventh and eighth place - for a key restart with 17 laps to go, moments before Gordon was at the center of a spectacular wreck that Johnson managed to avoid.

The late crash overshadowed a few tense track moments for the Hendrick Motorsports pair. Before Johnson left his mark on Gordon's car, Gordon was within inches of Johnson's bumper for a long stretch on the front straightaway.

They didn't hide their disappointment with each other after the race but said they would talk it through and move on.

"It's really good that we have the open communication that we do at Hendrick, through the good times and the bad," Johnson said. "So don't get the headline writers out saying, 'Trouble at HMS,' because it's really no big deal."

Things turned out much better for Johnson, who finished second to Denny Hamlin and expanded his points lead to 108 over Matt Kenseth. Gordon ended up 31st despite probably having the best car and is now 220 points behind Johnson, although he held on to fifth place in the points standings.

"He didn't like it a lot more than I didn't like it," Gordon said. "That's just hard racing. Just guys trying to go for a win. We're good enough friends and teammates that we'll get it over it."

---
---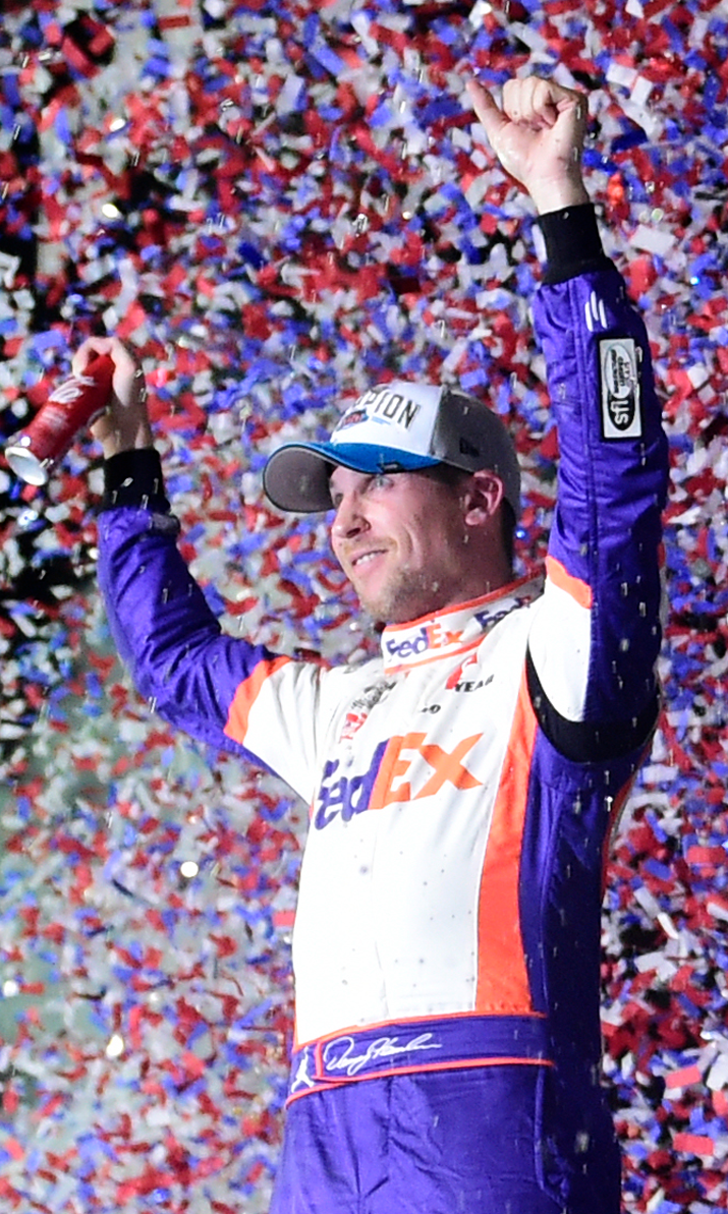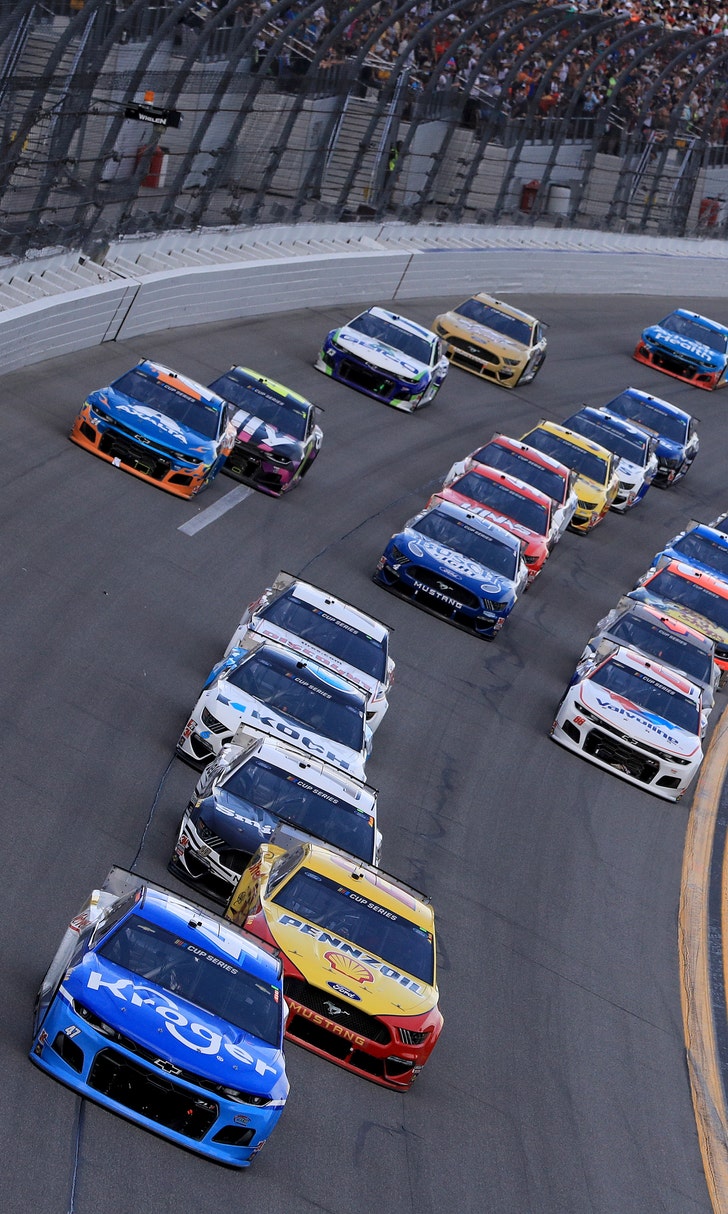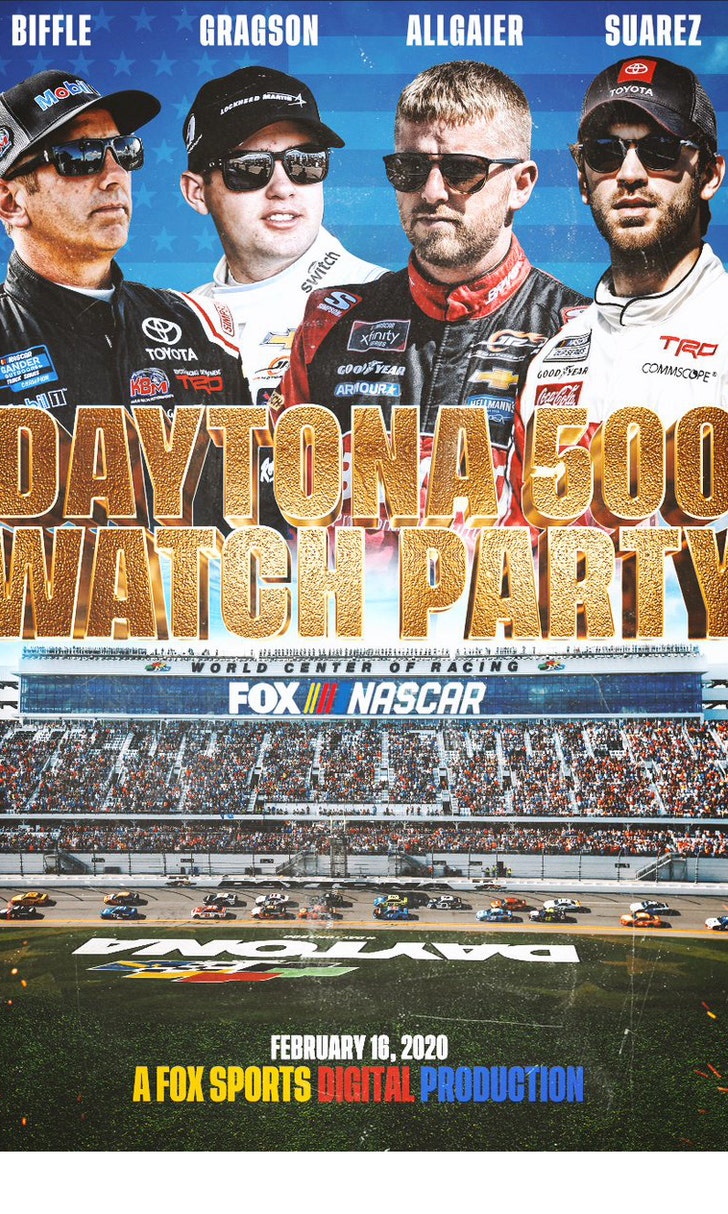 The Daytona 500 Watch Party!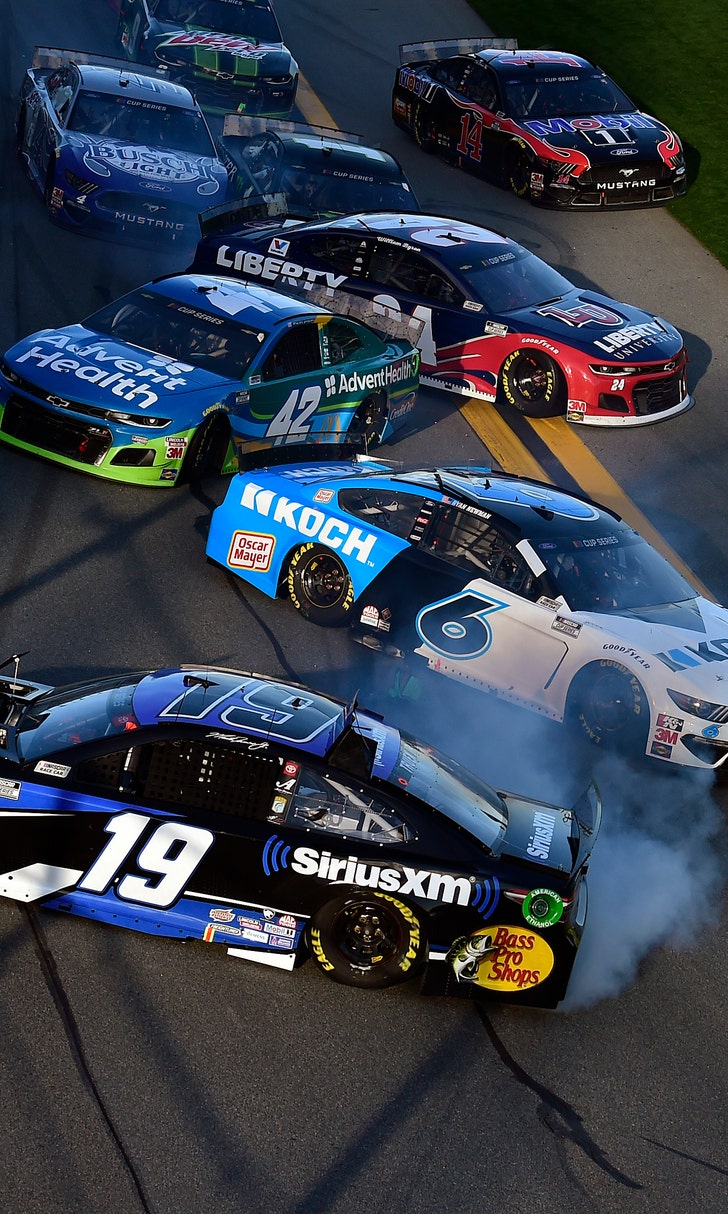 The Numbers Game At Daytona