Go Bowling 400 starting lineup as Martin Truex Jr. wins pole
May 6, 2016

Martin Truex had a fast Friday at Kansas Speedway.
After topping the charts in final practice earlier in the day, Truex Jr. laid down another quick one in Sprint Cup Series qualifying, earning the pole for Saturday night's Go Bowling 400 (FS1, 7 p.m. ET).
Truex Jr. turned a lap of 190.921 miles per hour in his No. 78 Furniture Row Racing Toyota. Kenseth will start second with a lap of 190.564 mph, followed by Denny Hamlin, Kurt Busch and Brad Keselowski.
This is Truex Jr.'s first pole since the 2012 spring race at Texas Motor Speedway.
"We've been close the past couple years," Truex Jr. told FOX Sports. "We've made some mistakes throughout qualifying. It kind of took a while to figure out this three-round deal. Things have just been going real well for us and clicking well -- fast racecars and an awesome race team."
Kenseth was the fastest after Round 2 of the three-round knockout qualifying session, turning a fast lap in 28.315 seconds. He was followed by JGR teammate Hamlin, Ku. Busch, Truex Jr. and Ryan Blaney.
Failing to make into the final round included Chase Elliiott, Joey Logano, Jimmie Johnson and Dale Earnhardt Jr.
"We started 14th in the fall and we won," Logano told FOX Sports. "So, I'm still confident about are racecar in race trim. It feels very good in race trim. We just have to figure out our qualifying thing here. The last few times we've haven't qualified as well as we think we should."
In the first round, Kenseth was also the fastest, followed by Truex Jr., Kyle Busch, Austin Dillon and Carl Edwards.
Kevin Harvick and Kasey Kahne were the biggest notables that failed to advance out of Round 1.
"Just plowing the front tires like crazy," Harvick told FOX Sports. "Our Jimmy John's Chevrolet was terrible in qualifying trim and in practice, and it continued that trend in qualifying today. So, hopefully the extra time that we spent in race trim pays off for us."
Check out the complete starting lineup for Saturday night's Go Bowling 400:
---
---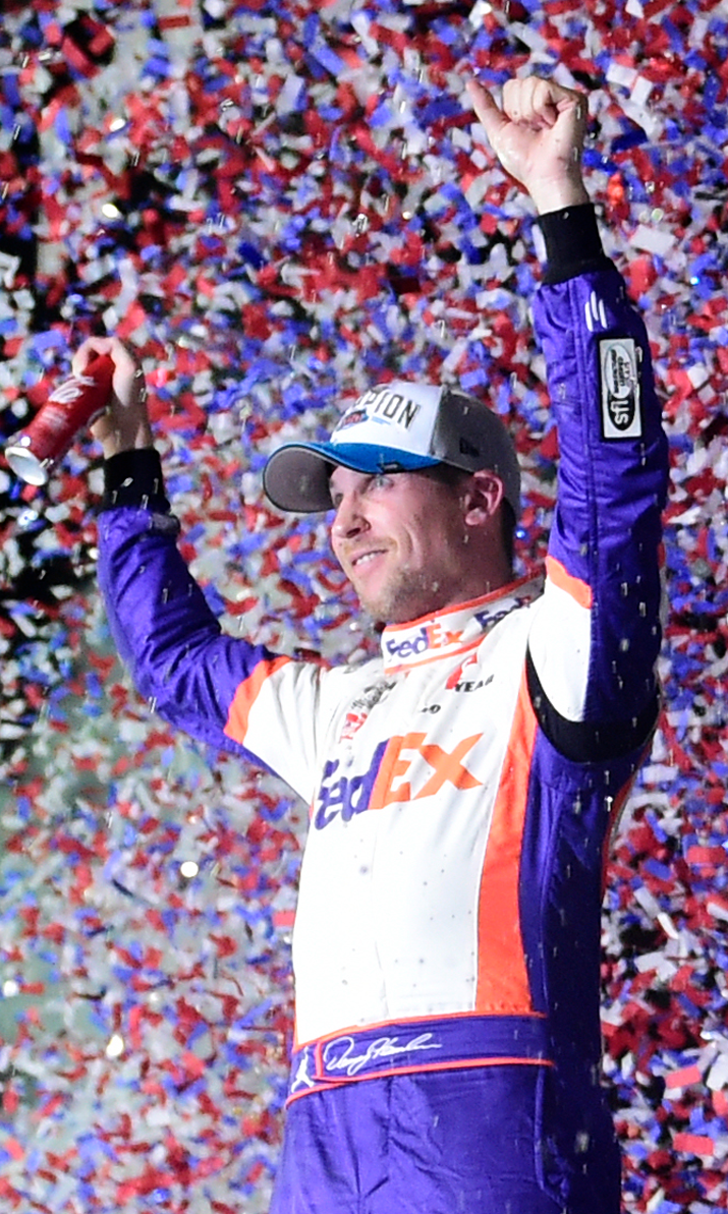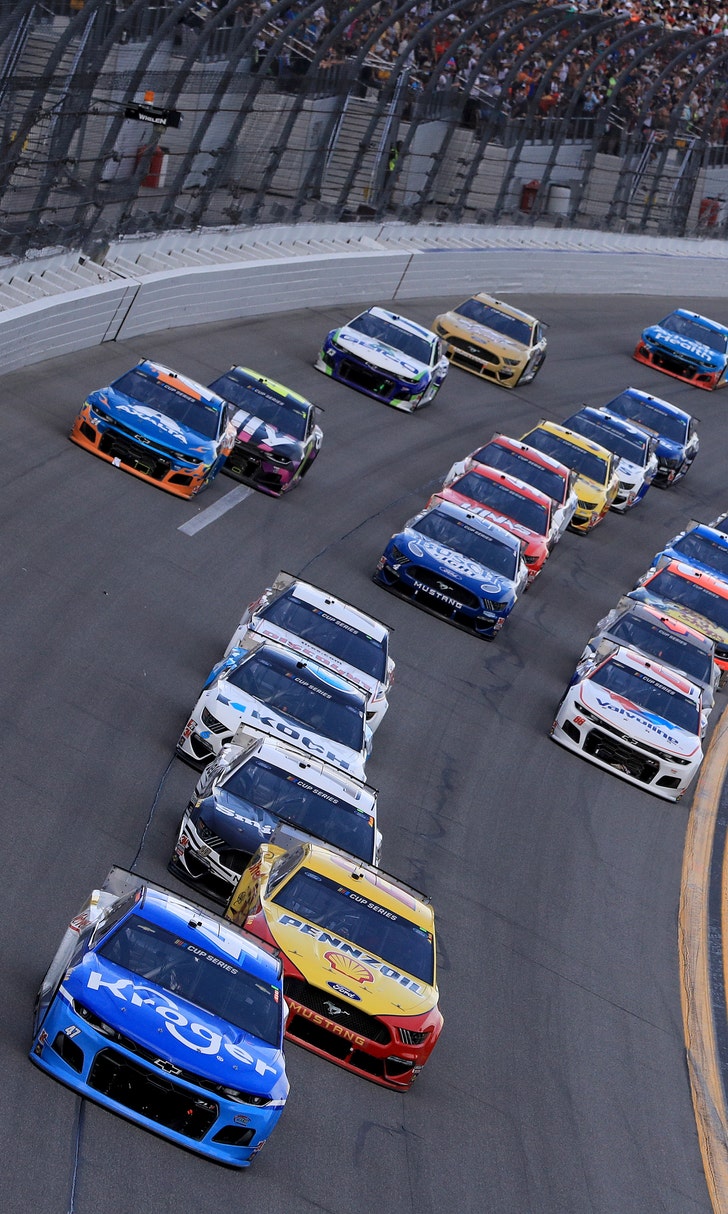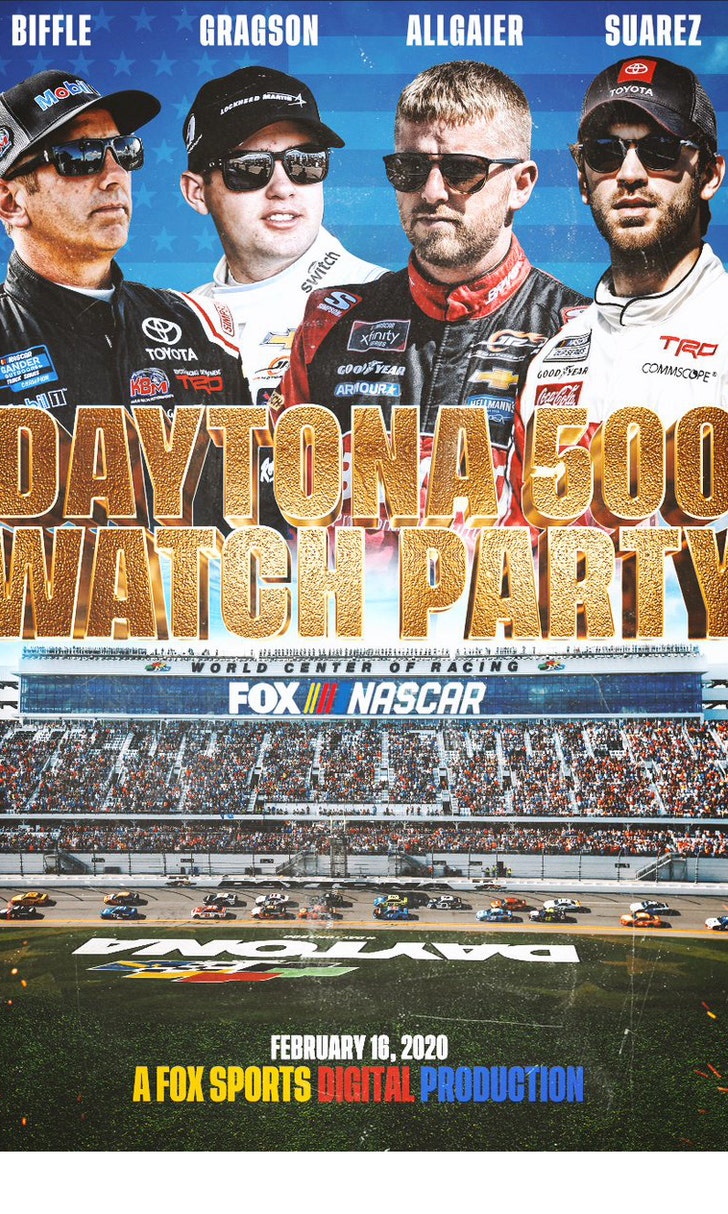 The Daytona 500 Watch Party!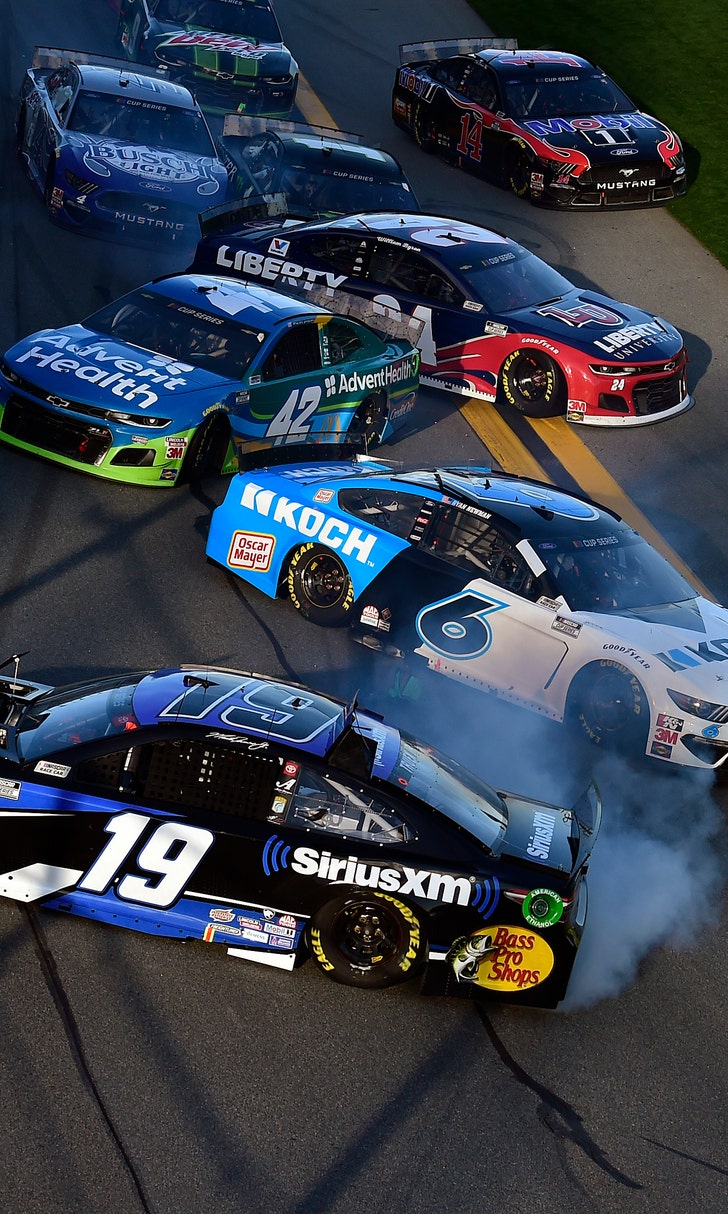 The Numbers Game At Daytona