Former NASCAR crew chief J.C. Elder dies at 73
BY foxsports • February 26, 2010
J.C. Elder, known as ``Suitcase Jake'' during his long tenure as a NASCAR crew chief with the likes of star drivers David Pearson, Dale Earnhardt and Darrell Waltrip, has died. He was 73.
Elder died Wednesday of natural causes at Autumn Care of Statesville, the Bunch-Johnson Funeral Home said Thursday.
Elder was the crew chief for Pearson's 1968 and 1969 series champions and directed Earnhardt to his first Cup victory in 1979 at Bristol.
``(He) was one the first crew chiefs in NASCAR to achieve celebrity status with our fans,'' NASCAR said Thursday. ``He was a pioneer in that regard, and his celebrity was well deserved. He was truly one of the greatest crew chiefs of all time, winning two championships with David Pearson. Our sport has lost one of its legends.''
Elder dropped out of grade school and couldn't read or write.
``I never knew that for a long time,'' Waltrip said. ``He was so smart and knew so much about cars that you never even considered he couldn't read or write. He just kept it all in his head.''
He was known as ``Suitcase Jake'' because he frequently switched teams.
``He'd get mad at you and just pick up his stuff and leave and go work someplace else,'' Waltrip said. ``And he was so good, people would take him.''
Elder was with Waltrip for his first and last Cup victories.
``He was my crew chief about 10 different times,'' Waltrip said. ``I fired him a lot, and he'd go on and work with Dale, or somebody else, and then he'd be back with me.
``He helped me, he helped Dale Earnhardt, he helped Terry Labonte - every young driver that came along, Jake made winners out of them because he gave you a car and taught you what a car is supposed to feel like.''
Elder began his NASCAR career as a fabricator at Petty Enterprises and worked with 30 drivers, also including Lee and Richard Petty, Benny Parsons, Bobby Allison, Davey Allison and Sterling Marlin.
``He was one of the true pioneers and classic personalities of our sport,'' said Winston Kelley, the executive director of the NASCAR Hall of Fame. ``One of my most vivid memories of Jake is asking him what happened to one of his meticulously prepared cars and Jake putting it so succinctly and simply in saying, `It blowed up.'''
Elder is survived by children Randy, Andy and Sandy Elder Maxwell, four sisters and two brothers. He was preceded in death by wife Debbie.
A funeral service is set for Saturday at the funeral home's chapel.
---
---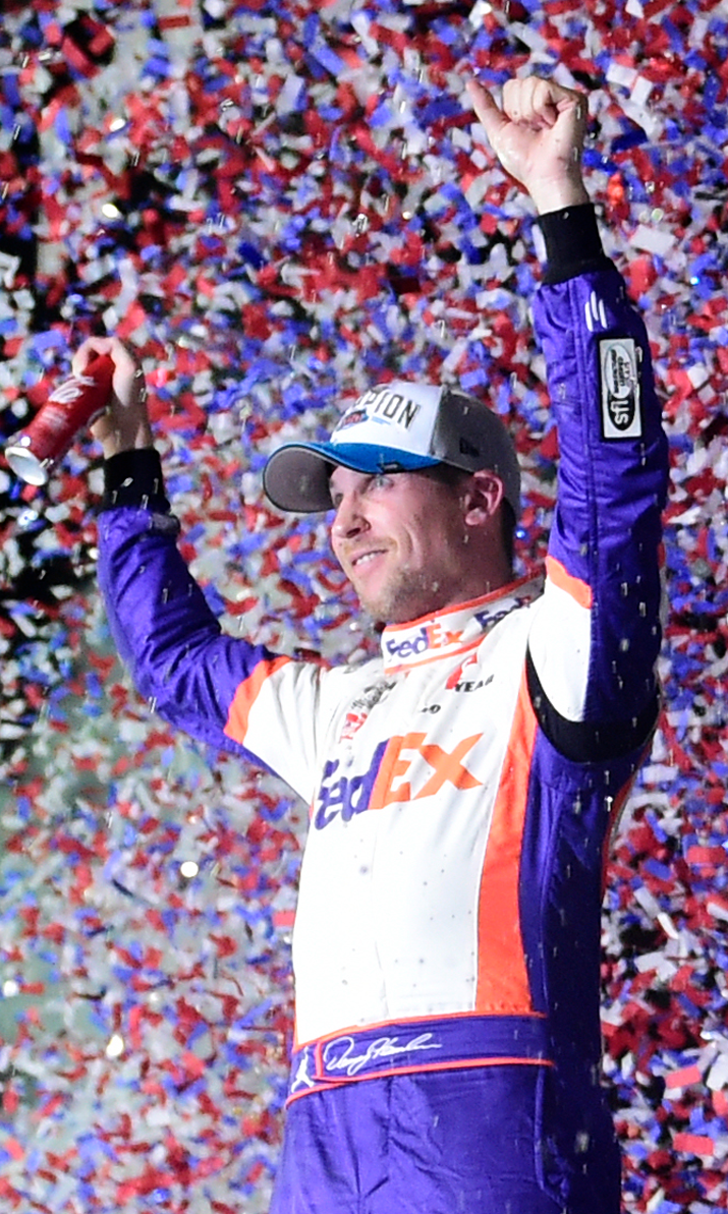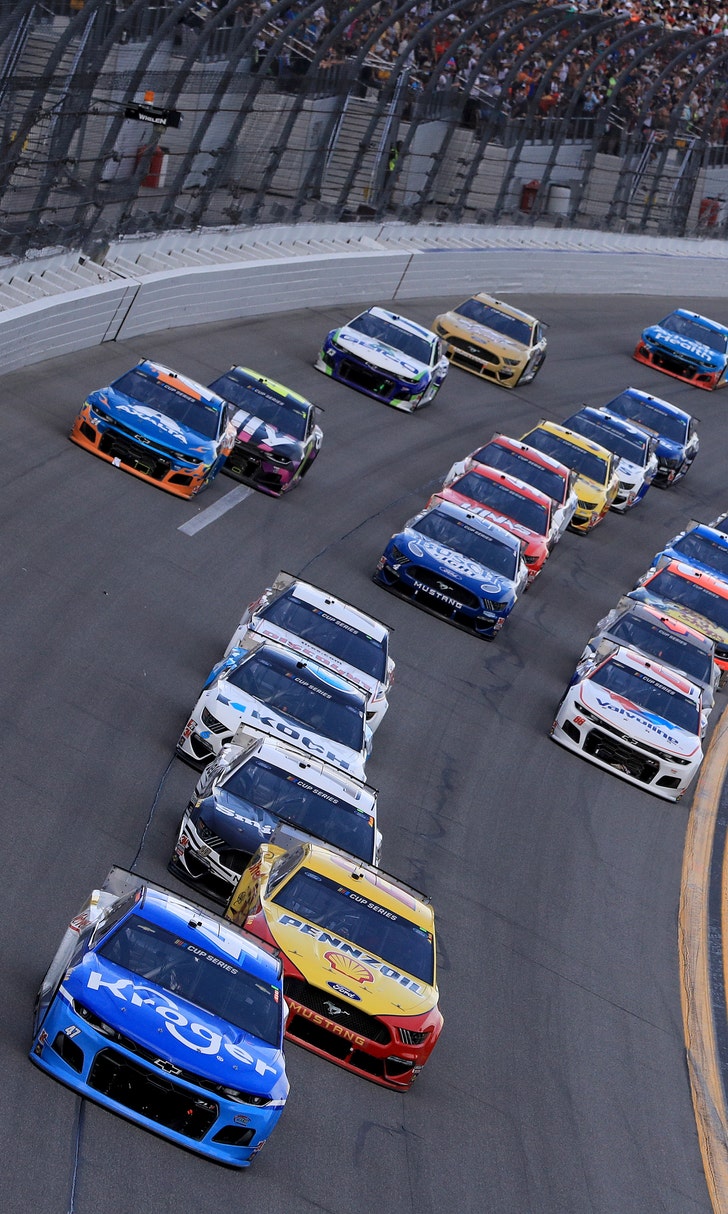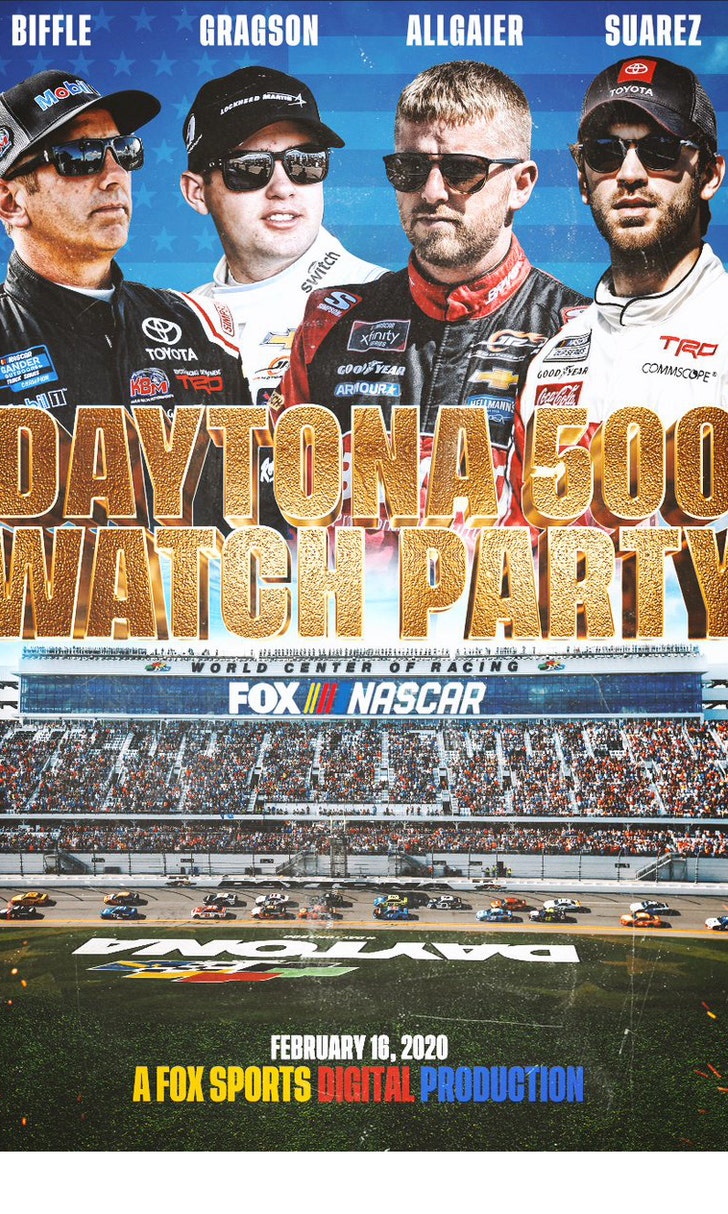 The Daytona 500 Watch Party!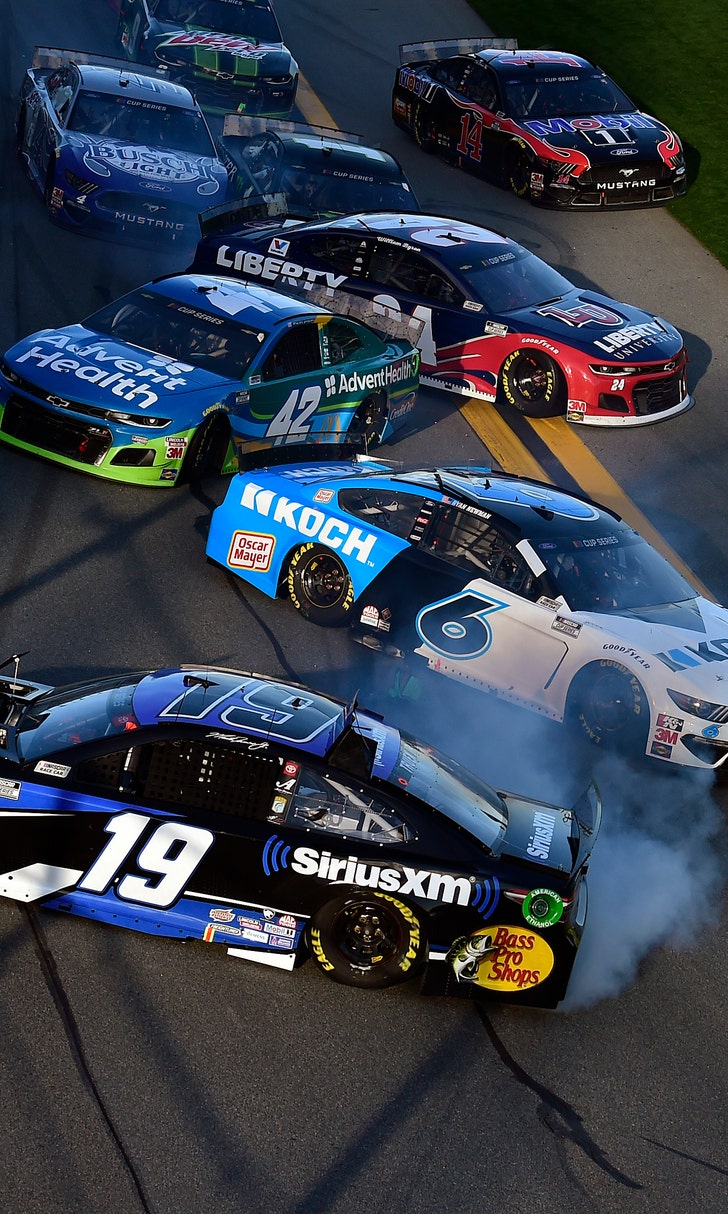 The Numbers Game At Daytona