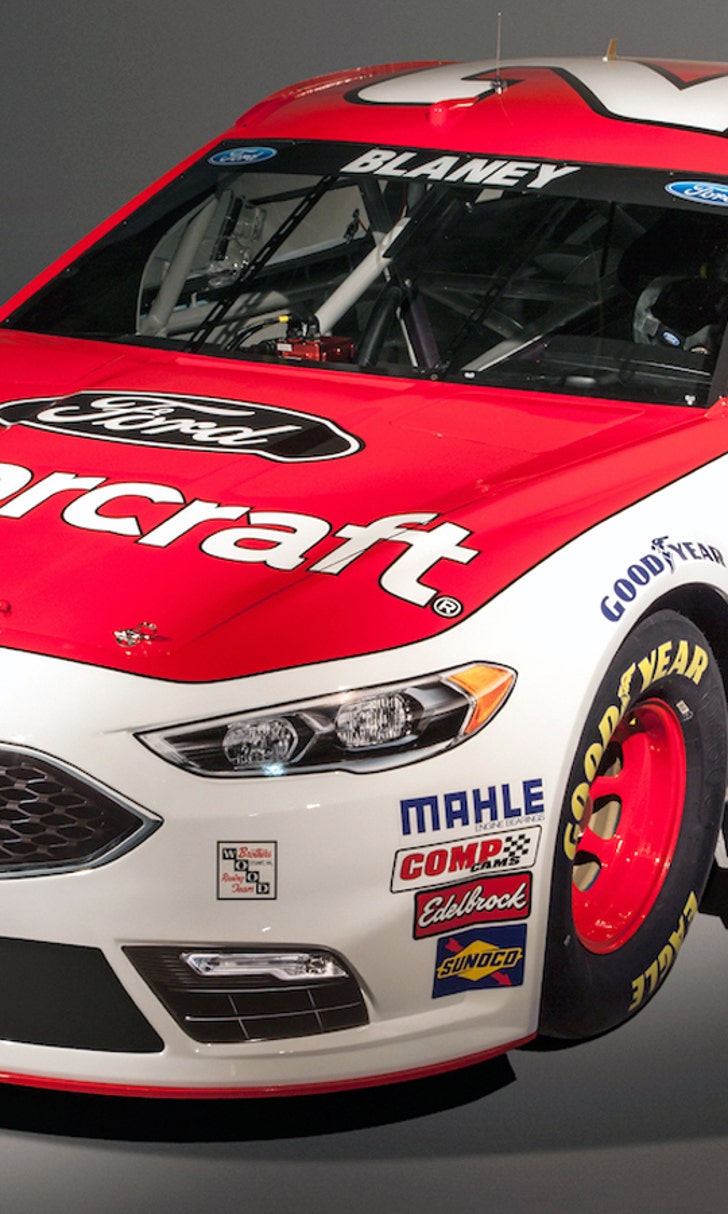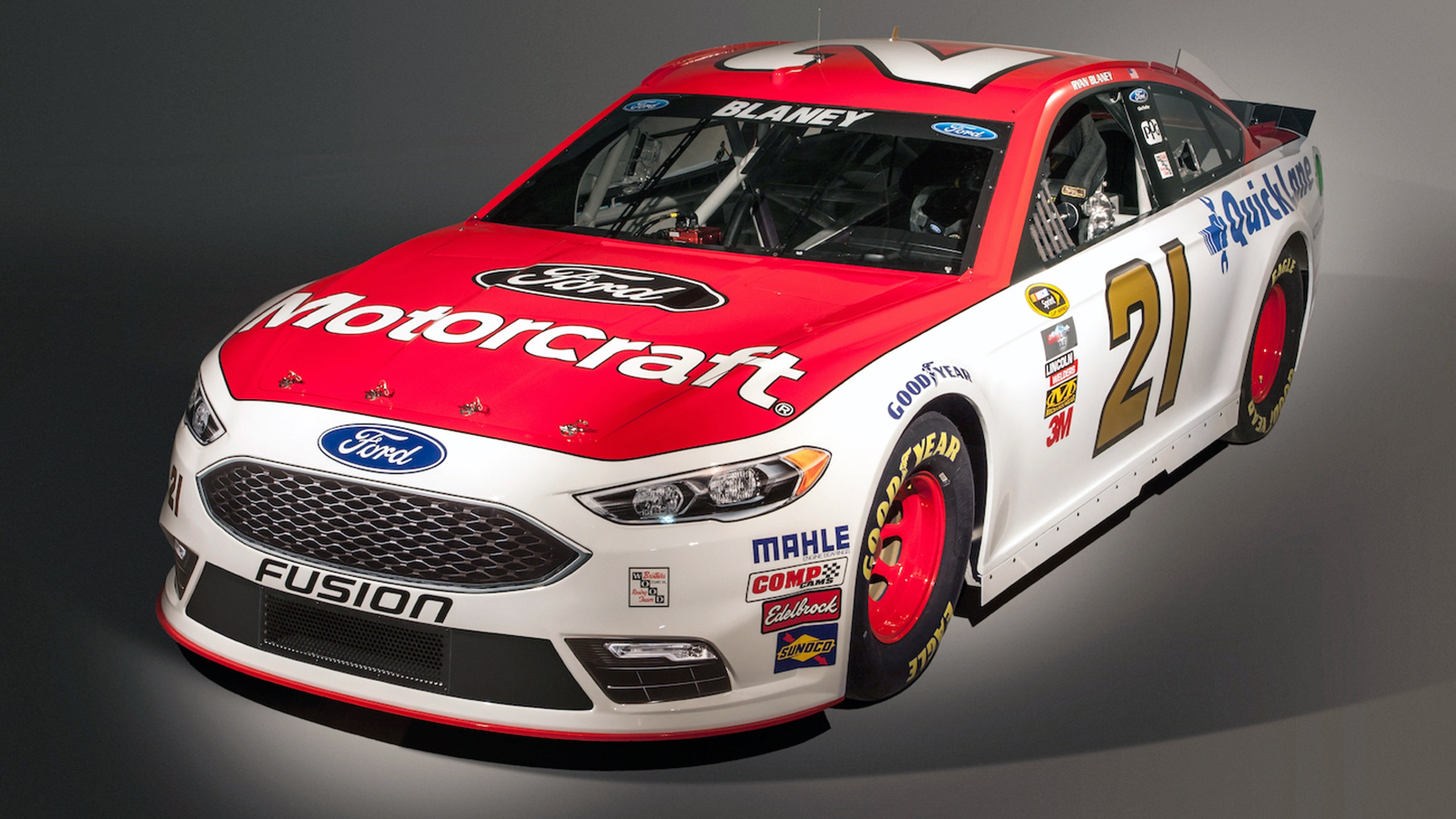 Ford ready to unleash third-generation Fusion on the track
BY Tom Jensen • January 11, 2016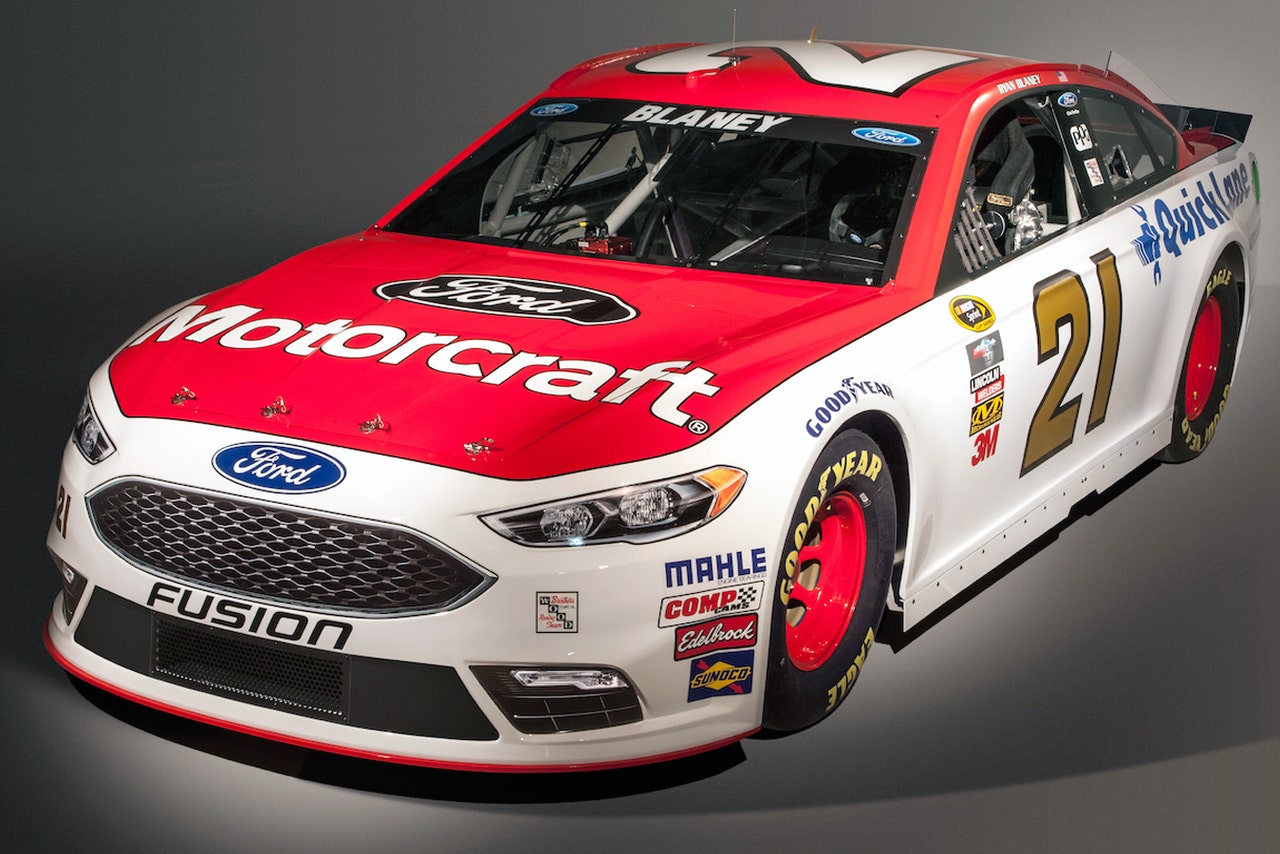 Ford Motor Co. on Monday unveiled its third-generation Ford Fusion NASCAR Sprint Cup Series car, which will make its competition debut at Daytona Speedweeks next month.
Team Penske's Brad Keselowski will put the 2016 Fusion on track Tuesday at Las Vegas Motor Speedway as part of a two-day Goodyear tire test.
Ford adopted the Fusion for NASCAR use in 2006, when it replaced the old Ford Taurus. Since then, Ford drivers have won 71 races with Fusions, including 21 in 2014-15. Joey Logano of Team Penske won a series-high six races in 2015, including the Daytona 500. It was the fourth victory for Ford in the last seven Daytona 500s, including the memorable upset victory by Trevor Bayne in 2011.
When Roush Fenway Racing's Greg Biffle won the Quicken Loans 400 at Michigan International Speedway on June 16, 2013, it was Ford's 1,000th  victory in NASCAR's top three series.
In addition to the redesigned bodywork, the new Fusion includes NASCAR's mandatory-for-2016 digital dashboard, which offers 16 preset screens to display information and three different graphic looks.
"There's no mistaking we're here to win races and championships," said Dave Pericak, global director, Ford Performance, in a statement released by the automaker. "And we believe the new NASCAR Fusion will be a powerful tool in the hands of our teams and drivers.
"Aerodynamics are more important than ever at the speeds these cars run," Pericak added. "So we used some of the best wind tunnel and computational fluid dynamics technology available to create this new Fusion. Fortunately, the Ford design team gave us a great car with which to start."
The new car got a boost from The Ford Performance Technical Center in Concord, North Carolina, which opened in 2014 and features a state-of-the-art full-motion simulator used for both racing and production car development.
"The technical center and the full-motion simulator have been great tools for our teams and engineers," said Pericak. "As important as aerodynamics are in NASCAR, it's also imperative the computer simulations that assist the teams in arriving at the track with a proper setup are best-in-class as well. We've worked very hard the past year to refine our simulation tools to create a real benefit to our race drivers, as well as the drivers of our new passenger vehicles."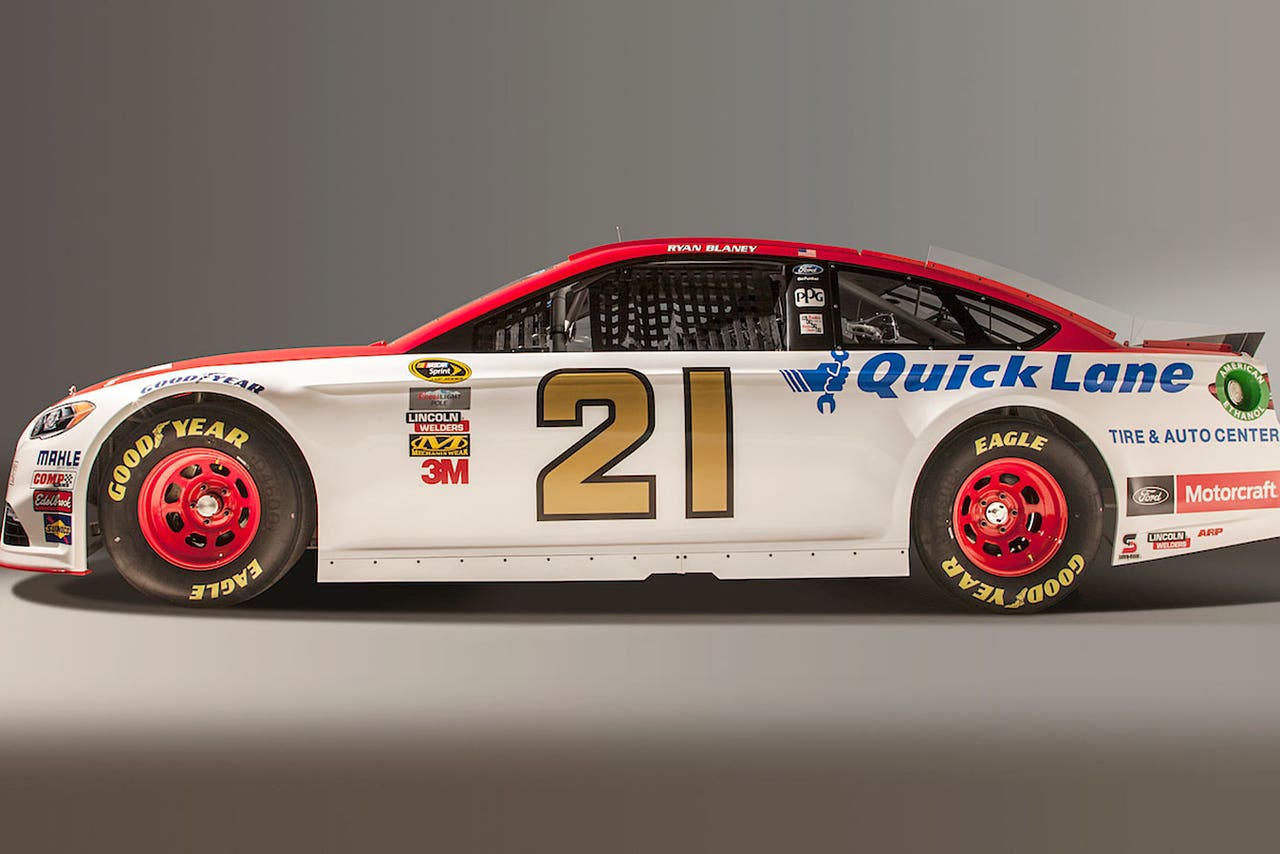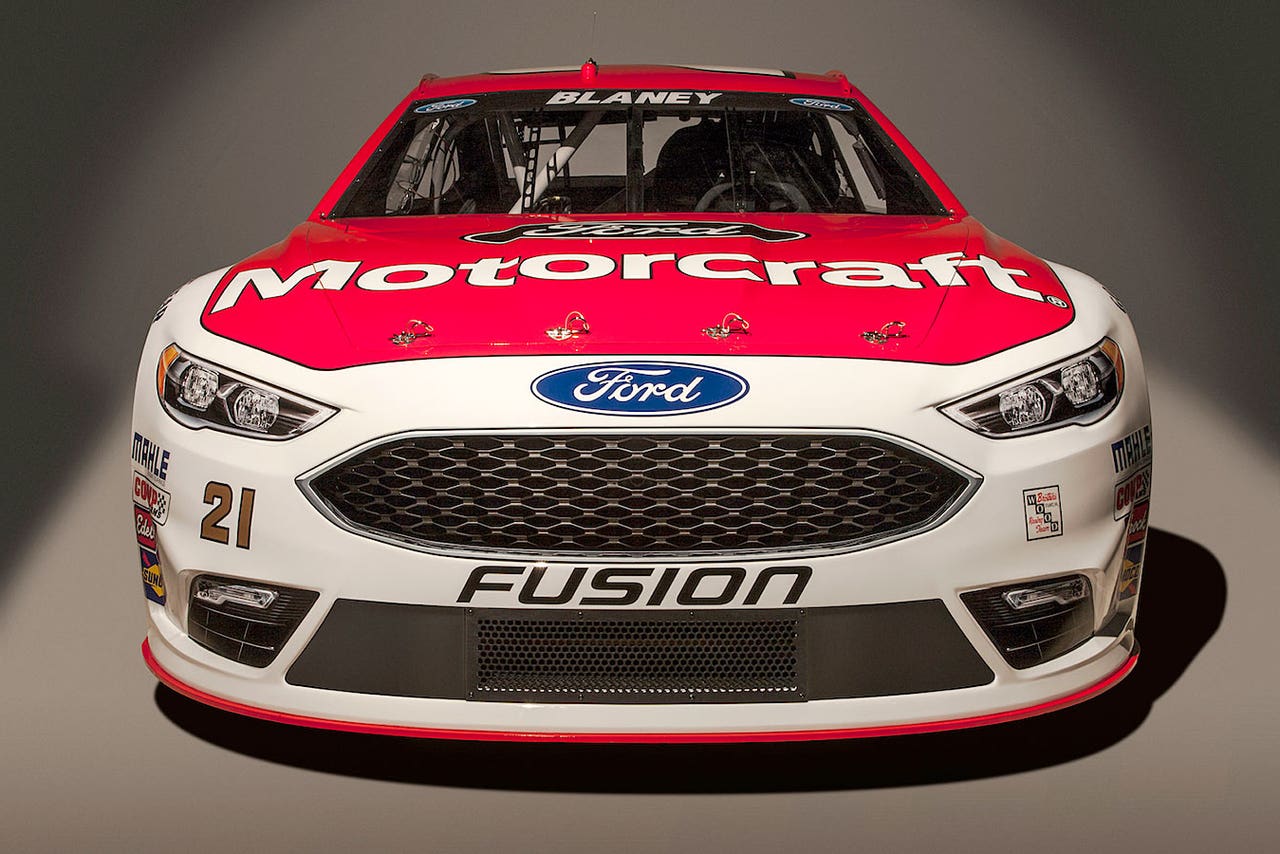 ---
---