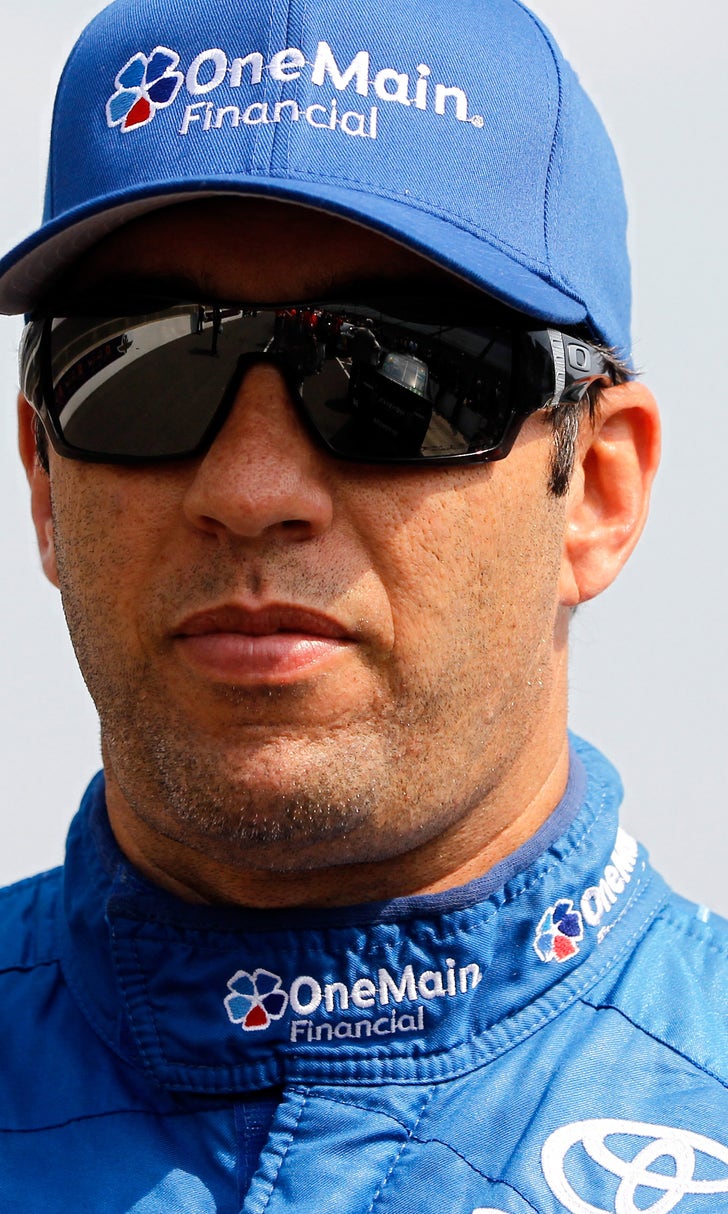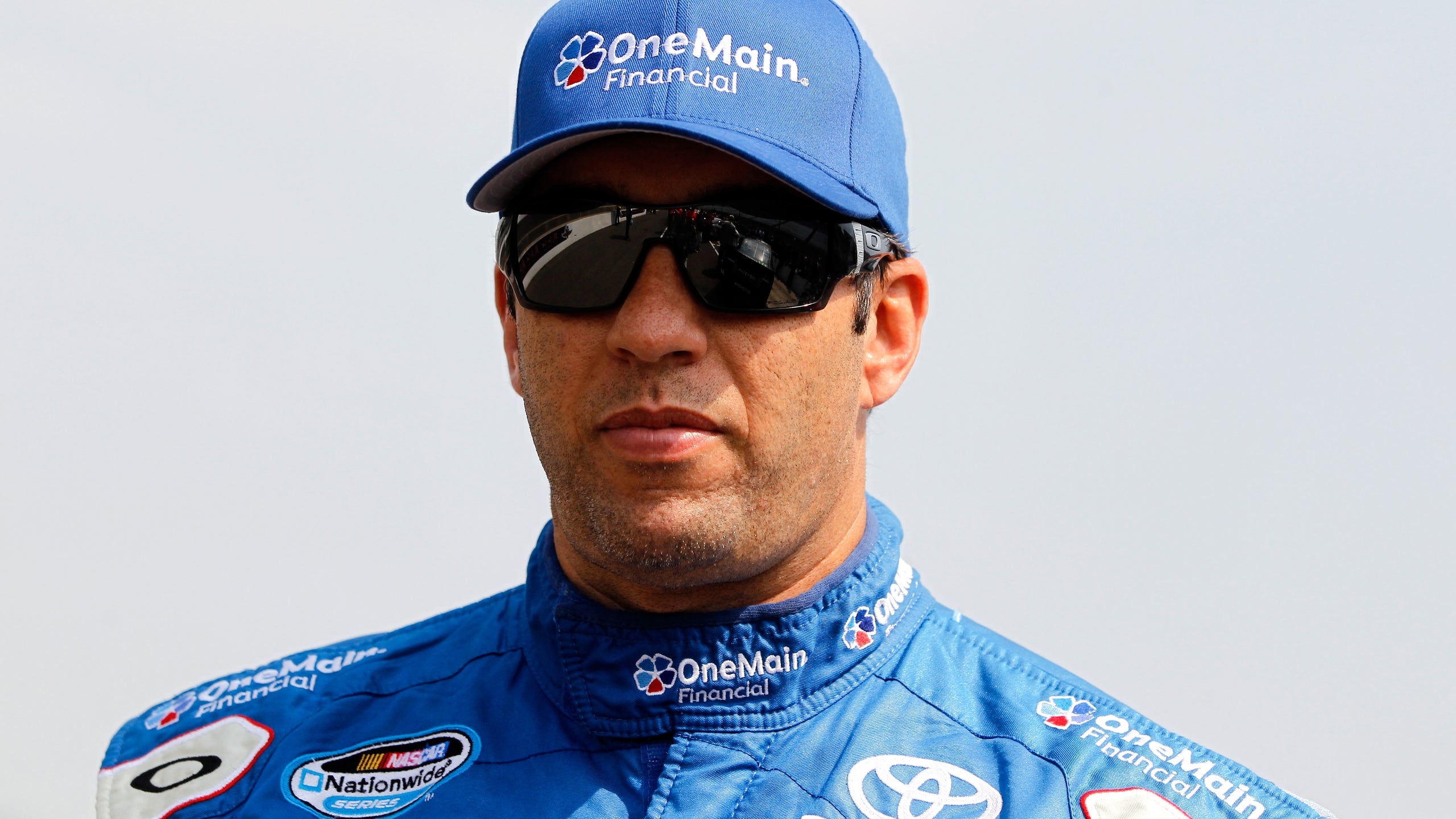 Elliott Sadler joining Roush Fenway for 2015 Xfinity Series season
BY Jared Turner • October 31, 2014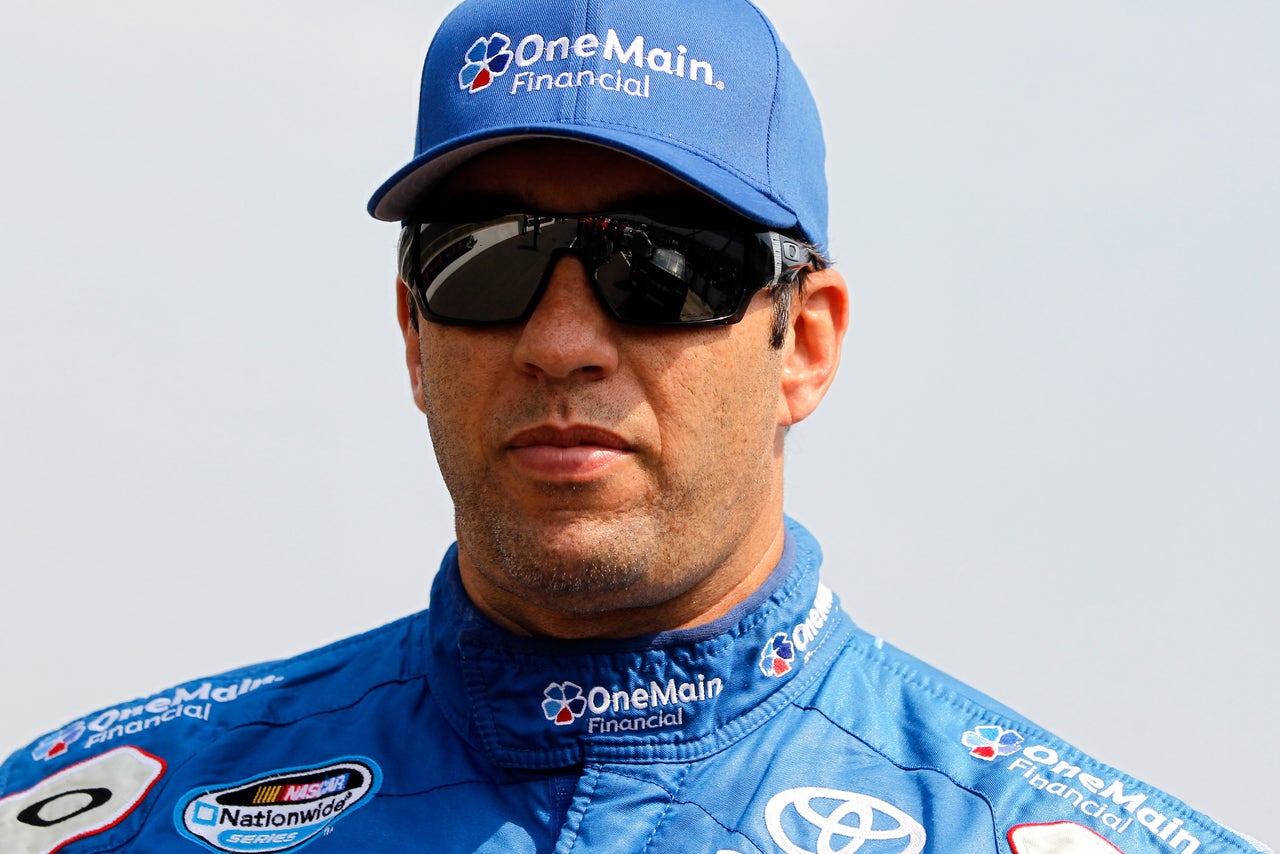 Elliott Sadler is leaving Joe Gibbs Racing at the end of 2014 and carrying primary sponsor OneMain Financial with him to Roush Fenway Racing to run the full 2015 season in the newly rebranded NASCAR Xfinity Series, RFR officials announced on Friday morning.
Sadler, a veteran of 435 Sprint Cup starts and three-time winner in NASCAR's top series, returned to the Nationwide Series in 2011 with Kevin Harvick Inc., and spent the 2012 season at Richard Childress Racing before joining the Gibbs stable in 2013.
A two-time championship runner-up and 10-time race winner in the Nationwide Series, Sadler finished fourth in the 2013 standings and is currently fourth in this year's points with three races remaining.
He believes the time is right for another change, however, and looks forward to reuniting next season with the Ford brand where he spent his early years in the Sprint Cup Series.
"I still have a lot left in my career that I want to do and want to accomplish," Sadler, 39, said on Friday at Texas Motor Speedway. "When we sat down and talked and kind of put all the cards out on the table, this just seemed like the perfect fit for me and the direction I wanted to go in. ... It felt right and it seemed right when we all sat down together, to kind of move ahead together."
Does Sadler, who has made no bones about his desire to return to the Sprint Cup Series before hanging it up, see his move to Roush Fenway as a springboard toward that end?
Unlike Joe Gibbs Racing, which next season will feature a full stable of four Sprint Cup cars, Roush Fenway has room to add another team in the foreseeable future.
"There's still some things I need to do in the Nationwide Series, and I still really want to win a championship, and I want to win some more races and I want to do some more things," Sadler said, while acknowledging that he would like to eventually return to NASCAR's top division. "Do I still have enough left in the tank to make that happen? You're damn right I do."
OneMain Financial has sponsored Sadler since his move to KHI in 2011, and was a sponsor of Roush Fenway's Nationwide Series teams from 2008 to 2010.
"It is an honor to remain with OneMain Financial next year," said Sadler, who will drive a No. 1 OneMain Financial-sponsored Ford Mustang. "Their commitment to teamwork and excellence carries throughout the organization and extends to the racing program. I'm thrilled for the opportunity to race under the OneMain Financial banner and team up with Roush Fenway Racing to compete for the NASCAR Xfinity Series championship in 2015."
The 2015 season will mark OneMain Financial's 12th season in NASCAR, and the company's return to a full-season sponsorship, serving as primary sponsor for all 33 races for the No. 1 Ford Mustang in the Xfinity Series.
"It's great to have OneMain Financial back on board," said Roush Fenway president Steve Newmark. "They are a first-class organization from top to bottom, a leader in their field and one of the most respected organizations in their industry. We enjoyed a great partnership in the past, and we look forward to reigniting that relationship moving forward next season.
"We are also very excited about what Elliott Sadler brings to our driver lineup," added Newmark. "He is a seasoned veteran and a winner on the track. He brings a reputation as a fierce competitor, and I know that our entire organization, and particularly his Roush Fenway teammates in the NASCAR Xfinity Series -- Chris Buescher and Ryan Reed -- will benefit from his experience next season."
---
---