Dover signals chance to gain ground, or change direction
BY Larry McReynolds • September 21, 2010
When you get to the Monster Mile this weekend at Dover International Speedway, you can't find a more different track than New Hampshire Motor Speedway, where the NASCAR Sprint Cup drivers raced last weekend.
Dover, for instance, has more banking on its straightaways than Loudon even has in its corners. Let's also not forget the one mile of concrete. With a concrete surface, Dover is one of those tracks that doesn't change that much from the spring to the fall race.
So, if you look back at who ran well in the spring, that probably is a pretty good indication of who should run well this weekend. Obviously, Jimmie Johnson had a very, very dominant car there. Had it not been for the pit-road speeding penalty, there's a pretty good chance Jimmie would have won the race there in the spring.
Kyle Busch did win the race, so you have to assume he is the odds-on favorite Sunday. I also think this race is important for Denny Hamlin. While he hasn't raced poorly there, his finishes are atrocious. He's been caught up in a lot of wrecks there, plus he's endured a number of mechanical issues.
I would wager if you offered Denny and crew chief Mike Ford a top-10 finish at Dover, they would take it and laugh all the way to Kansas. That's how bad their Dover finishes have been.
I wouldn't be surprised to see last Sunday's winner, Clint Bowyer, run well again. It's not much of a stretch of the imagination to think Clint could start the 2010 NASCAR Sprint Cup Chase off with two consecutive wins. I've said all along that Clint, crew chief Shane Wilson and that whole No. 33 team are much better than a 12th-place team. They just had mechanical issues and some wrecks to overcome.
Guys who had good runs at Loudon need to back it up again this weekend as well. The guys who had a great run Sunday but didn't get a good finish, such as Jimmie Johnson, Tony Stewart and Jeff Burton, want to finish strong this weekend. Actually, they need to since they can't afford two bad finishes in the Chase.
Then you have folks like Greg Biffle and Carl Edwards that didn't have a good weekend at Loudon who are looking to rebound at Dover. Greg has multiple wins at Dover, so he is one I will be watching. The bottom line is there are all kinds of agendas in the top 12 right now.
Jamie McMurray, who finished third at Loudon, will look to keep his momentum going. He hasn't won at Dover, but he sure has had some great runs there. It's a good racetrack for Kasey Kahne. It's also a track Dale Earnhardt Jr. has run well at. Can they put together back-to-back good runs? I am sure the No. 88 team and Junior Nation would love to win Sunday, but I would bet they would be happy to back up Loudon with another top-five finish.
We know when it comes to Dover, there will be a fair share of cautions. You can also bank on some long green-flag runs. It is not unusual to have one to two sets of pit stops at Dover, either.
All of that will play into the mind-set of the Chase drivers this weekend.
---
---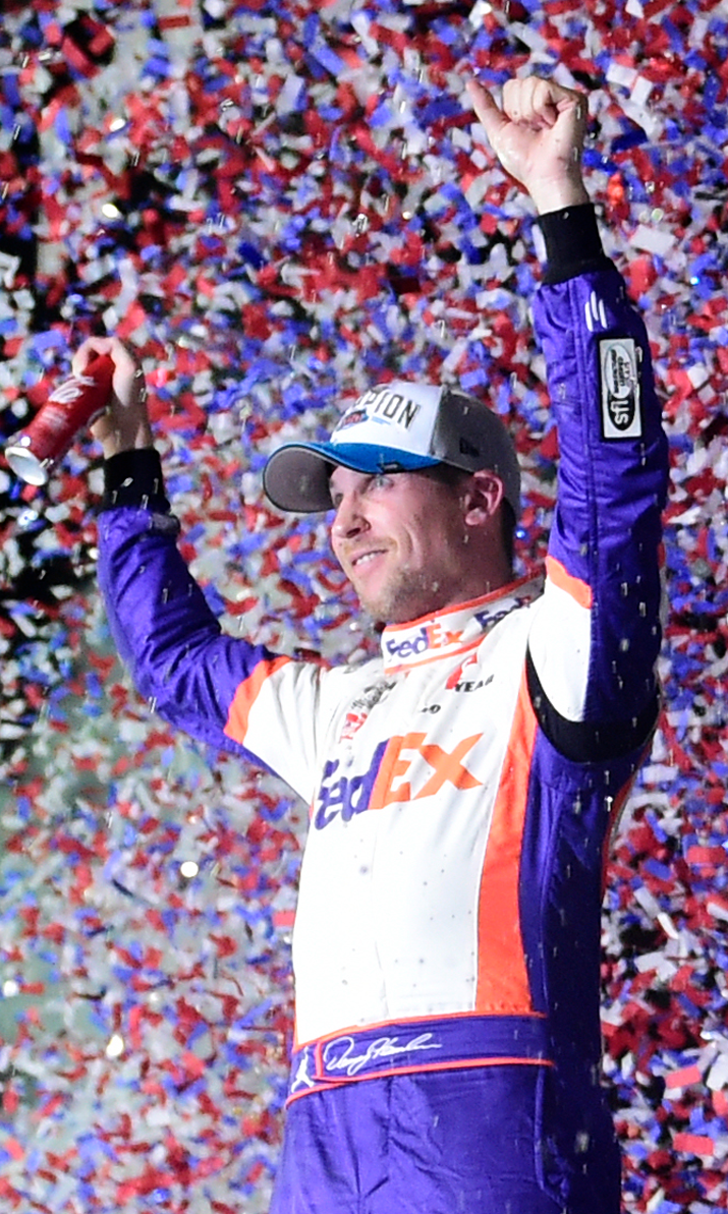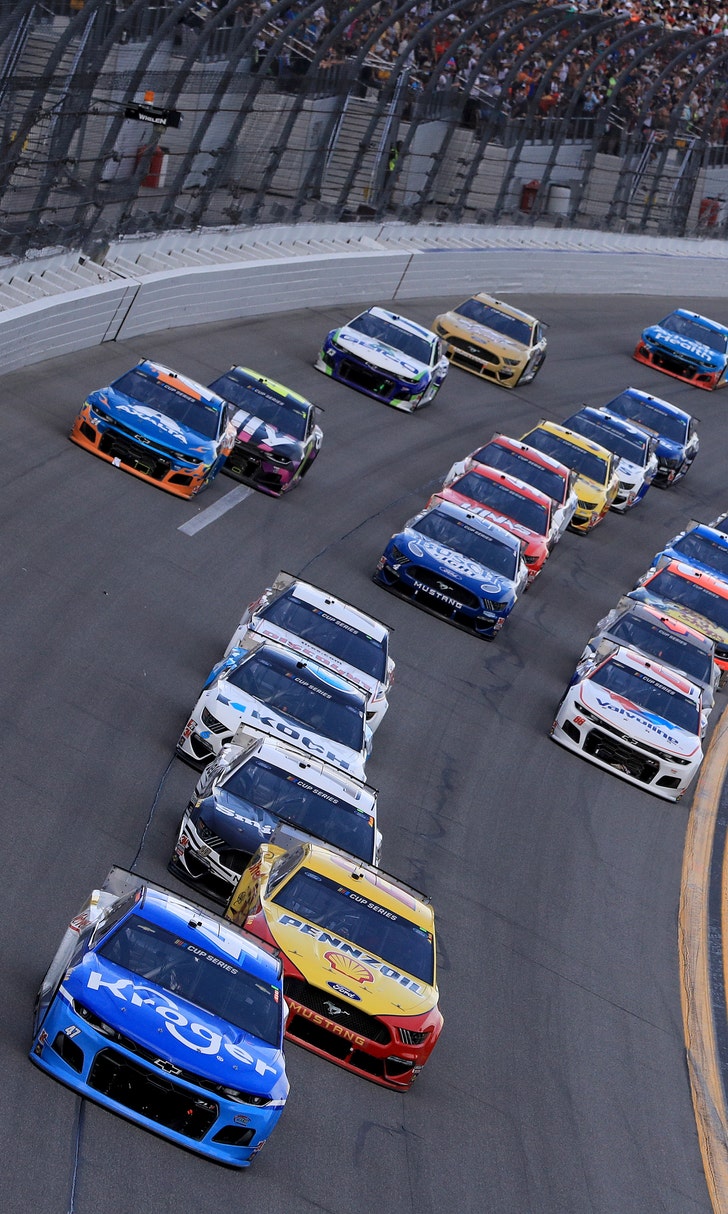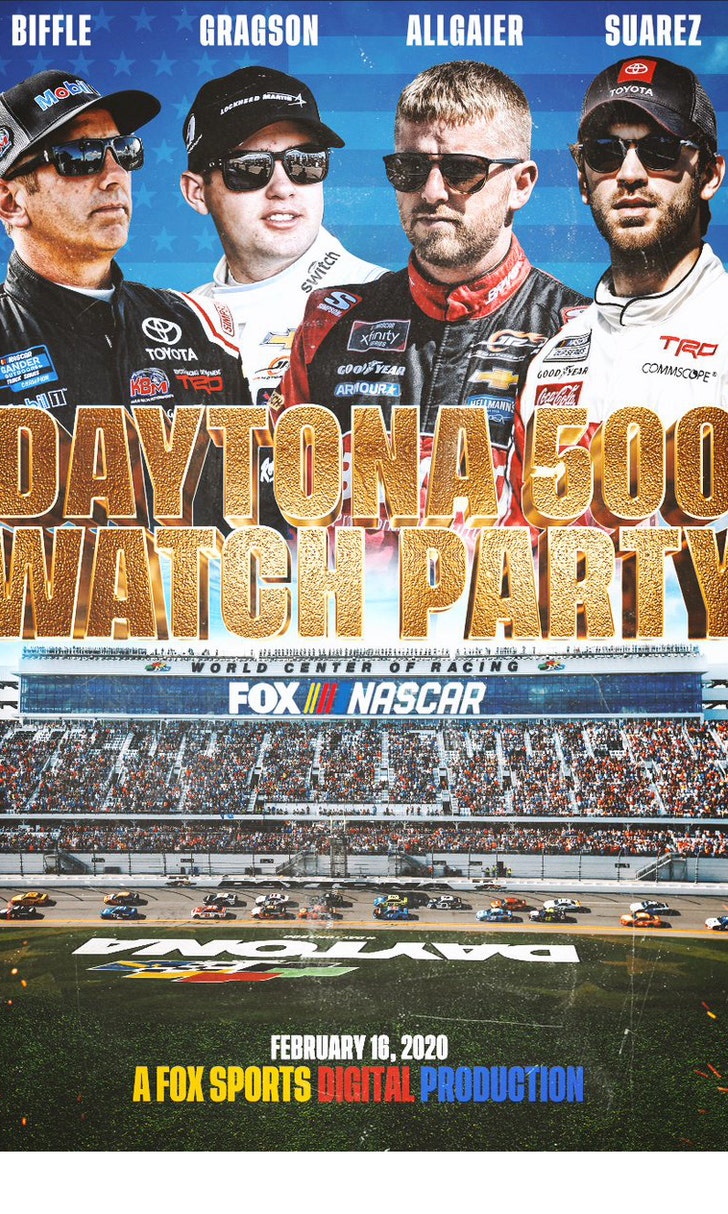 The Daytona 500 Watch Party!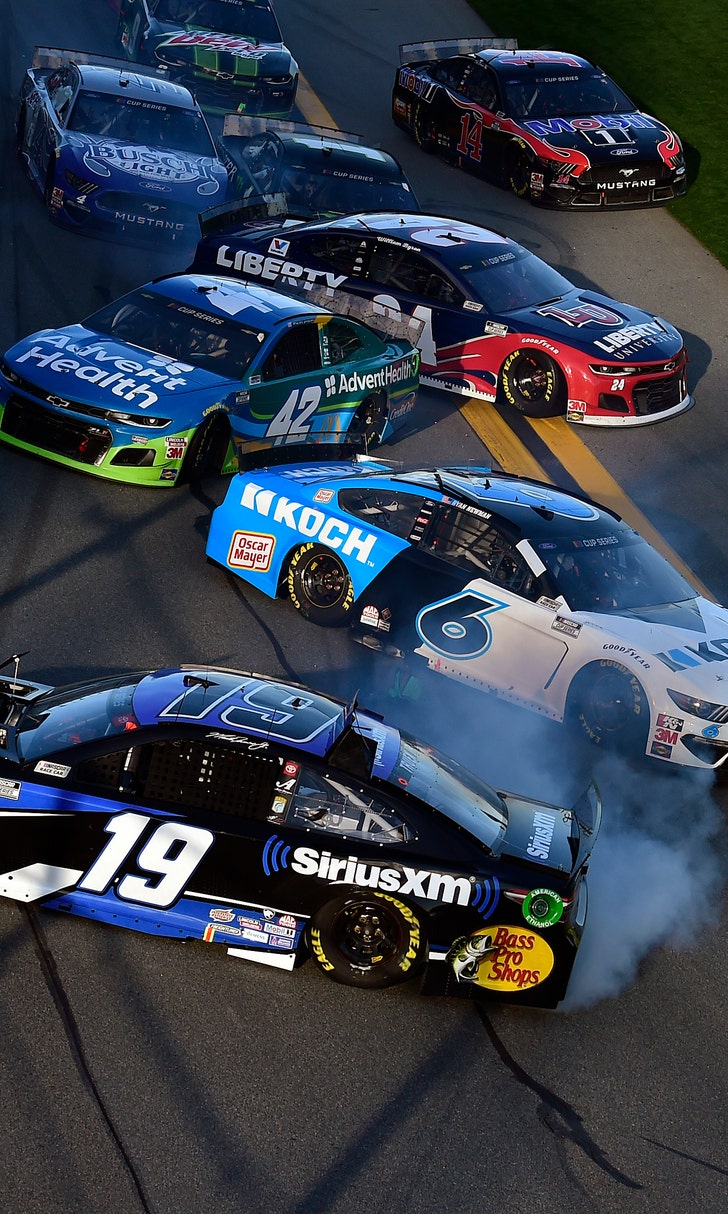 The Numbers Game At Daytona