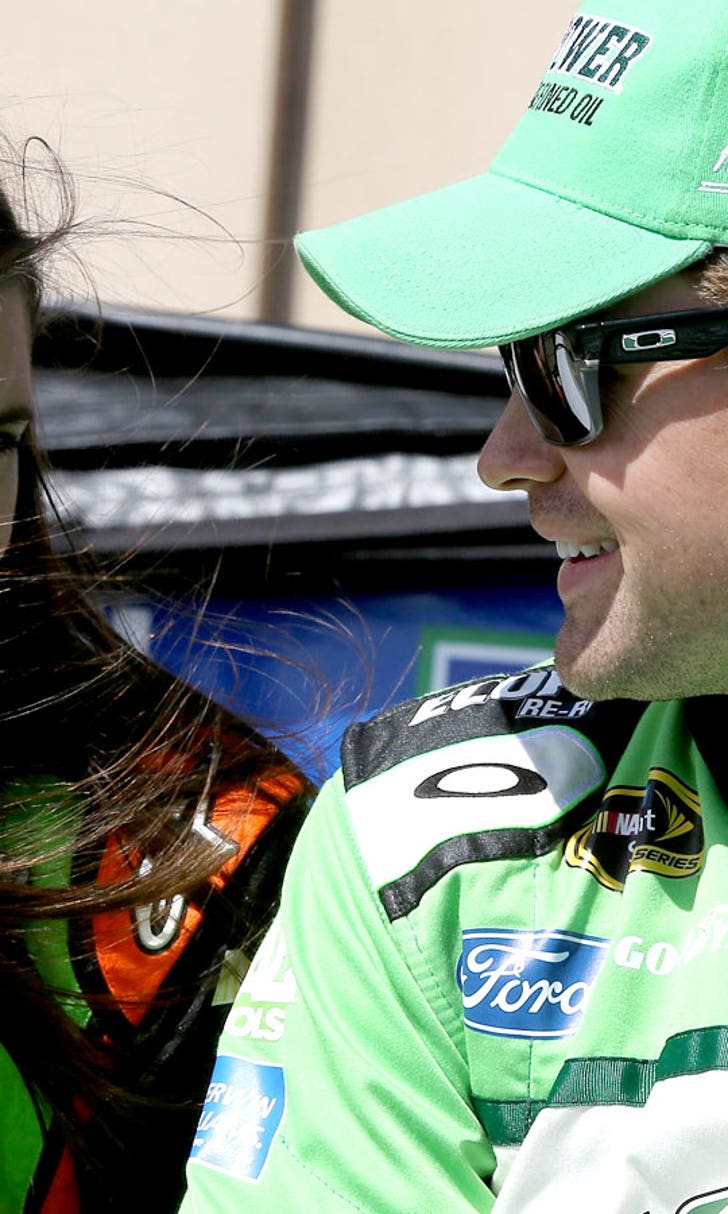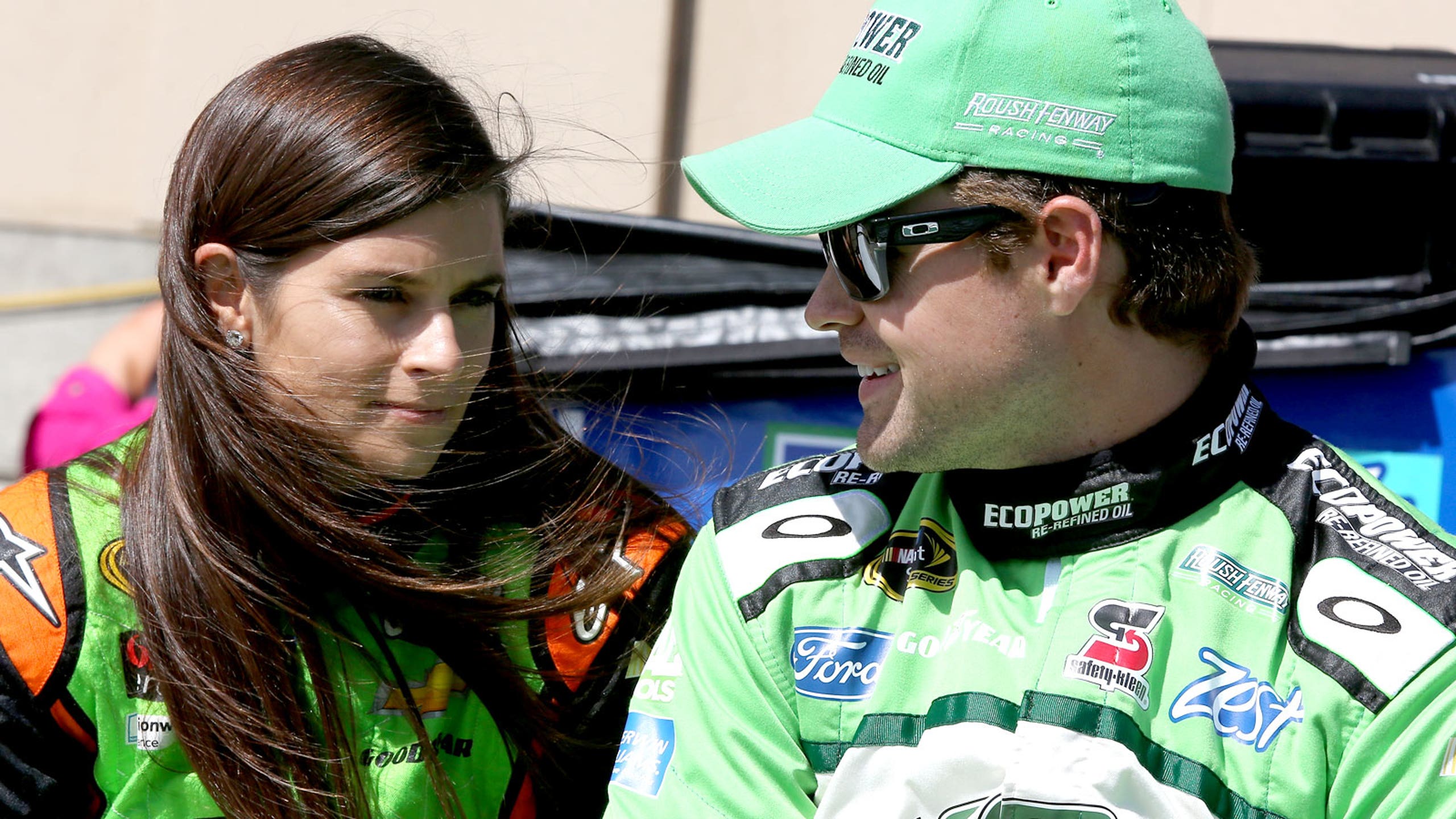 Danica upset after boyfriend misses race, questions diversity program
BY Tom Jensen • October 24, 2014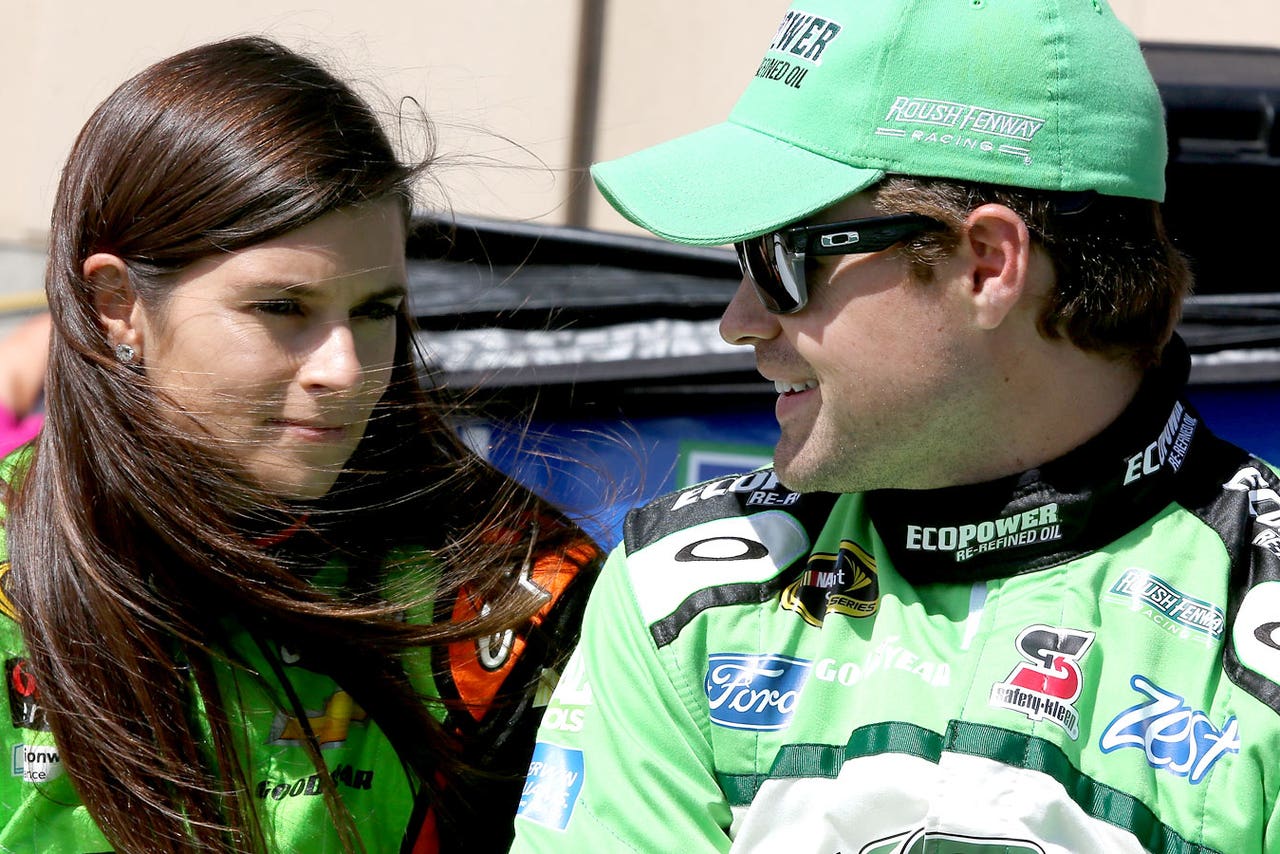 Give Danica Patrick credit for standing by her man.
After Patrick's boyfriend Ricky Stenhouse Jr. failed to qualify for last weekend's GEICO 500 at Talladega Superspeedway, Patrick marched down to the NASCAR hauler to complain.
Stenhouse failed to make the race because his Roush Fenway Racing Ford wasn't fast enough to make the race on speed -- and being 27th in owner points, he was too far down in the points standings to get a provisional.
"I was really pissed off after qualifying," said Patrick, who enters Sunday's race at Martinsville Speedway 27th in driver points, now 11 ahead of her boyfriend. "I went to the NASCAR hauler and said, 'What the ... is this? Is that what we were trying to accomplish?' "
Patrick made her level of displeasure clear that Stenhouse didn't qualify for one of the four superspeedway races on the schedule.
"Part of it was because it was Ricky and part of it was because that could have just as easily been me," she said. "And I know how important those races are to me and my team, but then also my sponsors and the people who invest into those events and especially the big ones, the speedway (races), all of them. Those are all very big races for us every year, all four of those, obviously and particularly the Daytona 500. And so, I was fighting for not having someone that wasn't deserving being in that situation."
Afterward, Patrick said she returned to her bus to commiserate with Stenhouse. Patrick said she felt "really, really bad" for Stenhouse, "partly because of what I do and partly because it could have been me."
That wasn't the only thorny subject Patrick tackled.
Earlier in her media availability, Patrick was asked about NASCAR's diversity program in light of the celebration of NASCAR Hall of Fame nominee Wendell Scott this weekend at Martinsville.
"I've never benefitted from NASCAR's diversity program," Patrick said. "... Well, clearly, then I wouldn't think there needs to be a diversity program if I'm here and I didn't get in. It wasn't like they asked me to be in it. They didn't give my team or me any money, they didn't say, 'We'd love you,' you know? So I would say that you have to just make it. I'm not saying that being a girl hasn't helped, but I didn't need a program to make it happen."
VIDEO: Three reasons the Danica Patrick-Kurt Busch crew chief swap makes perfect sense
---
---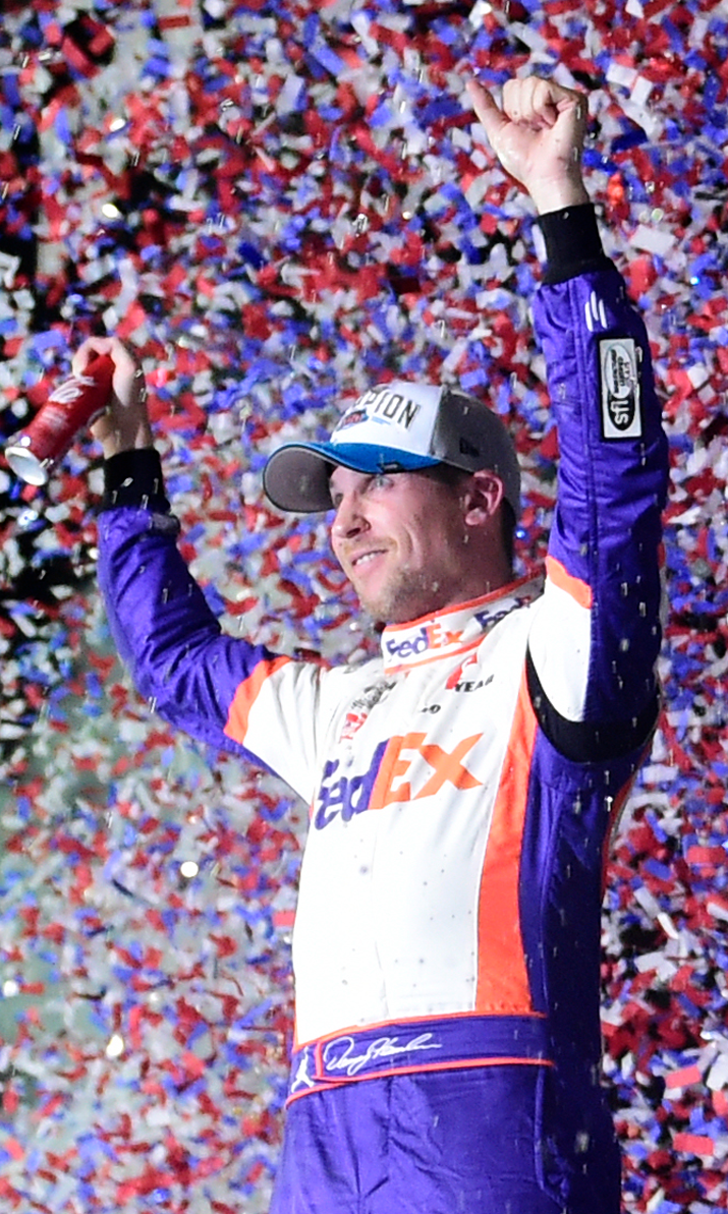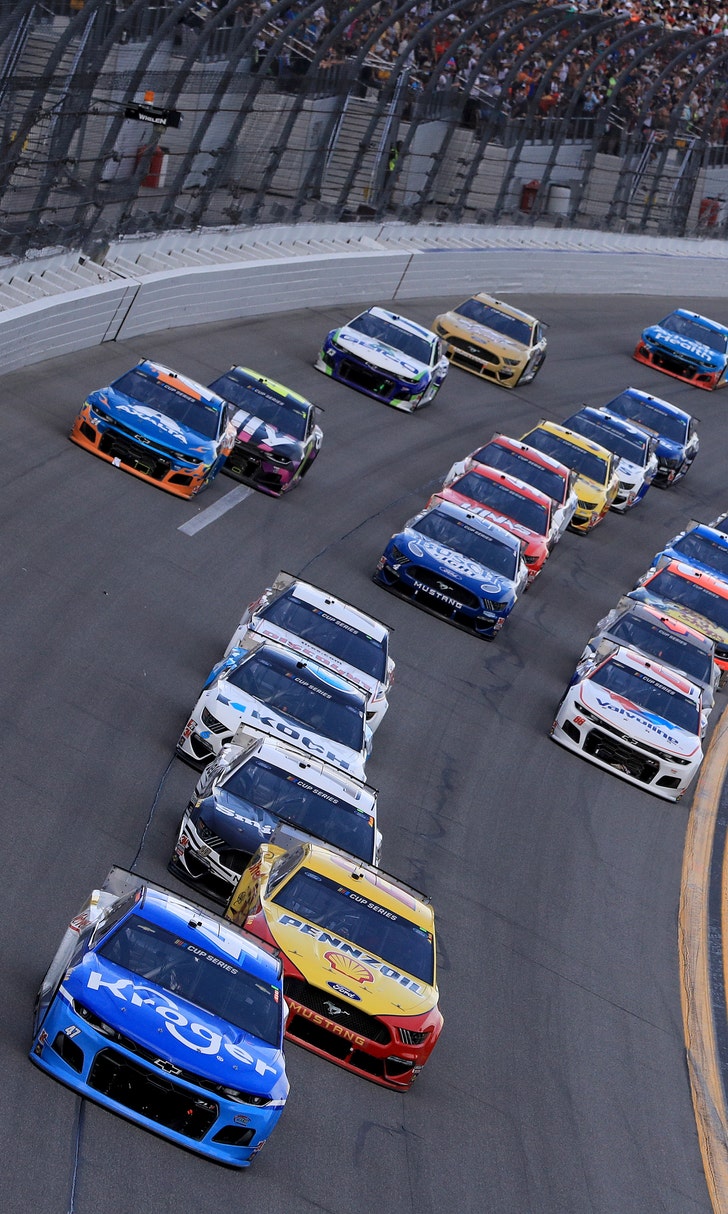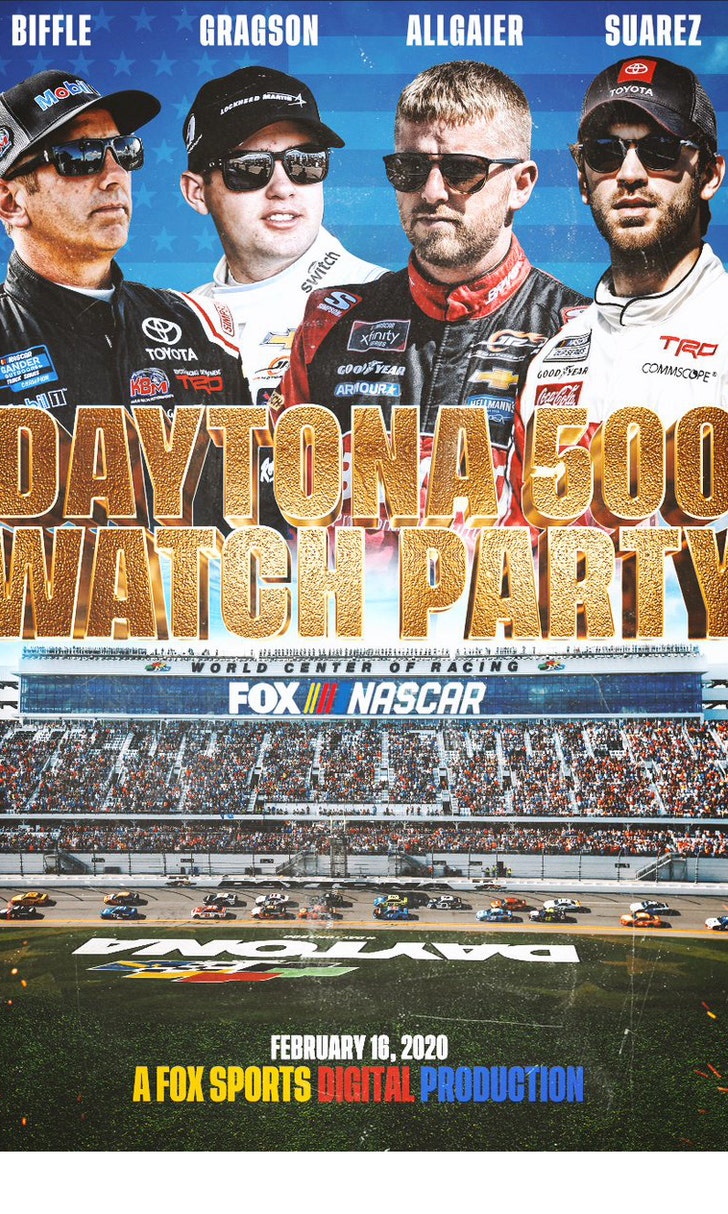 The Daytona 500 Watch Party!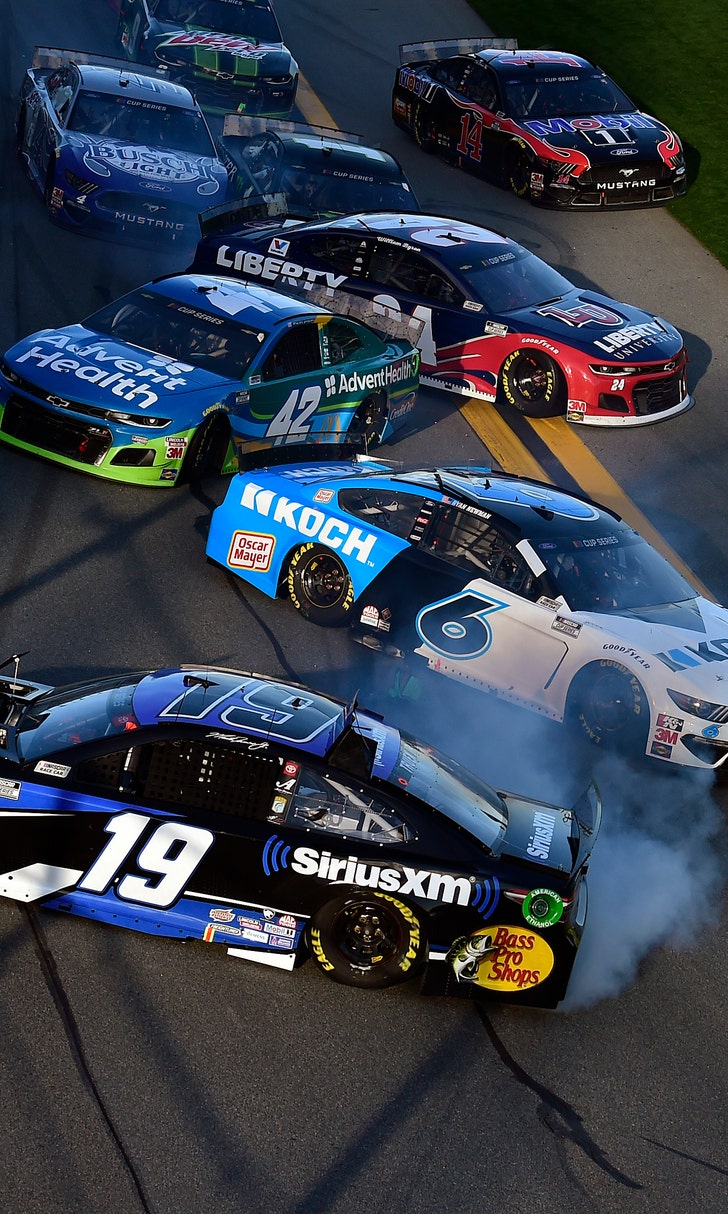 The Numbers Game At Daytona