Countdown to Daytona: Harry Gant's success in the No. 33
BY Tim Durr • January 24, 2017
Throughout the history of NASCAR, 102 different drivers have appeared in a race in the No. 33 car, but none have reached the success of Harry Gant.

In almost 400 starts, Gant won 18 races, posted 111 top-five and 181 top-10 finishes with an average finish of 15.56 in the car number.

In the early 1980s, Gant battled with NASCAR greats Darrell Waltrip, Bobby Allison, and Terry Labonte coming up just short of winning a championship several times.

He came the closest in 1984 when Labonte edged him by only 65 points for the championship.

Through his 16-year full-time NASCAR career, Gant finished in the top five in the standings six times and finished seventh on two other occasions.

His numbers behind the wheel of the No. 33 that usually featured the Skoal Bandit paint scheme, have him among the next drivers to be considered for the NASCAR Hall of Fame. If you have better numbers than Gant, you're already inducted.

While Gant won races on nine different tracks, he never broke through at Daytona International Speedway, though, with a best finish of sixth-place in the Daytona 500.

In 1991, the year of the 33rd running of the Daytona 500, Gant posted his best season from a statistical perspective: winning five races (four straight in September), posting 15 top-five and 17 top-10 finishes and placing fourth in the points standings with an 11.9 average finish.

The No. 33 car has been to Victory Lane 23 times between four different drivers but never at Daytona.

The last time the No. 33 appeared in the Monster Energy Cup Series was in 2015 when nine different drivers shared the seat during the season for Circle Sport Racing.
---
---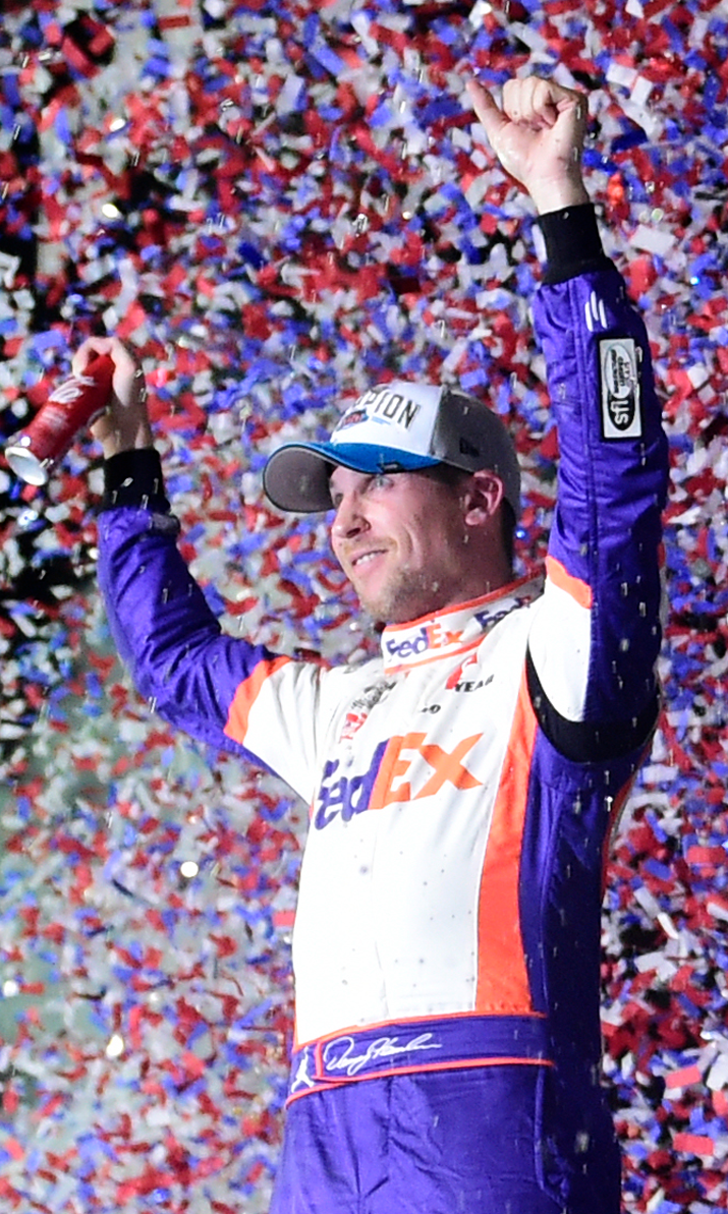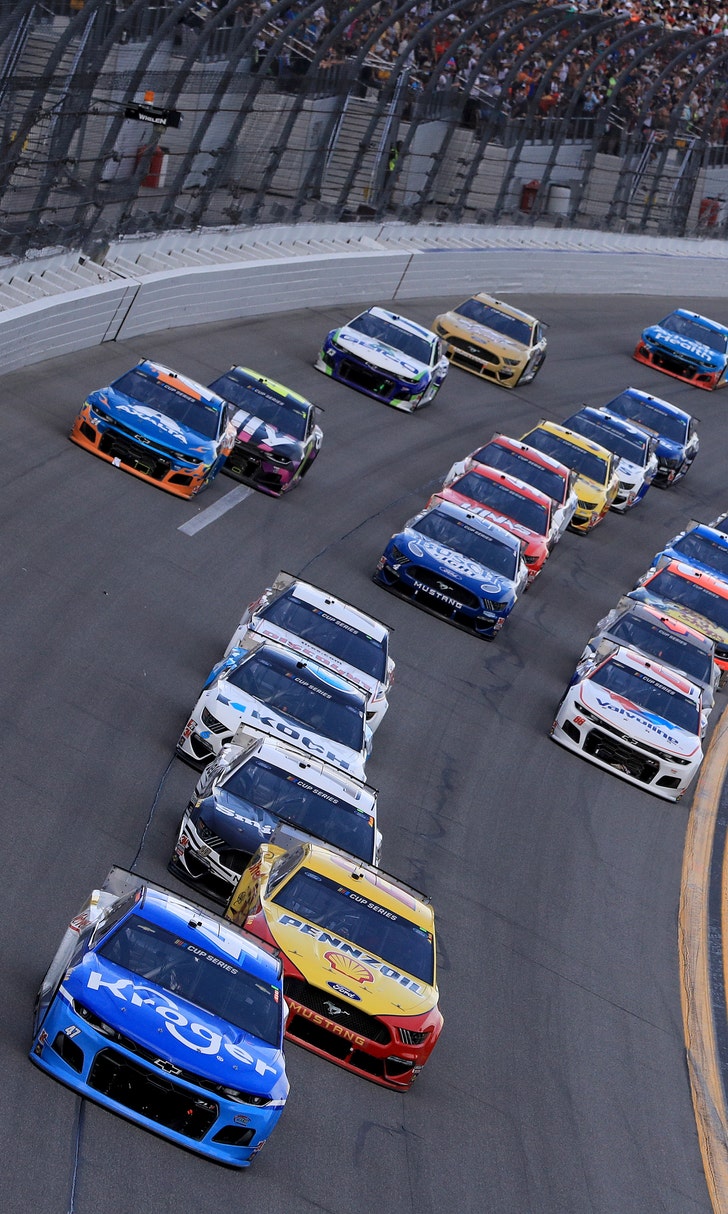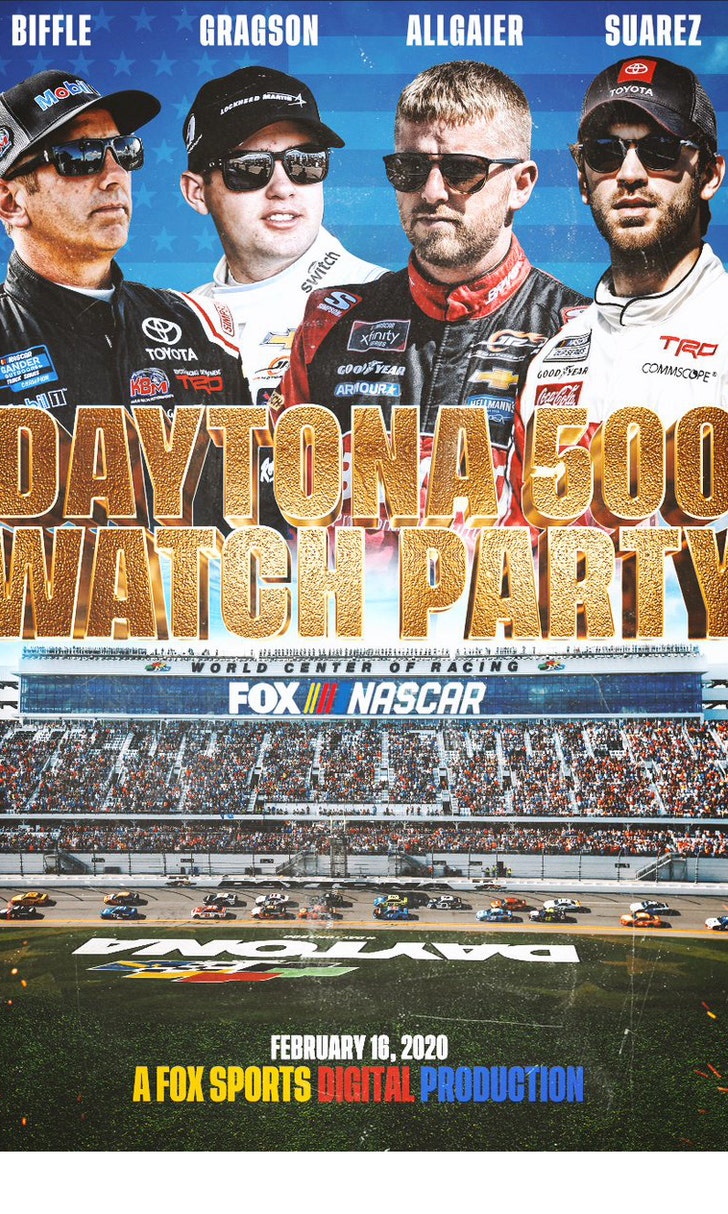 The Daytona 500 Watch Party!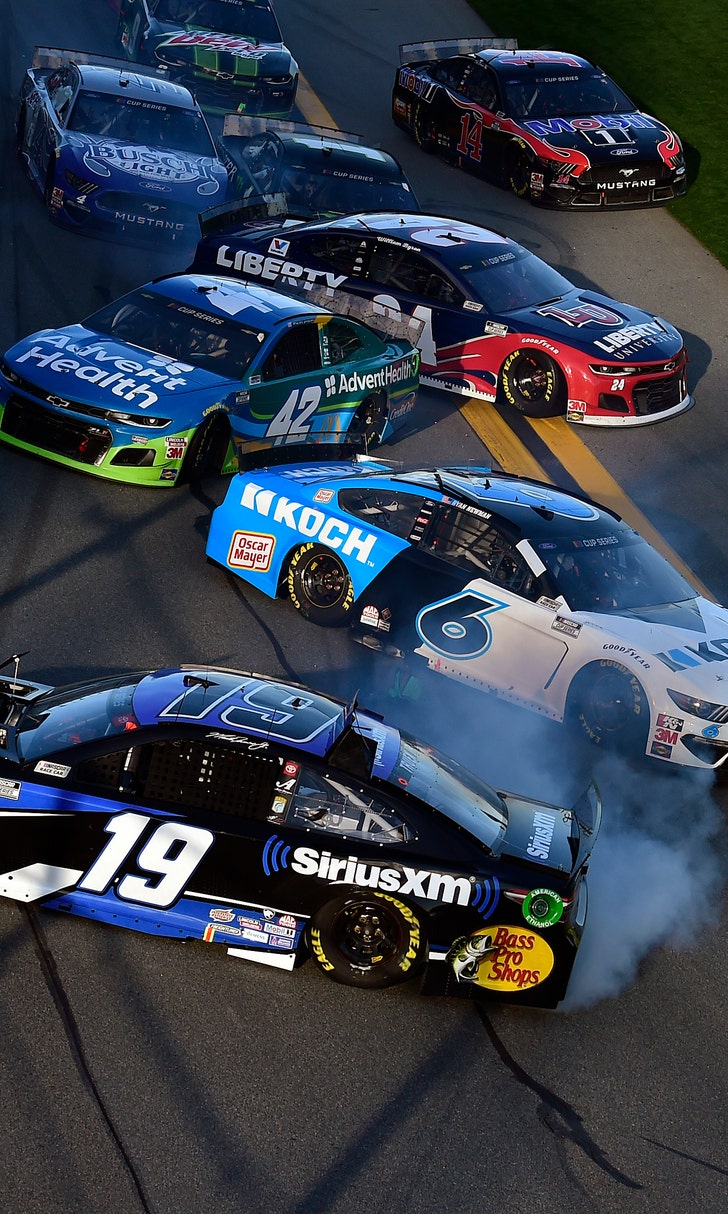 The Numbers Game At Daytona