Column: Vettel, sorry? Not if he wins in the end
March 25, 2013

Hats off to Formula One for letting cameras film and broadcast the exquisite embarrassment backstage this past weekend, because athletes and their sports are more interesting when we see their humanity and rough edges.
At the Malaysian Grand Prix, Sebastian Vettel robbed teammate Mark Webber of victory. Thanks to television, we were there for the awkward but captivating post-race moment when they came face-to-face, still hot and sweaty and with emotions raw.
This was in the back room where the race winner and second- and third-place drivers go to towel off and guzzle drinks before the theater of the trophy presentation, where they climb onto the podium, wave to the crowds and spray each other with champagne.
Often, the minute or two of back-room footage isn't much to see.
This time, it was television gold.
Webber strode into the no-frills room, studiously ignoring Vettel.
''Mark ...,'' Vettel began, addressing Webber's back, but getting no further.
Adrian Newey, Red Bull's car designer, stood between his two colleagues, arms crossed, staring at the floor, seemingly wishing that a sinkhole would swallow him up.
Webber dropped into a plastic chair and shot Vettel a withering look.
''Multi 21, Seb,'' Webber said. ''Yeah, multi 21.''
Great stuff. This was Webber venting his fury at Vettel in code. It felt like we were witnessing a falling-out between two members of a secret brotherhood. It was also very F1 - a sport that because of its mechanical complexity lends itself to techno-speak and jargon.
Although the precise meaning of ''multi 21'' wasn't clear, it appeared to refer to the fact that Vettel, Webber's so-called ''teammate,'' pulled a dirty trick on him by ignoring orders from their team not to race each other. Certainly, Webber's sense of betrayal was evident.
It is wishful thinking to imagine that all other sports could or would grant such fly-on-the-wall access. We are never, for example, going to see manager Alex Ferguson deliver one of his famous ''hairdryer'' rants at players in Manchester United's dressing room. The tendency in many sports is toward less openness, not more. Carefully stage-managed gloss and froth is the bane of modern sport. But the warts-and-all glimpse into F1's backstage made the Australian's anger more palpable and real.
Webber, whose time to really make a mark on F1 is running out because he is 36, had been on course to win his first race since the British Grand Prix last July. But Vettel muscled past him 10 laps from the end, with aggressive moves seemingly so risky that his team intervened over the radio to reprimand him, saying: ''This is silly, Seb, come on.''
In Vettel's uneasy body language and evident discomfort backstage with Webber, TV viewers could read that the German was starting to realize that he was stupid to have been so greedy. By taking the win from Webber, he got 25 points, instead of the 18 he would have picked up had he settled for second place.
''I messed up today. I would love to come up with a nice excuse as to why I did it, but I can't. I can understand Mark's frustration and the team not being happy with what I did,'' Vettel said later in a Red Bull press release.
''I put myself above a team decision, which was wrong. I didn't mean to and I apologize. I'm not happy I've won. I made a mistake and if I could undo it I would.''
Really?
If those extra points prove vital for Vettel at the end of the season, securing him a fourth consecutive world title, he won't be sorry at all. Not even if the long-term cost is a toxic relationship with Webber and damage to his reputation as a likable, easygoing chap who enjoys a laugh and the movies of Monty Python.
Vettel's nickname in F1 is ''Baby Schumi,'' after Michael Schumacher. How apt, because he showed this weekend that he's as hard-nosed on the track as the now retired seven-time world champion used to be.
Perhaps one reason Webber will never be a multiple world champion is that he is too nice. On lap 46, when Vettel was on his shoulder rounding turn four, Webber could have met aggression with aggression and made his teammate back off by veering left and squeezing Vettel toward the grass. Instead, Webber appeared to give way.
Hard to imagine Vettel doing that in the same situation.
---
John Leicester is an international sports columnist for The Associated Press. Write to him at jleicester(at)ap.org or follow him at http://twitter.com/johnleicester
---
---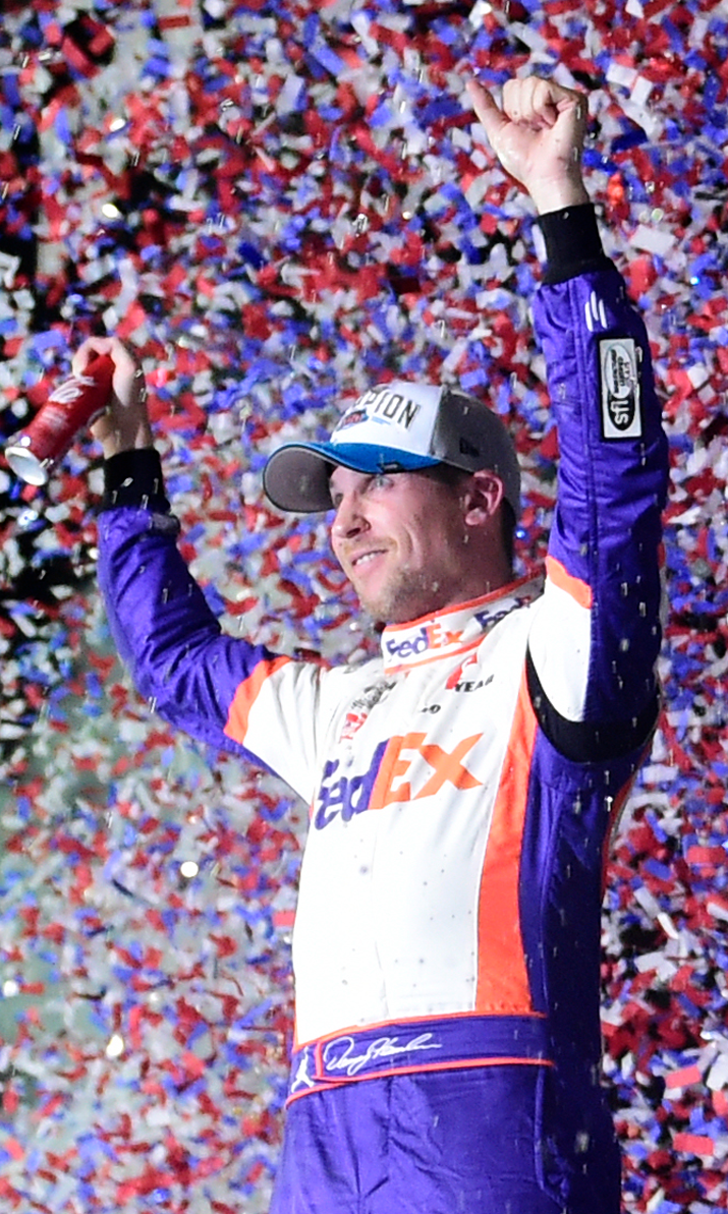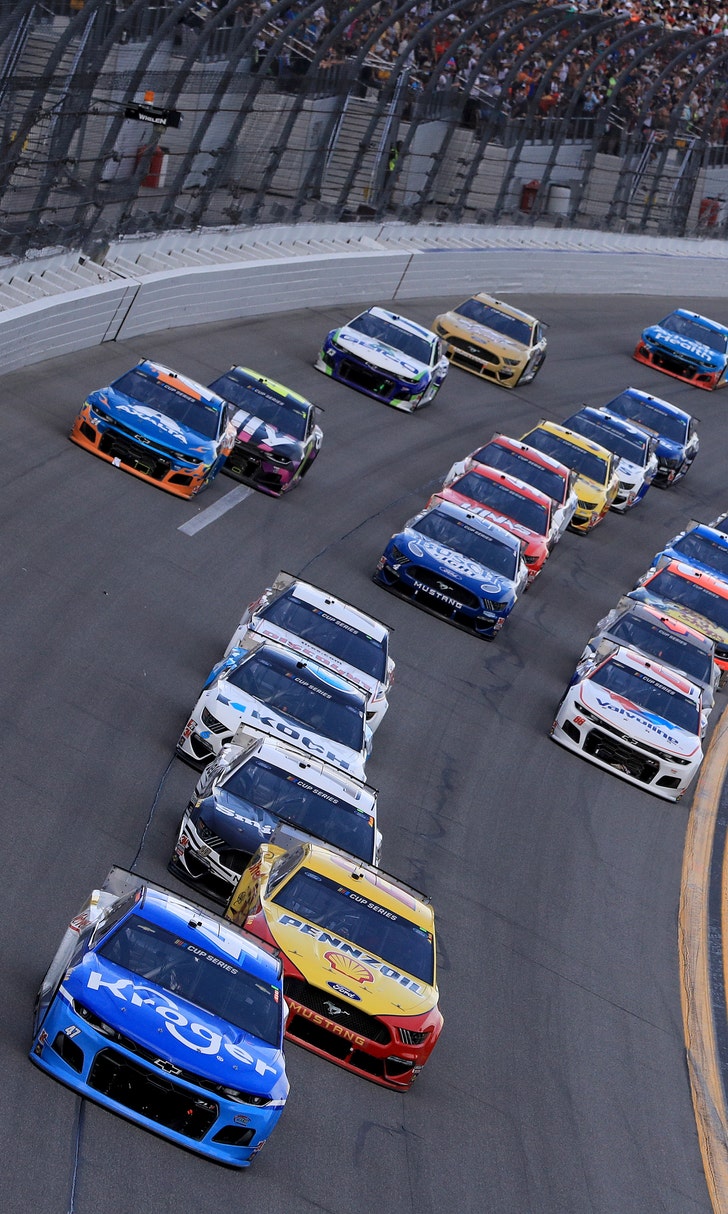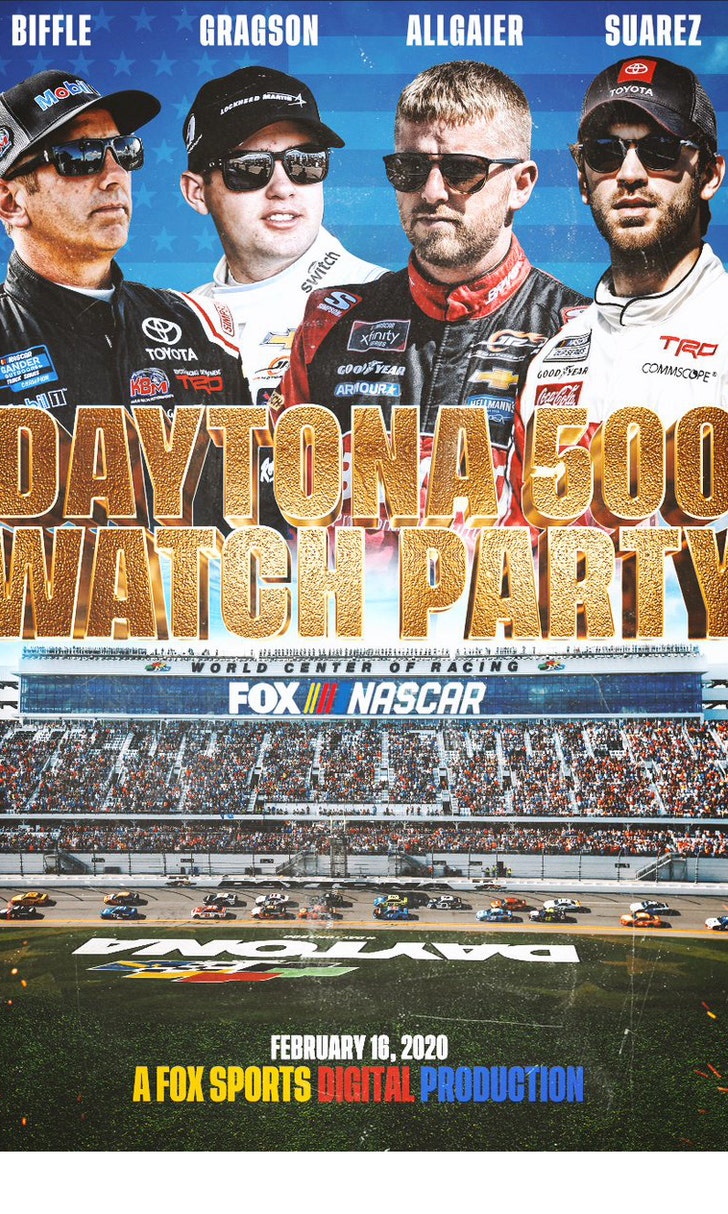 The Daytona 500 Watch Party!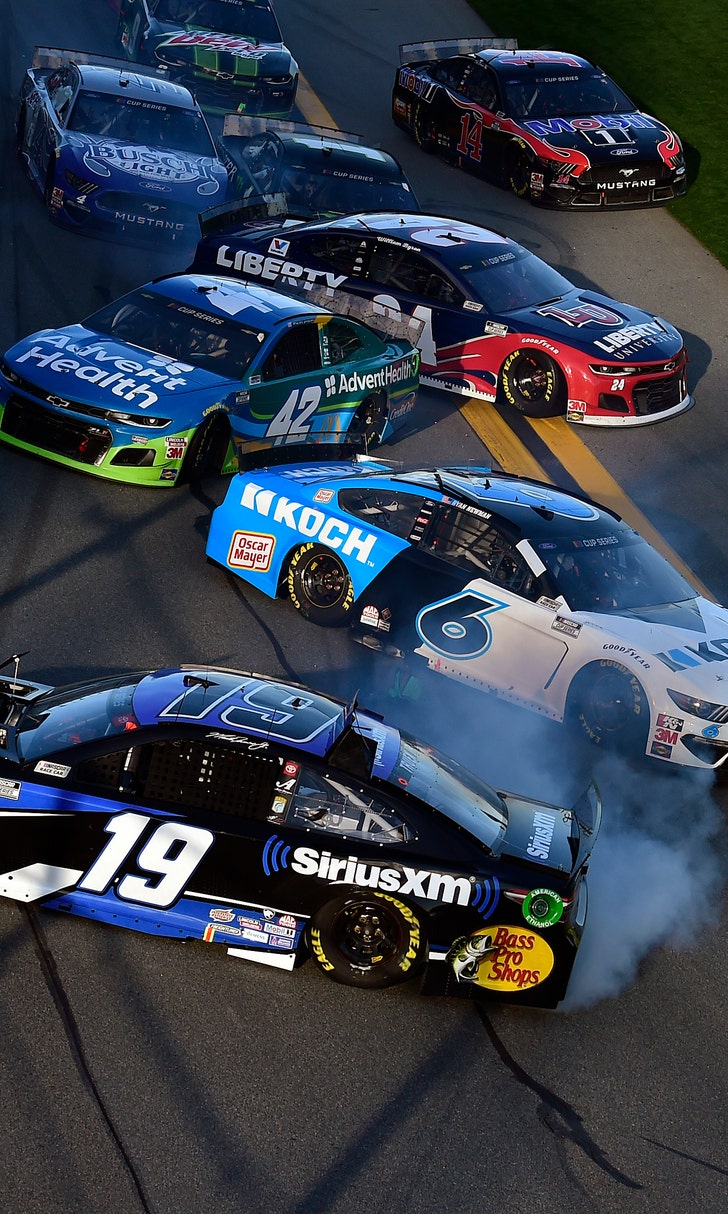 The Numbers Game At Daytona