Chasers find mixed results at Chicago
BY Larry McReynolds • September 17, 2012
Sunday's opening Chase for the Sprint Cup race at Chicagoland Speedway was obviously very interesting.
Realistically, though, we only had two drivers who truly led this race for a significant period - Jimmie Johnson and Brad Keselowski.
Even though this Chase is 10 races, each part of the competition of a Chase race weekend is huge. I almost look at it like 20 races with the 10 qualifying sessions and the 10 races. I know they only pay the points on the races, but I just think Jimmie Johnson and crew chief Chad Knaus, they fired the first shot in the Chase when they went out there and sat on the pole and, of course, then just absolutely dominated this race.
Brad Keselowski, crew chief Paul Wolfe and this No. 2 team, for most of the race, they had the second-best car but they proved you just never give it up.
Keselowski was a little over a second behind Johnson on the final green-flag stops. Johnson hit pit road first, which gave him the advantage of having fresh tires and increased speed for one lap, but by Brad getting on pit road really good, his pit stop going well, getting off pit road and then completely catching Johnson off guard by jumping to the inside of him as he was getting up to speed, he took the lead. Once he got into clean air, there was no looking back.
Overall it was an interesting day for the Chasers as seven of them finished in the top 10 and nine were in the top 13.
Denny Hamlin looked like he was going to get a top-10 finish until on that last green-flag stop the team didn't get enough fuel in his car and he ran out on the final lap, finishing 16th. Good news for him, he's only 15 points out of the lead with nine races to go.
Then the Ford camp just didn't have it this weekend. I know Aric Almirola sat on the outside of the front row and Matt Kenseth qualified third. All in all, Ford continued to seek its first Cup win at Chicago after, as Matt even told us after qualifying, they just searched for speed all weekend long. In fact, if you look at the finishing order, the top-finishing Ford was Greg Biffle in 13th, there wasn't even a Ford in the top 10.
Kenseth looked like he was heading for a top-10 or top-12 finish when he had a right front shock fall off, something you cannot afford in the Chase. After that, he and his team were really were quite lucky to finish 18th. They caught the caution there on Lap 187 when Jeff Gordon hit the wall and Kenseth's team replaced the shock.
But of course, the big story was Gordon.
After qualifying 19th he was running solidly in the top five when he had his throttle halfway stick, and then hit the wall and finished 35th. Just when we thought we had seen everything that can happen to a driver in a season, now we can add another one to the list for Jeff Gordon.
Now, with nine races to go, he's 47 points back, which is a full race and we've only run one race. He knows what he's got to do for nine races, he's just got to run like he did at Chicago before the issue, which obviously was no fault of his.
Probably the one organization that did catch me a little off guard, even though when the smoke cleared, they had their two that are in the Chase in the top 10, was Michael Waltrip Racing. Martin Truex Jr. was fastest in one of the practices Friday, then started 18th. I thought he would be going to the front, but when they dropped the green flag, he actually fell outside the top 20. He and his team just kept digging, kept making adjustments and finished ninth. If your worst finish in the Chase is ninth, you're going to be in pretty good shape.
And then Clint Bowyer, who had a pretty good qualifying run, looked like he was going to be really good at the beginning, but then dropped off and finished 10th. Now he's right there with Denny Hamlin, 15 points out of first. The good news for the Waltrip teams is their finishes were better than they performed and that's a beautiful thing. It's when your finishes are worse than you ran, that's when you are really disappointed.
I was impressed with Dale Earnhardt Jr. and crew chief Steve Letarte and that team. They qualified fourth, then had the engine issue and had to start at the back of the field, but he moved forward all day long. That team was just a notch or two off from being able to go up there and compete for the win. They finished eighth and now are only 17 points out of the lead, so only had an eight-point swing to the negative.
Finally, three drivers that were in contention to make the Chase, but did not, had good runs as well. Kyle Busch finished fourth and was the top-finishing non-Chase driver. Ryan Newman finished fifth and then Joey Logano, who was strong all weekend, finished seventh. That's good for those guys.
This week, all the guys that didn't make the Chase, their comments were almost the same. "We are now starting our run for the 2013 championship, our goal is to win more races but our big goal is to be the best of the rest," which means to finish 13th in the points. These guys are already making strides there.
---
---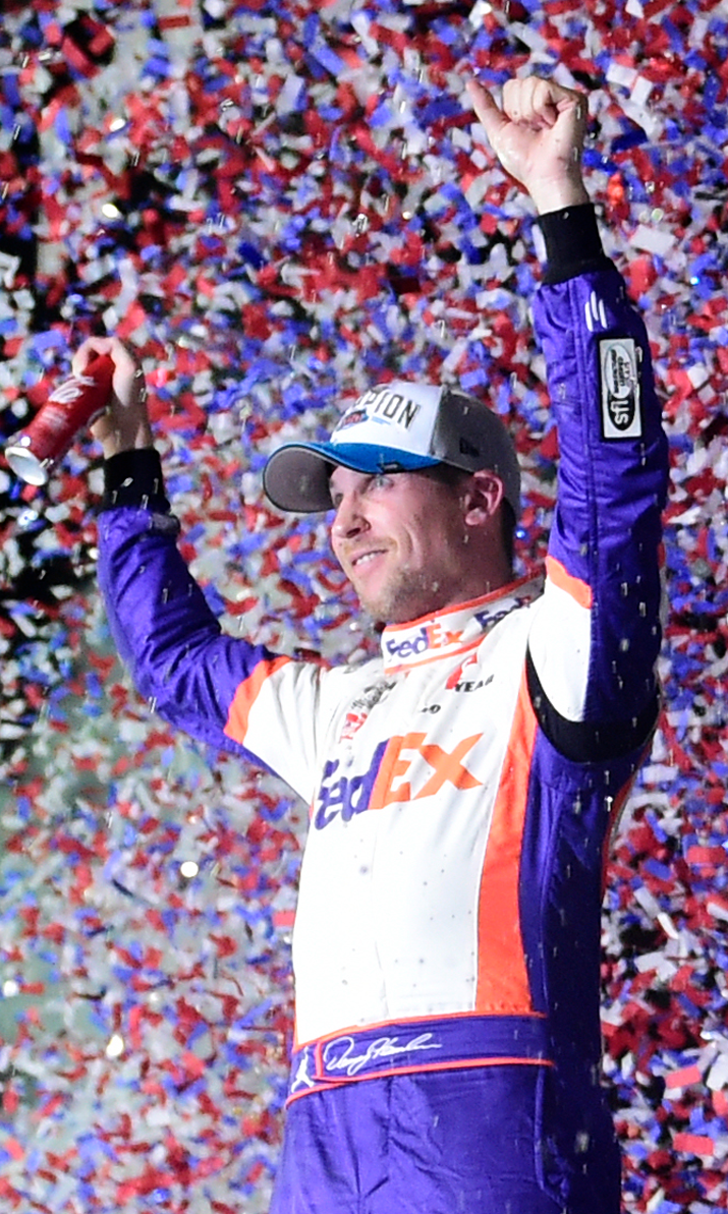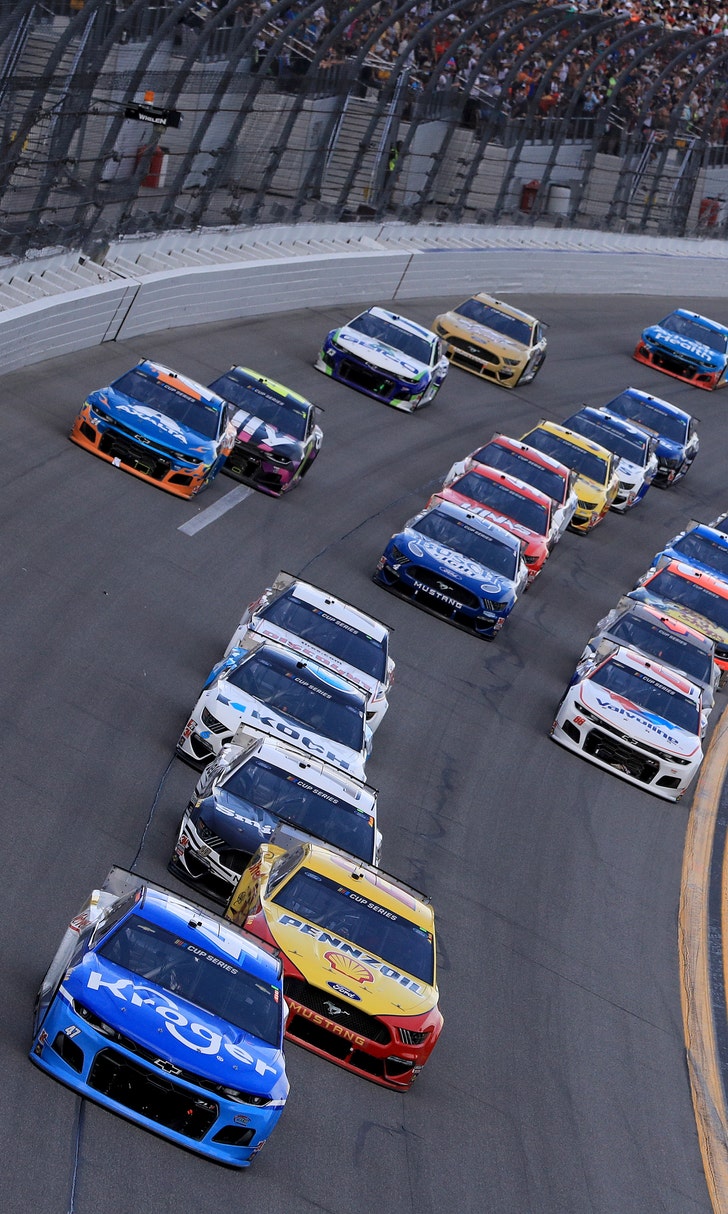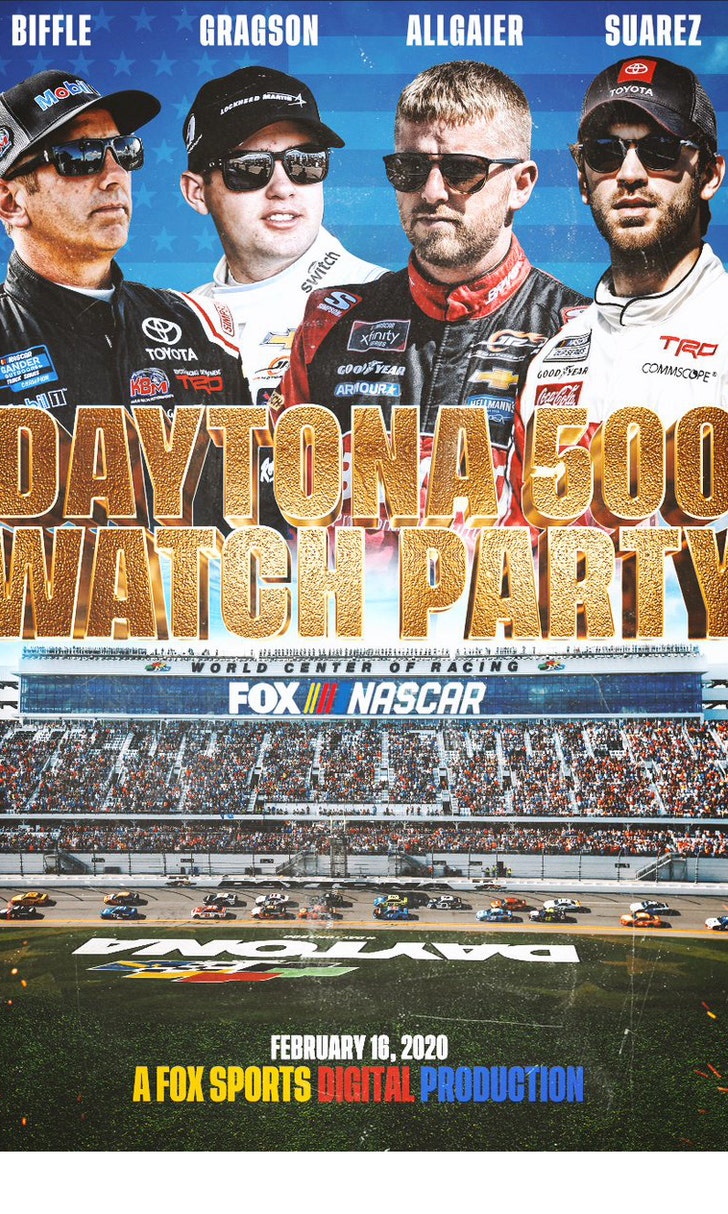 The Daytona 500 Watch Party!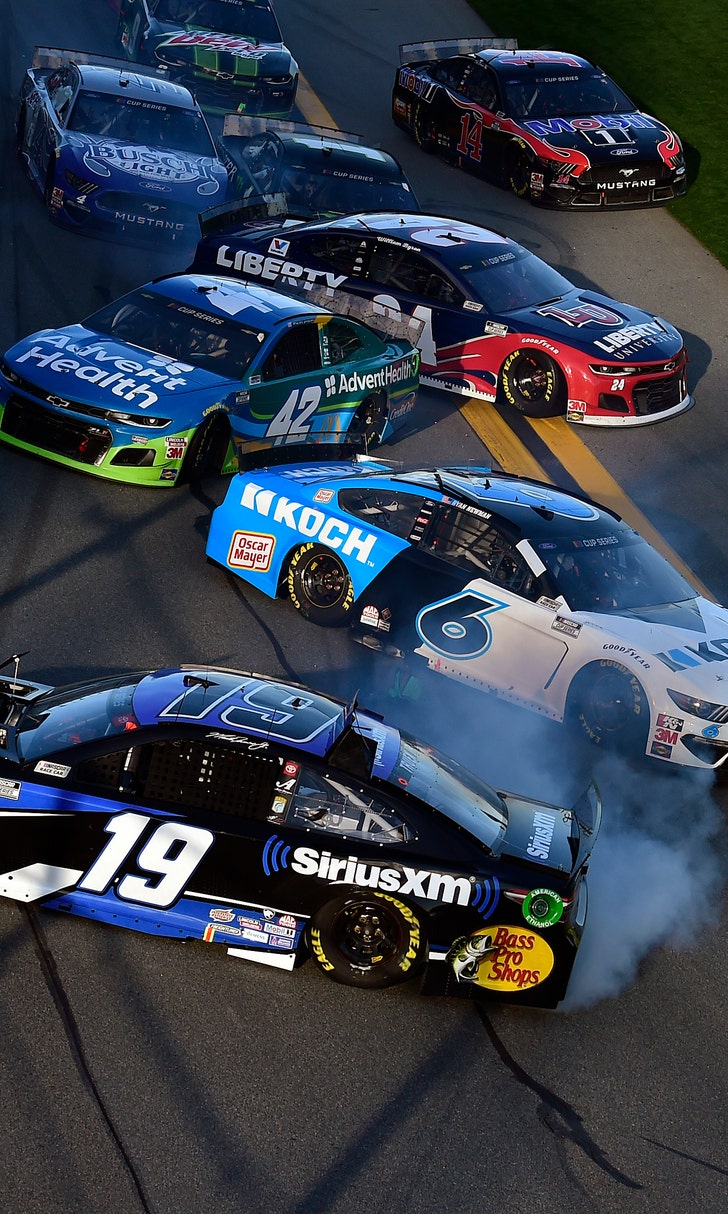 The Numbers Game At Daytona