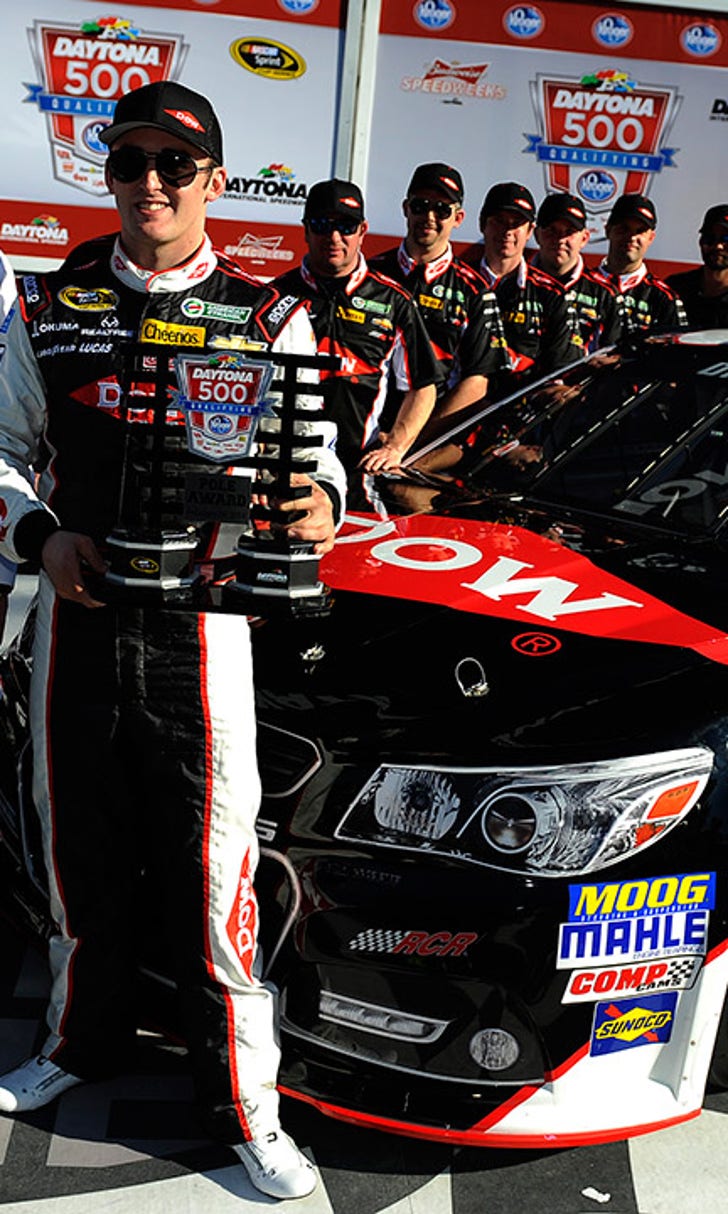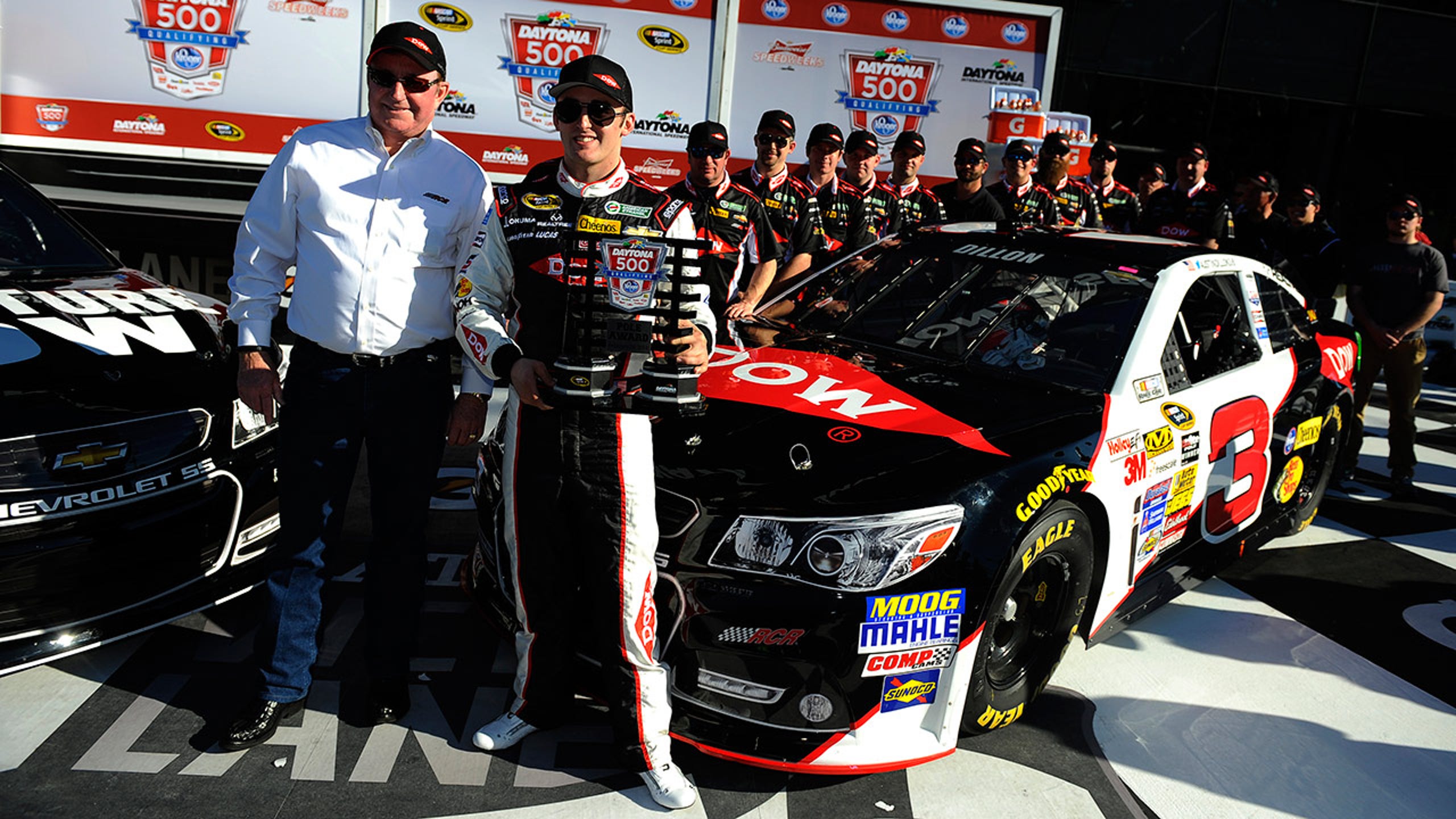 Change is in the air: Richard Childress Racing steps up program for 2014
BY Jeff Hammond • February 18, 2014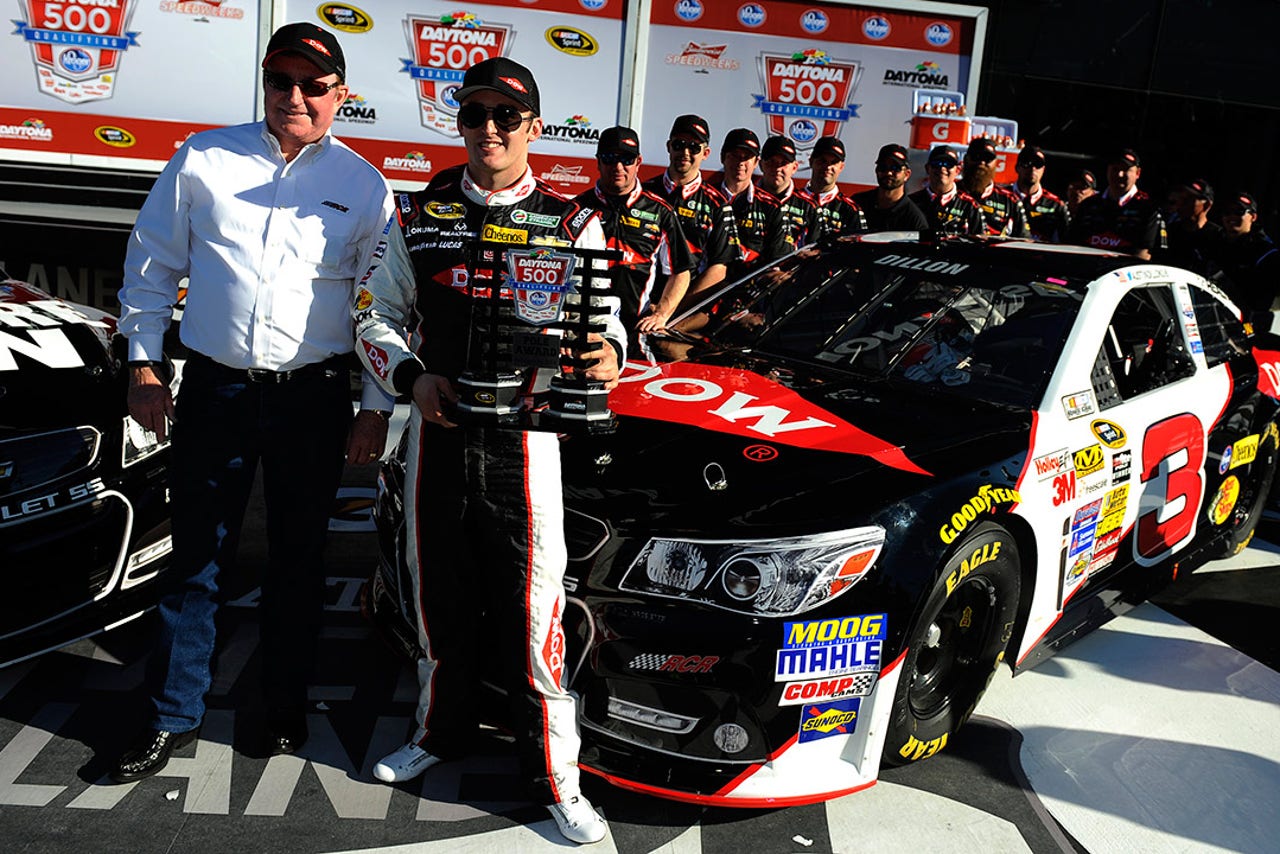 We saw in a big way down here already that Richard Childress Racing and his motor program is back bigger than ever this year. In talking to team owner Richard Childress and head engine builder Danny Lawrence, plus some of the other veterans from over there, they really aren't surprised at what they are seeing.
Richard Childress has been around this sport for a very long time. He's rode the roller coaster, reaching the highest of highs, and sadly the lowest of lows, with some mediocre years sprinkled in between. I think what we always see, though, is the resiliency and competitiveness of Richard.
They identify where they are weak and they attack it. They evolve and improve in each area until they get back to the top again. We saw how competitive they were last year with the No. 29 car, despite the looming departure at the end of the season by Kevin Harvick to Stewart-Haas Racing.
I think Richard saw the future was going to be a challenge, but he also saw that on the other side of the coin his grandson making the jump to the NASCAR Sprint Cup series. So, Richard really made improvements on the engineering side of the company. I think they realized they might have been lacking in some areas there and really stepped that effort up.
Let's face it, the technology is here in NASCAR now. Whether it is from the team side or the NASCAR side, it is simply wide open right now and everybody continues to look at it from a different perspective to attempt to get that edge over the competition.
It really is amazing to see how they attempt to match up every square inch of that race car to every square inch on the race track. It really is a thing of beauty these days. Just look at what you saw on Sunday at the end of qualifying. You had a Richard Childress owned Chevrolet on the pole and a Richard Childress supplied customer on the outside pole. They were just right there together. Acutally, but for a little bottoming out, our pole winner could have been Martin Truex Jr. instead of Austin Dillon.
We saw how the Childress program as a whole was really strong in testing, but then they backed it up in qualifying Sunday for the Daytona 500. Obviously you can't underestimate the pressure Richard and his company is under when he made the decision to bring back the No. 3. No one in their right mind would expect Richard to make such a powerful decision only to see it fail.
They also added veteran Ryan Newman to the family, and you know that Paul Menard -- the third RCR driver -- wants to get back to victory lane as well. So, my point is, they have stepped up their program from what I can tell, all the way across the board.
I am actually very excited to see how they do once we leave Daytona. Those tracks following the Daytona 500 are a true match of a drivers talent and a very good race car. I'm excited to see what kind of noise these RCR cars are going to make this season.
---
---