Carpenter makes it an American sweep for IndyCar
BY foxsports • September 16, 2012
It was deja vu for Ed Carpenter, who used a last-lap pass of Dario Franchitti to give IndyCar an American sweep in its season finale.
Carpenter's win at Auto Club Speedway came on the same night Ryan Hunter-Reay became the first American since 2006 to win the IndyCar championship. It was a shining moment for a series founded by Tony George, Carpenter's stepfather, as a landing place for American race car drivers.
''Big night for the stars and stripes!'' Hunter-Reay tweeted Sunday.
It was Carpenter's second career win, and he's had to beat Franchitti to the checkered flag both times. The first victory was a wheel-to-wheel battle to the finish line with the four-time champion last October at Kentucky, where Carpenter was driving for Sarah Fisher.
Saturday night's win was with Ed Carpenter Racing, the team he formed late last year with sponsorship from golfer Fuzzy Zoeller's vodka brand. It was the first IndyCar win for an owner/driver since Eddie Cheever in 2000.
''This feels great for a brand new team that just started in November,'' said Carpenter. ''I feel this team stuck together through the ups and downs of the first year and this win is a tribute to their hard work.''
Carpenter led eight times Saturday night for a race-high 62 laps, and took the lead for good in turn two of the final lap. He passed Franchitti on the high side, and a caution moments later for a Takuma Sato spin brought out the yellow and sealed the win.
He thought he'd lost a shot to get around Franchitti when he didn't pass him on the final restart, but saw his opportunity again at the perfect moment.
''The final restart, I got a good start. I thought that maybe that was going to be my last chance to get by him,'' Carpenter said. ''He just kept protecting the bottom and I started working the top ... I kept building momentum and building momentum and finally got close enough to get a draft.
''I got a run around him on the front stretch and pass him in turn two. Then the yellow came out and I knew I had won.''
The race was the first 500-miler for Carpenter outside of the Indianapolis 500, and it had his team believing they can be contenders in the biggest race of them all.
''It's a start, it's a start,'' he said. ''Fuzzy said when we were out taking pictures, he told the whole team, `Next year we kiss the bricks.' So that might be our offseason cry. It is every year. Every race we do and every win, it's a little bit closer to accomplishing that Indy win.''
---
---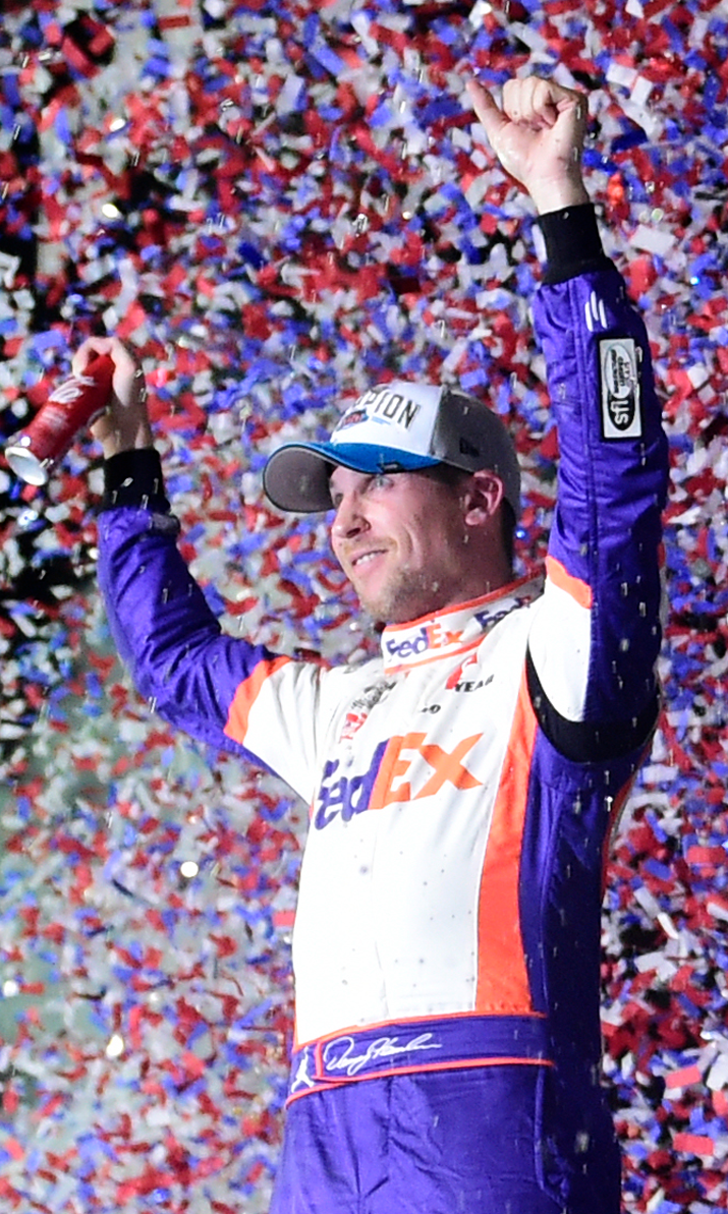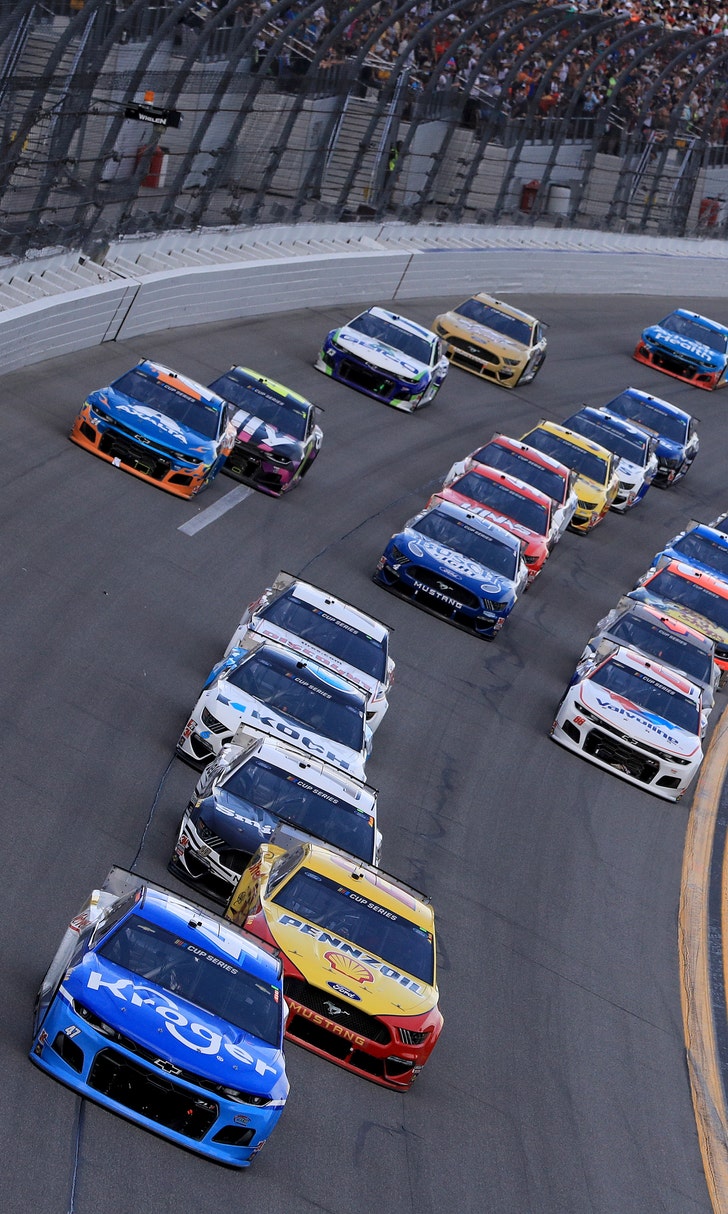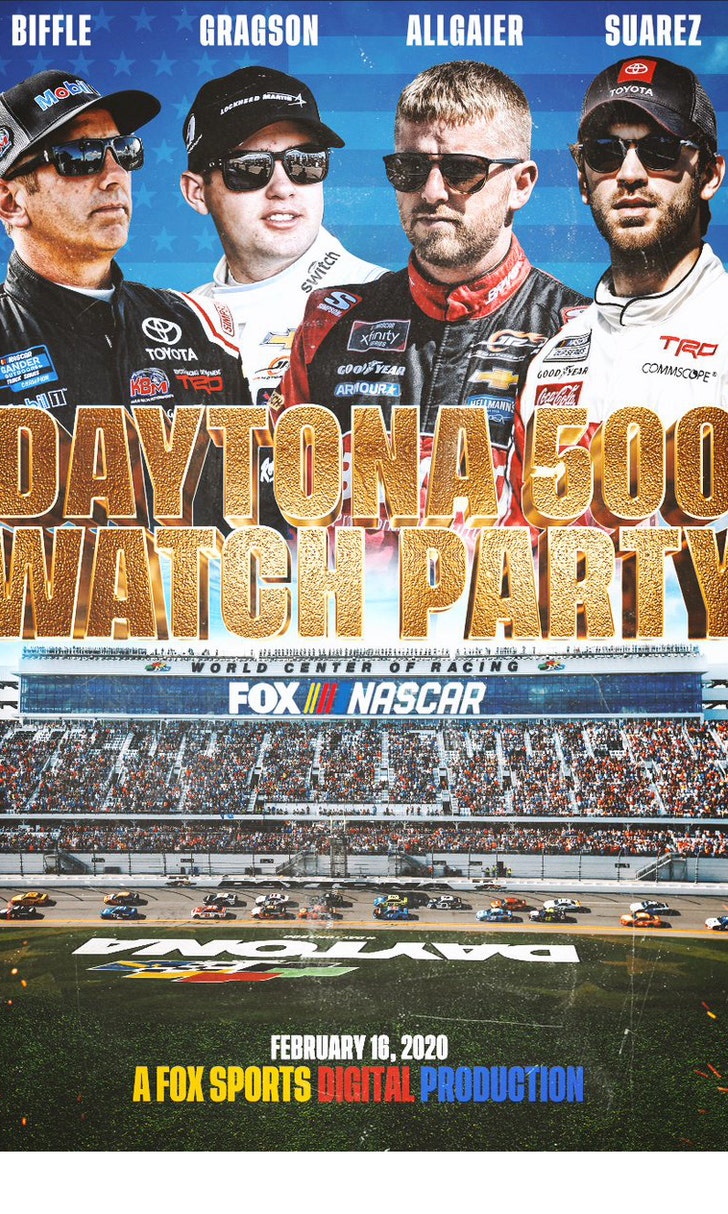 The Daytona 500 Watch Party!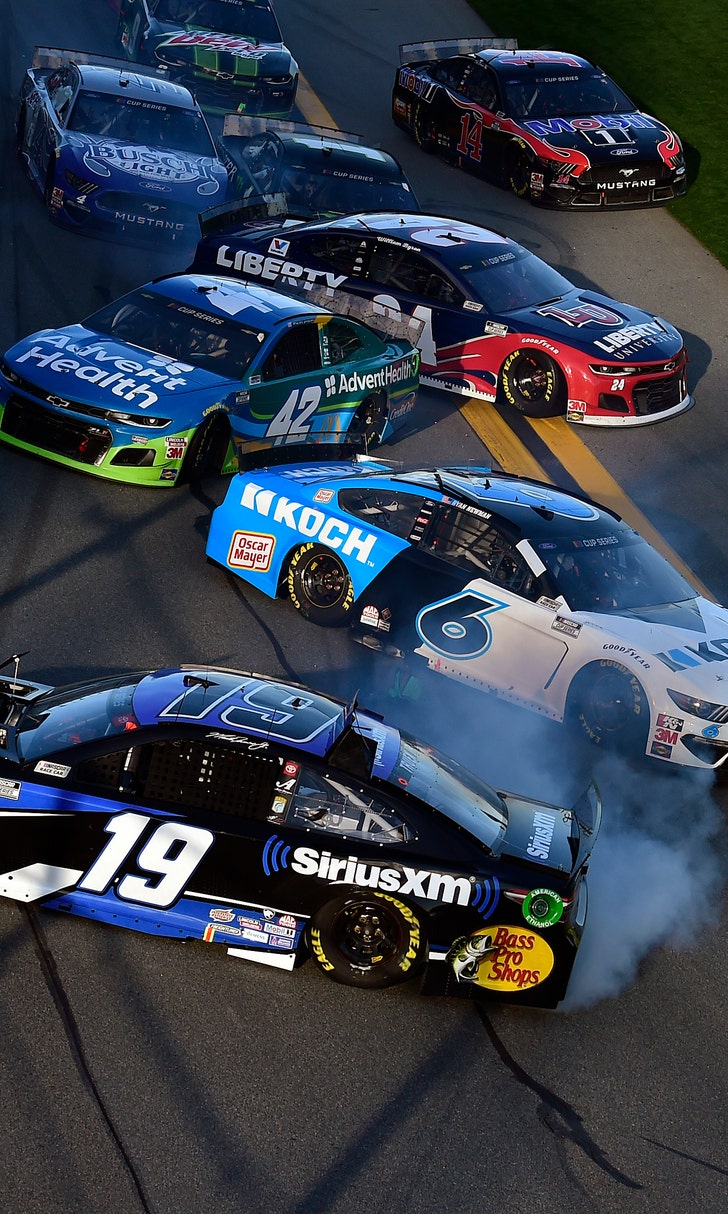 The Numbers Game At Daytona