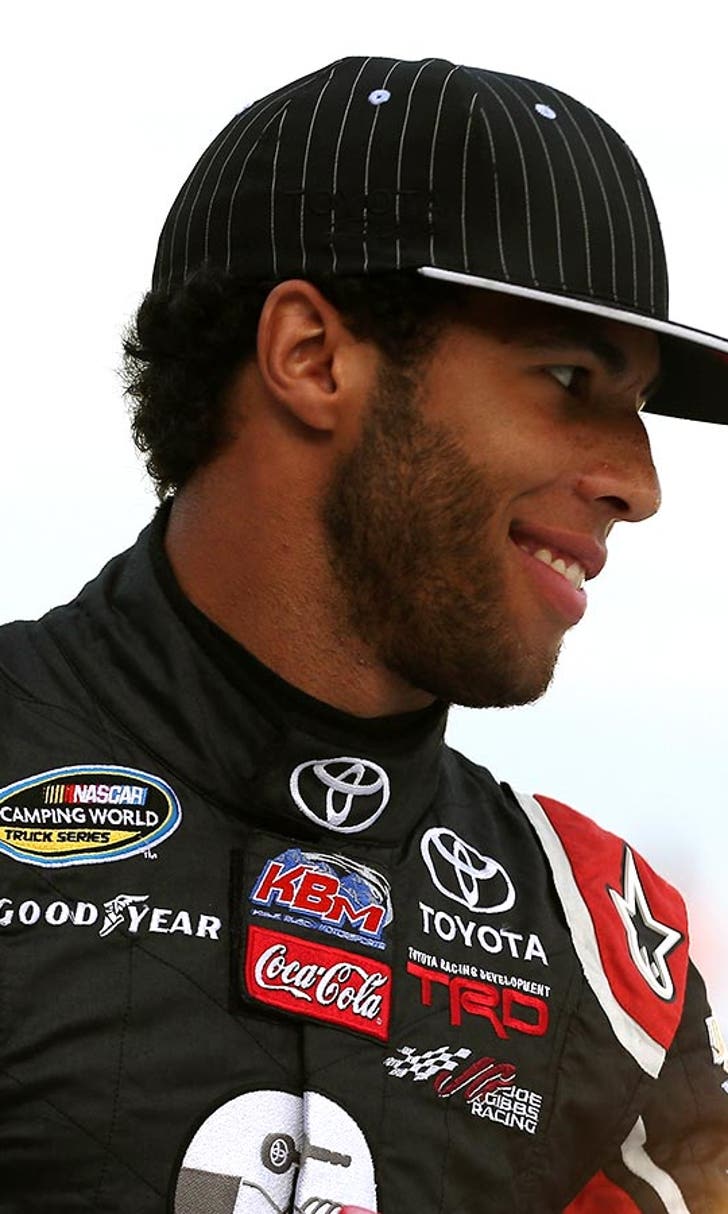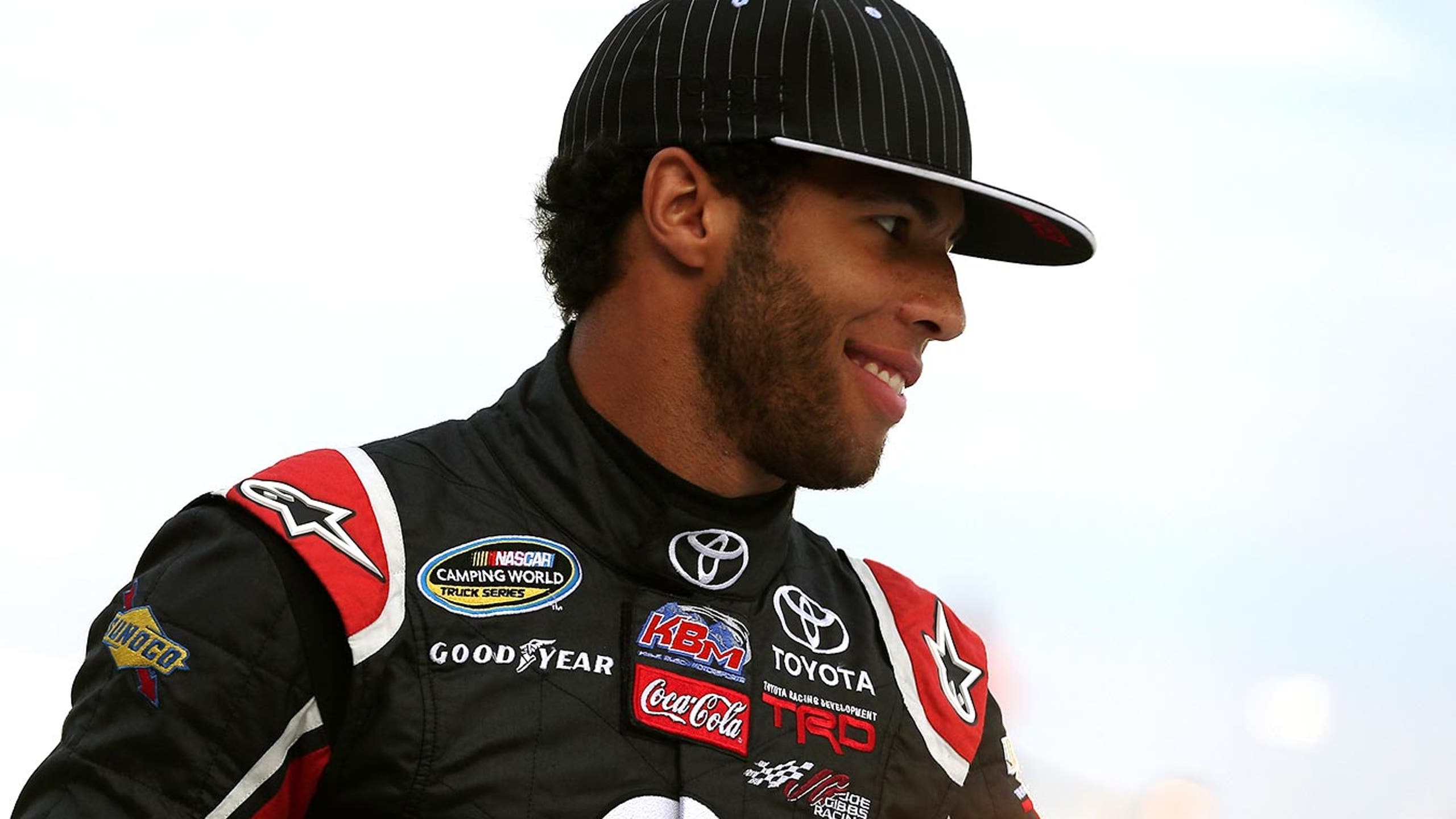 'Bubba' Wallace joins Roush Fenway for '15 Xfinity Series season
BY Jared Turner • December 18, 2014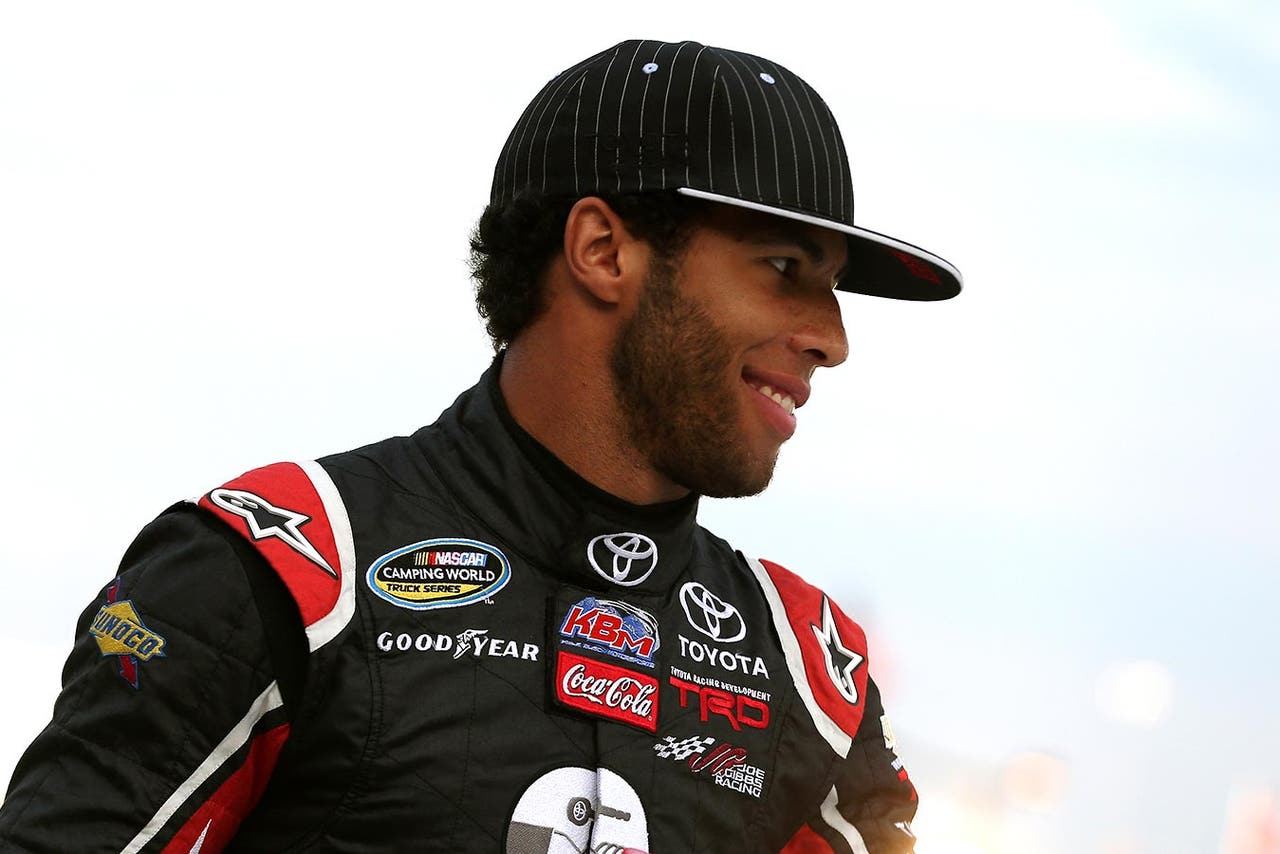 Well, that didn't take too long.
Wallace will drive RFR's No. 6 Ford Mustang, although a team spokesman told FOXSports.com that details on whether the ride is a full-time one "are still being worked out."
"We are certainly pleased to have Bubba Wallace come on board," said team co-owner Jack Roush. "He is certainly a great young talent and I feel it will be mutually beneficial for us to be able to put him into a team environment with a veteran driver like Elliott (Sadler) and the young guys Chris Buescher and Ryan Reed. We have had a great deal of history in the NASCAR Xfinity Series and we are happy to have Bubba as the latest piece of that rich legacy."
Competing as a JGR development driver, Wallace won five races -- including four in 2014 -- over the course of the past two seasons in Kyle Busch Motorsports' No. 54 NASCAR Camping World Truck Series Toyota entry.
Wallace scored his first career truck victory in the fall of 2013 at Martinsville Speedway, where he became the first African-American driver to win a major NASCAR series race since Wendell Scott nearly 50 years earlier.
"I've had a remarkable journey over the last few years thanks to people who have put me in a position to win the races that I have," said Wallace. "When I first joined the sport, many said I would never compete with the real drivers. Now, as I join the winningest team in NASCAR history, I take that as a responsibility to add more wins to the team's legacy and help tear down the barriers for the next generation of NASCAR drivers."
Ford Racing director Jamie Allison is pleased to have Wallace joining the Blue Oval camp.
"We're thrilled to have Bubba Wallace be part of our Ford Mustang racing efforts," Allison said. "His winning performances since becoming part of NASCAR's Drive for Diversity program have certainly made him one of the drivers in the sport to watch in the future, and we think he can bring a lot to Roush Fenway and Ford, both on and off the track."
---
---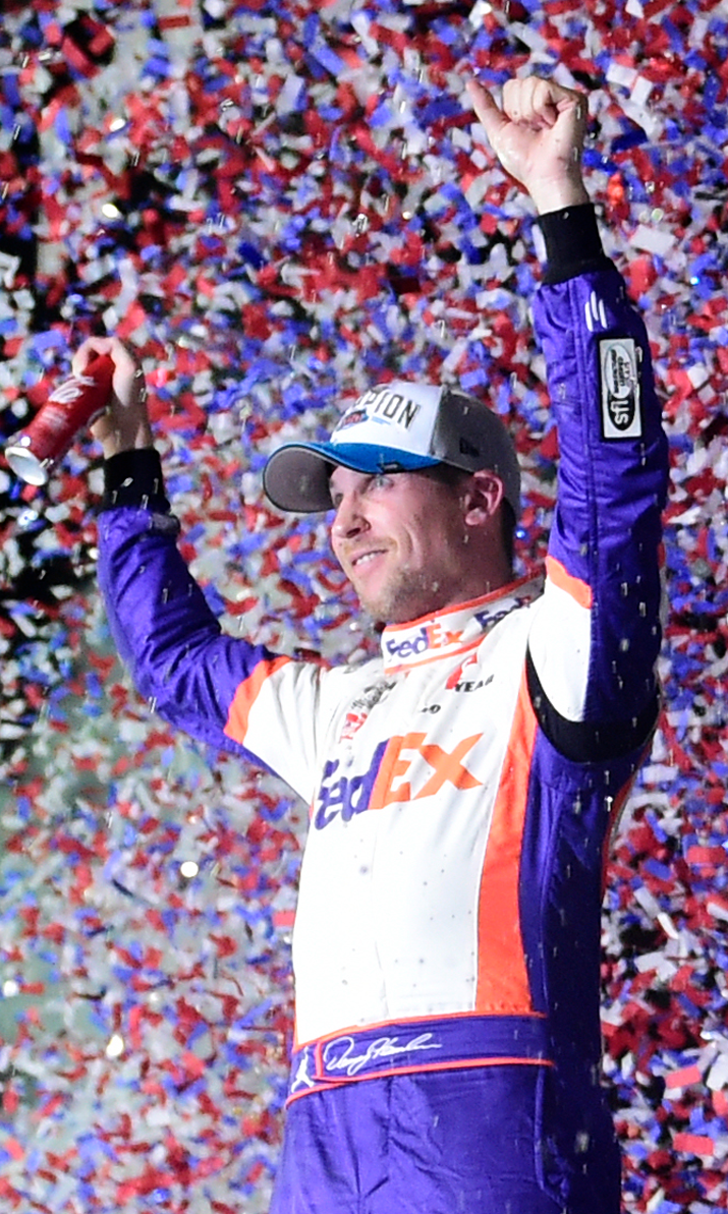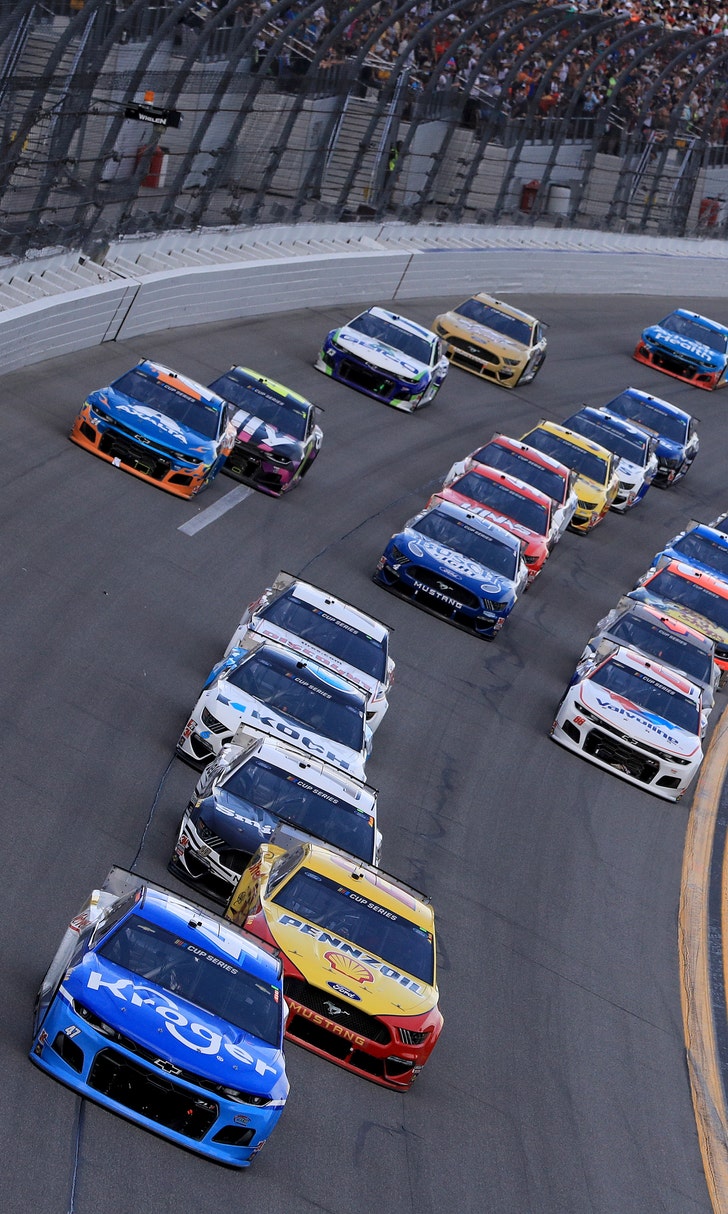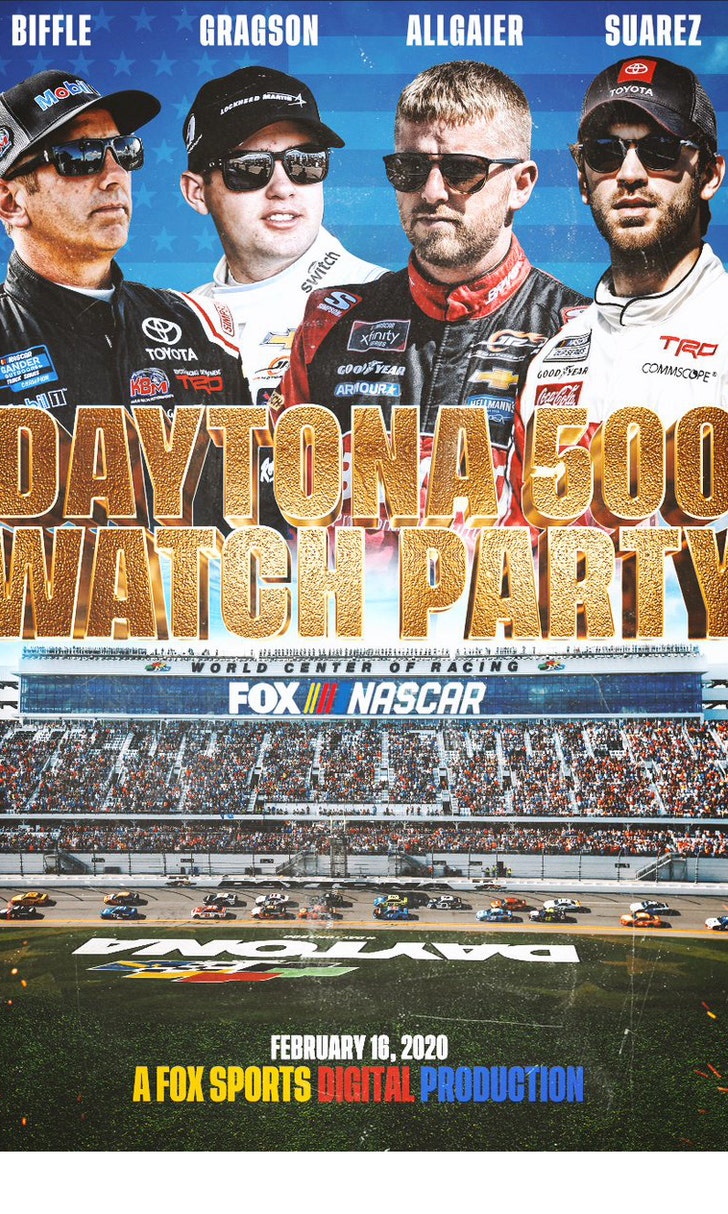 The Daytona 500 Watch Party!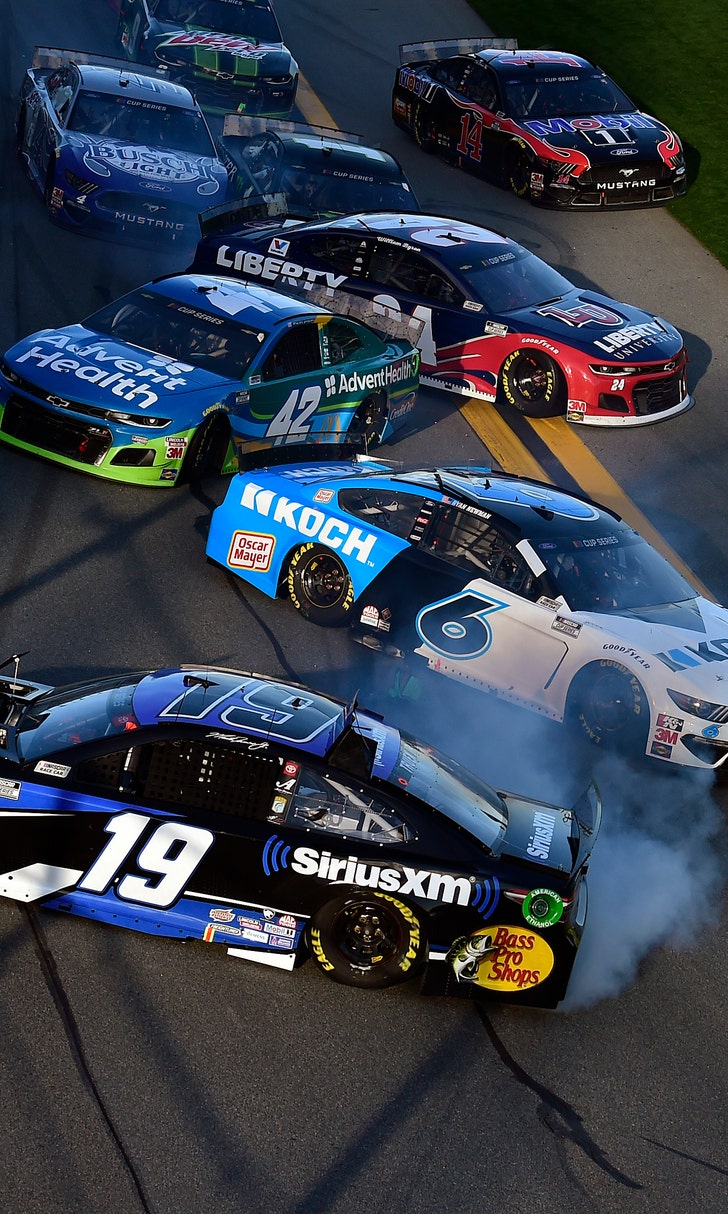 The Numbers Game At Daytona