Brad Keselowski recovers from costly penalty after pit-crew snafu
BY foxsports • June 6, 2016
Team Penske fought the law and the law won. But the team put up a hell of a fight along the way.
When Brad Keselowski, the pole-sitter for the Axalta We Paint Winners 400 at Pocono Raceway, pitted during a competition caution on Lap 16, his jackman threw his shoulder into the right side of the No. 2 Team Penske Ford to cave the area in a little in front of the right-rear tire.
Caving in the bodywork just a little creates additional aerodynamic sideforce, which helps handling.
One problem: It's illegal to do it.
NASCAR's remote cameras caught the transgression and Keselowski had to pit again to get the bodywork pulled out and bad in its proper shape. And once the track went green, Keselowski had to serve a stop-and-go penalty.
Keselowski, who won here in August 2011, restarted the race 39th.
Fortunately for Keselowski, his problem happened early in the race and he was able to rally back in impressive fashion, finishing third behind race-winner Kurt Busch and Dale Earnhardt Jr.
"We were awful strong we just needed some more laps and a little more time," said Keselowski. "I think we might have had a shot at it. It was a pretty strong weekend. The last four or five weeks have been strong runs. We have a bunch of seconds and thirds. Not quite the win we wanted but a lot to be proud of." 
That said, Keselowski acknowledged that the penalty was upsetting
 "Of course it is frustrating," he said. "I don't know what they saw so it is not really fair for me to say anything about that. I can tell you that every car I saw had some body modifications on it after pit stops out there today. I don't know if ours was more egregious or even if we had one. That is for the team guys to really answer. Of course it is frustrating. You don't want to have to come from the back."
---
---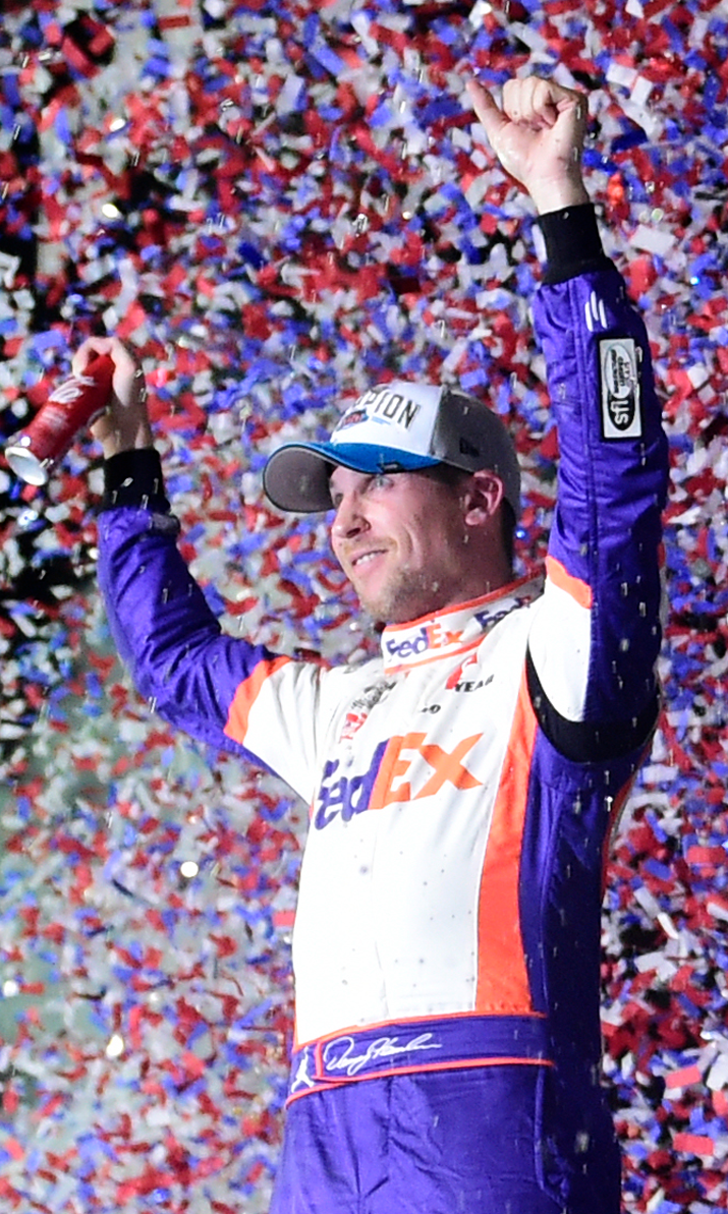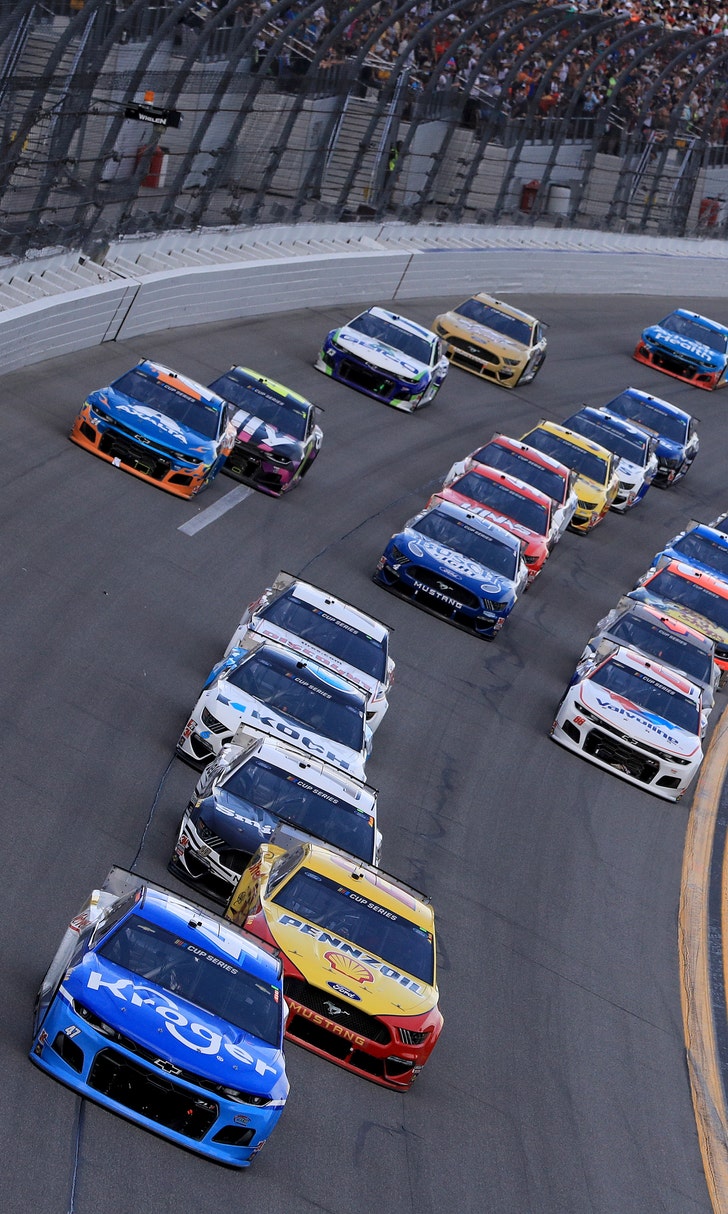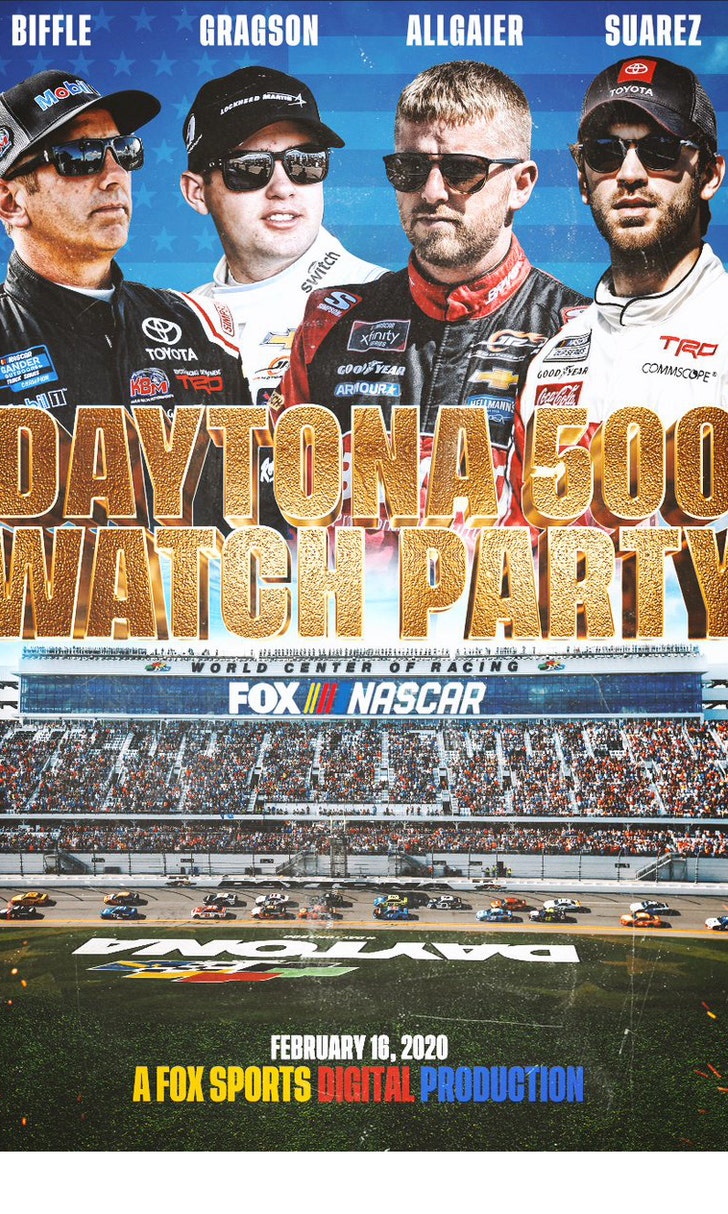 The Daytona 500 Watch Party!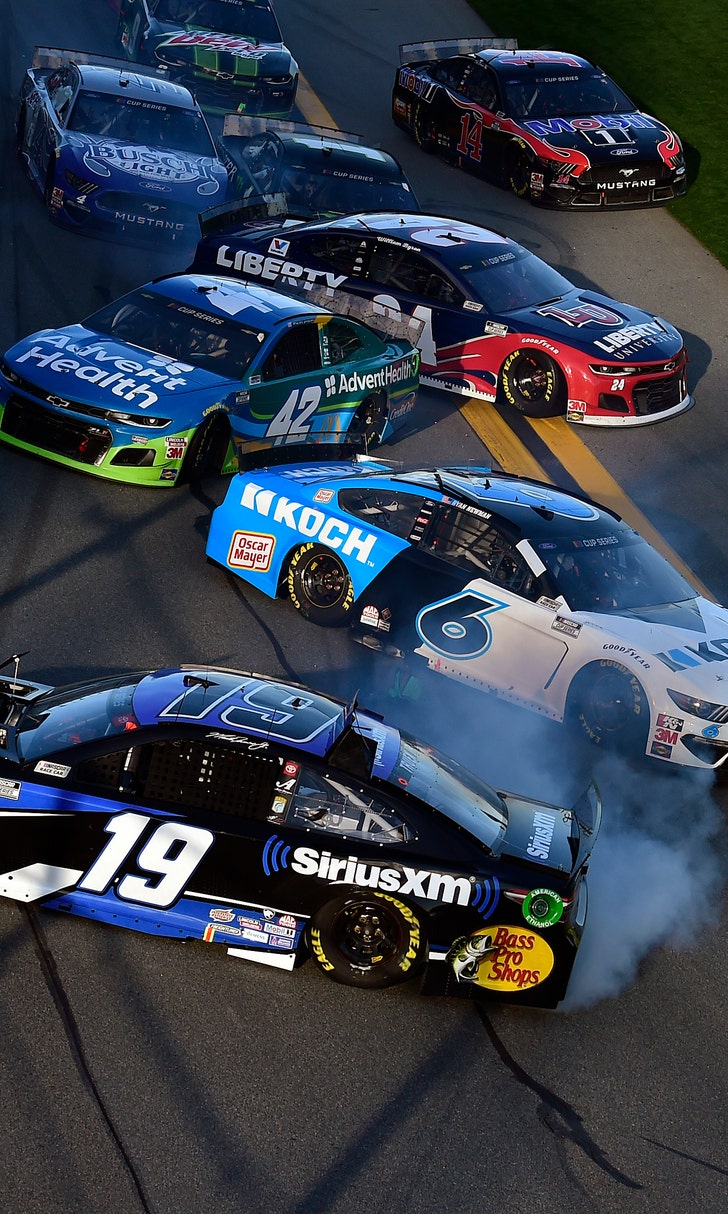 The Numbers Game At Daytona