Alonso, Raikkonen insist they'll get along
BY foxsports • September 19, 2013
Kimi Raikkonen and Fernando Alonso insist they will be able to cooperate as Ferrari teammates next season despite many predicting friction between two former world champions who are accustomed to being the No. 1 driver in their team.
The two drivers spoke for the first time on Thursday - ahead of the Singapore Grand Prix - since Ferrari announced it had signed Raikkonen to a two-year deal from 2014, replacing Felipe Massa.
Raikkonen said both he and Alonso were mature enough to be able to resolve any problems that may arise.
''I don't see the reason why it would not work,'' Raikkonen said. ''We are all old enough to know what we are doing. ... If there is something, I am sure we can sort it through. It is not like we are 20-year-old guys any more. I might be wrong, but time will tell.
''For sure there will be hard fight on the race circuit, and sometimes things go wrong, but I am pretty sure it will be OK.''
Alonso said he was kept informed of Ferrari's pursuit of Raikkonen and gave it his blessing, so could not understand the many predictions of trouble between the pair.
''You keep writing these things, which is exactly the same as when I arrived here, with people saying it would be a disaster with Felipe, and after four years he's one of the best friends I have here,'' Alonso said.
Team principal Stefano Domenicali said predictions of friction between the pair were motivated by jealousy among other teams.
''Maybe they have fear, because we are strong,'' Domenicali said, adding that this was ''part of the game, part of the psychological war of this environment.''
He also praised Massa for accepting his departure ''with a serenity he showed which is not common in this world.''
Raikkonen said money trouble at his current team Lotus was part of the reason why he opted to return to Ferrari.
''The reasons I left the team are on the money side,'' Raikkonen said. ''I have not got my salary, it's an unfortunate thing.''
At the time of his departure from Ferrari in 2009, making way for Alonso, there were reports that Ferrari was unsatisfied with Raikkonen's insufficient attention to technical development and unenthusiastic approach to marketing obligations, but Raikkonen refuted that on Thursday.
''There are a lot of stories from my past with other teams, but it's all from you guys (media),'' Raikkonen said. ''I never had a bad feeling with them really.''
Sauber driver Nico Hulkenberg was also strongly considered for Ferrari in 2014, but said he was not angry at being overlooked.
''There was a chance there,'' Hulkenberg said. ''There is no point in thinking about that too much - that is history now.
''The relationship (with Ferrari) is as good and positive as it was before.''
Hulkenberg and Massa are considered the leading candidates to replace Raikkonen at Lotus next season, with the German saying ''I am still trying to sort out all the options.''
Massa confirmed his management was already in talks with other teams about the possibility of a 2014 seat, but he would not consider offers from all teams.
''We are talking with some teams and I hope we find the better direction for me,'' Massa said. ''I want to find a good car. I am not interested to be in Formula One just to be part of the grid.''
---
---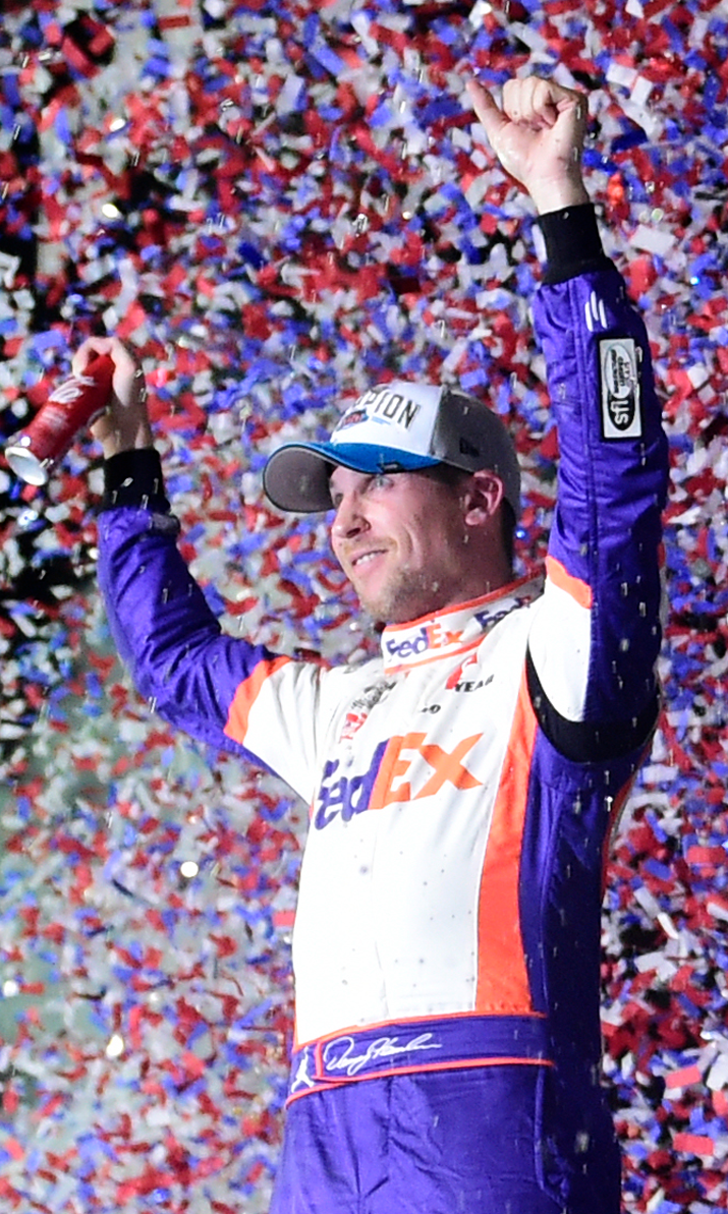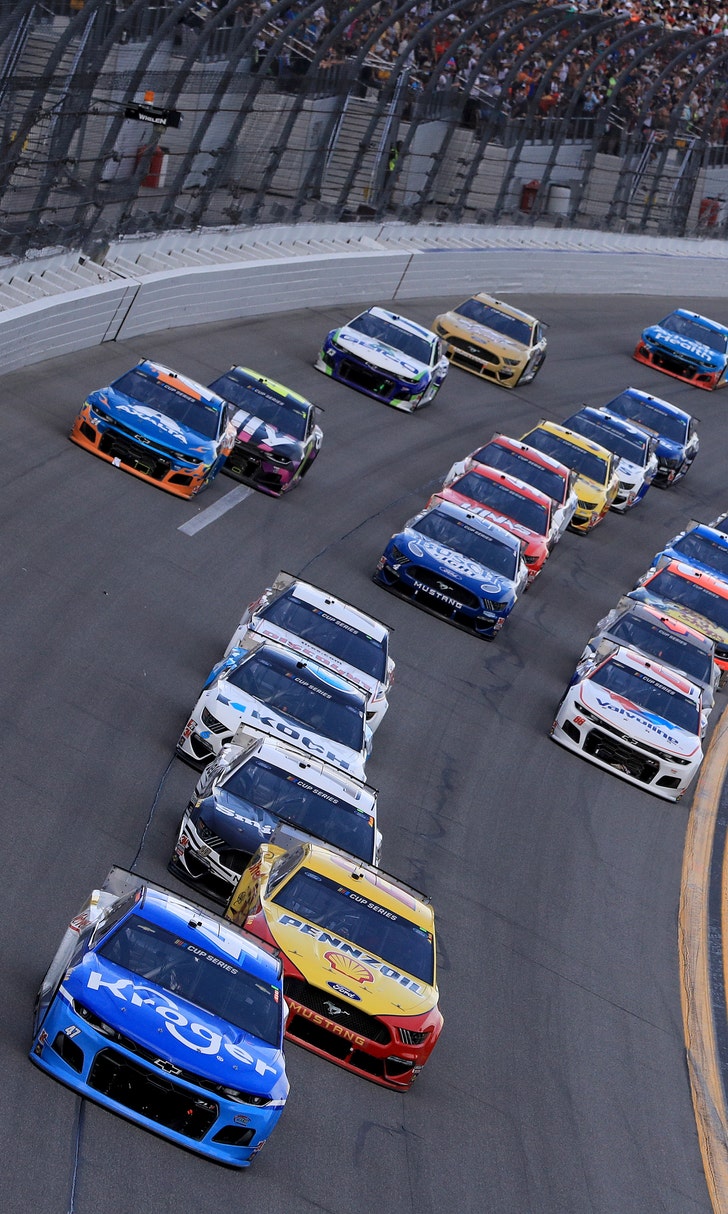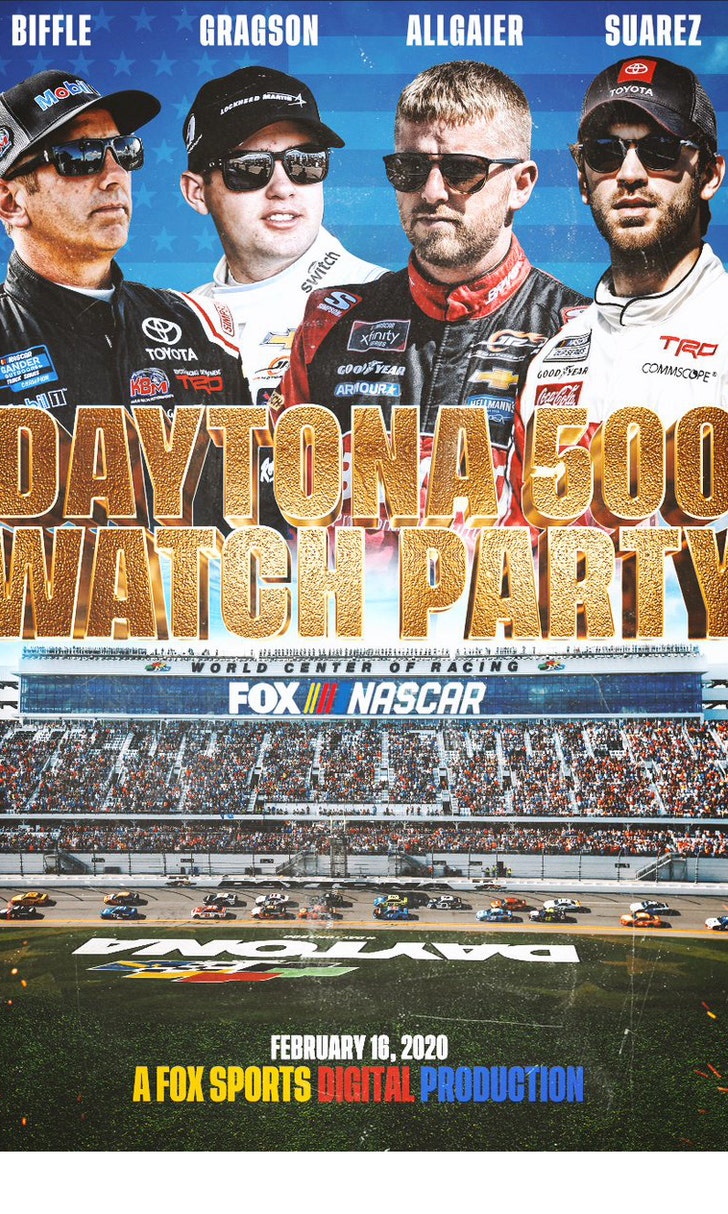 The Daytona 500 Watch Party!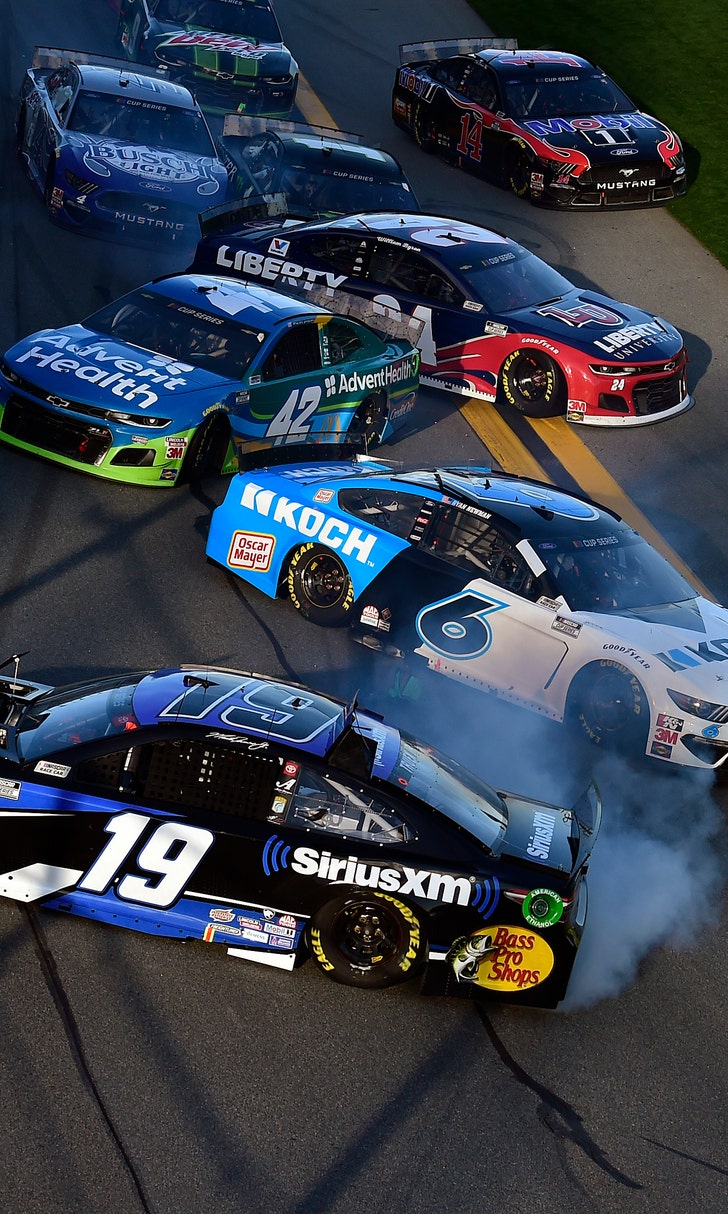 The Numbers Game At Daytona