A great day for Johnson, Hamlin
November 17, 2013

As Jimmie Johnson finally collected his "six-pack," Denny Hamlin earned redemption with the win at Homestead-Miami Speedway.
Johnson's ninth-place finish in the Ford EcoBoost 400 provided the No. 48 Lowe's team with a 19-point advantage over second-place Matt Kenseth to lock down his sixth Sprint Cup championship — one title short of the record held by Richard Petty and Dale Earnhardt.
With the champion and winner executing dual burnouts, Hamlin radioed to his team, "Let everybody know, I think we're staying in Miami."
Considering that Hamlin was sidelined for four races with fractured vertebrae stemming from a crash at Auto Club Speedway on March 24, it's understandable the driver wants to let loose. Although he continued his consecutive win streak of eight seasons, his Chase run ended. Hamlin exhibited speed throughout his comeback. He posted a career-high five poles.
But he didn't close the deal until earning his 23rd victory on Sunday night.
"It's a horrible year," Hamlin said. "I was going to be counting down the laps. You hate to say you give up, but you kind of concede the fact that we weren't going to keep the streak alive of a win every year.
"I knew on my first run right away that we were going to have a shot. If the strategy didn't go our way, we fell back, but when we were able to drive back up to the front, I knew Darian (crew chief Grubb) gave me a car capable of winning."
Johnson's finish wasn't a layup, either. During the Lap 194 restart, the field bunched up. Johnson was hit from behind by Paul Menard and unintentionally plowed into Kenseth. Although Johnson dropped back to 23rd, the team was able to make repairs during the seventh caution, on Lap 207, which enabled him to climb back in the hunt.
"Something happened in front of us in our lane and had everyone stacked up," Johnson said. "I got hit from behind then got into the 20. We were both out of control, and I thought, 'Man this is going to be wild. The 20 and 48 are going to wreck on the front stretch!'
"We all got it straightened up but lost a lot of track position. With the damage and the position loss, I couldn't cut through traffic as quick as I wanted to. But we were able to get back up into the top 10."
On the eighth and final caution, triggered by Menard's fiery stop, which literally blew the wheels off of the No. 27 Chevy, Johnson restarted 10th. He didn't take any chances with losing track position.
"Settle in there, ride for a bit," crew chief Chad Knaus suggested to Johnson, who held his position.
But it was the fight at the front of the field that kept the fans on their feet. Dale Earnhardt Jr., who first took the lead on Lap 139, battled back and forth with Kenseth and Hamlin. While the No. 11 Toyota started with the lead when the race went green, Earnhardt barreled around Hamlin on the next lap. He held the point for four circuits before Hamlin passed him in Turns 1 and 2 – and took off. While Earnhardt had his hands full with Kenseth, who passed the No. 88 Chevy two laps later, Hamlin extended his lead to 0.799 seconds at the finish.
Kenseth led the most laps (144) but finished second in the race. Earnhardt Jr., Martin Truex Jr., and Clint Bowyer rounded out the top five.
"It was just an amazing drive," Hamlin said. "I knew we had a strong car. Pit strategy worked out great for us. We came back from the mid-20s early in the race, and we drove back up there."
More important, following the most miserable season of Hamlin's career, both the driver and the team have something to build on for 2014.
"It just gives us huge momentum," Hamlin added. "We started kicking things into gear about two months ago and then last week with a horrific effort, that kind of gets your spirits down. But then to come here to Miami and back it up with a win, this is something we can think about for the entire winter."
Johnson knows a little something about delayed gratification. After beating Hamlin for his fifth championship in 2010, he finished a career-worst sixth in the points standings the following year. Although the No. 48 team was back in the mix for the title in 2012, missing the championship the past two seasons provided Johnson with a greater appreciation for this title — a record 11th for Hendrick Motorsports.
Now with Johnson victorious in the 2013 Chase for the Sprint Cup — and before chasing history with a seventh title — he insists this is a moment he'll savor.
"This is extremely sweet," Johnson said. "I feel like those five years were a blur, and things happened so fast. It's not that I didn't enjoy it or appreciate it or didn't respect what happened. It just went by so fast, it seems like. I'm really going to slow things down here and enjoy it. This is so, so sweet."
Still, when Daytona Speedweeks roll around in February the pressure will be on again for Johnson to reach that next goal. And if he surpasses the championship mark set by Petty and Earnhardt, will he embrace the mantle as NASCAR's greatest of all time? Perhaps, but Johnson is likely too humble to trumpet his achievements.
"It's a huge honor," Johnson said. "I have six, and we will see if I get seven. Time will tell. I think we need to save the argument until I hang up the helmet; then it's worth the argument. If people want to argue and fight about it right now, then they can. But let's wait until I hang up the helmet before we start thinking about this."
---
---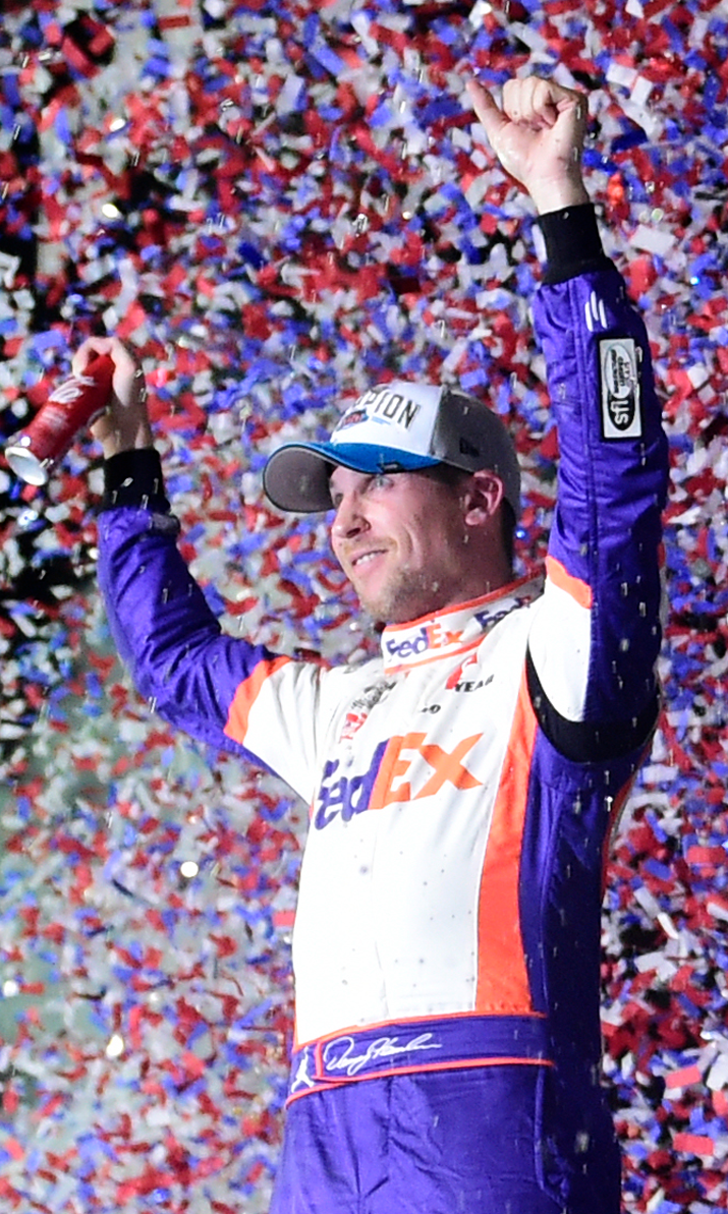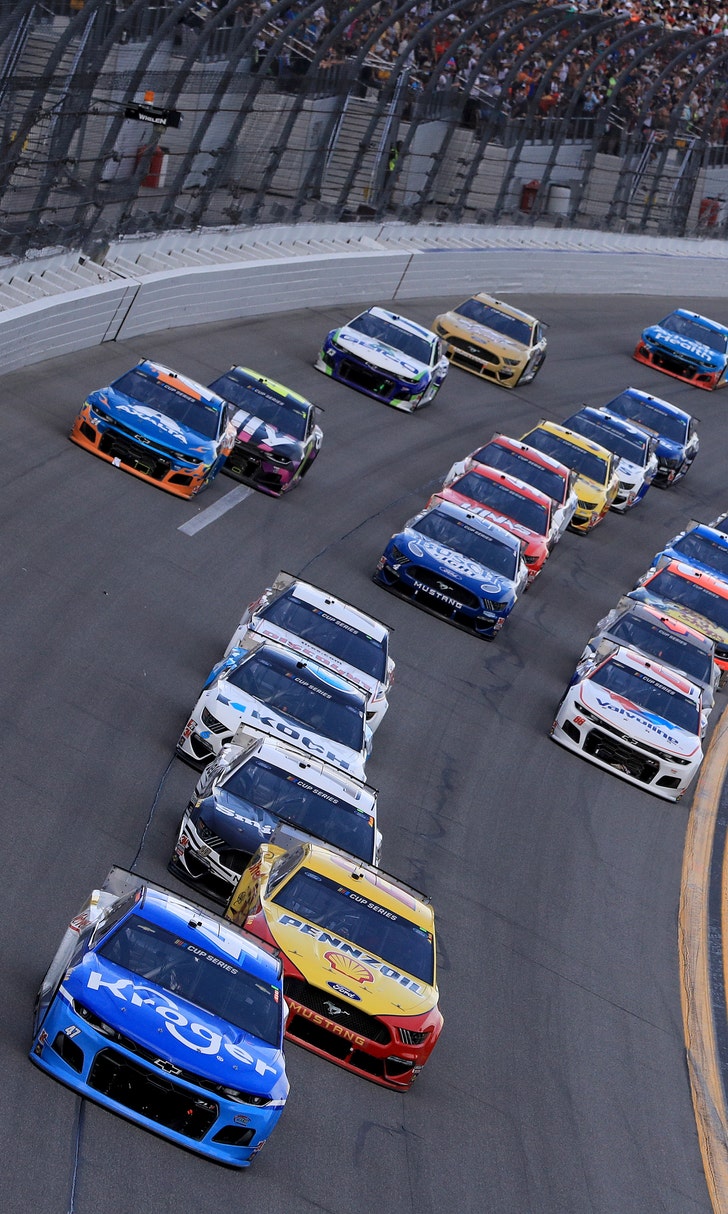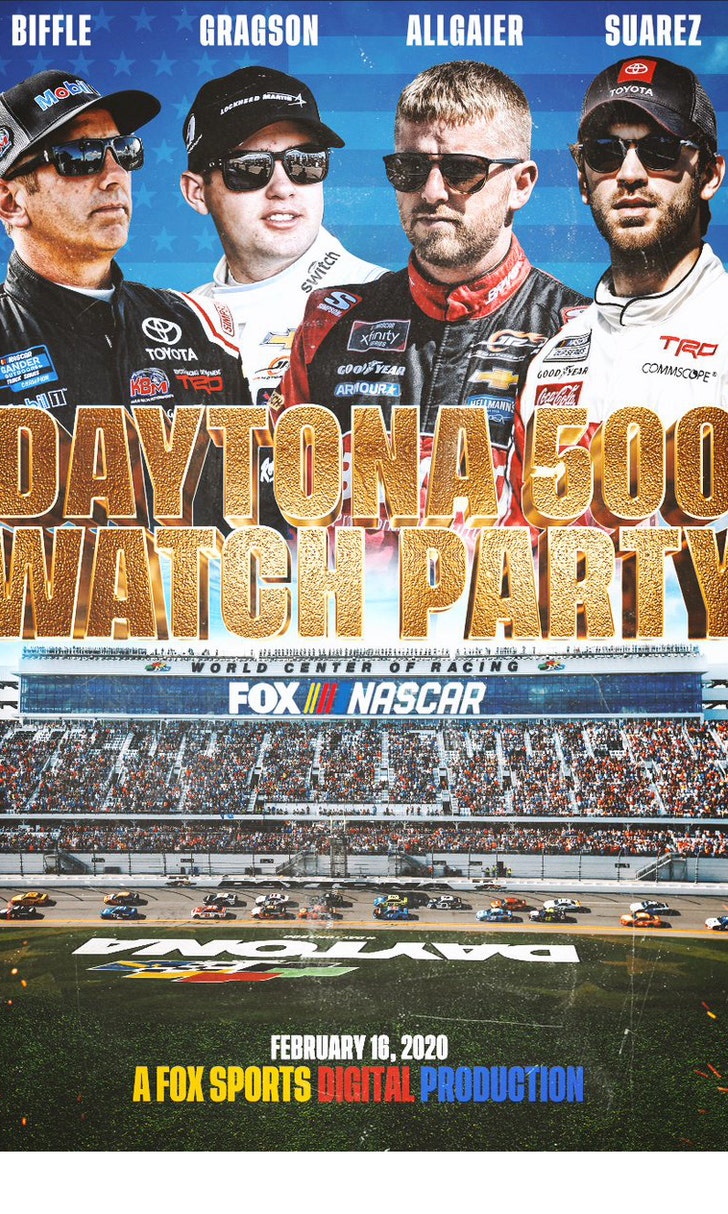 The Daytona 500 Watch Party!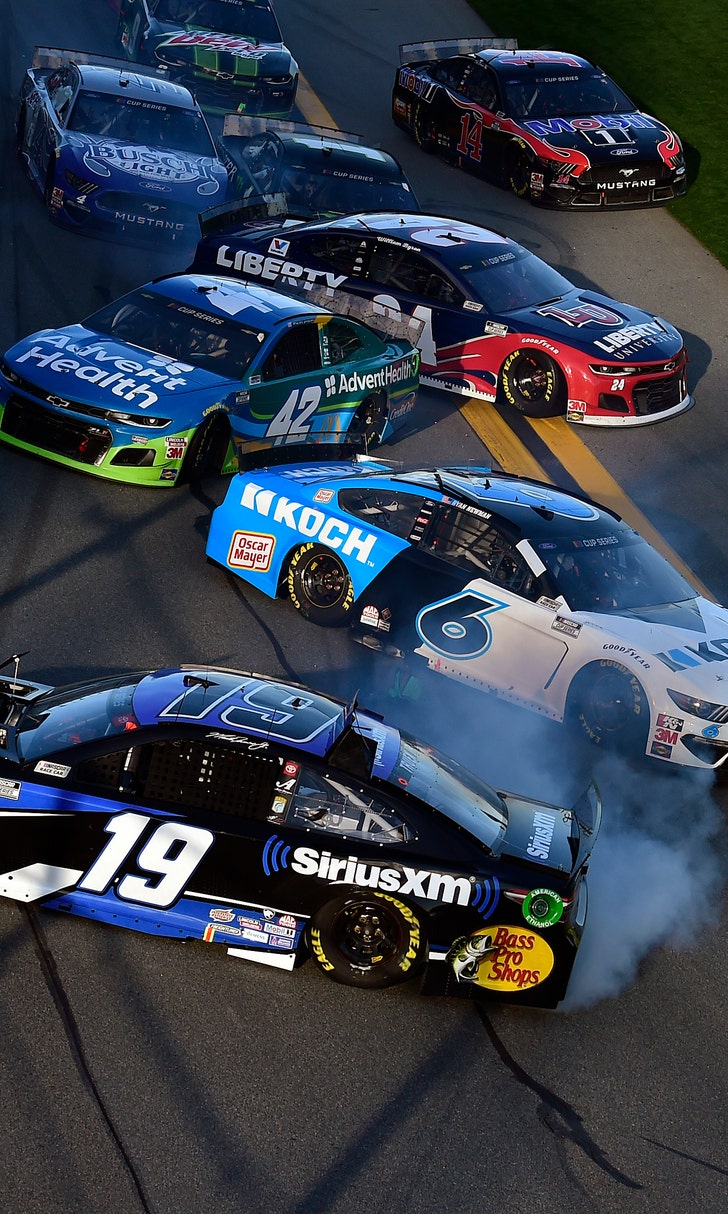 The Numbers Game At Daytona