NASCAR Cup Series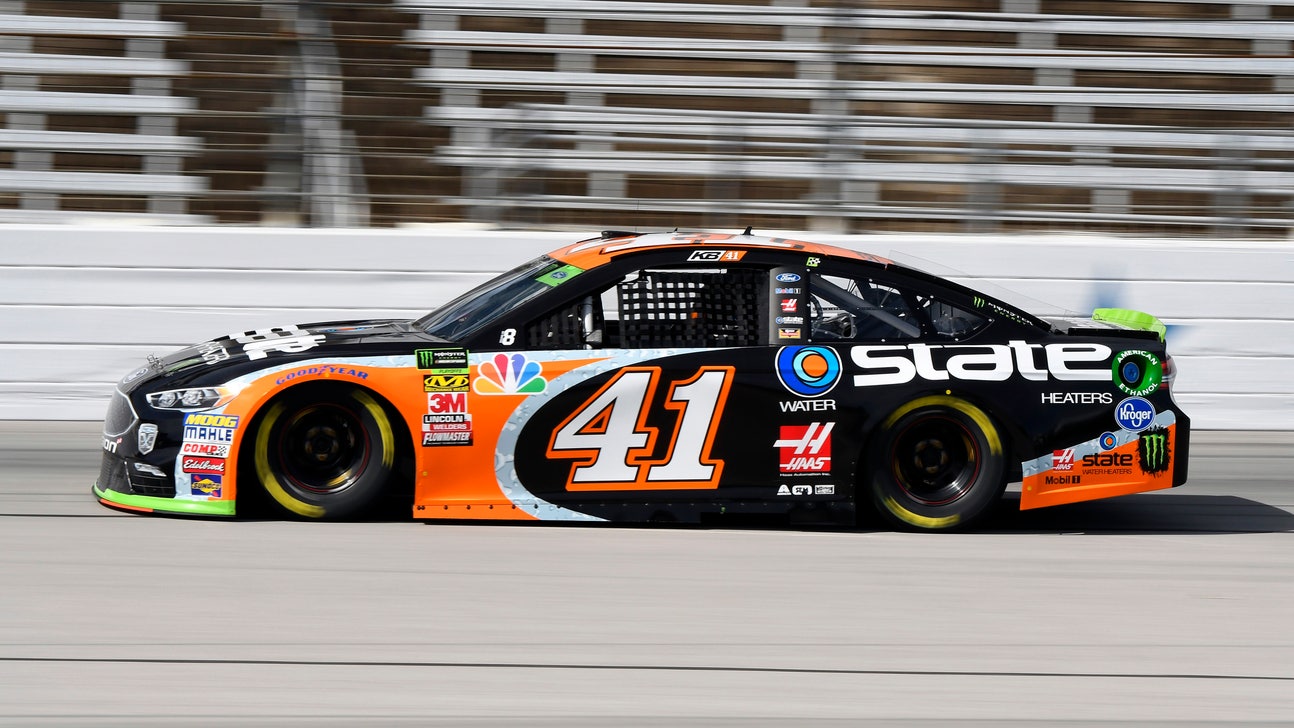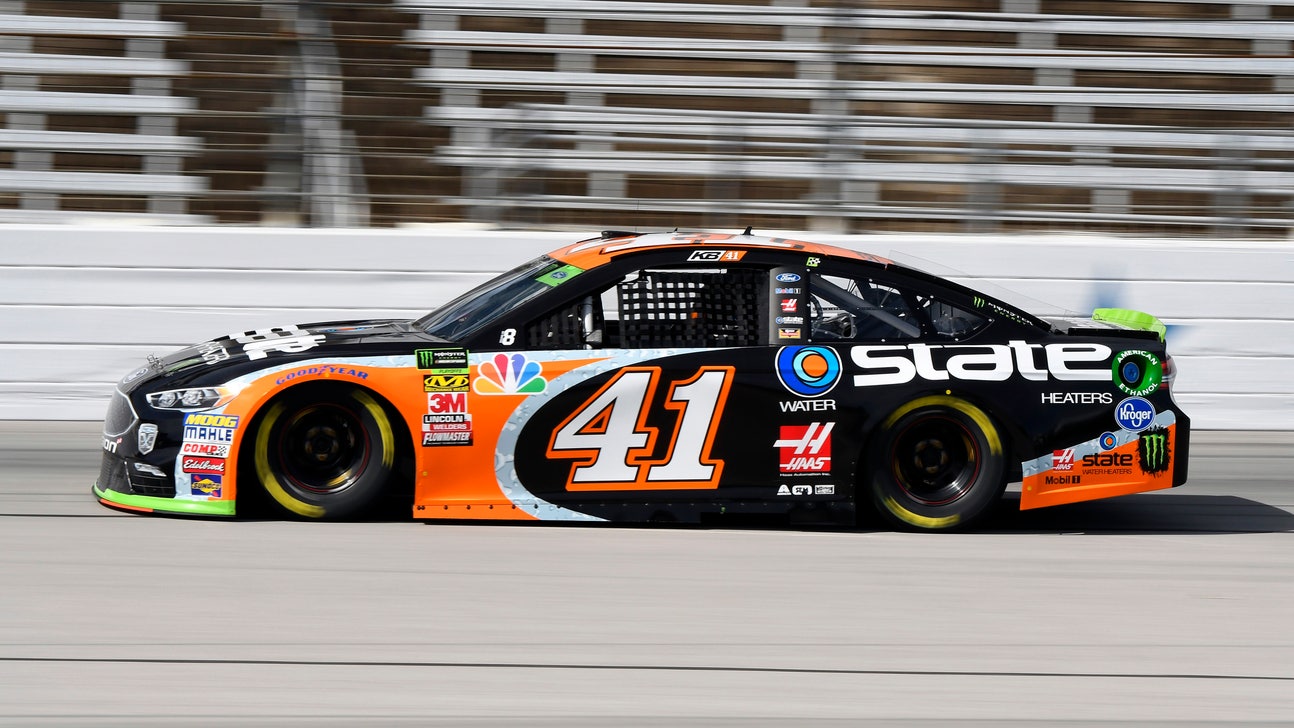 NASCAR Cup Series
Kurt Busch vying for 2nd Cup title amid uncertain future
Updated
Mar. 4, 2020 9:29 p.m. ET
FORT WORTH, Texas (AP) — Kurt Busch knows he took his first and only NASCAR Cup Series championship for granted.
The one that came 14 years ago with another team.
"If it happens again, I'll appreciate it that much more," Busch said Friday.
Now 40 years old and with an uncertain future after this season with Stewart-Haas Racing, Busch arrived at Texas just outside the top four with two races left before the finale at Homestead, where four drivers will race for the championship. Three of those spots are still up for grabs.
"We have all the confidence in the world, we have all the right to be in the position we're in," said Busch, fifth in the standings and 25 points out of fourth. "Black and white is we have to win. That way we control our destiny. We can still point our way in, and that's been our strength, the consistency of our team this year."
While Busch is still trying to clinch a spot, Joey Logano is the only driver already locked in for Homestead after his bump-and-run to get past defending Cup champion Martin Truex Jr. at Martinsville last weekend.
Truex was clearly upset after the race, when he vowed to prevent Logano from winning the title : "He may have won the battle, but he ain't winning the damn war." He sent a text to Logano later Sunday night.
"I didn't expect to hear from him, so I wanted to tell him how I felt," Truex said Friday in Texas. "I wanted to get his point of view and what he was thinking. What he thought about it. Now I know."
Logano said he wasn't surprised to hear from Truex.
"I am glad he did. It kind of broke the ice," he said Friday. "I was planning on waiting a couple days to let things settle. It got a lot of things out of the way. We both know where we stand. We know where it is at. It is what it is and we move on."
Seven other drivers are still competing for the final three spots. All four Stewart-Haas drivers — Busch, Kevin Harvick, Clint Bowyer and Aric Almirola — are alive in the playoff chase, along with Truex, Kyle Busch and Chase Elliott.
While Kurt Busch has no contract yet for 2019 — he said there is "no movement on that" at this point — he is focused on trying to get another championship with the No. 41 Ford.
"It hasn't been a distraction because I think the team and myself, we've all pushed that aside, and said let's focus on the now and getting the best that we can with the mindset, the crew guys, just the overall atmosphere," he said.
At Texas, Busch has 18 career top-10 finishes. He finished seventh here in April after winning a second consecutive pole at the 1 ½-mile track. His was going for a third consecutive pole Friday, but instead qualified seventh — the lowest of the four Stewart-Haas drivers.
Busch was driving for Jack Roush when he won his Cup title in 2004, having made his debut with that team in 2000. He went to Roger Penske in 2006, and drove for James Finch and Barney Visser before joining Gene Haas in 2014.
"When I chose to leave Roush Racing, I was young and I felt like the driver had more control over the situational events, and the way that a championship was brought together," Busch said. "I realized quickly it's more of a team that brings everything together, and then beyond the team is the connections and the overall health of your program with NASCAR and the way that things work."
In his best season since winning the title, Busch finished fourth with Penske in 2009. His best since then was seventh for SHR two years ago. This season, Busch has 20 top-10 finishes, including one win among his six top-fives.
Busch still remembers what crew chief Jimmy Fennig used to tell him when he was a young driver for Roush.
"If you think for one instance you can't win, make sure you go out and finish fifth," Busch recalled. "That's the mindset that I take from that championship run, and it's helped me over the years. But the way you win now in this system is you have to win races to advance, and you have to win Homestead."
And he knows he has to get there first.
---
---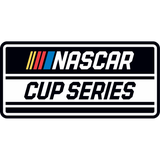 Get more from NASCAR Cup Series
Follow your favorites to get information about games, news and more
---