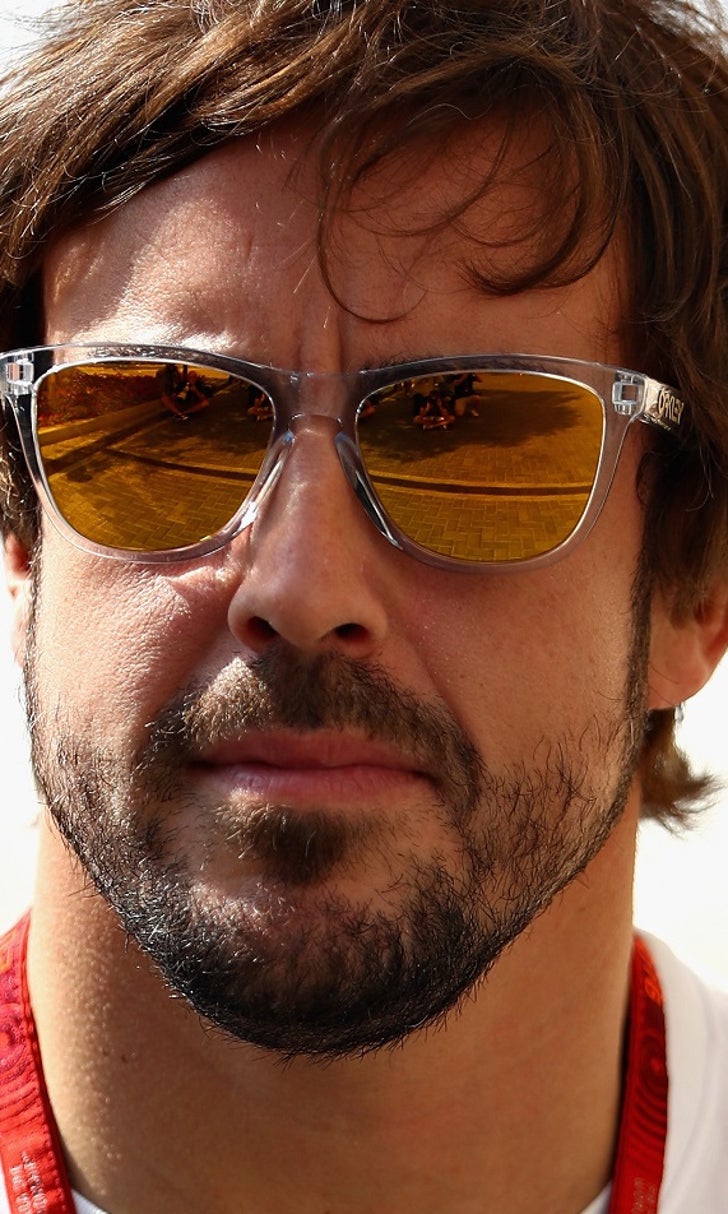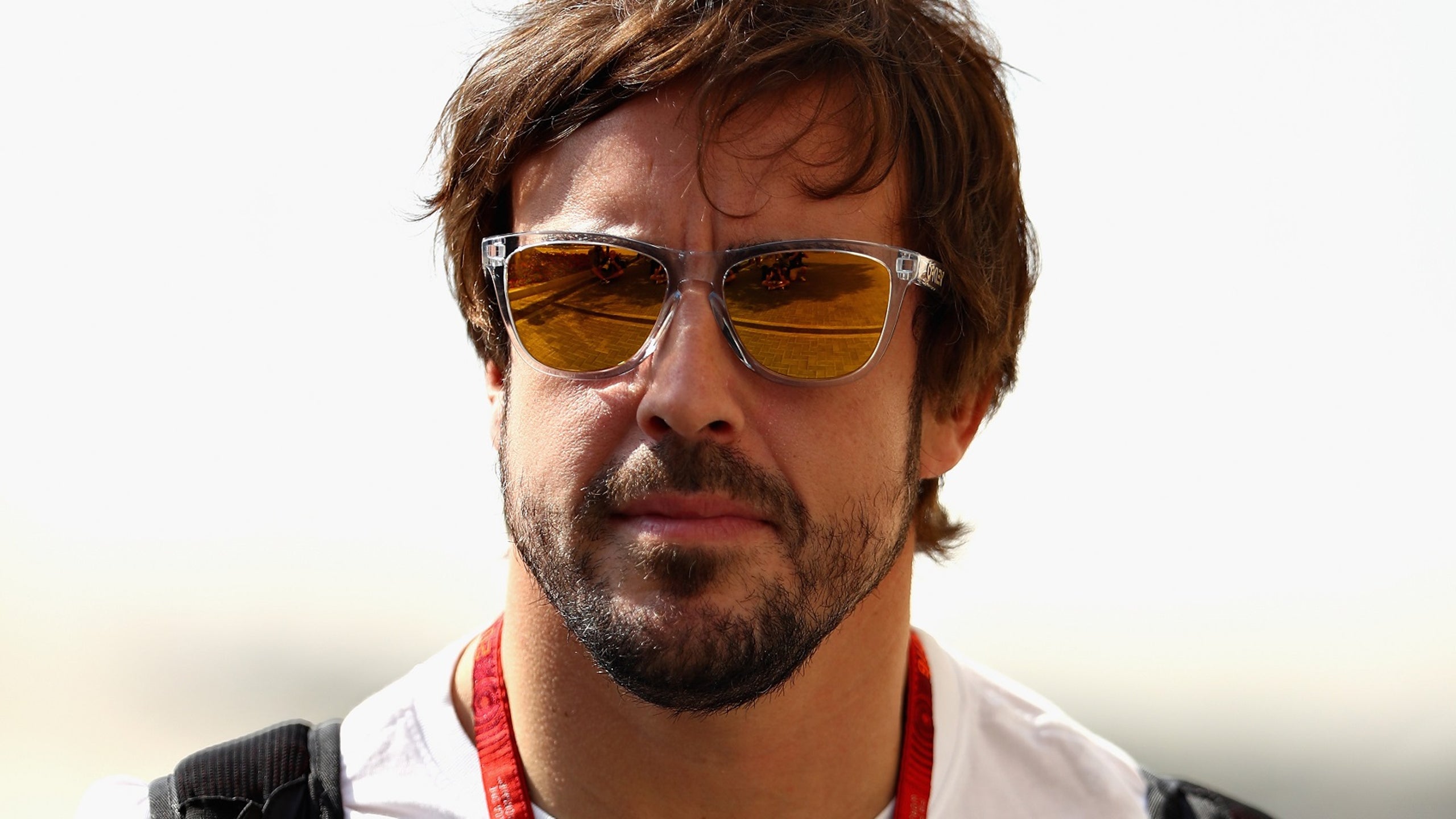 Fernando Alonso in no hurry to move to WEC despite video hint
BY Adam Cooper • December 9, 2016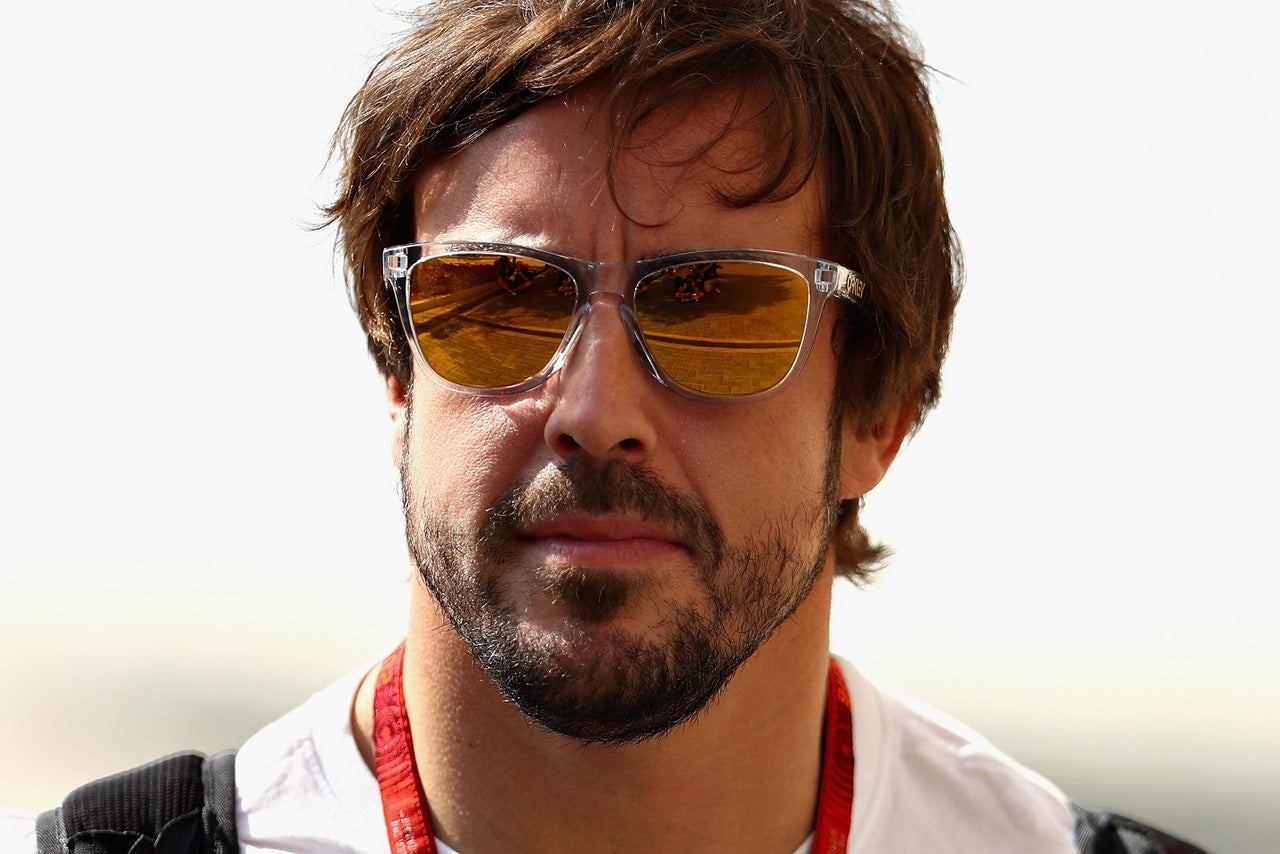 Fernando Alonso has downplayed his recent comments on a possible future in the WEC, saying that he has no definite timetable for an eventual move to sports car racing,
In a video message recorded to acknowledge Mark Webber's retirement, Alonso had joked that he was disappointed that the Australian was leaving the series before he joined "his adventure."'However, on Thursday the McLaren driver insisted that his priority is to win another World Championship.
"It's nothing new what I said in that message which has become quite famous right now," said the Spaniard. "I'm committed to F1 100 percent next year here with the team, and then in the future it's no doubt that it's a very attractive challenge, and very attractive thing to do, the 24 Hours of Le Mans, for me. Because I like the category, I like the cars, and as I said, it's a good challenge.
"But that future, I don't know if it means two years' time, in five years' time, or 11 years' time. I don't know yet. It's nothing new. The first thing that I want to do and I will do is to win the third World Championship in F1, and then I see."
---
---