Appeals panel rules RCR intentionally altered Newman's tires
April 16, 2015

CHARLOTTE, N.C. (AP) A NASCAR appeals panel upheld a penalty against Richard Childress Racing for intentionally manipulating the tires on a car driven by Ryan Newman at Fontana.
The three-panel National Motorsports Appeals Panel reduced the amount of points deducted from car owner Richard Childress and Newman from 75 to 50 on Thursday. The original $125,000 fine against crew chief Luke Lambert was cut to $75,000.
However, the six-race suspensions against Lambert, tire technician James Bender and race engineer Philip Surgen were upheld.
RCR can appeal one more time, to Final Appeals Officer Bryan Moss, but Childress said Thursday night the team is still deciding whether to try again. He said the three suspended crew members will begin serving their suspensions this weekend at Bristol Motor Speedway, and Todd Parrott will replace Lambert as interim crew chief for Newman.
Childress noted the appeals panel reduced the penalties, but said he was ''disappointed that the entire penalty was not overturned given the facts we presented.''
NASCAR seized tires from four teams after the March 22 race in California amid speculation that crews were poking holes in tires to allow air to escape during a race. The process is known as ''bleeding tires'' and NASCAR warned crew chiefs about the penalties that would be levied against any team caught.
The tires taken after California were sent for an independent review, with NASCAR ultimately announcing that RCR's tires had failed inspection because the tires from the No. 31 Chevrolet were in violation of a rule that ''bars any modifications to the tire or wheel, including the valve stem hardware, that is used to release pressure.''
In reducing some of the penalties, the panel said ''there is no written explanation of what constitutes a postrace inspection.'' The panel was comprised of John Capels, Hunter Nickell and Dale Pinilis.
With the restoration of points, Newman moves from 24th to 20th in the Sprint Cup points standings headed into Sunday's race at Bristol Motor Speedway.
---
---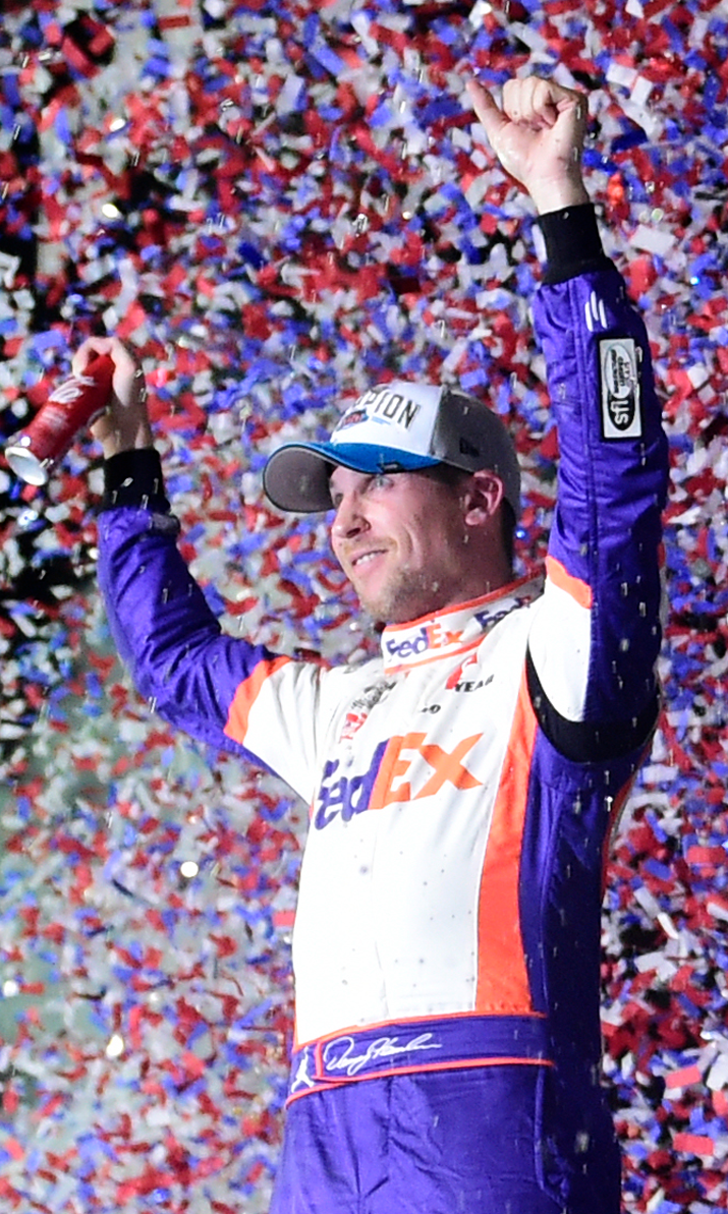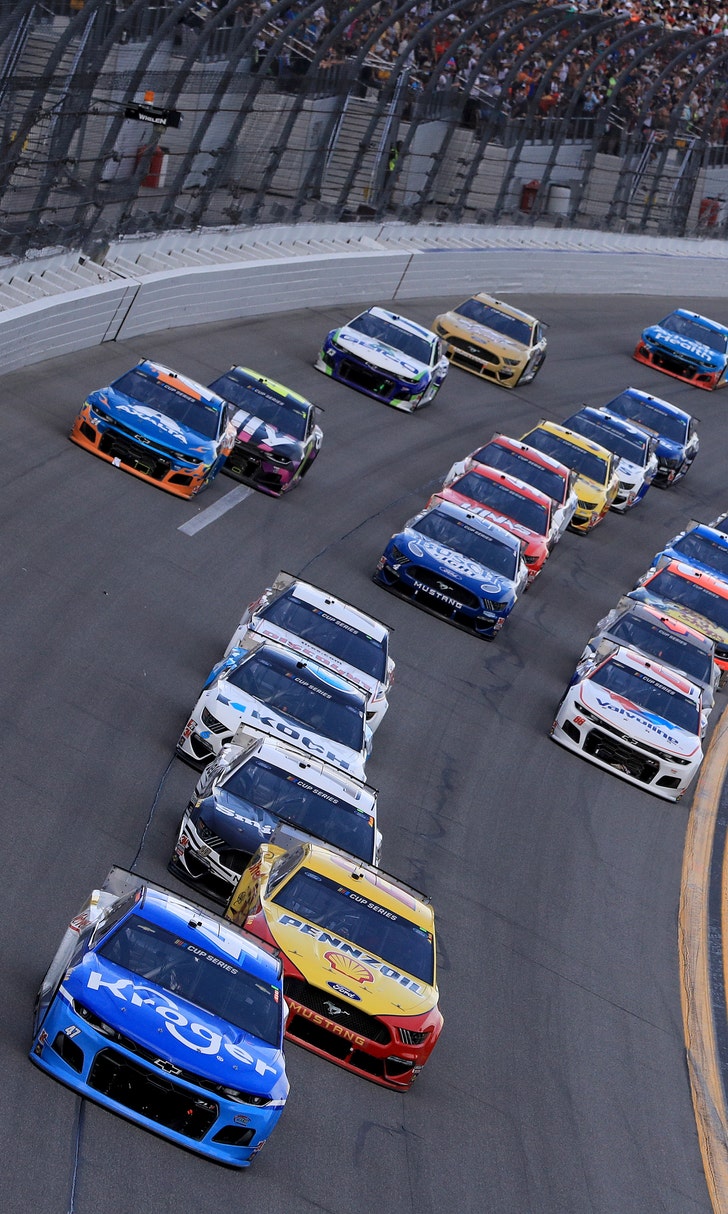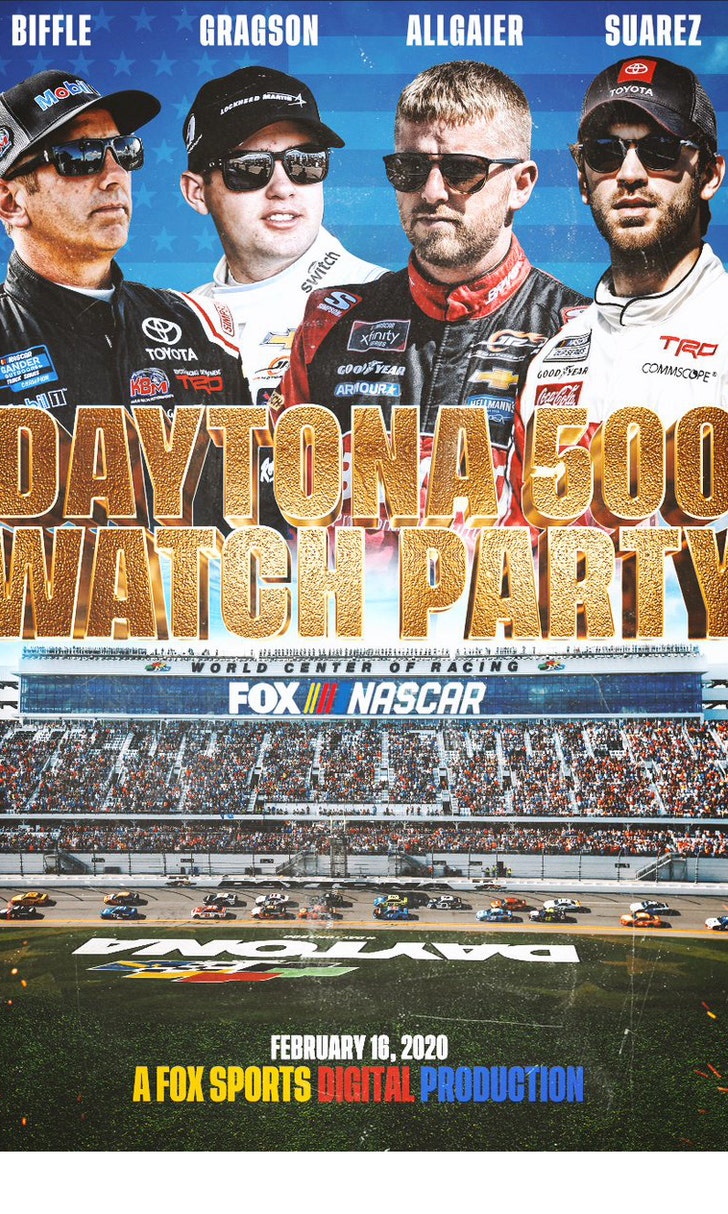 The Daytona 500 Watch Party!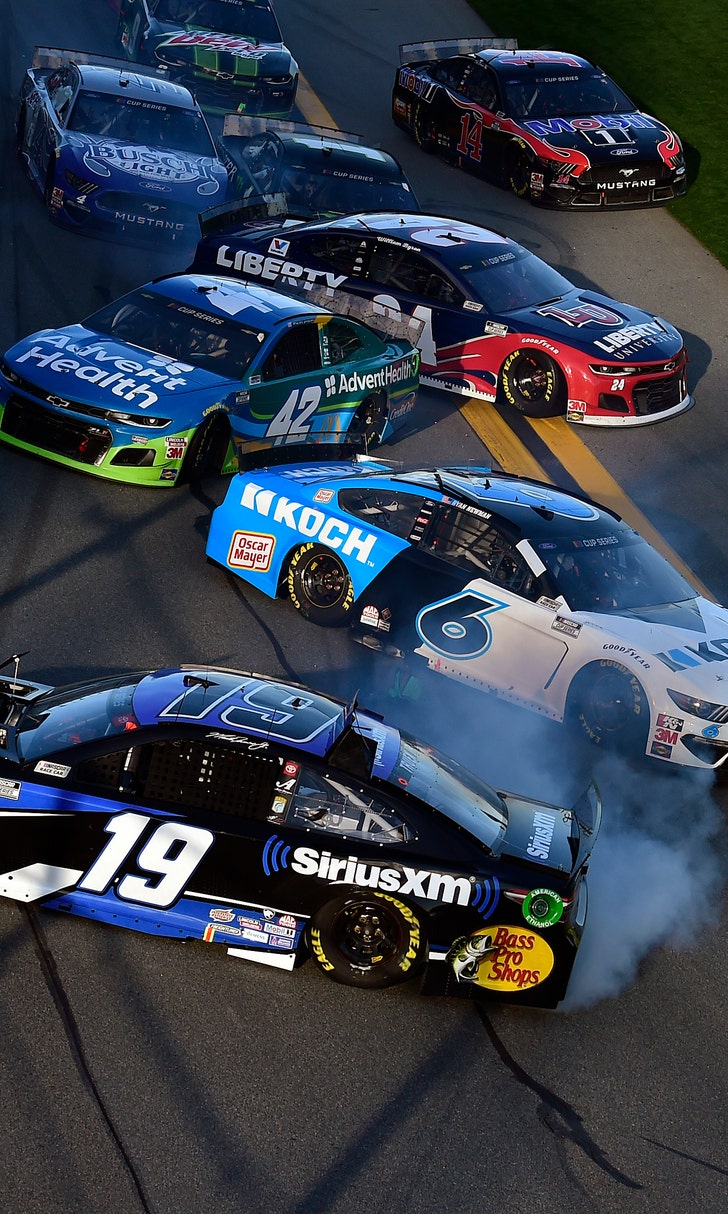 The Numbers Game At Daytona