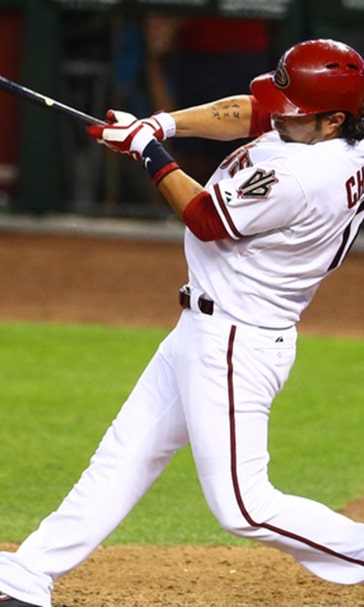 Six-time Gold Glover Eric Chavez joins Angels' front office
October 28, 2015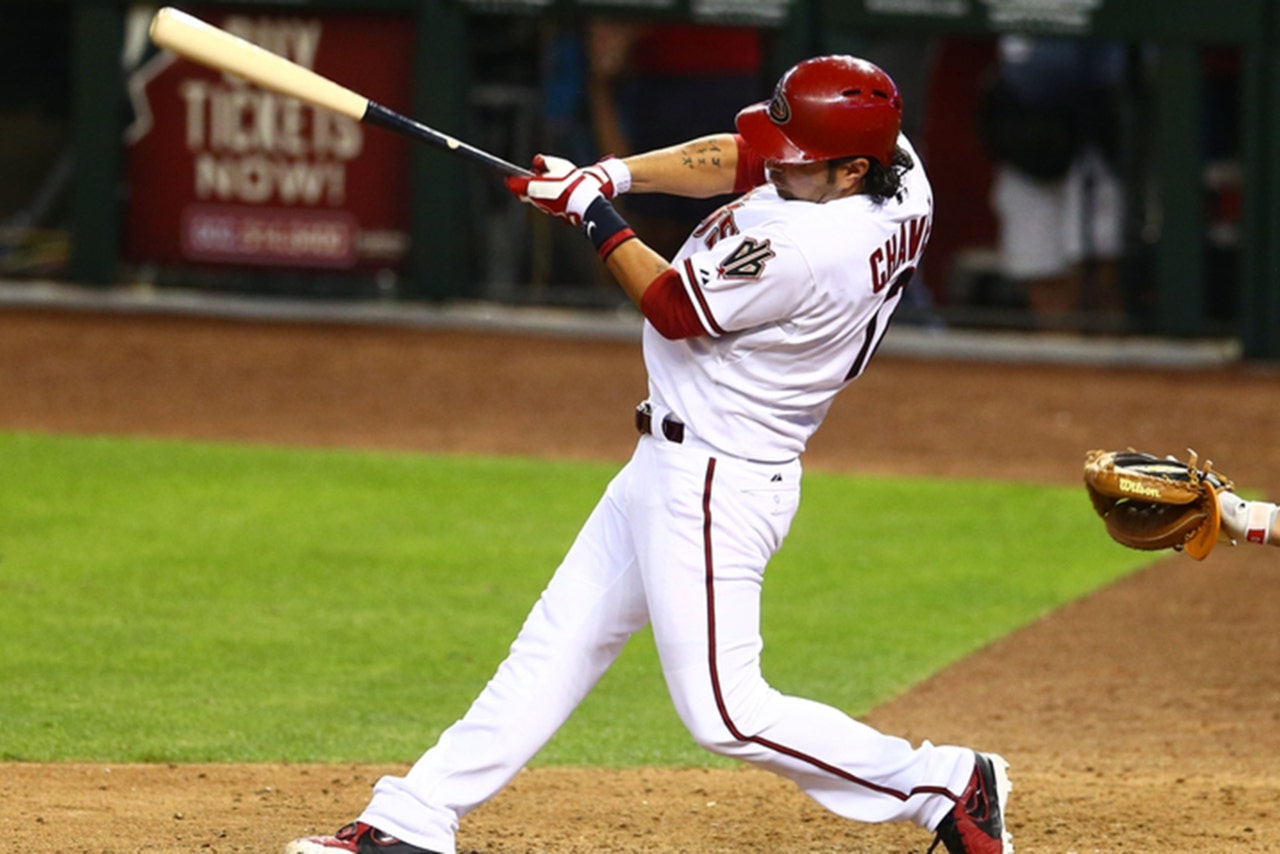 Eric Chavez spent 13 years of his 17-year MLB career in the AL West as a member of the Oakland Athletics, and he's now returned to the division. The Los Angeles Angels have brought him on as a special assistant to new GM Billy Eppler, as reported by Mike DiGiovanna of the Los Angeles Times. 
The 37-year-old Chavez retired in 2014 after spending two years with the New York Yankees and two with the Arizona Diamondbacks after leaving the A's at the conclusion of the 2010 season. 
This will be a reunion of sorts between Chavez and Eppler, as Chavez was a special assistant to Yankees GM Brian Cashman and Eppler during the 2015 season. 
DiGiovanna outlined what Chavez will do now that he's joined the Angels organization: 
His duties with the Angels will include on-field instruction during spring training and with the minor league affiliates; major league, minor league and some international scouting; and some special-assignment scouting.
Eppler, who was named the Halos' new full-time GM shortly after the regular season ended, has seen two assistant GMs depart for bigger roles elsewhere - Matt Klentak to the Philadelphia Phillies and Scott Servais to the Seattle Mariners.
In his lengthy MLB career, Chavez hit .268/.342/.475 with 260 home runs - and also won six consecutive Gold Gloves for his defense from 2001-2006 with the A's. 
---
---