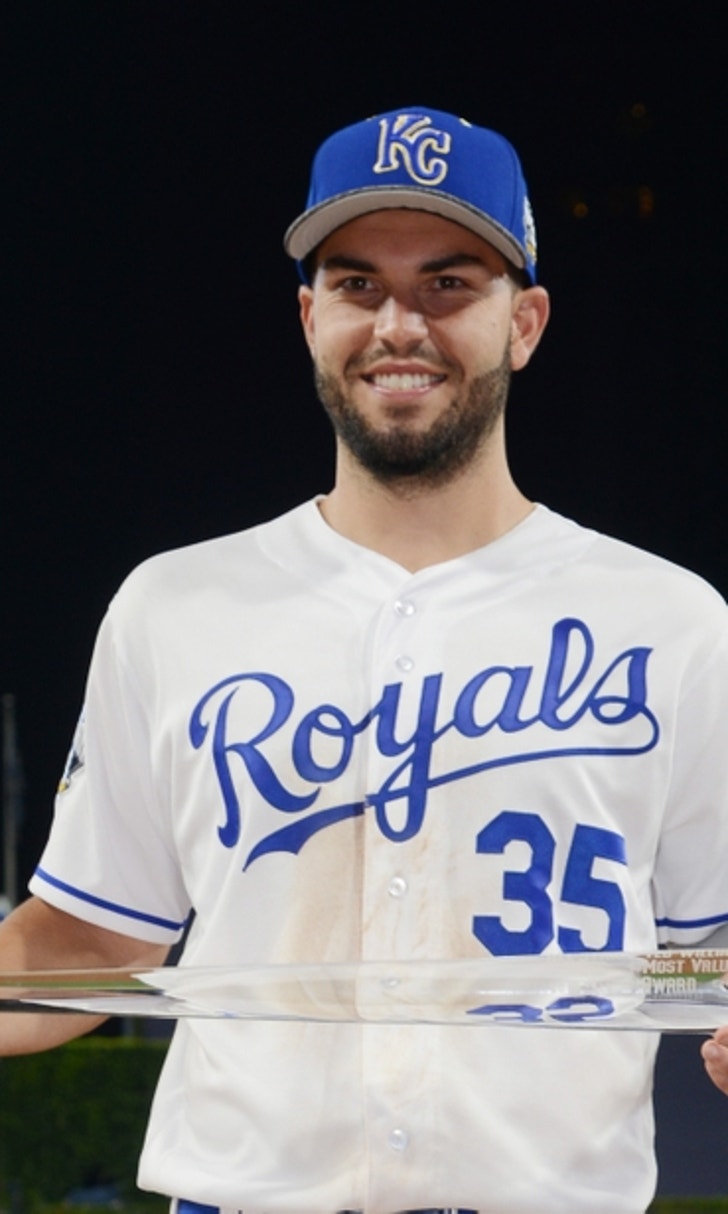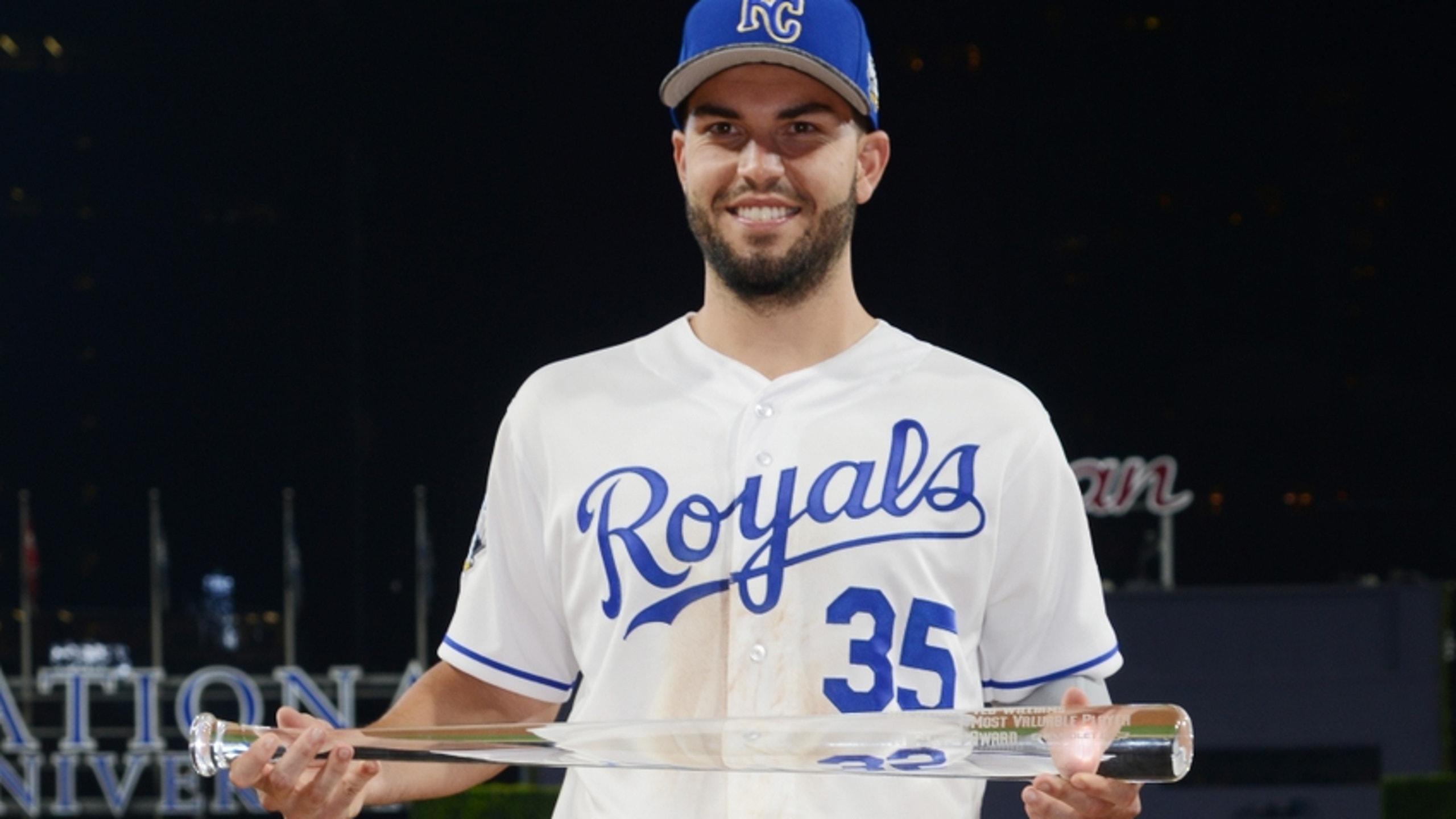 MLB: Building the Most Overrated Team in Baseball
BY Fansided and Jason Reed/FanSided via Call to the Pen • December 14, 2016
Often times we get caught up in the hype regarding certain players. Because of this, the MLB is home to several players who aren't as good as they are made out to be. While this doesn't mean they are bad, they certainly get more credit than deserved.
We are in a time where teams are paying professional athletes a record amount. Superstars are making hundreds of millions of dollars, and even lesser talented players are getting paid an absurd amount. Teams are richer than ever, and are deciding to dump their assets in hope that these signings can bring them home a World Series ring. A big factor of this overspending in sports is the allure we are building for these athletes. Most of these athletes seem untouchable, with guys like Mike Trout seeming to be inhuman. Often times though athletes reap the benefits of their exaggerated abilities to cash in on a big pay-day.
In the MLB in particular many players are the recipients of being overrated. Often times it can be caused by past performances, marketing ability, or simply misconception. This isn't to say that any of these guys are bad baseball players, but rather they are often given more credit than is due. This not only directly helps themselves, but sometimes indirectly hurts others as the focus is set somewhere else.
However, it is impossible to justify exactly what makes a player overrated. While statistical analysis is the key to any opinion, this list merely is subjective. Statistics I find important may not be important to front offices looking for talent. Some of these guys are popular players, and many will likely disagree with my assertions. So, with everything laid out on the table, let's take a look at the most overrated players in baseball.
Kevin Jairaj-USA TODAY Sports
Cole Hamels & Francisco Rodriguez
Nothing personal against Hamels or Rodriguez, they are just often time overrated in the baseball world. With ten all-star appearances between the two men, they both have their fair share of accolades. It's not that Hamels or Rodriguez are bad, they actually both had good 2016 seasons and contributed nicely to their teams. Hamels posted a 15-5 record, and Rodriguez recorded 44 saves. However, I think it is these stats that cause us to only scratch the surface with how good they really are.
Despite Hamels' good record, his stat line didn't ring out greatness. Hamels posted a 3.32 ERA and posted an all-time high HR/FB ratio. Hitters took Hamels' fastball deep 14% of the time, which is pretty high for a pitcher of his caliber. He did have a low walk rate and high strike out rate, which are all great. However, his 3.0 WAR was pretty good, not great. His numbers have regressed each season since his break out year in 2011 as well. Hamels owned the 34th best WAR in baseball. While it is unfair to judge on one season, Hamels has shown that he is a great pitcher, but not on the elite status that many make him out to be.
Rodriguez was one of the MLB's best in getting saves in 2016. However, like with Hamels his statistics show otherwise. First, Rodriguez' war was only 0.6, accounting for the 67th best for relievers. His ERA wasn't bad, but it wasn't great either at 3.24. His walk rate has always been conceivably high, with his career average being 3.58 walks per nine innings. With only 5 blown saves Rodriguez seems like a stellar closer, however we must let go off his allure from the past and recognize he isn't the same K-Rod he use to be.
David Richard-USA TODAY Sports
Infield:
Admittedly, I'm probably being a little harsh here, but that does not change the fact that these guys are overrated. Two of these guys were all-stars (Perez and Hosmer) and the other three are widely regarded as fan favorites. However, looking at their stats it's easy to see the illusion being put up.
The Royals duo, Perez and Hosmer, were the ones to make the all-star team yet may be the most overrated of the group. Perez is definitely one of the best catchers in baseball, but that it because of the shortage of quality catchers. The only reason Perez is deemed so valuable is his fielding. Yes, he has great fielding, but with a slash line of .247/.288/.438 shows his lack of offensive production. Hosmer on the other hand, actually had a negative WAR. On the surface his offensive numbers are decent, 25 homers 104 runs batted in and a .266 average. Yet, his offensive production is still labeled as average, and his fielding is absolutely horrendous.
As a Dodger fan, I was sick and tired about hearing about Javier Baez this postseason. Baez seemed to be Fox's golden boy. I remember he covered second on a ground ball in the shift and Joe Buck praised his heads up play for the entire inning. Baez proved to be a below average hitter, with his fielding being his saving grace. He is a good, young promising talent. But he isn't the superstar he is made out to be.
With Tulo and Frazier, they are just the recipients of bad seasons. Both men have shown flashes of elite play, with their numbers simmering down as of late. Because of this simmer their worth is not actually what is often interpreted. They still proved to be above average players in their spots, but were shells of what they are thought to be.
Nick Turchiaro-USA TODAY Sports
Outfield:
While only one of these men earned all-star honors in 2016, Jay Bruce, they are all often times regarded as spectacular players. Bautista in particular seems to value himself at more than he's worth, reportedly asking for a four-year 100 million dollar contract. Sure, injuries took away about 40 games from Bautista, but that is absurd.
The fact of the matter with Bautista is that he is already 36 years old and is only on the decline. His 1.4 WAR ranked 43rd for qualified outfielders, which was a huge drop off from his previous numbers. Injuries occur more often when you get older, and even when was on the field it wasn't worth 100 million dollars. Bautista has been a notoriously bad fielder his entire career, however his bat always made up the difference. This year he slashed .234/.366/.452. His .234 batting average was the lowest he has had in a season in which he had over 100 plate appearances.
Adam Jones still provided a good amount for the Baltimore Orioles, but was nowhere near the level that he is usually at. Many still regard him as an elite defender with superstar potential. Yet, in 2016 his fielding took a dramatic hit and was actually regarded as below average by Fangraphs. His batting average was the worst it's been since he played in Seattle; Jones is no longer the spectacle we know him to be.
Jay Bruce, being the only all-star, is a very expensive asset. The Mets seem to be recognizing this, as they are looking to shed the 13 million dollars owed to Bruce in 2017. Bruce's fielding has always been awful, and outside of power metrics his hitting isn't great. He is a career .248 hitter that strikes out nearly 24% of the time. He is very similar to a regressing Ryan Howard, who was once the next big thing and now is a washed up veteran. Bruce may take a very similar path to Howard, yet he is still sought out by fans as one of the best hitters in baseball.
More from Call to the Pen
This article originally appeared on
---
---