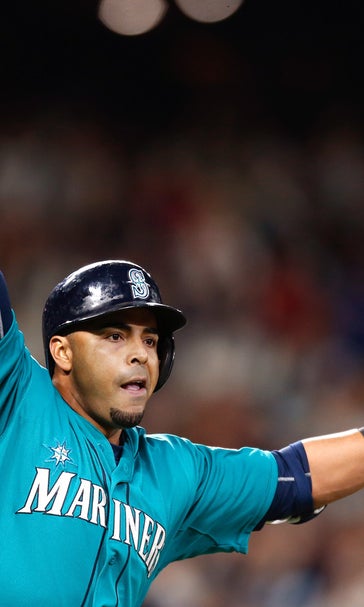 Mariners offseason preview: New GM Dipoto must address lineup, rotation
November 1, 2015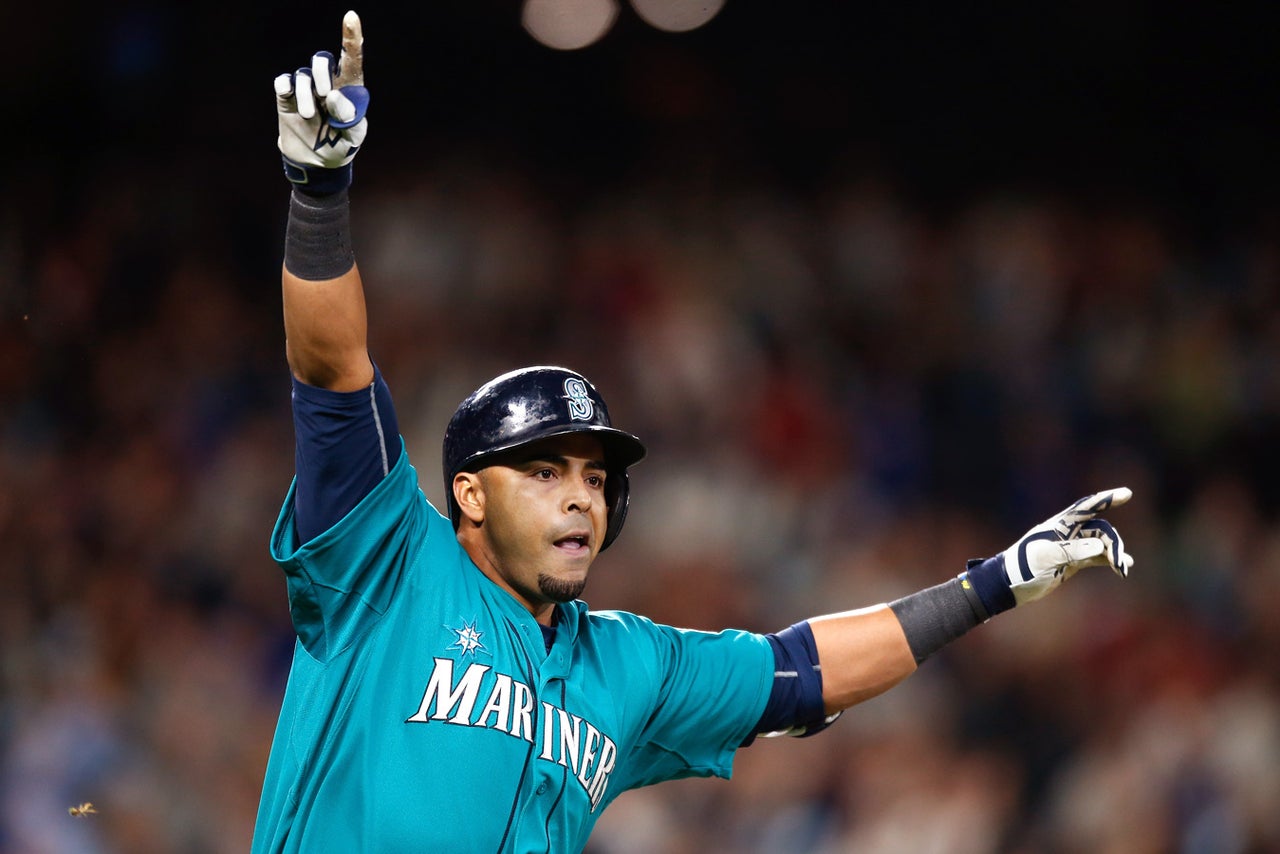 (We will preview one team's offseason each day leading up to the start of free agency. Now up: the Seattle Mariners).
As soon as the regular season ended, the Mariners began making changes. After naming ex-Los Angeles Angels GM Jerry Dipoto its general manager, the club brought in new manager Scott Servais to take over for Lloyd McClendon, who was let go after Dipoto came on board.
Needless to say, the rest of the offseason will be intriguing for the M's, considering they entered 2015 with tremendous buzz and were expected (by some) to win the AL West. Instead, they finished 76-86 a year after going 87-75. Their inability to make good on the promise most saw in them led to the departures of both ex-GM Jack Zduriencik and McClendon, with Dipoto and Servais now in charge of helping push the organization higher in the American League picture.
So, what can the M's do before Opening Day if they want to start fresh with a more cohesive team capable of making serious noise in the division? A few things, actually.
1. Get Cruz and Cano a supporting cast. Nelson Cruz put up MVP-worthy stats in his first season as a Mariner in 2015, slugging 44 home runs and collecting 93 RBI while hitting .302/.369/.566. And yet, the Mariners' team offense was abysmal (13th in the AL and 21st overall with 656 runs scored). Robinson Cano had a down year by his standards, though some of that could be attributed to a stomach ailment that bothered him on and off.
Still, the pair and third baseman Kyle Seager could really use a stronger core of players around them if they want to make some offensive noise in a very tough AL West.
2. Felix and...who else? After four seasons in Seattle, right-hander Hisashi Iwakuma is a free agent. The club could bring him back, or it could look elsewhere for rotation depth behind King Felix (who was 18-9 with a 3.53 ERA in 2015).
If they stay healthy, youngsters Taijuan Walker (11-8, 4.56 but with some flashes of brilliance) and James Paxton (3-4, 3.90 in an injury-riddled season) should anchor rotation spots, but the M's would be wise to beef up the starting staff with another veteran who could provide solid innings every fifth day.
3. New surroundings for Servais. The "culture" of Mariners baseball under McClendon was stubborn, to say the least. How Servais is able to handle the personalities on his club while putting together a competitive lineup each day will be crucial to the Mariners' 2016 cohesion --€" or lack thereof --€" as a team presumably on the cusp of contention.
One only has to look at the division-winning Texas Rangers and manager Jeff Banister to see a first-year skipper who helped his team surprise many and lock up a division title while creating a "culture of winning" in the process. So it is possible.
---
---