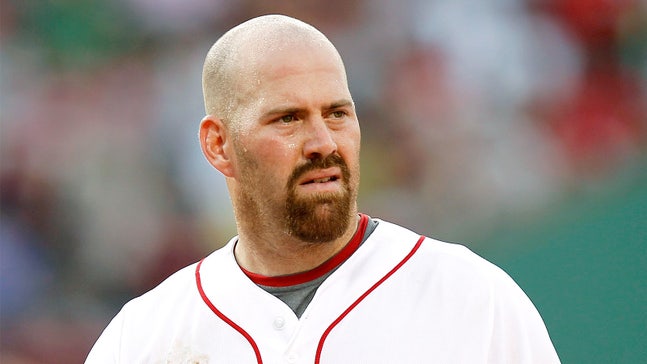 Kevin Youkilis went his entire career without swinging at a single 3-0 pitch
Published
Mar. 17, 2016 1:05 p.m. ET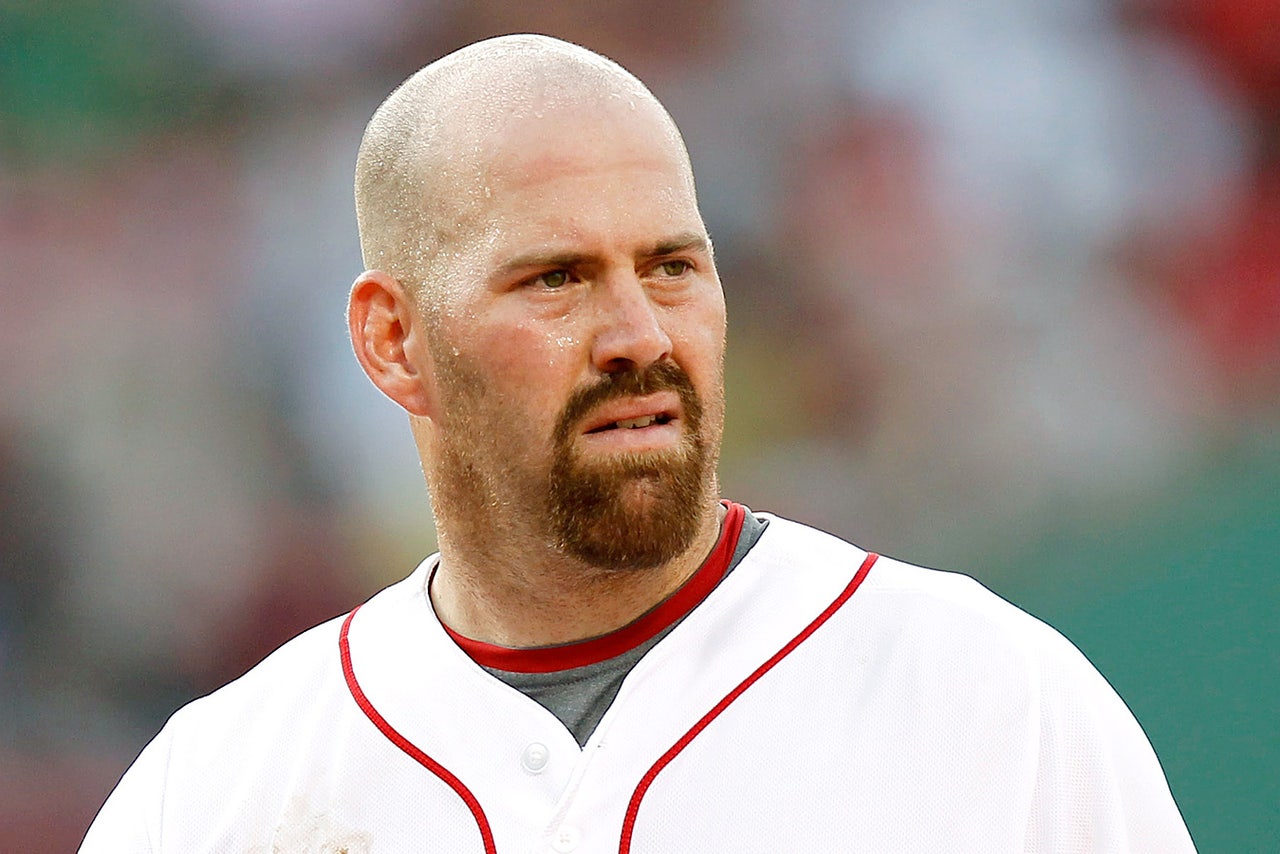 Kevin Youkilis played 10 years in the MLB, winning two World Series rings with the Boston Red Sox. He was never the game's most prolific or feared hitter, but he was someone few pitchers wanted to face because of his patience at the plate.
I mean, he was really patient. In his career, Youkilis faced a 3-0 count 292 times. Not once did he swing, according to Baseball Reference. He kept the bat on his shoulder every single time, drawing 292 walks.
Over the course of his 10-year career, Youkilis walked 539 times. That means more than half (54 percent) of his walks came when he faced a 3-0 count. Even more impressively, Youkilis only swung at the first pitch 10.7 percent of the time -- well below the league average of 27.2 percent. 
Needless to say, Youkilis was the epitome of patience at the plate, and it nearly helped him win an MVP when he finished third in 2008 and sixth in 2009.
---
---