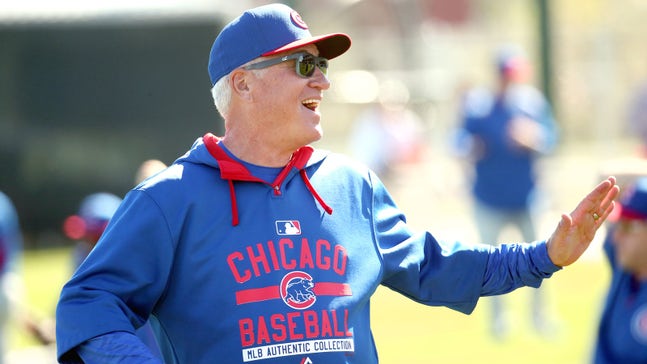 Joe Maddon blasts ban on smokeless tobacco as violation of 'personal freedoms'
Published
Mar. 17, 2016 2:33 p.m. EDT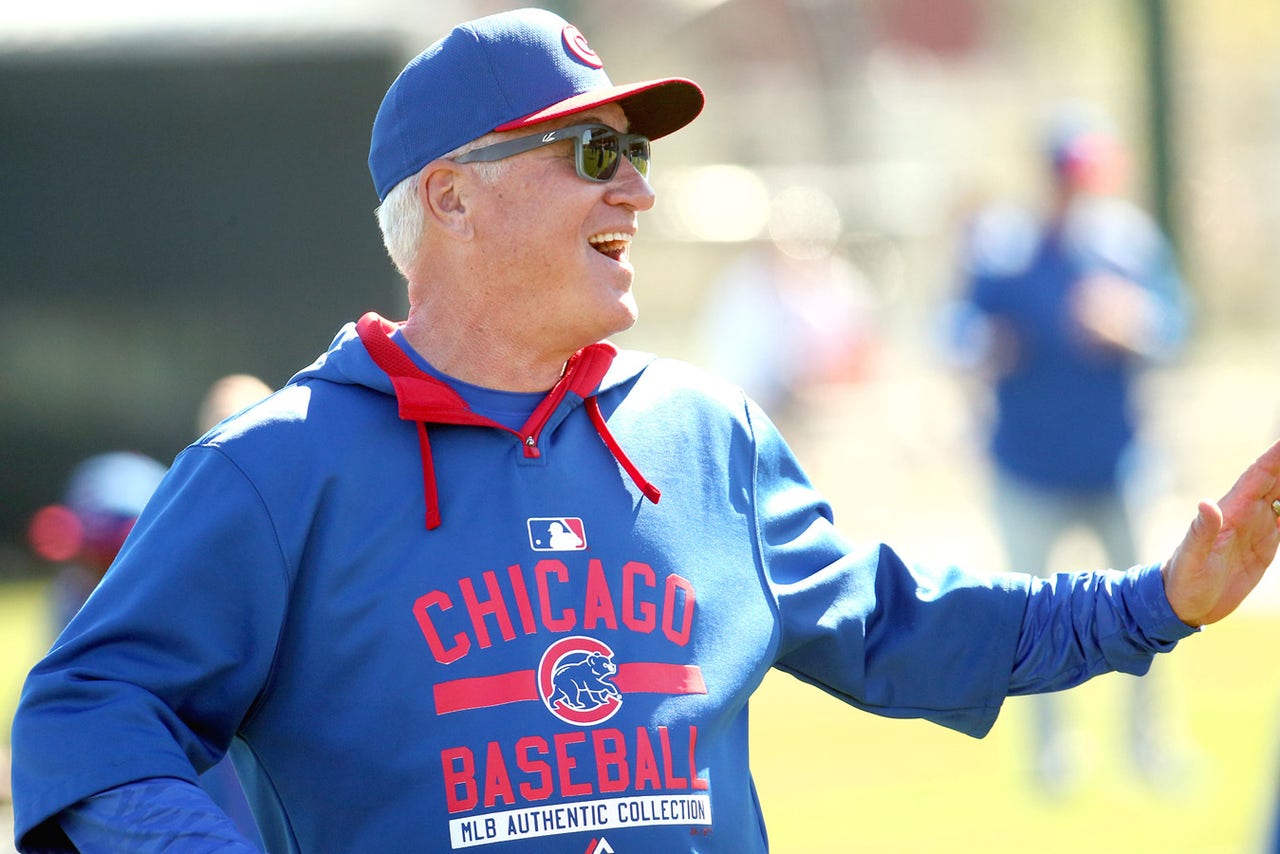 Chicago Cubs manager Joe Maddon does not use smokeless tobacco, but he does not appreciate Chicago's new ban on the substance.
Smokeless tobacco is a legal substance, but the Chicago city council decided Tuesday to ban all forms of smokeless tobacco in Chicago sports stadiums, meaning players could face fines if they are caught using dip or chew this season. Maddon said he views the new piece of legislation as a violation of personal freedoms.
Via ESPN:
"I'm into personal freedoms," Maddon said. "I don't understand the point with all that. Just eradicate tobacco period if you're going to go that route. I'm not into over-legislating the human race, so for me I'll just have to listen and learn."
Although Maddon has strong feelings on the subject, nothing will personally change for him following the new law. Madden stopped chewing tobacco 15 years ago.
Chicago is the fourth city to enact a ban on smokeless tobacco. Boston, Los Angeles and San Francisco have all outlawed smokeless tobacco at sports venues, and the entire state of California will have a ban on smokeless tobacco go into effect in 2017.
---
---