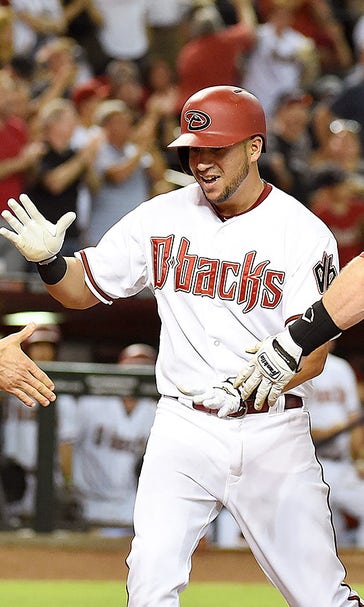 D-backs offseason preview: Improve rotation, extend Pollock
October 28, 2015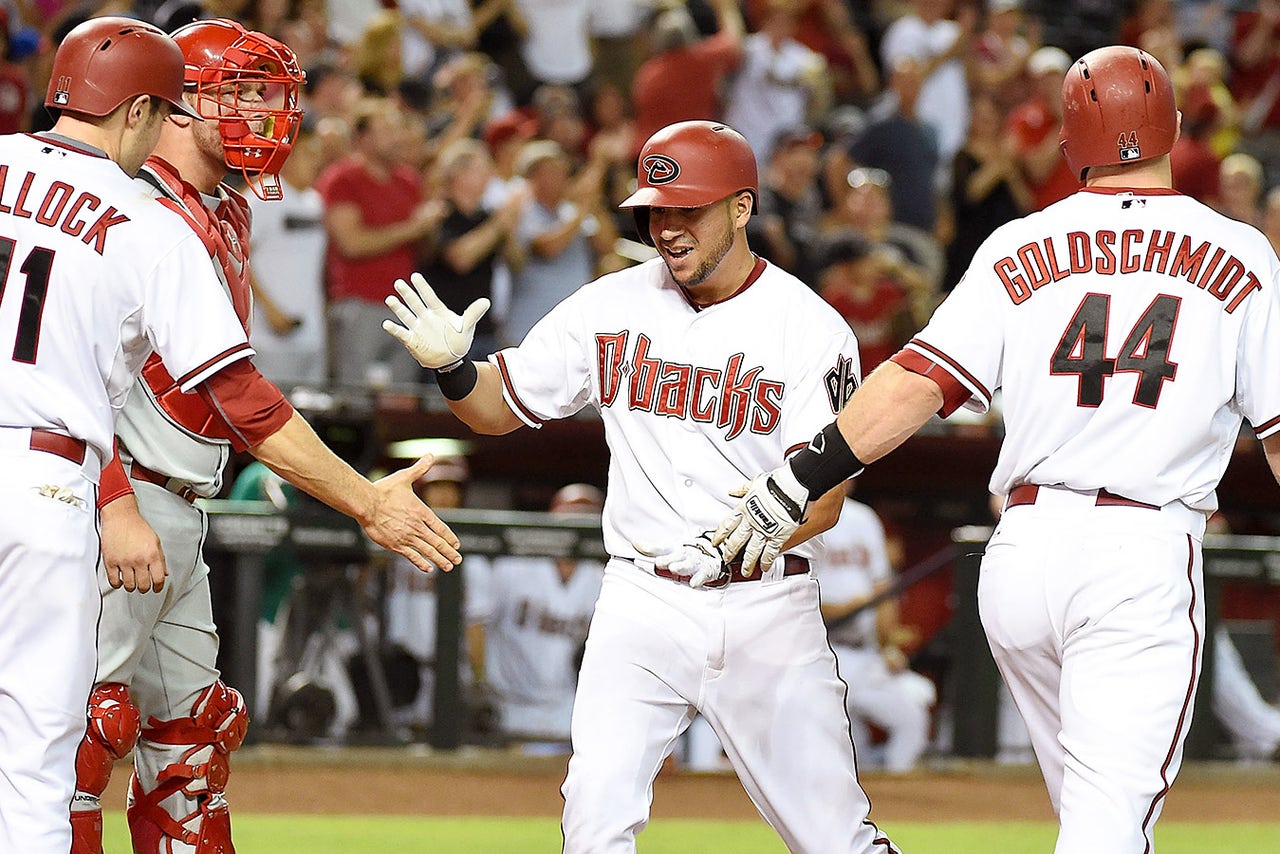 (We will preview one team's offseason each day leading up to the start of free agency. Now up: the Arizona Diamondbacks.)
While overshadowed by the Los Angeles Dodgers and San Francisco Giants in the NL West, the Diamondbacks are an emerging team in the division. They are loaded with up-and-coming talent in addition to underrated superstars like first baseman Paul Goldschmidt and outfielder A.J. Pollock.
After showcasing just how dangerous they can be in the second half of the past season, the D-backs could jump back into contention in the division in 2016 if they play their cards right during the offseason.
Three things Arizona must address this offseason:
1. Add star power to starting rotation. Each D-backs starter, from Rubby De La Rosa to Patrick Corbin, displayed potential in spurts in 2015, but the rotation as a whole was nothing above mediocre. It ranked 11th in the NL in ERA (4.37), 10th in WHIP (1.35), 12th in strikeouts (701), and 11th in opponent batting average (.267). No Arizona starter with double-digit starts had an ERA above 4.70, but none possessed one below 3.50.
While the Diamondbacks don't have the kind of payroll flexibility to acquire a top-tier starter like Zack Greinke or David Price on the free-agent market, they could potentially nab a solid starter like Mike Leake or Jordan Zimmermann. The acquisition doesn't necessarily have to be through free agency --€" the D-backs could get creative with a trade if they want --€" but they need to land an established starter that can give their rotation a boost.
Top prospect Zack Godley showed loads of promise in six starts this past season, but even if he has a breakout year in 2016, the D-backs need more than just one above-average starter if they want to return to relevance in the NL West.
The franchise is loaded with talented young players in the field, giving Arizona the financial flexibility to splurge on pitching --€" and it should certainly do so.
2. Extend Pollock. A.J. Pollock's breakout season in 2015 demonstrated just how valuable he is to the D-backs as a legitimate five-tool player. The 27-year-old outfielder not only hit .315/.367/.498 with 20 home runs and 76 RBI, but also stole 39 bases as well and asserted himself as one of the best center fielders in the game.
Pollock will be eligible for arbitration for the first time next season, but before he reaches arbitration, Arizona needs to offer him an extension and make it known that they want him to be a D-back for years to come.
Having another electric bat in the lineup to complement MVP-caliber slugger Paul Goldschmidt is invaluable, and the D-backs should do everything in their power to ensure Pollock is rewarded for his important contributions to the team.
Will he hit 20 home runs and steal 40 bases every year? Maybe not, but he flashed rare talent in his first true full season in the majors --€" at the plate, in the field and on the base paths --€" that is worth locking down.
3. Make the Chapman acquisition happen. Although they had one of the most undervalued closers in MLB in Brad Ziegler this past season, the D-backs have been linked to Cincinnati Reds closer Aroldis Chapman over the past few months and will reportedly resume talks about him in the offseason.
As sturdy as Ziegler was as the team's closer in 2015, Chapman possesses a dynamic arm that comes around only every once in a while. If Arizona is truly interested in the flame-thrower, whose fastball often cruises in the triple digits, now is the time to swipe him, given the rebuilding Reds' current willingness to part ways with their star players.
Best of all, if the D-backs end up acquiring Chapman, they can slide Ziegler back into the setup role and have a dominant one-two punch at the back of their rotation.
As important as starting pitching is, having a reliable bullpen is equally as valuable, and will help the D-backs win more close games on their quest to taking the NL West by storm in 2016.
---
---