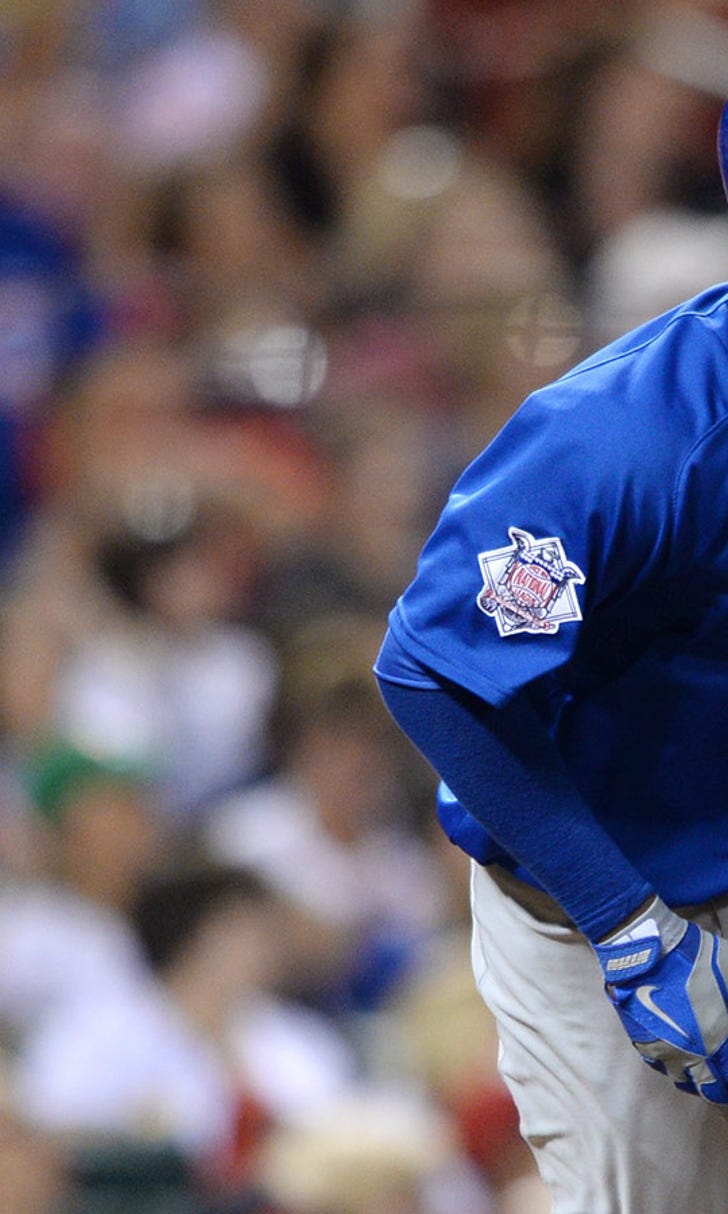 Cubs' Jorge Soler wants his strength to translate to more home runs
BY foxsports • August 14, 2015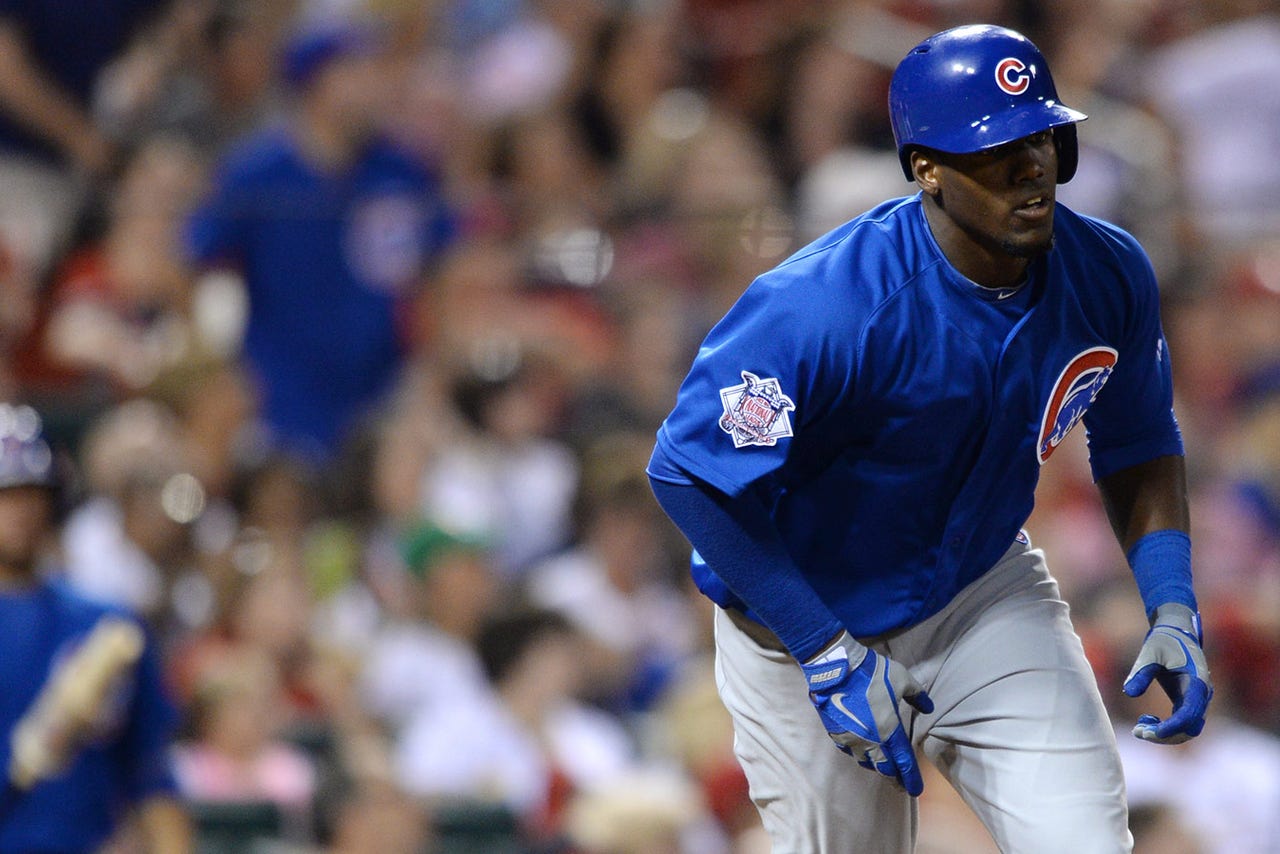 The Cubs bashed five home runs in Thursday's win over the Milwaukee Brewers, three in one innings, yet not one was hit by right fielder Jorge Soler.
Soler certainly doesn't lack for the type of physique or strength, he's 6-foot-4 and 215 pounds, needed to clear the fences more than he does. For the record, Soler has five home runs on the season, and 10 since being called up in 2014, which can be considered fewer than your typical spray-hitting middle infielder. Compounding a lack of power, or at least home run power, is that he has struck out 105 times in 344 plate appearances.
So why doesn't Soler hit more home runs. CBS Chicago's Matt Grote presented that question to members of the Cubs' coaching staff and management.
Here's what he found:
Manager Joe Maddon: "Trajectory. If I had to guess, just the fact that he is trying to make hard contact is promoting more of a flat swing."
General manager Jed Hoyer: "He's chased below the zone a little bit more than last season. He's going to have to learn how to get out of it and work on some things. But the tools are all there, and we know it's in there, and he'll do it in the future ... He is one of the best in baseball in terms of velocity off the bat. He just hasn't been able to elevate the ball."
And from Soler himself: "I've been working on being more selective and patient at the plate. Of course I want to hit more home runs to help the team, but this is what's going on right now."
(h/t CBS Chicago)
---
---