Chicago White Sox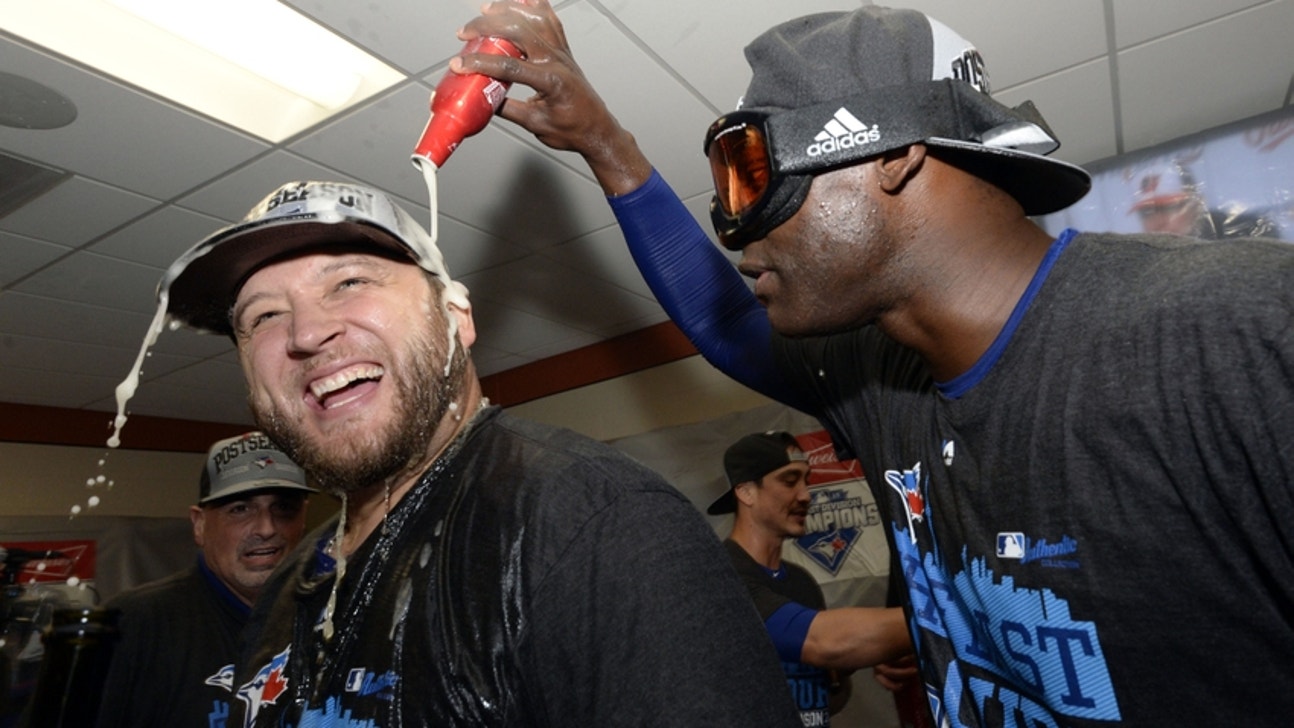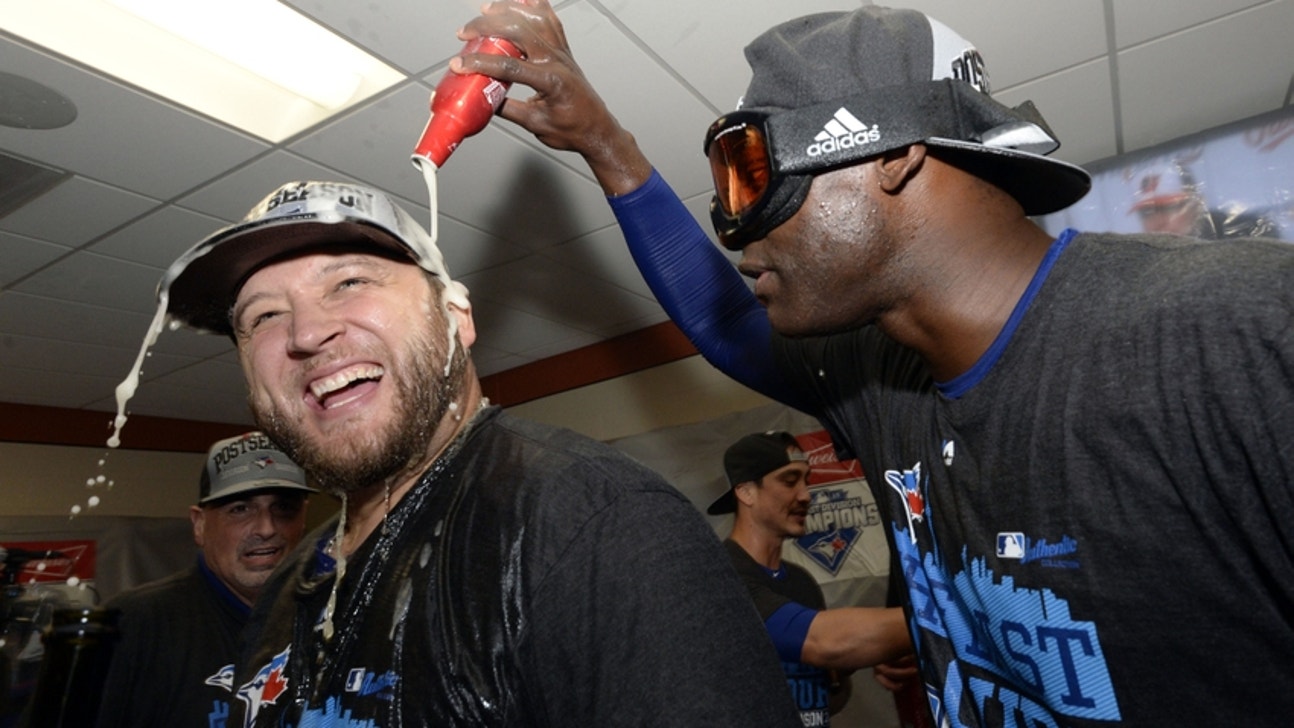 Chicago White Sox
Chicago White Sox Mark Buehrle Closed World Series Game While Drunk
Updated
Mar. 4, 2020 11:04 a.m. ET

Fansided, David Hill/FanSided via Call to the Pen
There have been a few interesting exploits performed on the baseball diamond while in an altered state of reality. Mark Buehrle had one of those during the World Series for the Chicago White Sox.
Every so often, there are tales of a player who had a solid performance while on other substances. The most infamous of these would be the no hitter that Dock Ellis pitched while he was high on LSD. Other times, players would be drunk or high, with the most infamous being Paul Waner, who claimed to play better drunk than he did sober.
While most of these drunken exploits on the diamond occurred in the distant past, it turns out that at least one happened in this millennium. Mark Buehrle, after pitching in Game Two of the 2005 World Series, was not expecting to pitch during Game Three. As such, he was drinking beer out of a Styrofoam cup in the bullpen, relaxing and enjoying the contest.
Instead, it turned out that he was needed. Although pitching coach Don Cooper made note of his drinking, and planned to keep him out of the game, the game against the Houston Astros went into extra innings. In the 14th inning, and with the White Sox having used all their other pitchers, Buehrle was required to close the game out.
More from Call to the Pen
He came into the game with Chicago clinging to a 7-5 lead. Although there were two out in the bottom of the 14th, the Astros had also put runners at the corners. One mistake could have cost the White Sox the game, and with Buehrle having consumed an unknown number of beers, who could say if he had any idea where the ball would end up.
As it turned out, all he needed was three pitches. Facing Adam Everett, Buehrle got him to pop up to short to end the game. The White Sox escaped, taking a 3-0 lead in the series, and Buehrle was able to avoid having to answer questions about his being intoxicated in the bullpen.
Even though most of the stories about players being drunk on the field took place decades ago, there are still those occasional moments where it can happen. In this case, Mark Buehrle pitched in a World Series game while drunk, and was able to retire the only batter he faced while intoxicated.
---
---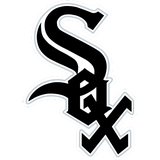 Get more from Chicago White Sox
Follow your favorites to get information about games, news and more
---