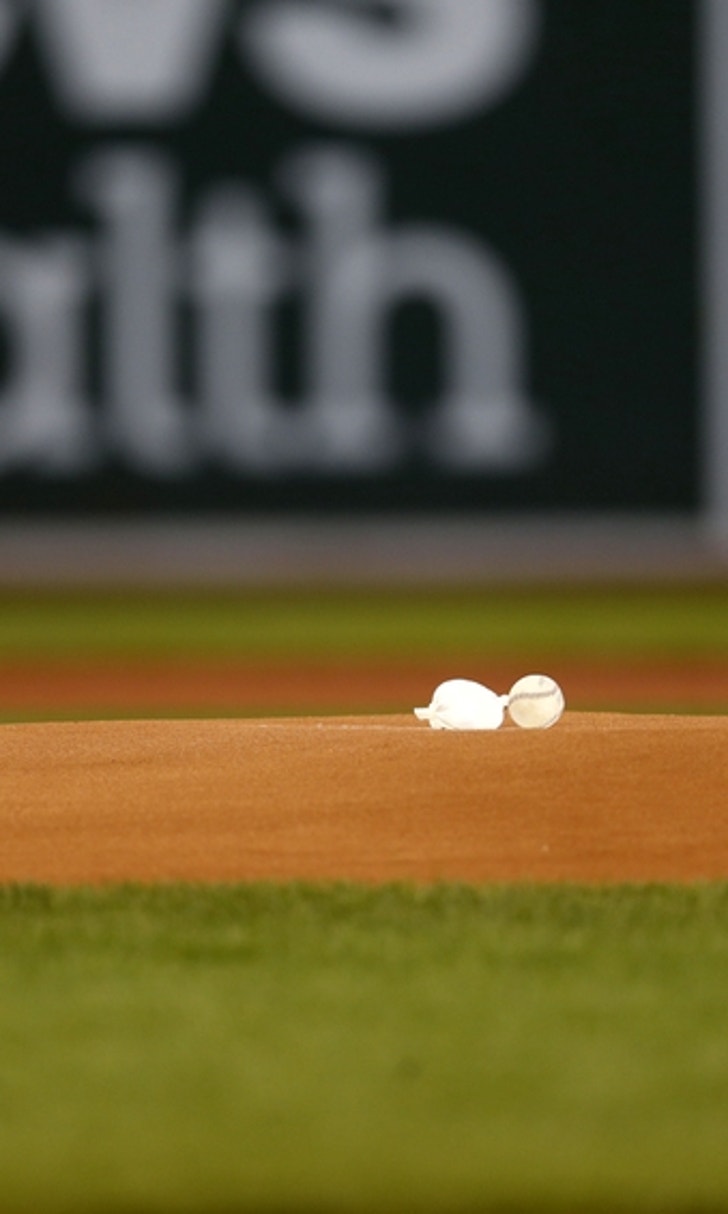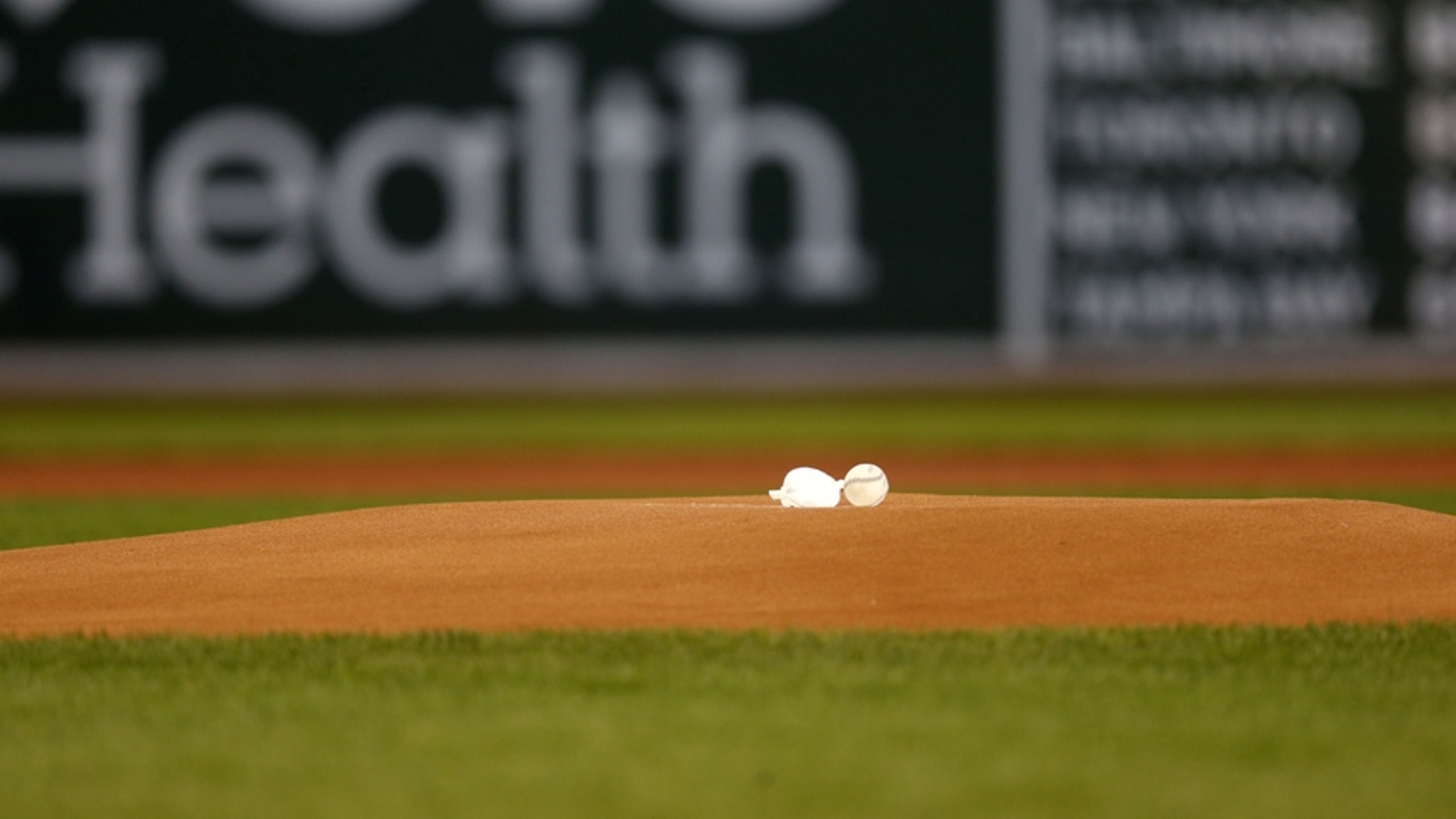 Boston Red Sox Former Pitcher Daisuke Matsuzaka Attempting Comeback
BY Fansided and David Hill/FanSided via Call to the Pen • December 14, 2016
There was a time when Daisuke Matsuzaka was expected to be a long time ace in the Majors. Now, the former Boston Red Sox and New York Mets pitcher is trying to salvage his career in the Puerto Rican Winter League.
Daisuke Matsuzaka had been considered one of the greatest pitchers in the history of Nippon Pro Baseball. He became a legend as a high schooler, then dazzled during his career in Japan. The MVP of the first World Baseball Classic, Matsuzaka was a pitcher that every team coveted when he was posted following the 2006 season.
His rights were won by the Boston Red Sox, who handed him a six year, $52 Million contract, after bidding $51.1 Million just for the rights to negotiate with him. Expected to dominate immediately, Matsuzaka did not live up to expectations. He finished fourth in the Rookie of the Year vote, but only posted a 15-12 record with a 4.40 ERA and a 1.324 WHiP.
The 2008 season was better. He was 18-3 with a 2.90 ERA and an identical 1.324 WHiP, finishing fourth in the Cy Young vote. While he had the fewest hits per nine innings, Matsuzaka also had a tendency to nibble at the corners, leading the league in walks. It may have been frustrating to watch, but he was effective for that year.
More from Call to the Pen
From that point, Matsuzaka struggled with injuries. He only appeared in 97 games over the next six years, with 71 starts. Between the Red Sox and the Mets, he posted a 5.10 ERA and a 1.471 WHiP, a far cry from the pitcher he was expected to be. Unsurprisingly, he headed back to Japan, looking to regain his former glory.
Instead, the injuries have followed him. Matsuzaka signed a three year contract with the Softbank Hawks, but missed the entire 2015 season with a shoulder injury. Last year, he appeared in one game, allowing five runs in his inning of work. In the last year of that contract, time is running out for Matsuzaka to resurrect his career.
Now, Matsuzaka is attempting to recapture his former glory. He is pitching in the Puerto Rican Winter League, with plans to spend about a month on the island. The plan is to use the league as a way to continue his career, changing his pitching style to rely more on his breaking pitches while throwing in the mid 80's. That dominant fastball, which had been in the upper 90's, is no longer there, necessitating the adjustment.
It will be interesting to see if Matsuzaka can make that transition. Although he disappointed with the Red Sox, he was still one of the more stories pitchers to come out of that country. His exploits were legendary even before he set foot on a professional mound, placing pressure on him that was almost unheard of for an 18 year old. Amazingly, until those injuries, he came close to meeting the expectations that everyone had.
Now, in the twilight of his career, Daisuke Matsuzaka is no longer the Boston Red Sox coveted. Instead, he is trying to change his approach, attempting to prolong his career with his showing in Puerto Rico. Who knows, maybe we'll even get to see his gyroball at some point in time.
---
---