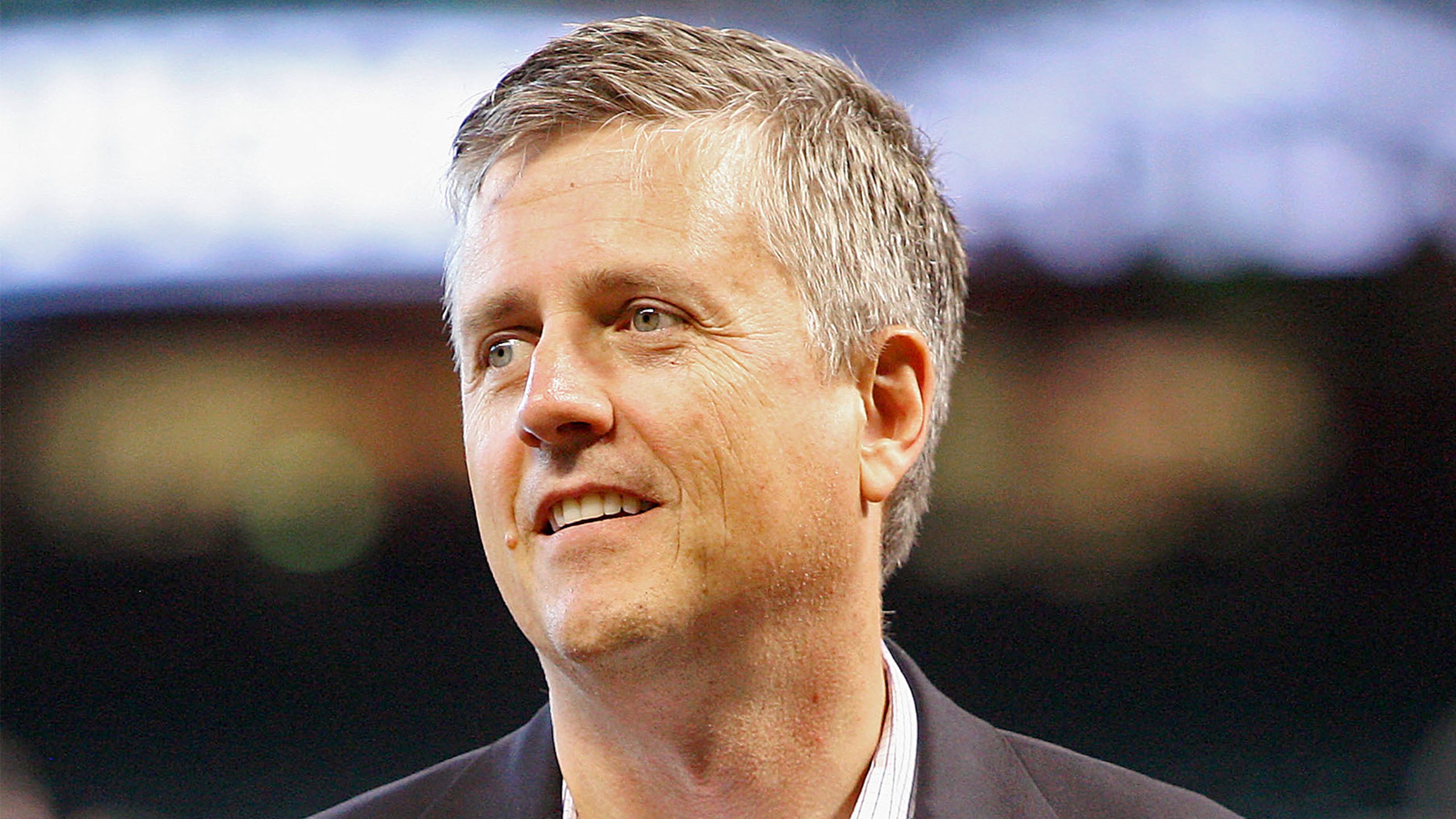 Astros GM: upcoming spring training games in Mexico 'kind of surreal'
BY foxsports • January 14, 2016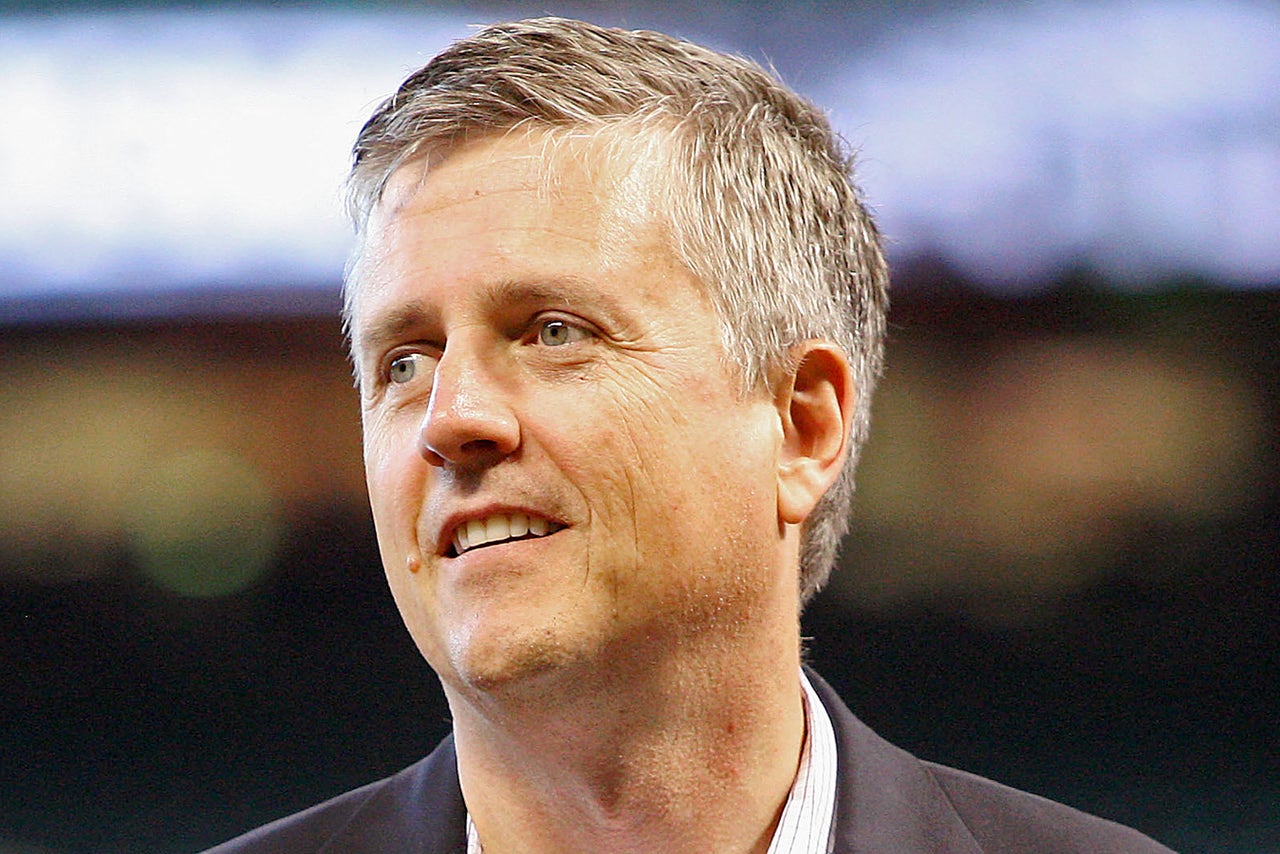 Earlier this week, it was announced by the league that the Houston Astros and San Diego Padres will play a pair of spring training games in Mexico City on March 26 and 27. 
For Astros general manager Jeff Luhnow, the decision to play in Mexico was a no-brainer. As he explained to MLB.com's Brian McTaggart, his personal experiences with Mexico played a role in the enthusiasm that helped seal the deal:
"They asked for volunteers and we raised our hands very early in the process and said we'd love to play in Mexico, and we were fortunate enough to be selected.

"We're thrilled, and I hope this is the first of many opportunities to play games in Mexico City and other parts of Mexico."
When Luhnow was a child, he said, his father's publishing business gave the family the chance to travel around to tourist destinations, Mexico City being one of them: 
"I spent a lot of my weekends as a child in places like Acapulco, Puerto Vallarta and Cancun. It was pretty neat. It was a pretty special experience.

"Little did I know when I was a young kid playing Little League baseball in Mexico City that someday I would be back with a Major League team as a general manager and playing games down there. It's kind of surreal, but it's really exciting."
As for which players Houston will elect to bring to the games that will take place toward the end of spring training and just before Opening Day, McTaggart lists Altuve, Carlos Correa, Carlos Gomez, Luis Valbuena and Marwin Gonzalez on the list. Also in consideration will be Mexican-born players Leo Heras and pitchers Jose Luis Hernandez and Enrique Chavez, but everybody won't be able to make it - the Astros have two split-squad games scheduled in the Grapefruit League over that same two-day span. 
---
---