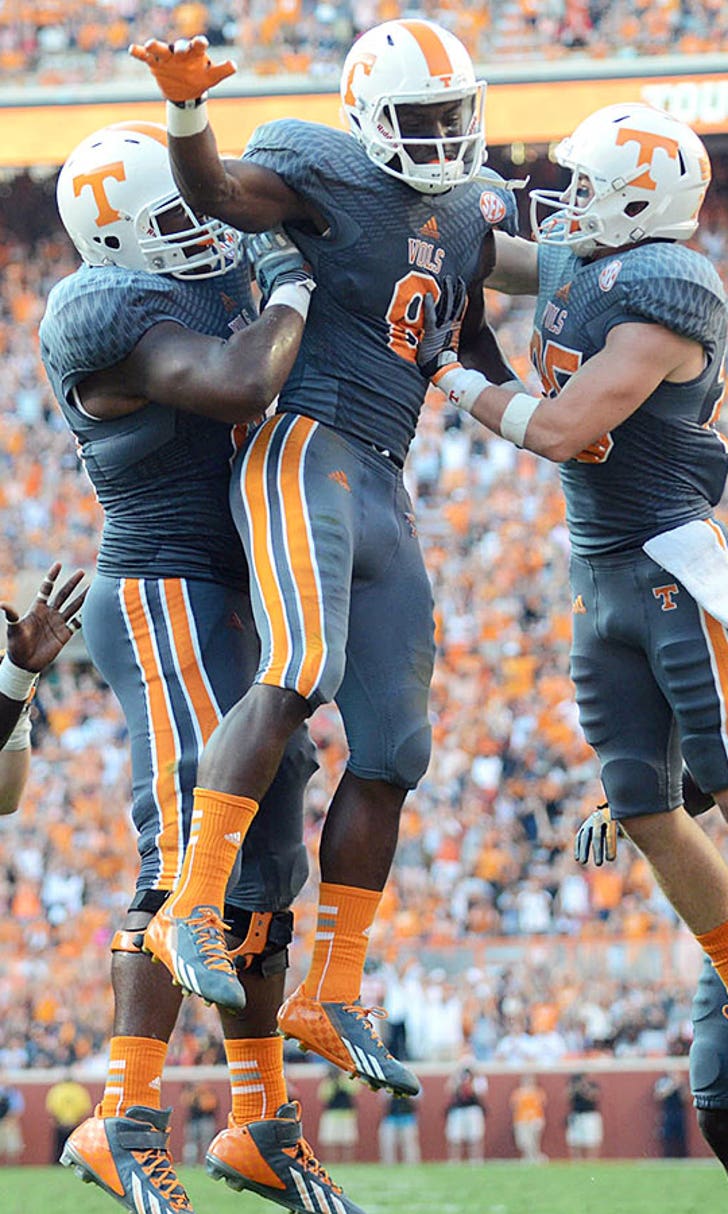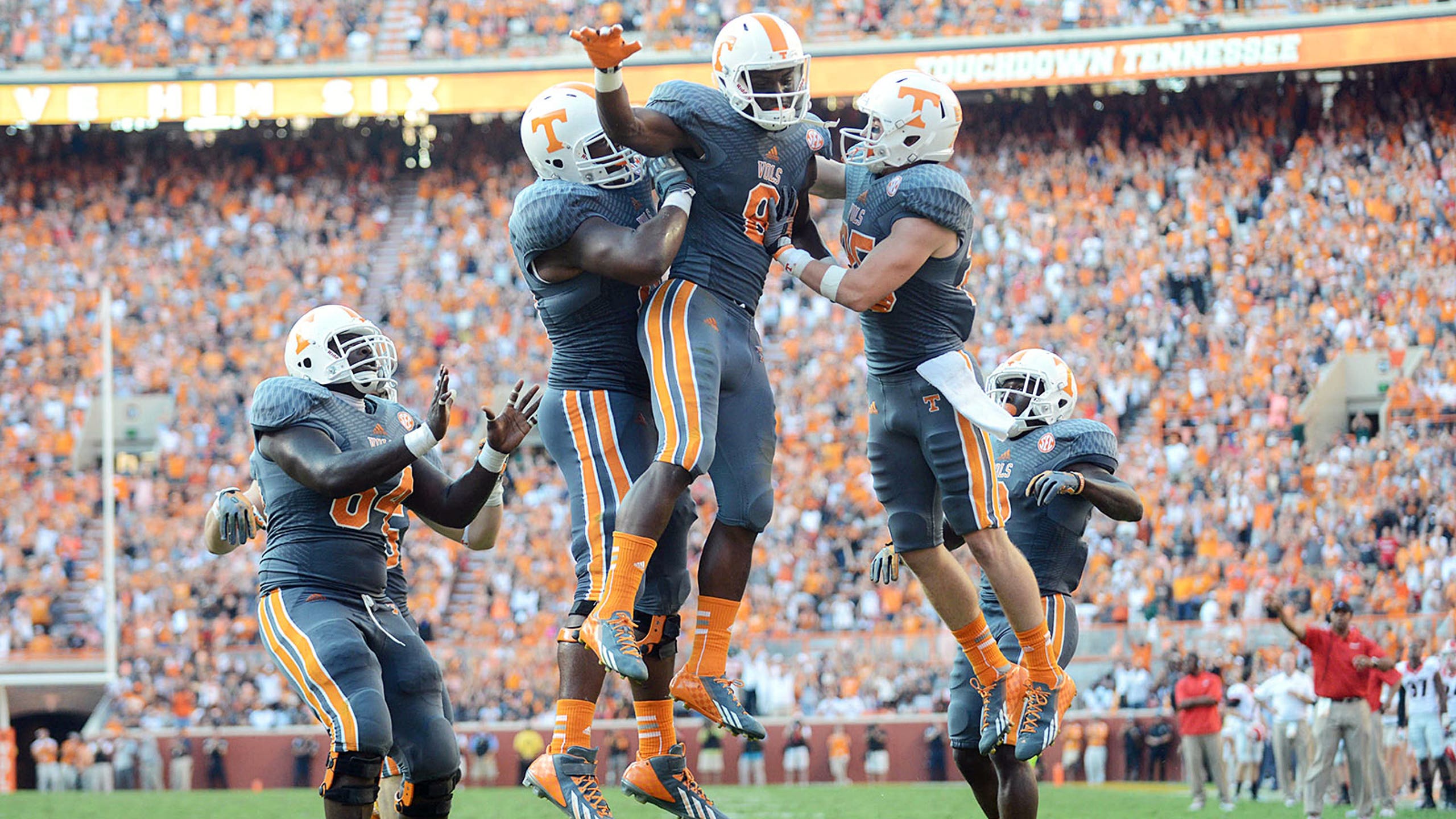 Tennessee legacy recruit Nigel Warrior reveals SEC-heavy top 10 list
BY foxsports • July 28, 2015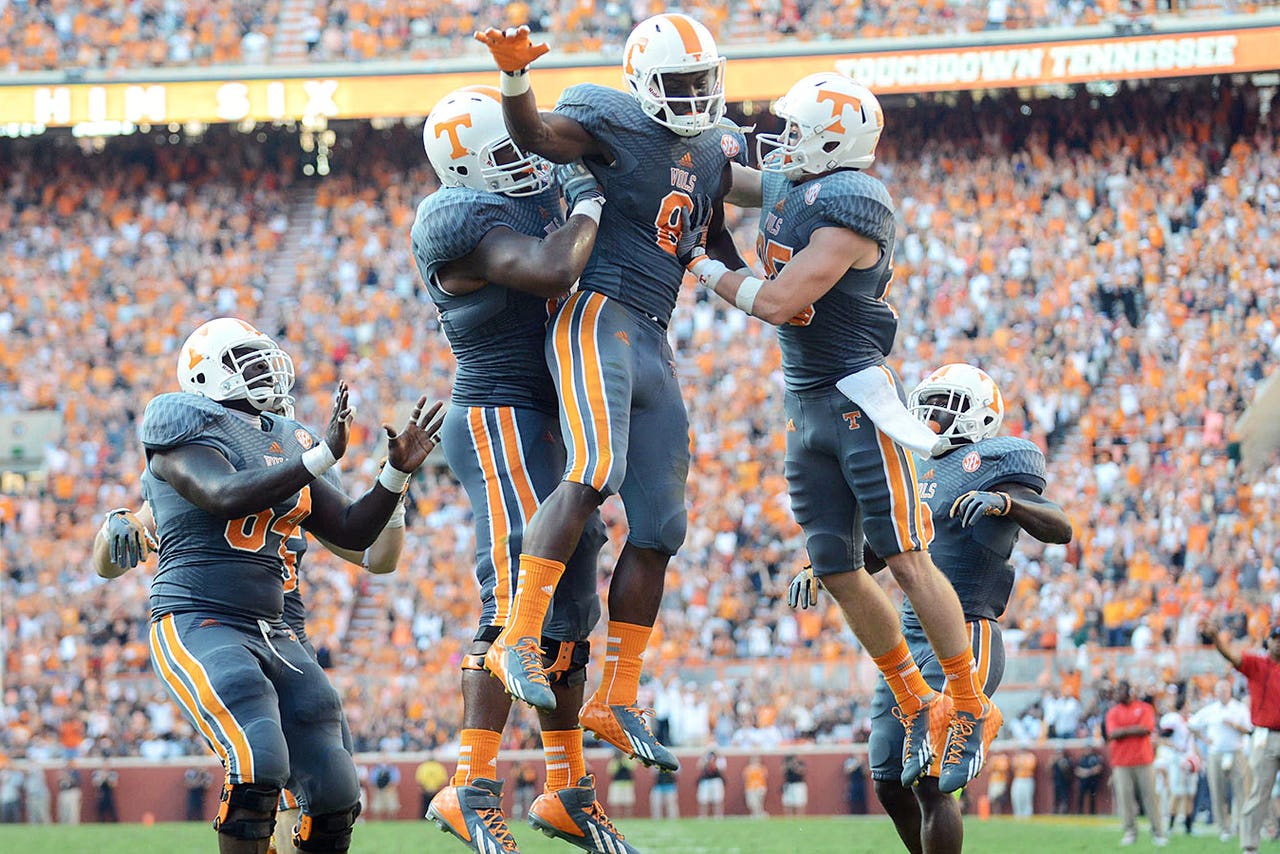 Teams all across the country have extended scholarship offers to Georgia native Nigel Warrior but only one team can ultimately win his commitment. The lucky school will most assuredly come from one of the 10 listed by the talented safety as his finalists heading into his senior season of high school. 
Warrior is the son of former Tennessee All-American Dale Carter and the Vols are certainly pushing the legacy card with the 247Sports four-star recruit. The Bulldogs are using their close proximity to their advantage as they attempt to keep Warrior in state, while Alabama, Ohio State and Oregon don't need any reason to peak a recruits interest, their names do it for them. 
With six of Warrior's final 10 in the SEC and the remaining four to be some of the best recruiters outside the SEC, expect his recruitment to be all the more heated. 
Warrior has stated he plans on waiting until National Signing Day to pick his school. Which one of the 10 will it be? 
---
---