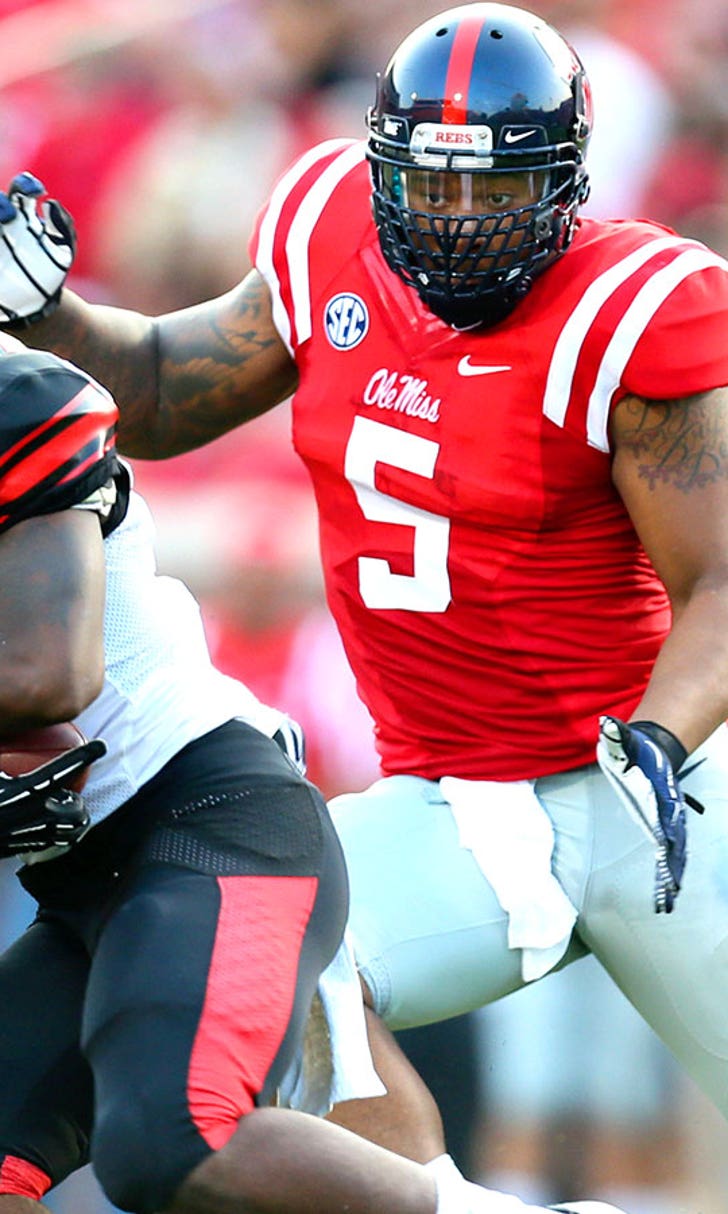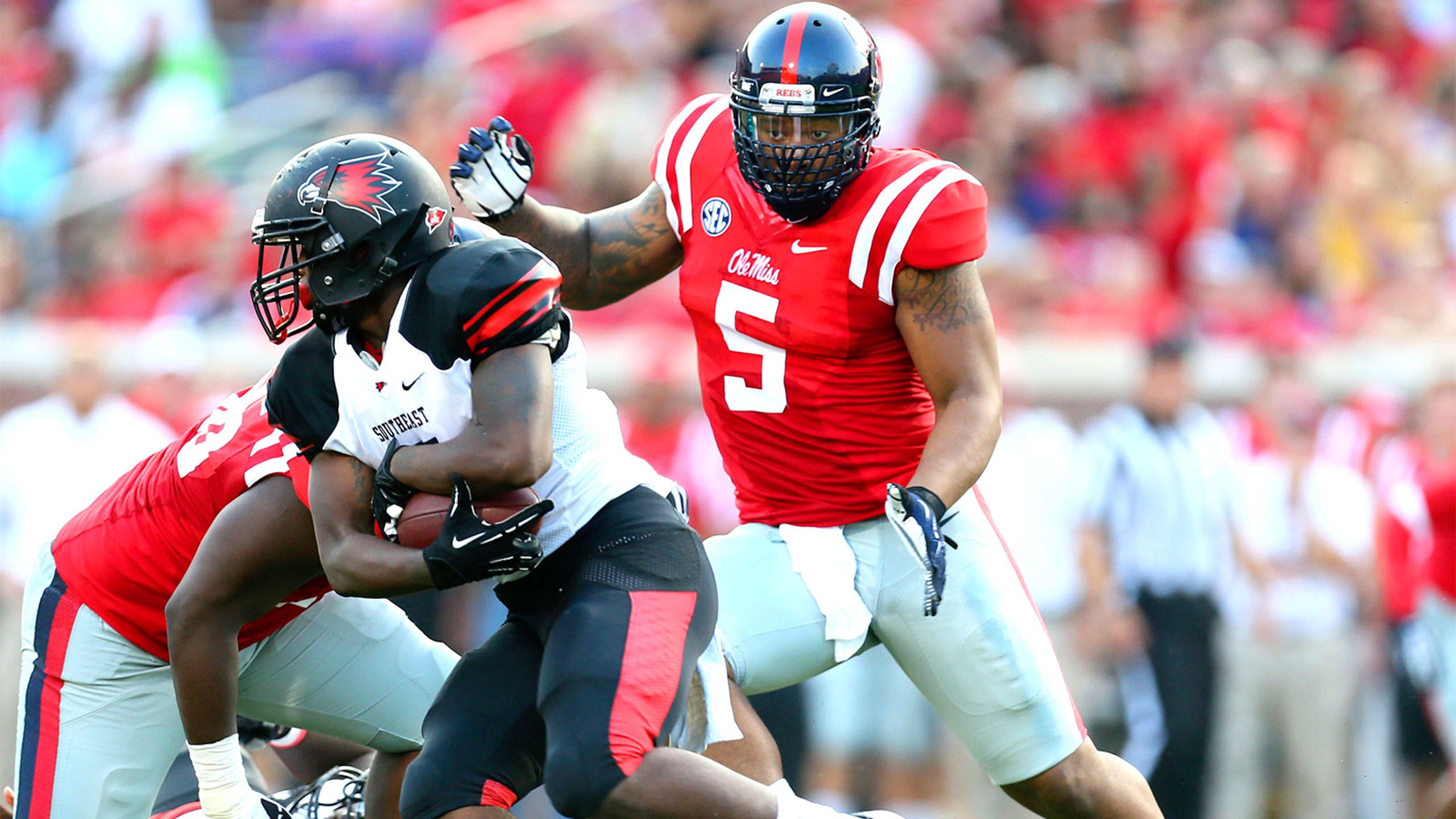 Study: More SEC talent comes from Georgia than any other state
BY foxsports • June 19, 2015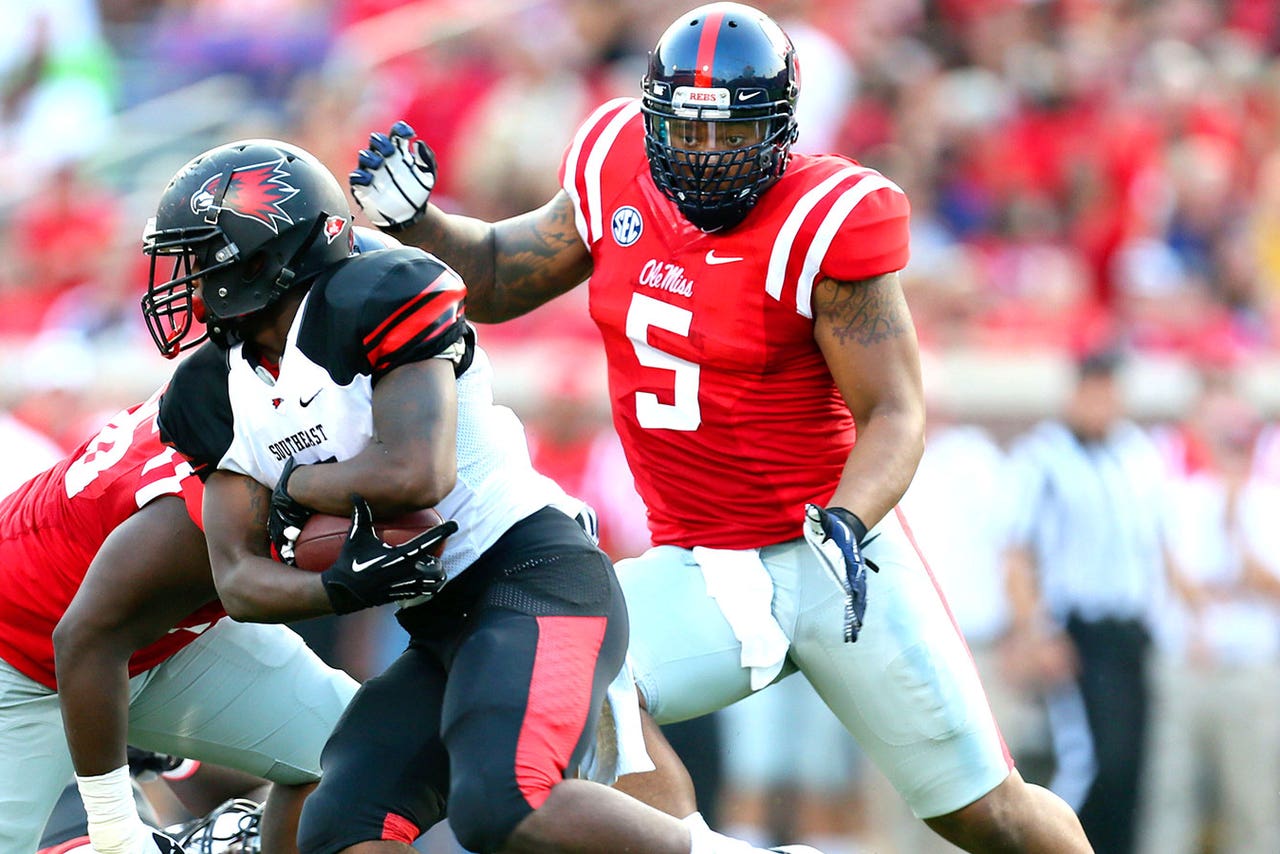 Over the past decade, no state has produced more SEC talent than Georgia. That's the verdict from a recently completed ESPN study of which states generated the most SEC signees and players from 2006-15.
It wasn't even close, either, which might come as a surprise given Florida's lofty reputation as a talent hotbed. The Peach State produced 582 signees in those 10 years, while Florida came in second with 520 signees. After that came Texas with 419 (keep in mind that these were only SEC signees), Alabama with 318, Mississippi with 275, Louisiana with 255, Tennessee with 198, South Carolina with 135, Arkansas with 98 and Missouri with 91.
The metropolitan rankings looked similar to the state rankings, at least at the top, with Atlanta alone producing 345 signees. Even in the state rankings, Atlanta would rank higher than all states except for Florida and Texas. Behind Atlanta were Dallas with 159 signees and Miami with 117.
It should come as no surprise that programs throughout the SEC turn to places such as Georgia, Tennessee and Florida for a significant portion of their recruiting. Kentucky and Arkansas in particular are examples, as they do not have nearly the level of in-state talent that most other programs have access to and instead must try to take advantage of the excess recruits in other locales.
ESPN also makes an interesting point about the potential benefits of poaching top talent: Both of Auburn's last two SEC titles (2010, 2013) have been won when the team was led by a Georgia-born quarterback, first Cam Newton and then Nick Marshall. And Ole Miss stole the nation's top-rated recruit, defensive end Robert Nkemdiche (pictured), out of Georgia in 2013.
Of course, SEC coaches make it a stated priority to keep top in-state talent at home, but they all have developed their own connections and their own unique strategies for crossing state lines to fill out their respective rosters -- and much of it starts in Georgia and, to a slightly lesser extent, Florida.
(h/t ESPN)
Image credit: Spruce Derden-USA TODAY Sports
---
---