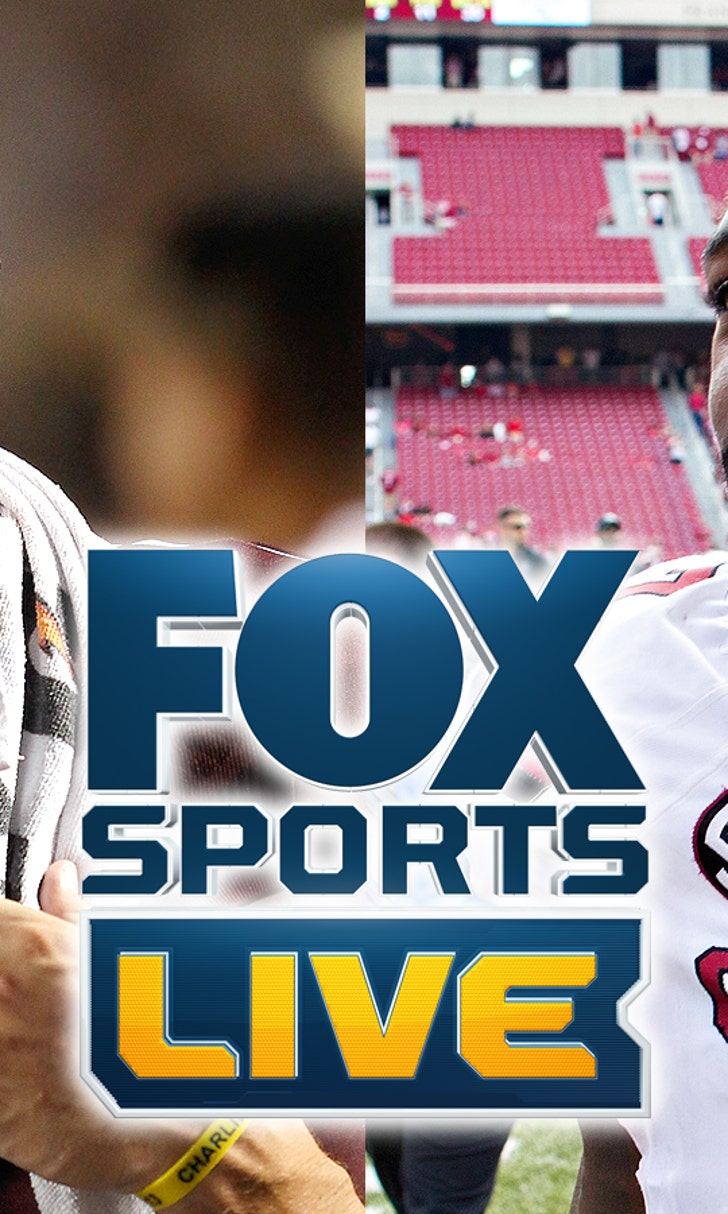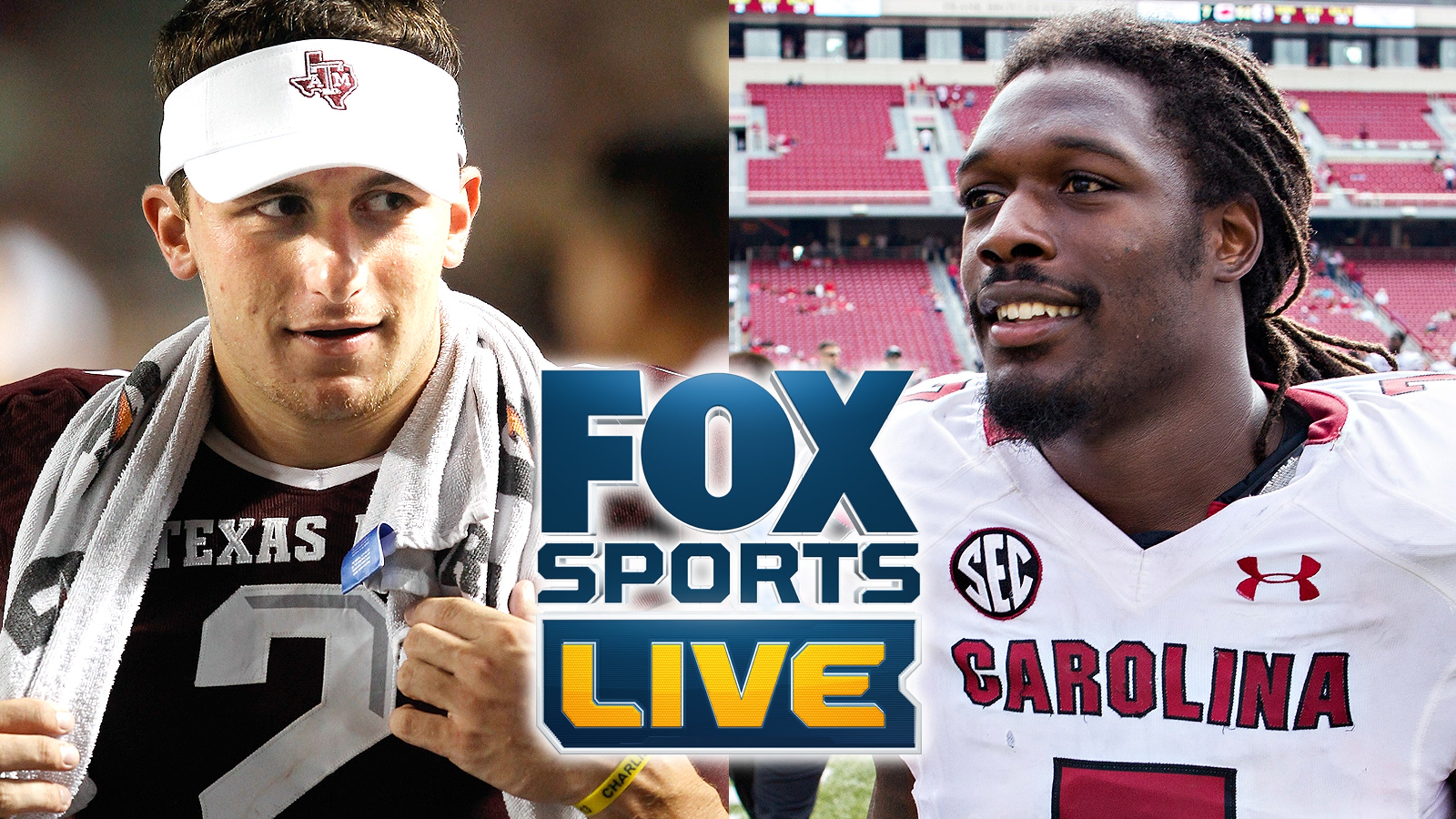 Priority No. 1: Should Manziel go first overall in the NFL Draft?
BY foxsports • December 19, 2013
Legendary Texas Tech quarterback and current Red Raiders head coach Kliff Kingsbury recently joined FOX Sports' Clay Travis on Clay's Outkick the Podcast and made some pretty startling comments about Texas A&M QB Johnny Manziel. And while Kingsbury, who was Manziel's offensive coordinator and quarterback coach during Johnny Football's Heisman-winning freshman season with the Aggies, heaped plenty of praise on his former student, it was this comment that got the most buzz:
"I've never seen anything like him on the field . . . I would take him with the first pick if I had it. I think he is that talented of a player. Nobody has ever done what he's done [in the SEC]. With that type of talent, when he runs around he is just the best player out there each and every week. I would take him with the first pick and I think he is going to grow up, and he's mature and he's a smart kid. He will be fun to watch."
So on Wednesday's "Insider / Outsider" on FOX Sports Live, Clay and Peter Schrager took the debate to a whole new level: Should Johnny Manziel be the No. 1 pick in the 2014 draft?
Not one to let the debate go at that, Schrager chatted mock draft with FOX's Charles Davis and NFL Network analyst Daniel Jeremiah . . . yeah, we know that bowl season has yet to begin and we have two more weeks before we even know the draft order on the NFL's non-playoff teams, but it's never too early for Schrager to rock the mock draft. Hell, he already did one earlier this month.
Now, click back and enjoy the debate:
And in case you missed the Kingsbury podcast (during which he also talks life as a heartthrob, as a Ryan Gosling lookalike, and as a hot-shot coaching commodity), check out the full podcast below:
---
---