College Football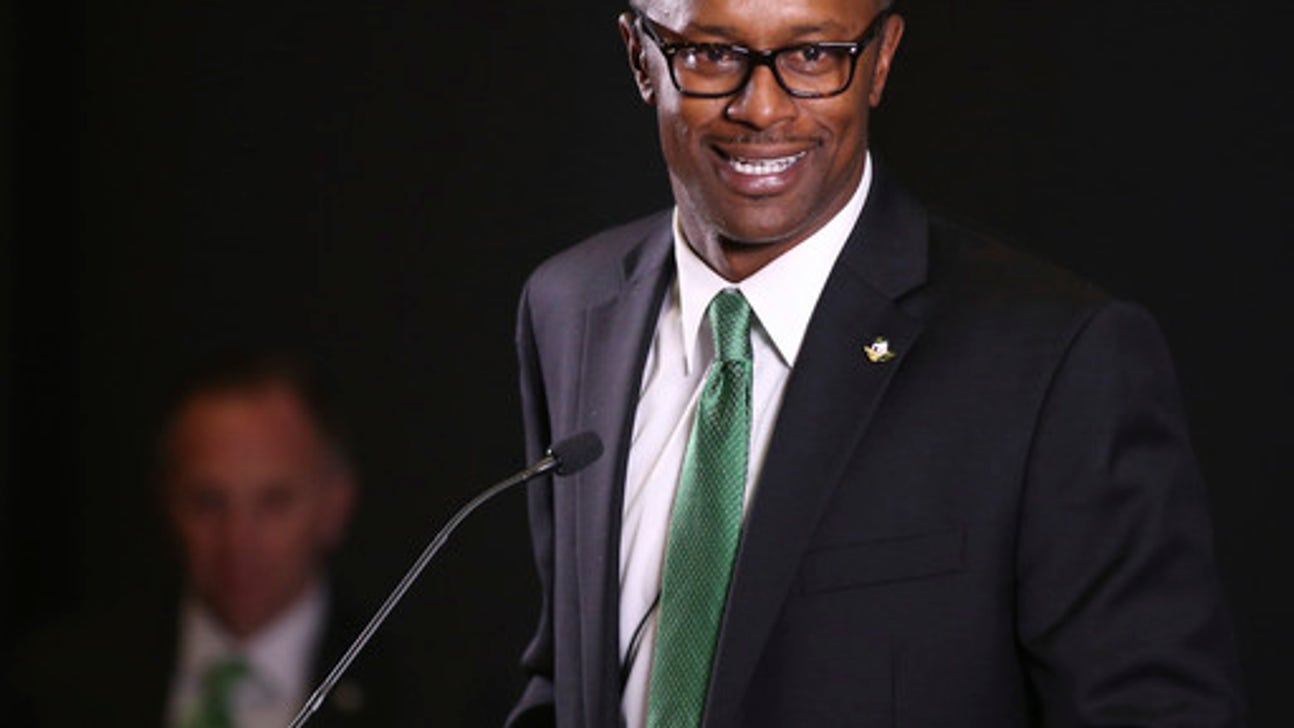 College Football
Oregon strength coach suspended after players hospitalized
Updated
Mar. 4, 2020 9:39 p.m. ET

The University of Oregon suspended football strength and conditioning coach Irele Oderinde one month without pay after three players were hospitalized following a series of intense workouts last week.
The school announced the decision in a statement Tuesday evening and detailed a review of the incident. It added that all future workouts have been modified and the strength and conditioning coach will now report to director of performance and sports science Andrew Murray instead of coach Willie Taggart, who apologized in the statement.
Oregon's statement detailed that players began an offseason conditioning program last Tuesday after six weeks away from ''football-related activities'' and Oderinde led those workouts.
Three days into the sessions one player complained of ''muscle-soreness and displayed other symptoms of potential exercise-related injury.'' The medical staff took ''appropriate action'' and two other players later complained of the same symptoms.
''I have visited with the three young men involved in the incidents in the past few days and I have been in constant contact with their families, offering my sincere apologies,'' Taggart said in the statement. ''As the head football coach, I hold myself responsible for all of our football-related activities and the safety of our students must come first. I have addressed the issue with our strength and conditioning staff, and I fully support the actions taken today by the university.
''I want to thank our medical staff and doctors for caring for all of our young men, and I want to apologize to the university, our students, alumni and fans.''
A hospital spokeswoman confirmed that one of the players, Doug Brenner, was released from PeaceHealth Sacred Heart Medical Center at Riverbend on Tuesday and the other two were in good condition as of the evening.
''The university holds the health, safety and well-being of all of our students in high regard,'' athletic director Rob Mullens said in the statement. ''We are confident that these athletes will soon return to full health, and we will continue to support them and their families in their recoveries.''
The Oregonian was the first to report (http://bit.ly/2iCfSGt) late Monday that the players were hospitalized after being taken there late last week. The newspaper reported that the mother of one of the players said her son has been diagnosed with rhabdomyolysis, a condition that occurs when muscle tissue breaks down and leaks into the blood stream. The condition can cause kidney damage.
Last year, the University of Iowa paid $15,000 - a fraction of William Lowe's initial $200,000 claim - to settle a lawsuit brought by him after being diagnosed with exertional rhabdomyolysis. Lowe was one of 13 Hawkeyes hospitalized following a high-intensity 2011 workout.
Lowe's lawsuit alleged coaches and trainers failed to properly supervise the January 2011 workout and didn't immediately offer medical care after he and others reported severe pain and symptoms.
---
This story has been corrected to show Iowa settled the lawsuit with a football player last year.
---
---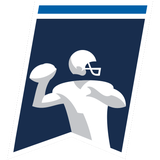 Get more from College Football
Follow your favorites to get information about games, news and more
---