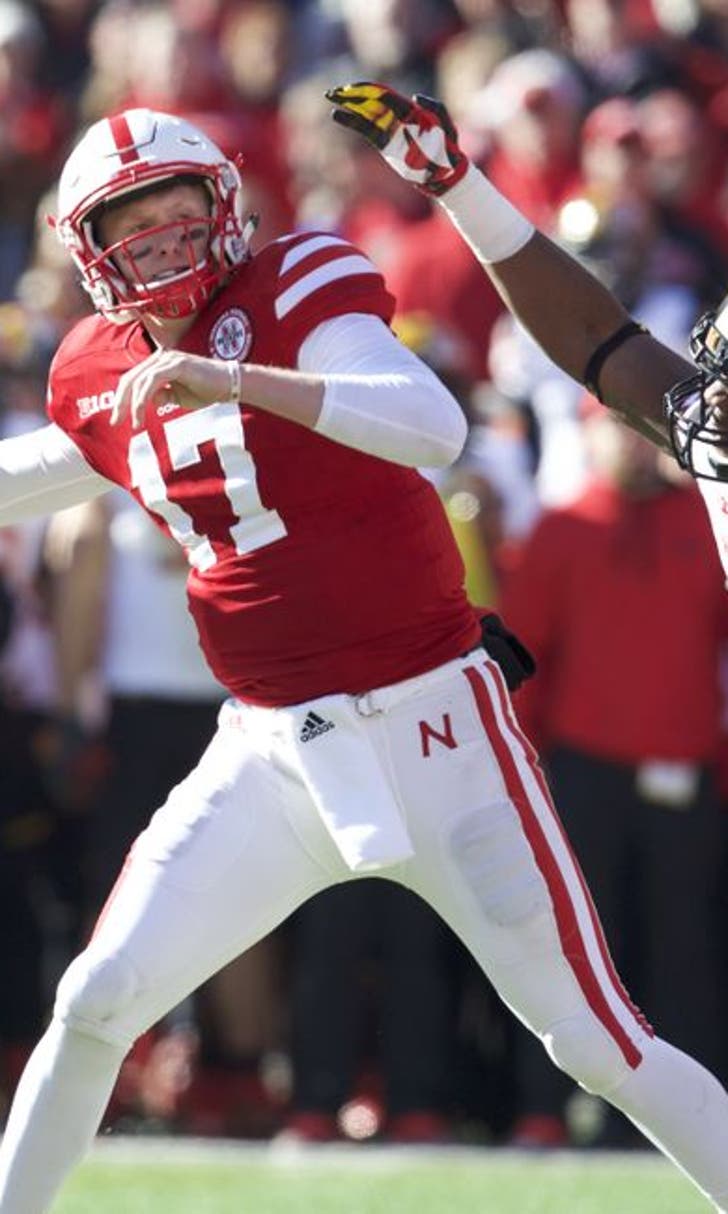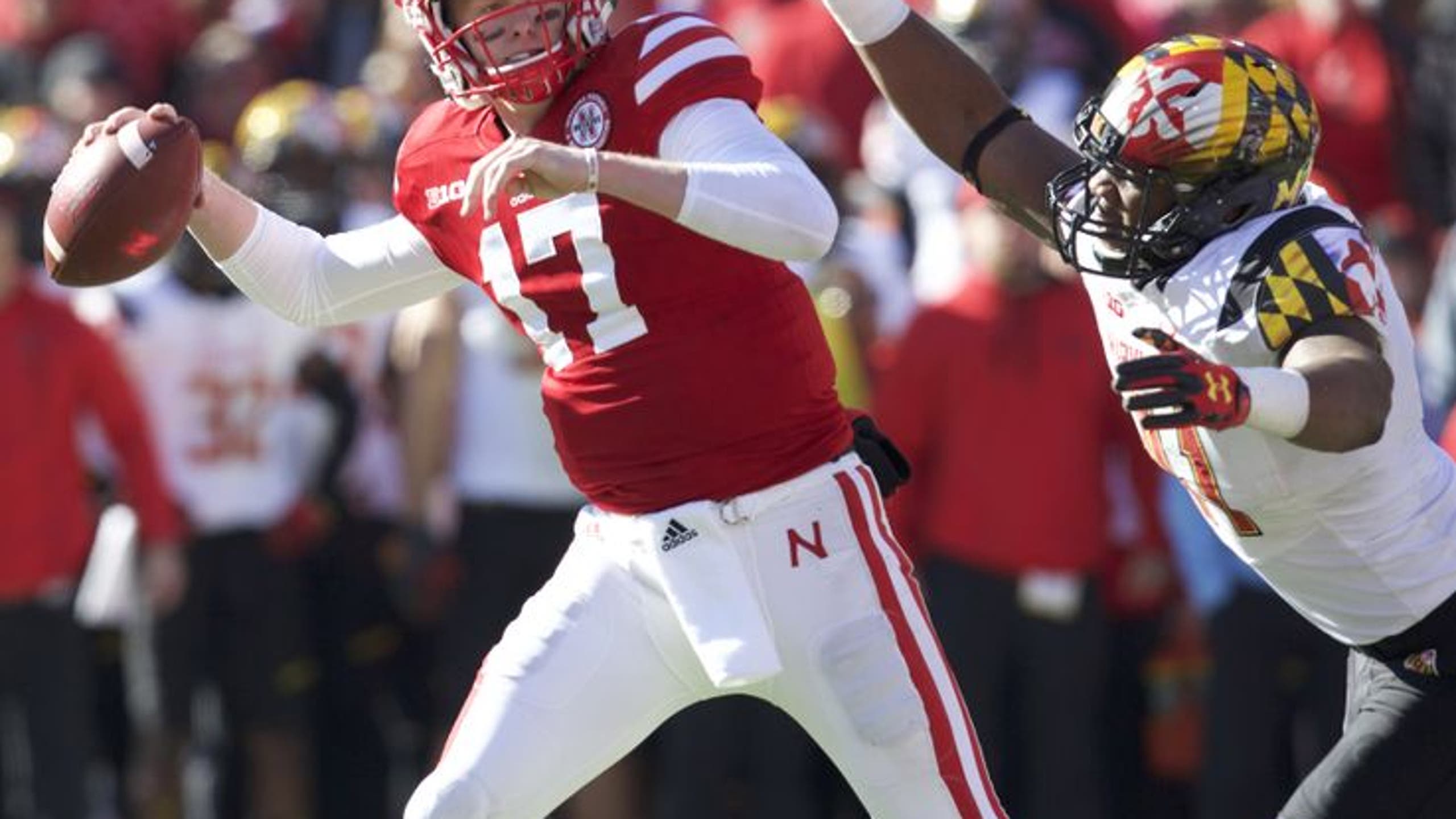 Nebraska Football: Music City Bowl Quarterback Mayhem
BY Fansided and Brandon Cavanaugh/FanSided via Husker Corner • December 14, 2016
Nebraska football fans finally got a glimpse into the current quarterback situation heading into the Music City Bowl and the prognosis could be better.
Ryker Fyfe, the second-string quarterback for most of this season, verified Tommy Armstrong, Jr.'s injury as a "torn hamstring."
Fyfe is currently still unable to take snaps as he's recovering from surgery on his non-throwing hand, but he's optimistic that he'll be able to make a run for the starting job to face Tennessee.
"It's feeling better. It should be good here in like a week or two. I've yet to take snaps (under center), but it's feeling a lot better… It's just going under center right now. It hurts to take a snap, but other than that I'm doing everything the same, so it's all fine."
Bruce Thorson-USA TODAY Sports
One has to wonder what happens if it's not truly "all fine."
Assuming Fyfe is unable to go, that leaves offensive coordinator Danny Langsdorf with few options. Emergency quarterback Zack Darlington apparently has some packages drawn up for him, though.
With Tennessee's rushing defense hurting so badly, if he were the one taking snaps, all four of Nebraska's running backs could see some quality playing time.
Interestingly enough, Husker Illustrated's Michael Bruntz reported that the quarterback duo that will likely battle next spring (Tanner Lee and Patrick O'Brien) have been impressing during bowl practices.
"I think both of them are very smart, are well on their way to having a really good understanding of what we're doing," Langsdorf said. "They're accurate throwers, which is really evident in our practices. We complete a lot of balls when they are in. They throw the ball down the field nicely and are doing a nice job of checking the ball down to the backs. I've been really impressed with both of them in the last week of practice."
It appears that the Nebraska football coaches are looking to wrap as pretty of a bow as possible on the 2016 season while getting a jump start on 2017.
Regardless of who will start for Nebraska against Tennessee, they're going to need to get into a rhythm with the offensive line and receivers. If that's Darlington, Langsdorf and his crew don't have a minute to spare to get him prepped.
More from Husker Corner
This article originally appeared on
---
---