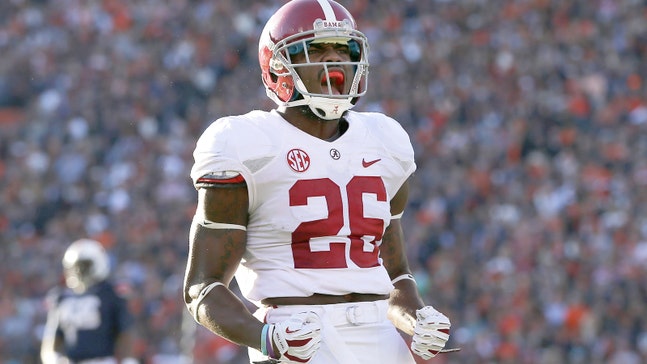 Landon Collins' mom still upset with his decision, fires shots at Saban
Published
May. 1, 2015 12:53 p.m. ET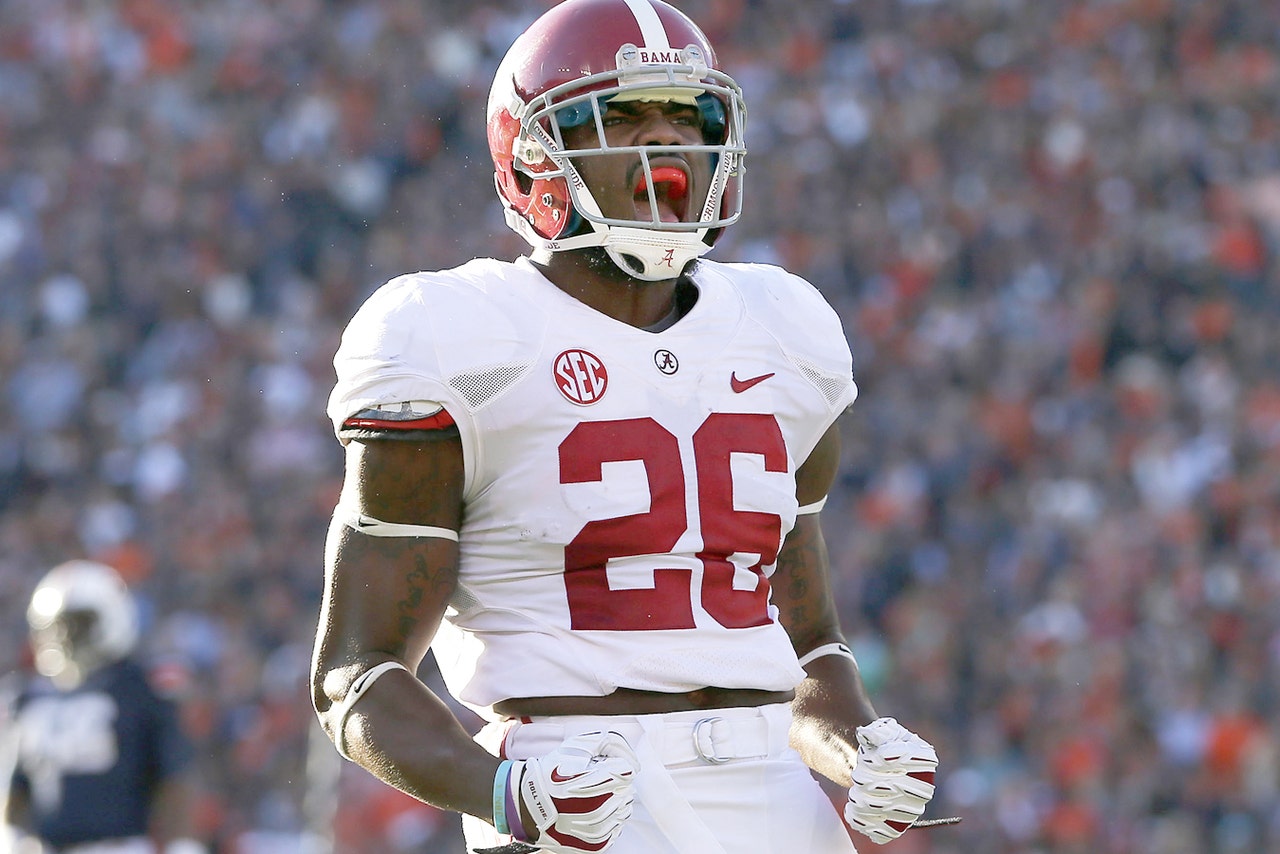 One of the more glorious recruiting videos to this day is Landon Collins' live commitment to Alabama over LSU at the Under Armour All-American Game. 
Collins' mother, April Justin became an Internet phenom after visibly displaying her displeasure with Landon's decision to play for Nick Saban and Alabama and not Les Miles and LSU.
Justin talked to Yahoo Sports, as the family waits to discover where her son's football career will take him next. "I definitely wish he went to LSU," Justin said while getting a manicure at a local salon. "He still would have achieved his goals."
Justin also gave her take on Saban: "We didn't have a relationship, I'm not a big fan. I'm a Les [Miles] fan." She continued, "Nick is more about football - I deal with the players, not the family; Les is more about family." 
Justin on communication with Saban: "I see no reason we need to actually speak." Ouch.
At least Collins won a national title at Alabama. How does his mom feel about that? "What's a championship going to do for his career?" she asked.
Justin has another football playing son, Gerald Willis III. Guess where mom wanted Willis to play in college?
Willis chose to attend Miami over his mother's choice of LSU and Les Miles. 
(h/t Yahoo Sports)
---
---