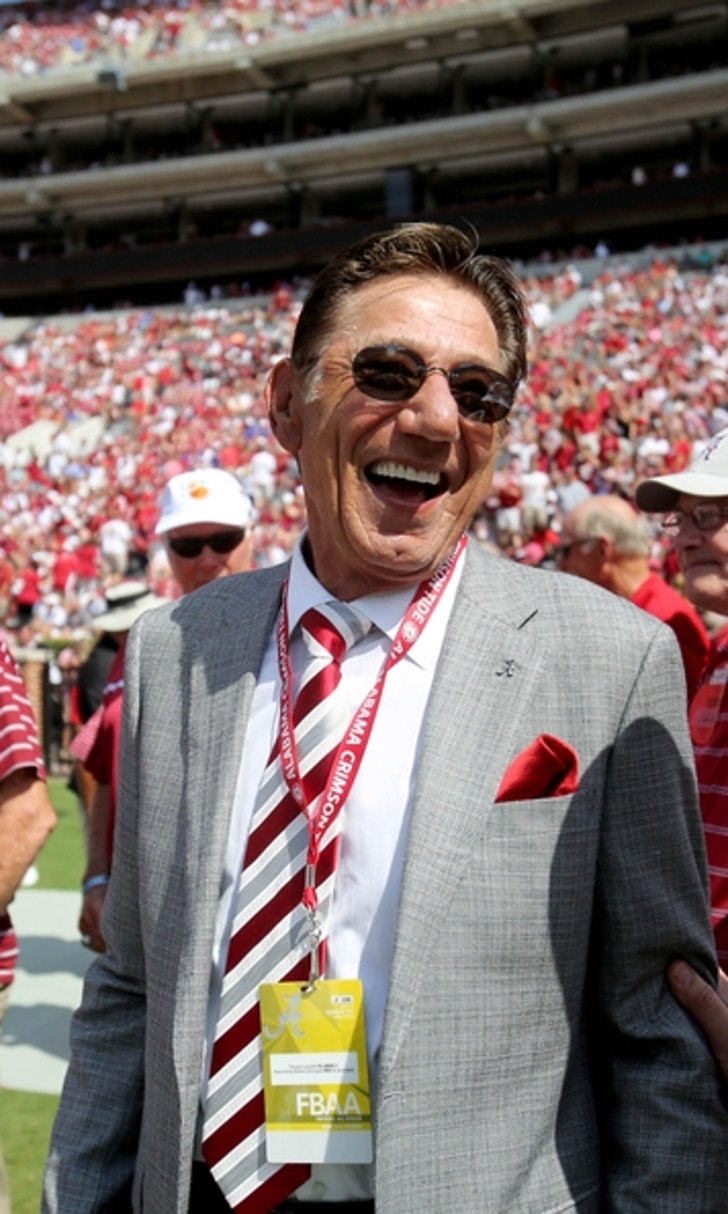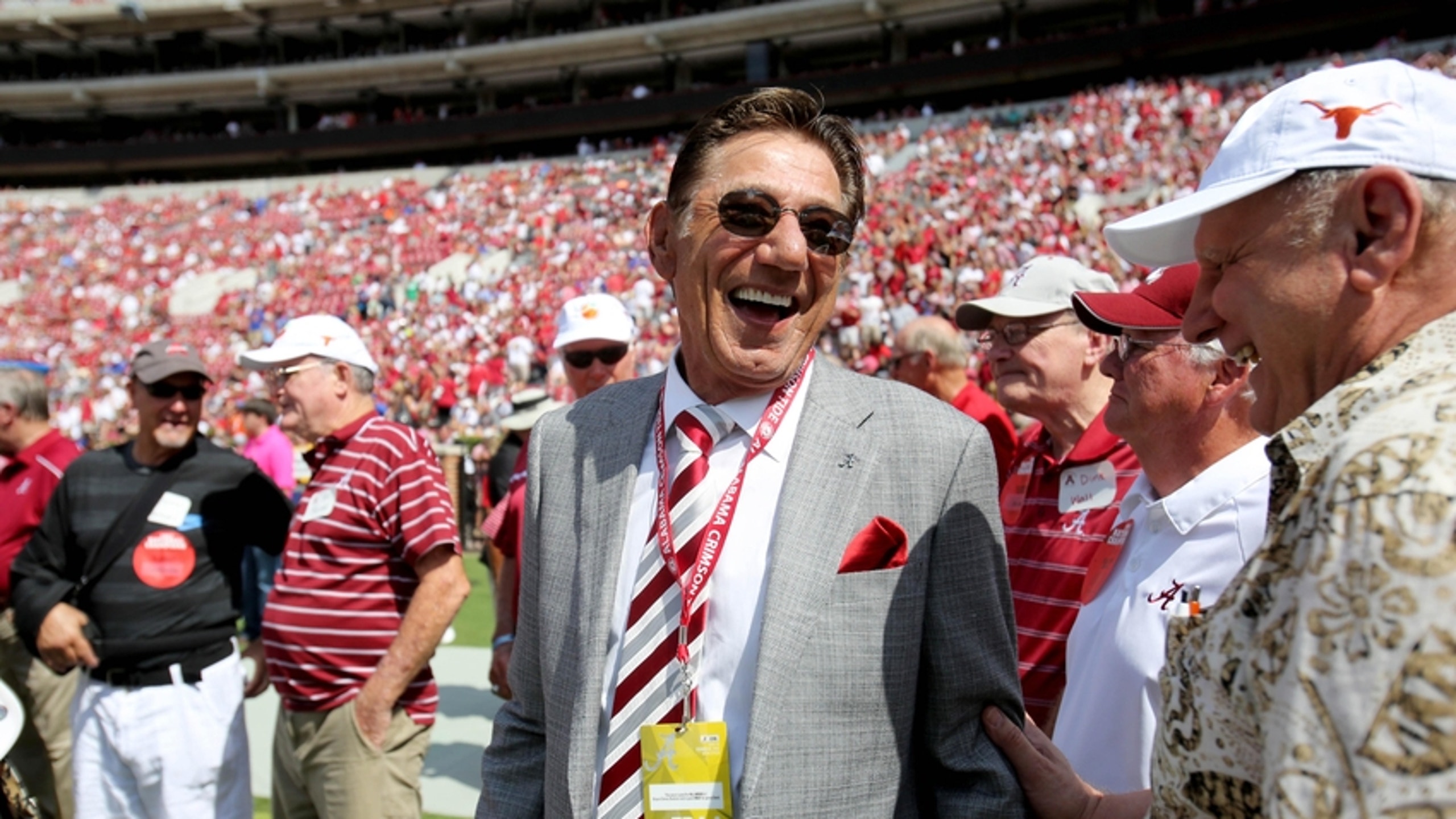 Joe Namath Says He's Thankful For Nick Saban
BY Fansided and Charles Evans/FanSided via Bama Hammer • December 30, 2016
In this awesome video Joe Namath talks about how thankful he is as an Alabama fan for Nick Saban.
When you think Joe Namath you may think Alabama football, but you don't necessarily think Alabama football fan. Even though Namath was a great Alabama quarterback he thinks of himself now as just another great Crimson Tide fan.
As an Alabama fan Namath is thankful for everything the Tide has done over the past few years, but he's especially thankful for Nick Saban.
Check out Joe Namath talking about being thankful for Saban and Alabama Crimson Tide Football.
That so fantastic to see. There are so many former players that don't really have much to do with their universities, but you don't see that at Alabama. At Alabama great players always seem to still be all in for the Tide; whether it's Joe Namath talking about how thankful he is for Nick Saban, or Julio Jones wishing the team good luck before the playoff.
This is the second fantastic piece from an Alabama legend today. If you missed Eddie Jackson's open letter to his team you really need to check it out… just be sure to have some tissues on hand.
Alabama is about more than just one season, it's about history and tradition. The run Alabama is on right now though is special even when compared to that history. It's an amazing time to be an Alabama fan, and we should be celebrating and enjoying it. I know that college football is cyclical and we will have more barren seasons again, but right now the sun is shining and it's good to be an Alabama fan.
What do you think? Are you thankful for Nick Saban? Let us know on Facebook or in the comments below.
More from Bama Hammer
This article originally appeared on
---
---