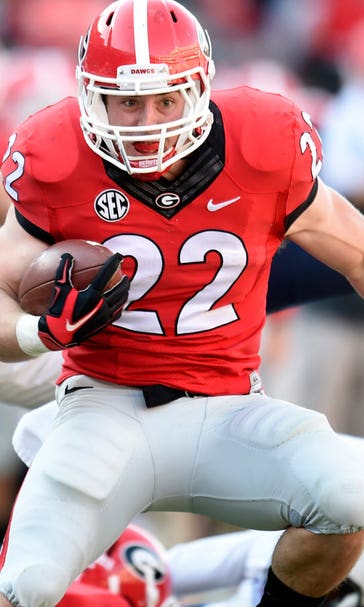 Georgia will be short-handed for TaxSlayer Bowl
December 21, 2015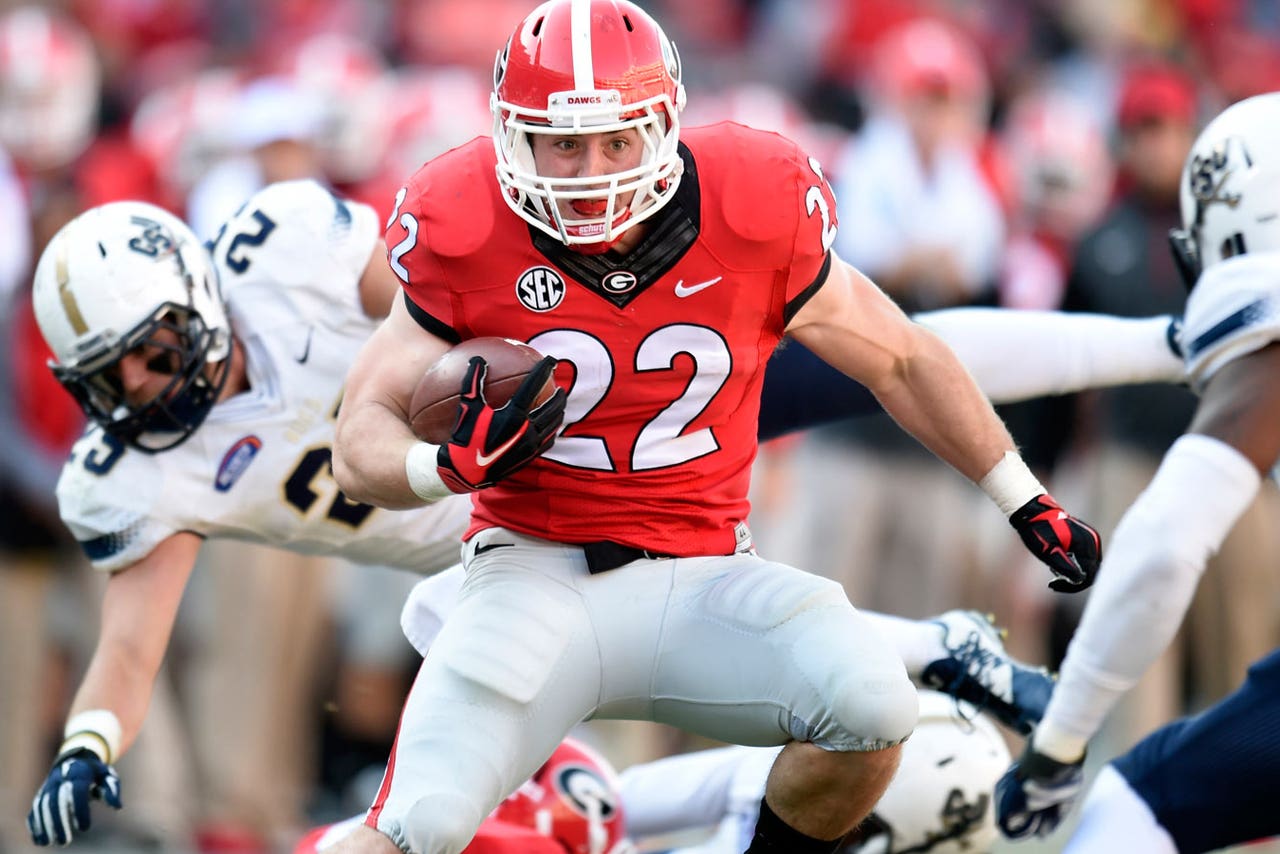 When Georgia plays Penn State in the TaxSlayer Bowl Jan. 2, expect a number of Bulldogs to be missing from the lineup. Already dealing with the suspension of defensive end Chauncey Rivers, UGA will likely be without junior linebacker Tim Kimbrough, junior running back Brendan Douglas and freshman safety Jonathan Abram. 
Interim head coach Bryan McClendon announced the suspension of Kimbrough following Monday's practice. 
"It's from matters that have been handled internally," McClendon said. "That's why he hasn't been out there."
The team's temporary head coach also gave an update on the freshman safety and the reason for his disappearance from practice in recent days. 
"Jonathan Abram had some family things come up, so we let him handle that," McClendon said.
Meanwhile McClendon announced Douglas would not play in the TaxSlayer Bowl following wrist surgery. The surgery was performed over the weekend. 
---
---