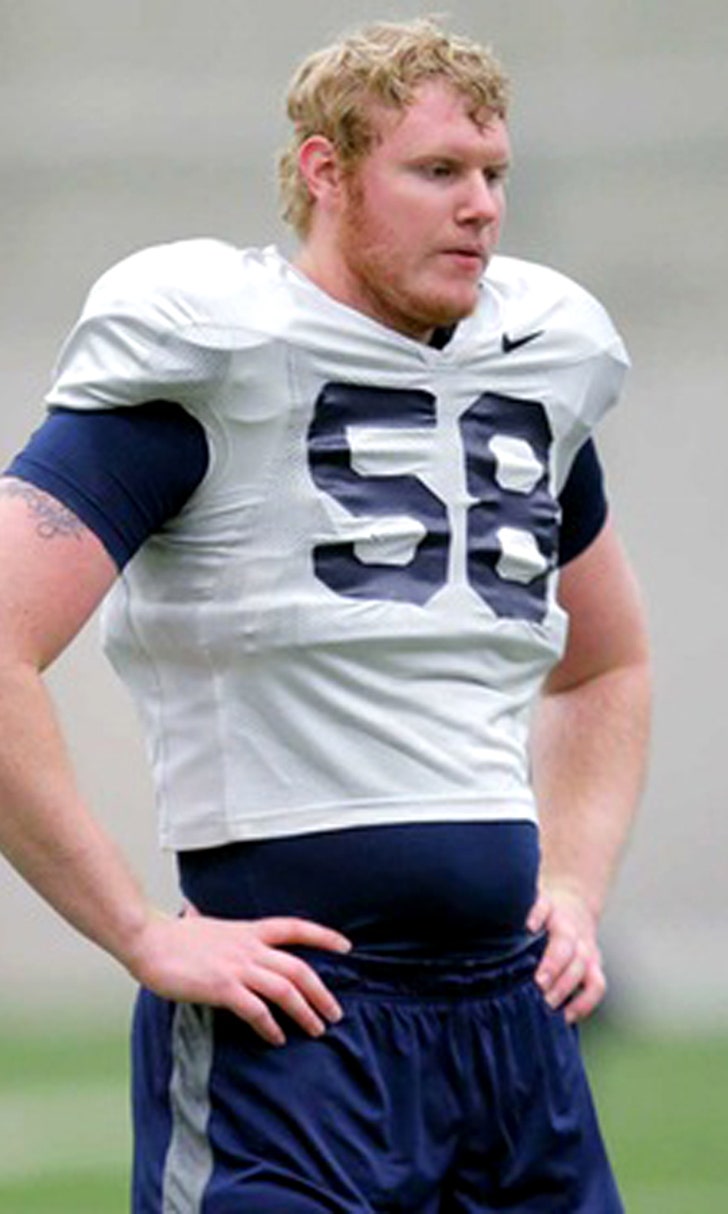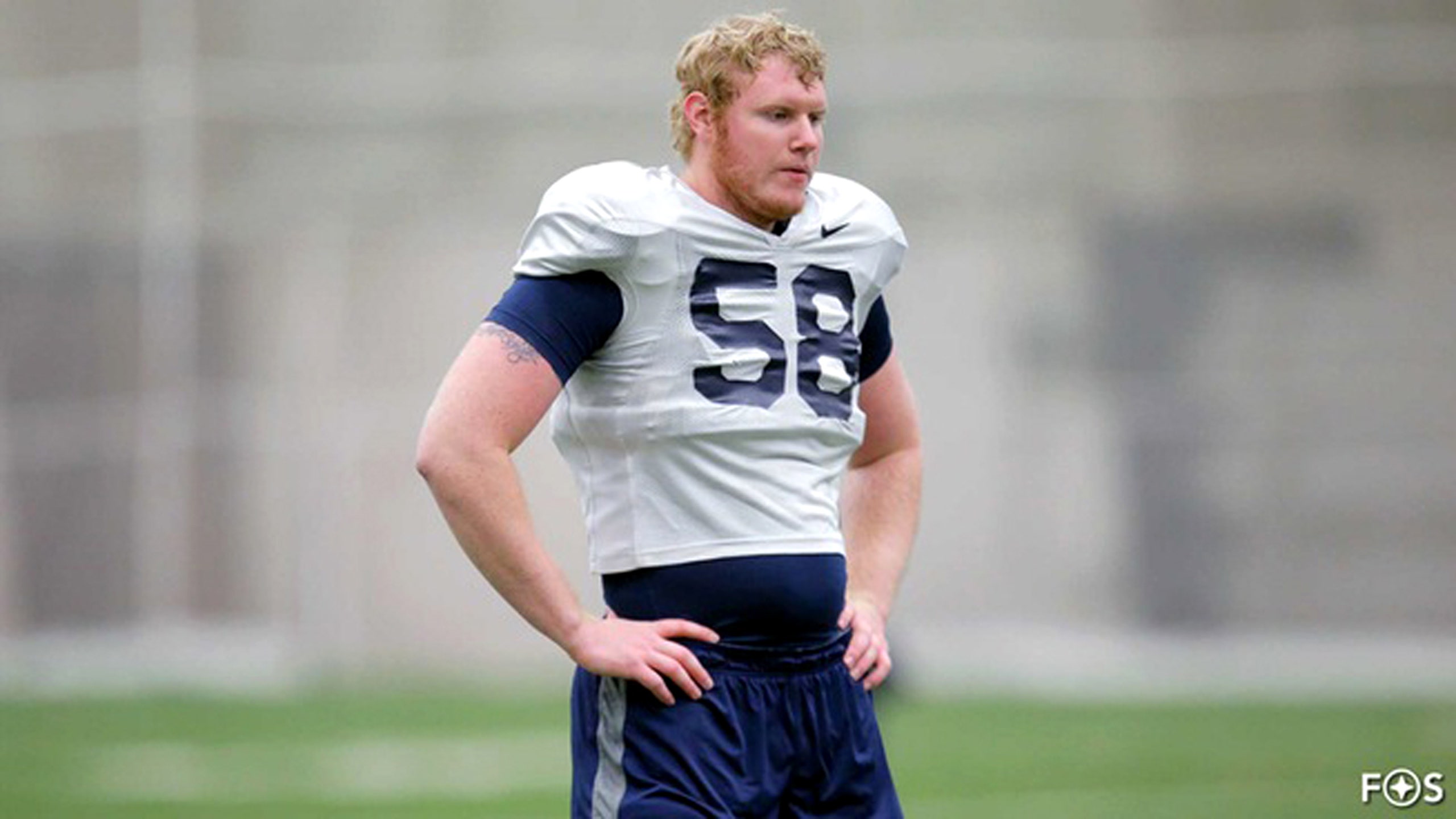 Franklin wants Penn State to recruit Ohio more successfully
BY Marcus Hartman • October 13, 2015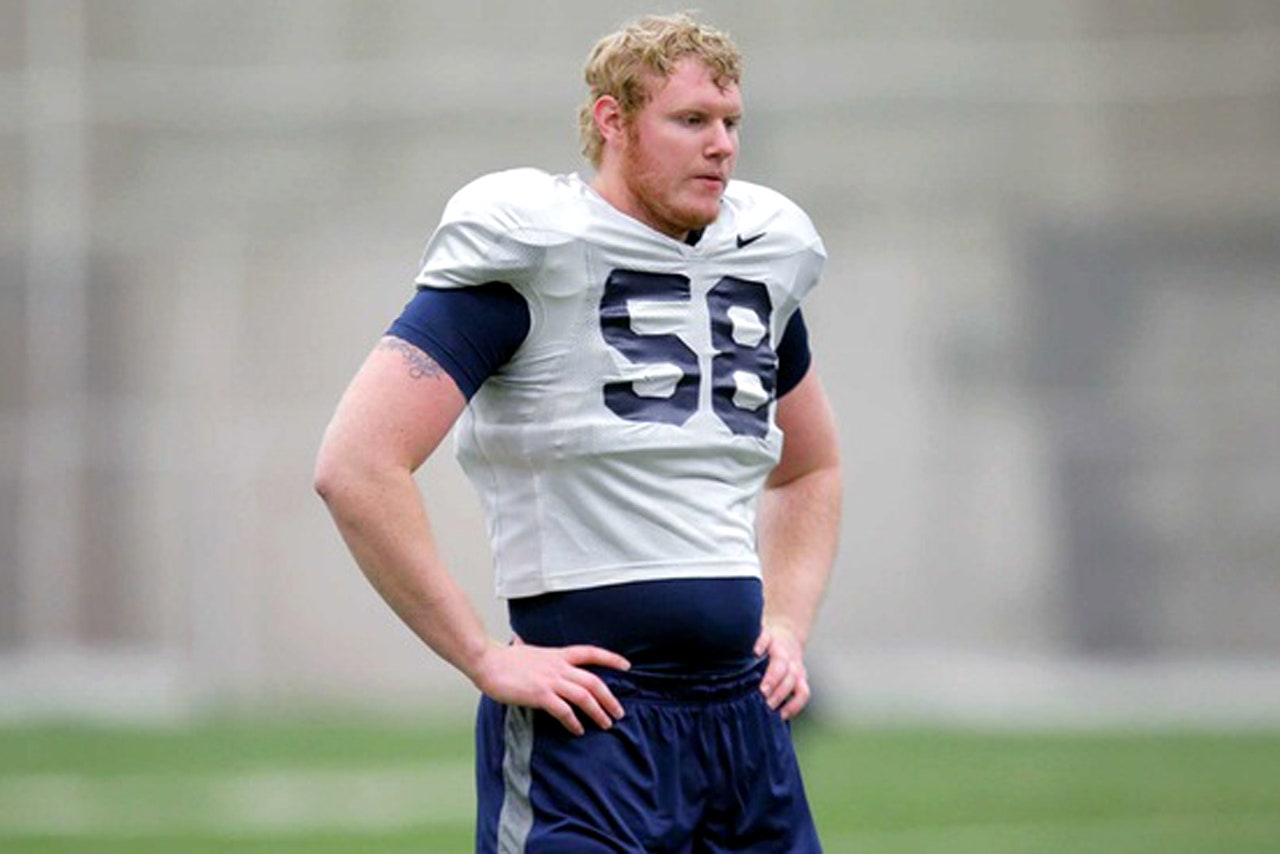 Penn State football coach James Franklin admitted something caught him by surprise when he began gathering information to prepare his Nittany Lions to play Ohio State this week.
"The thing that kind of shocked me is looking at our roster, we always kind of look at teams we play each week and how many players we have from that region," Franklin told reporters at his weekly Tuesday press conference. "We only have one player from the state of Ohio on our roster if I'm correct there, and that's Chance Sorrell, and if you look back historically at Penn State, we've had some great players from the state of Ohio, so that's something that we're obviously looking at and want to do a better job there."
The coach was correct regarding Sorrell, a redshirt-freshman offensive lineman from Middletown, being the only Ohioan on his roster, and he was hitting at a larger trend that began before he arrived as the head coach of the Nittany Lions last season.
Sorrell and fellow lineman Anthony Stanko of Warren Howland are the only Ohioans to sign with Penn State since 2010.
Over the same period, Ohio State has signed five players from Pennsylvania under current head coach Urban Meyer and predecessor Jim Tressel.
Going back farther, Penn State has signed 10 Ohioans since 2004 while Ohio State has pulled 16 players out of the Keystone State.
"It's an area that we would consider in our footprint, and like I said earlier, there's been a lot of good players coming from the state of Ohio who've had great careers at Penn State," Franklin said. "We want to make sure that we're continuing to do a good job there."
Notable Penn State players from Ohio over the last 20 years include running backs Ki-Jana Carter (Westerville South) and Curtis Enis (Union City Mississinawa Valley), wide receiver Joe Jurevicius (Mentor Lake Catholic), offensive lineman Jeff Hartings (St. Henry) and quarterback Daryll Clark (Youngstown Ursuline).
Carter, Jurevicius and Hartings were starters for the 1995 Penn State team that went undefeated and won the school's first Big Ten title.
For 2016, Franklin already has a verbal commitment from a Alex Gellerstedt, an offensive lineman from Dublin Coffman in suburban Columbus, and the 2017 Penn State recruiting class includes Cincinnati St. Xavier quarterback Sean Clifford.
As things stand now, Clifford would be the first Scout.com four-star recruit from Ohio for Penn State since Brandon Beachum and Michael Zordich Jr., both of Youngstown Cardinal Mooney, and Andrew Dailey of Massillon Washington all signed in 2008.
That could change, though, if the Nittany Lions can get a commitment from Brendan Ferns, a four-star linebacker from St. Clairsville, Ohio, who is down to a final two of Penn State and West Virginia. 
---
---