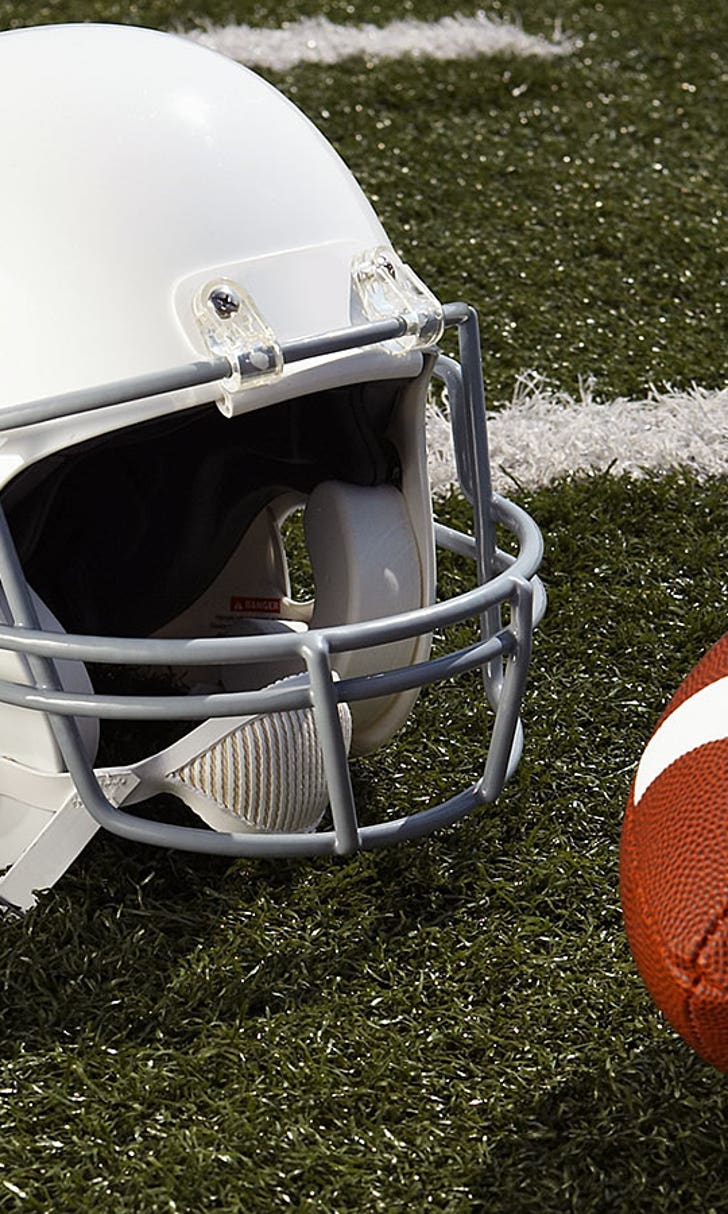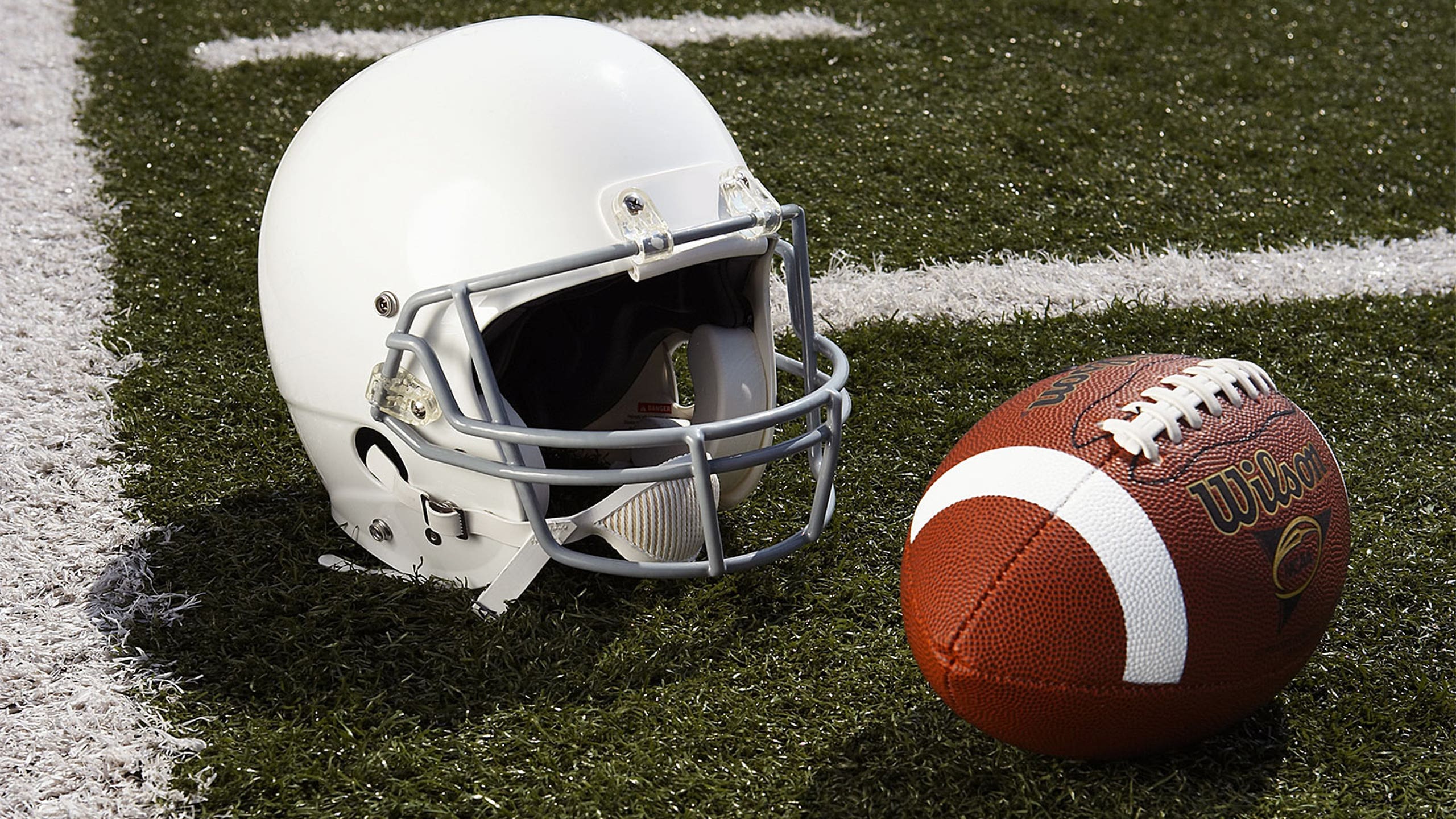 Former college assistant David Kelly gets chance at Cardinals camp
BY Bruce Feldman • August 2, 2015
Long-time college assistant David Kelly, who got forced out at UCF amid an NCAA investigation, has resurfaced in the NFL, helping assist the Arizona Cardinals throughout training camp and their preseason games, the former UCF staffer confirmed to FOX Sports Saturday.
"(Cardinals GM) Steve Keim and (head coach) Bruce Arians are top-notch in every area," Kelly said. "They have me assisting with the running backs. Bruce Arians told me that he is very aware of who I am, and that the players need my expertise/mentoring. He stated that he didn't choose me to be an observer. The respect that he gives everyone just lifts up the entire organization. I'm excited about this opportunity."
In addition to UCF, the South Carolina native coached at Georgia, LSU, Stanford and Georgia Tech. For years he was regarded among the top recruiters in college football. 
In 2011, Kelly resigned from UCF after he got a one-year "show cause" penalty because the NCAA said he lied to investigators, but the former top recruiter never found out exactly what the NCAA claimed he was lying about.
UCF opted to appeal its case -- and won. Kelly said he didn't have the financial backing to do that on his own behalf. He chose to remain silent in respect for the NCAA process, preserving opportunities for what he hopes is a return to college football in the future. He left the country and coached running backs for the Edmonton Eskimos in the CFL. He estimated it would've cost him about $100,000 in legal fees to pursue an appeal.
---
---